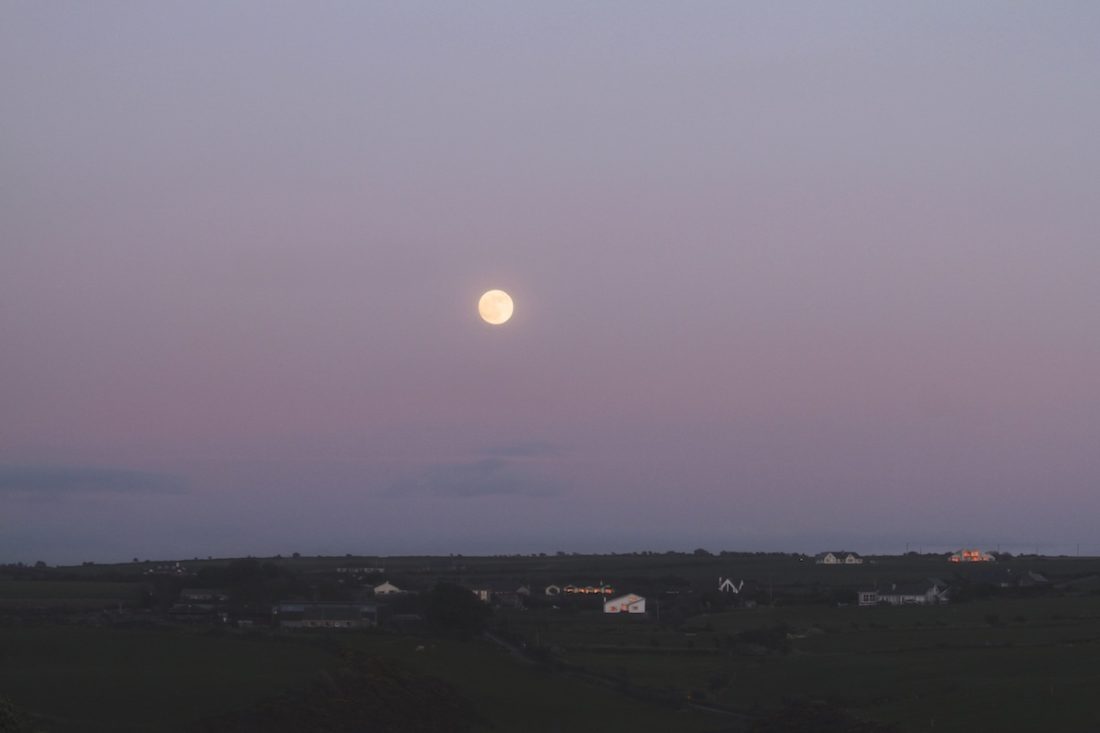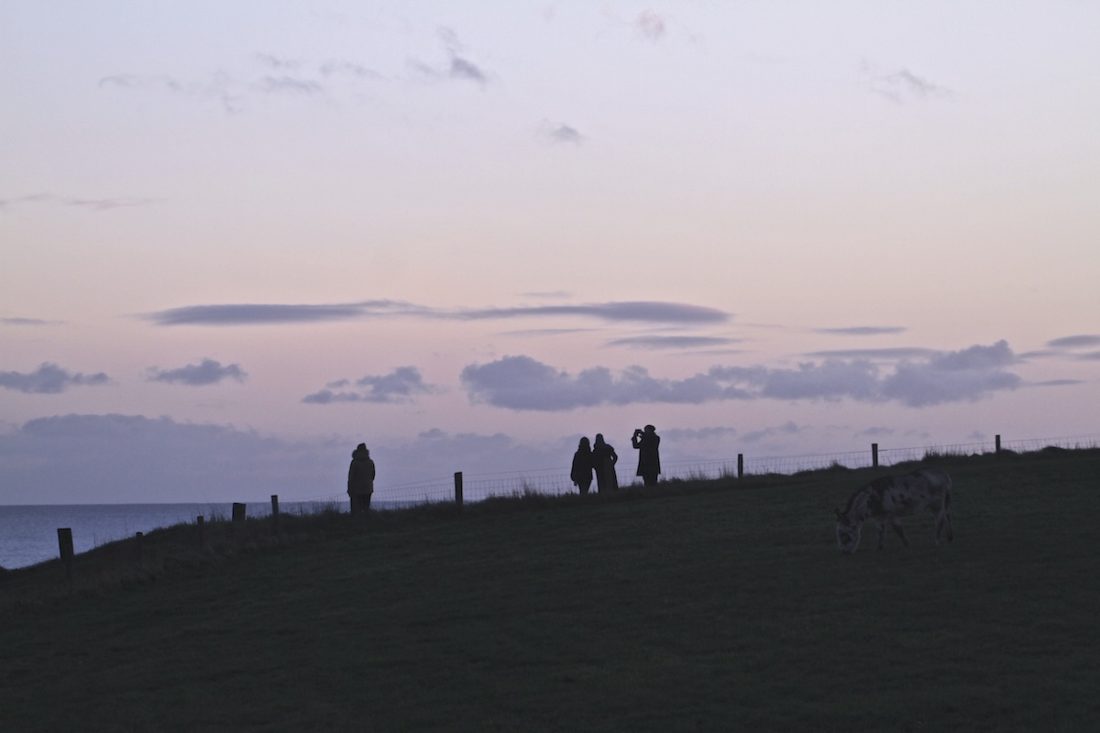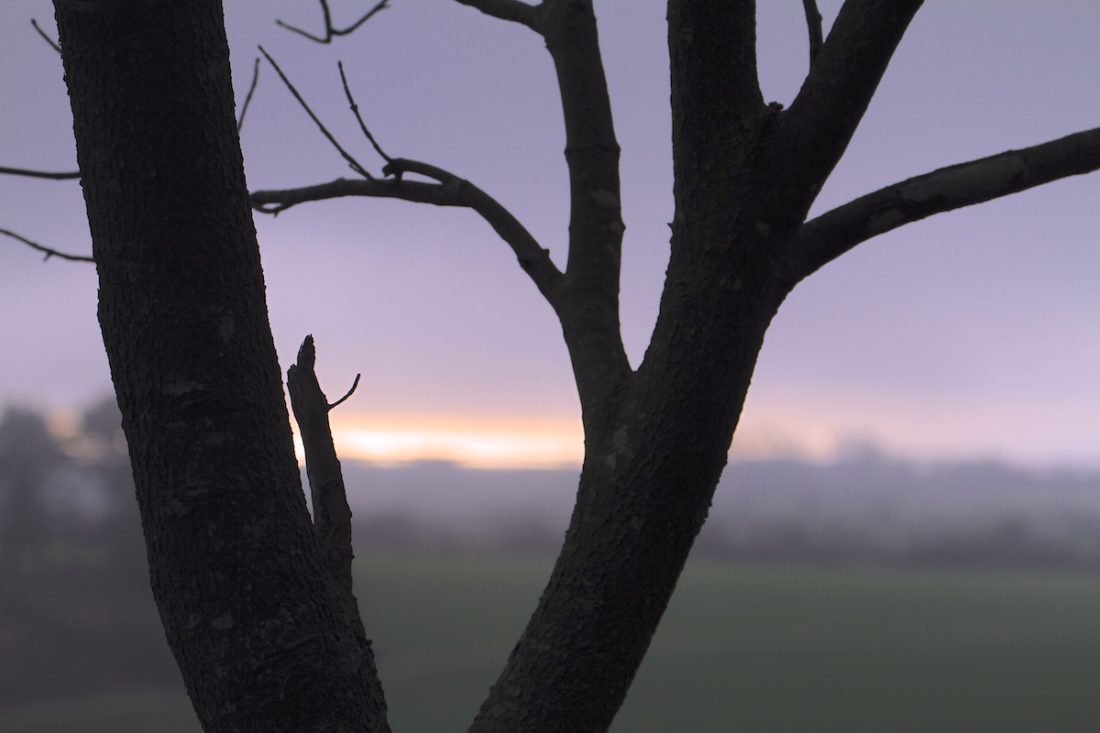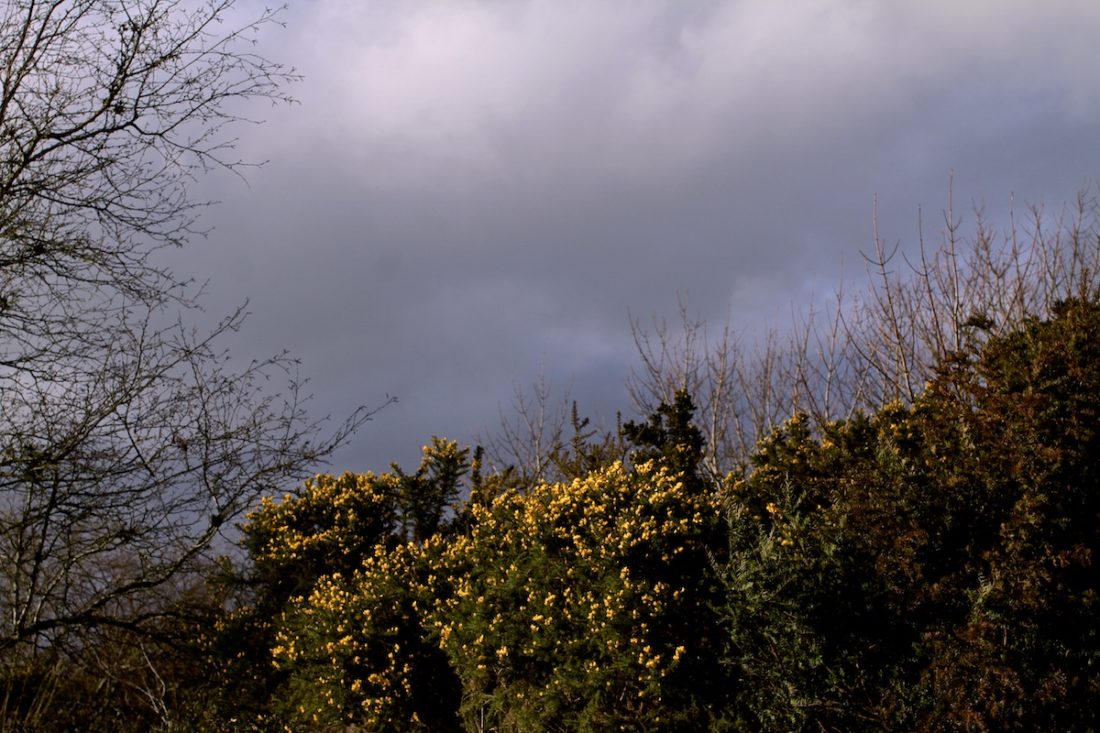 I see her walking
on a path through a pathless forest
or a maze, a labyrinth.
As she walks, she spins
and the fine threads fall behind her
following her way,
telling
where she is going,
telling
where she has gone.
Telling the story.
The line, the thread of voice,
the sentences saying the way.
Ursula K. Le Guin
I'm following the #100DaysOfWalking suggestion from a thread I saw on Twitter on January 1st. If ever there was a sign, then this was one! It was started by Ciara Kelly a Newstalk Radio Presenter and GP. After that New Year beginning, it was going to be down to dedication and creating a habit. I'm 25 days in and holding!! 
It's not possible to bring the camera and walk the way I need to for my body. I have realised although I hate to admit it, the camera has played havoc with my fitness levels. You see the camera is a soul thing, not an aerobic thing. Far from it. I dawdle and meander forgetting time and the need to make progress. What I've learned from the 100 Days challenge is to set a timer (minimum 30 minutes), leave the camera behind, get the head down and go like the clappers. It's just a different animal…..
It's the first time in my life, (post retirement from my day job), that I have the time to think about what I eat, how to get fit, and stay healthy. I think this part of my life was always squeezed into what was left after work, family and socialising. Now it feels like staying alive and healthy might be my new job!! It all feels a bit strange. 
Getting more into the body and out of the head is a challenge. It feels all wrong. I'm more the sit in a corner and read a book type. The wider world is open to me on my laptop too, sifting and drifting into magical worlds. In this new scenario of staying fit and healthy choices have to be made. Space has to be made for exercise, even when I don't want to.
So the 100 Days habit is helping me to focus. Just once or twice a day I have to think….BODY!! My word for 2019 being "rooted" I remember to be steady like a tree, grounded yet rising. As for doing weights which I'm told I will have to, I'm getting there slowly too.
According to the experts my bones are fragile, but by the Goddess, my resolve is strong!!