The Women's Creative Cafe took place in the Copper Coast Visitor Centre in Bonmahon on 26th May 2018.
Hosted by the Women's Creative Arts Circle, the Women's Creative Cafe was an evening of inspiration, connection and new beginnings. Joining with a panel of women speakers and performers from different arts backgrounds including writers, visual artists, musicians, dance practitioners and theatre/film makers we enjoyed together, the creative powers of women!
We shared in personal stories, how we can overcome rural isolation, where we can find inspiration, how we can interact with the mainstream arts world from our rural settings. In a lively cafe atmosphere creative women met, had some relaxed chat, friendship and food.
Ar scáth a chéíile a mhaireann na Daoine.
This event was supported by Waterford Arts Office and facilitated by Catherine Drea 
Seagull Bakery provided sweet treats.
SPEAKERS/PERFORMERS ON THE PANEL INCLUDED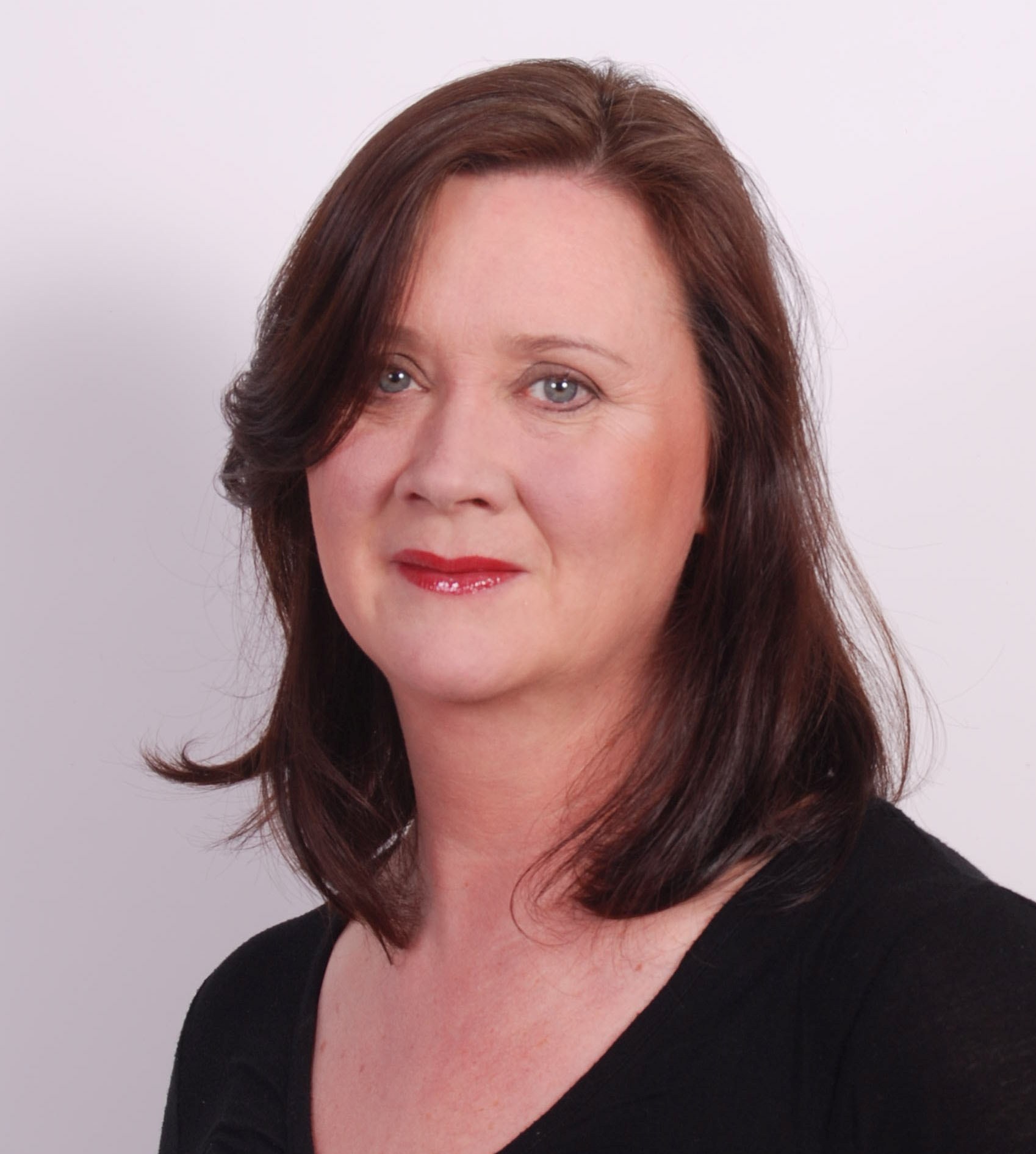 Introducing Edith Collier with Orlaith Hamersley
In 1914 and 1915 the progressive New Zealand born artist Edith Collier and a group of her contemporaries spent the summer in Bunmahon. Local artist Orlaith Hamersley will explain why they came to Waterford and what inspired them.
Orlaith is an artist and designer living on the Copper Coast next to the sea in Bunmahon. After working as a draughtsman for many years, Orlaith settled in rural Waterford with her family, inspired by her surroundings, she rekindled her love of painting, drawing and needlework.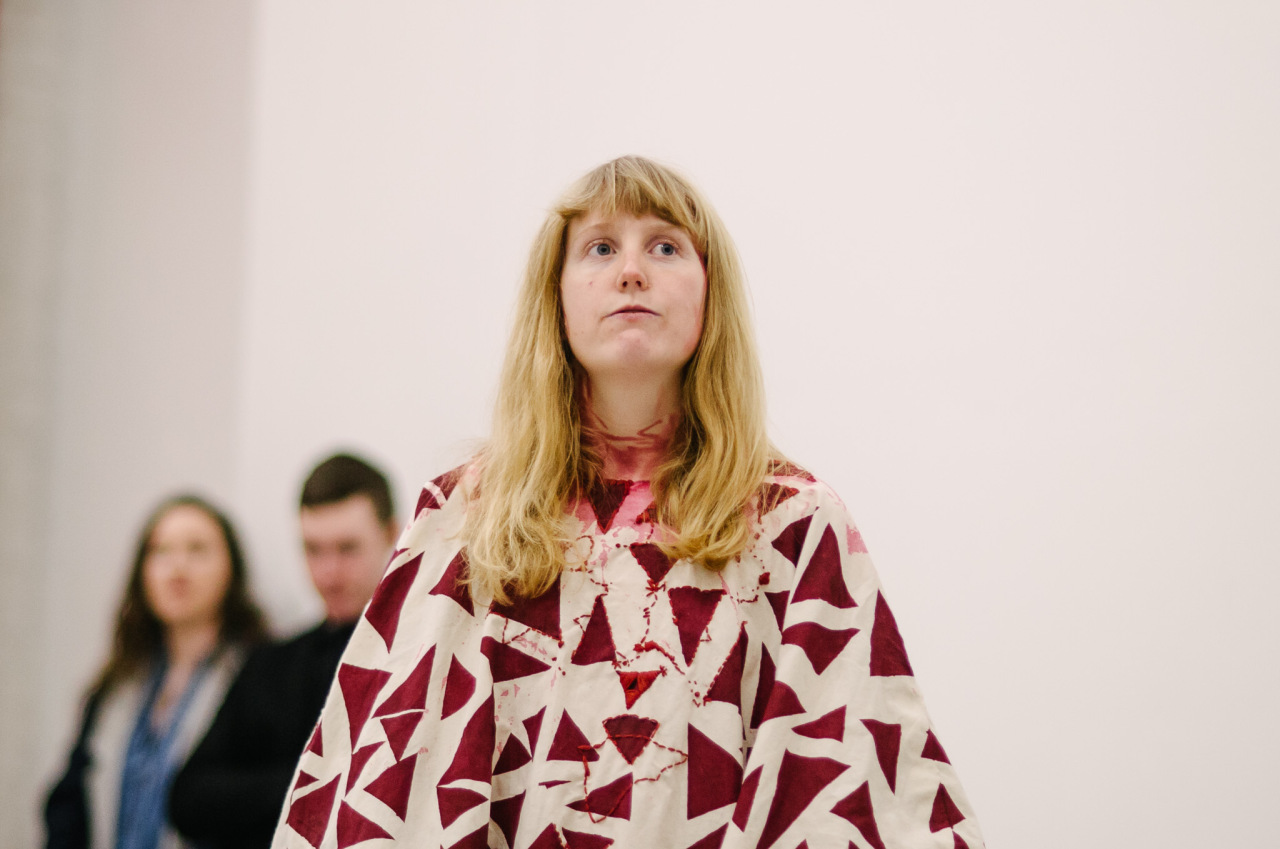 Interdisciplinarity with Roisin Power Hackett
Róisín Power Hackett is a visual artist, writer and curator with a BA in History of Art and Fine Art Paint (2012) and an MA in Art in the Contemporary World (2013), both from NCAD in Dublin. Recently, she launched her artist publication The Irish House: A Psychogeographical Map (2018). Her past solo exhibitions and performances include Don't Spoil the Story (2018) now showing a the Goma in Waterford
https://roisinphackett.wordpress.com/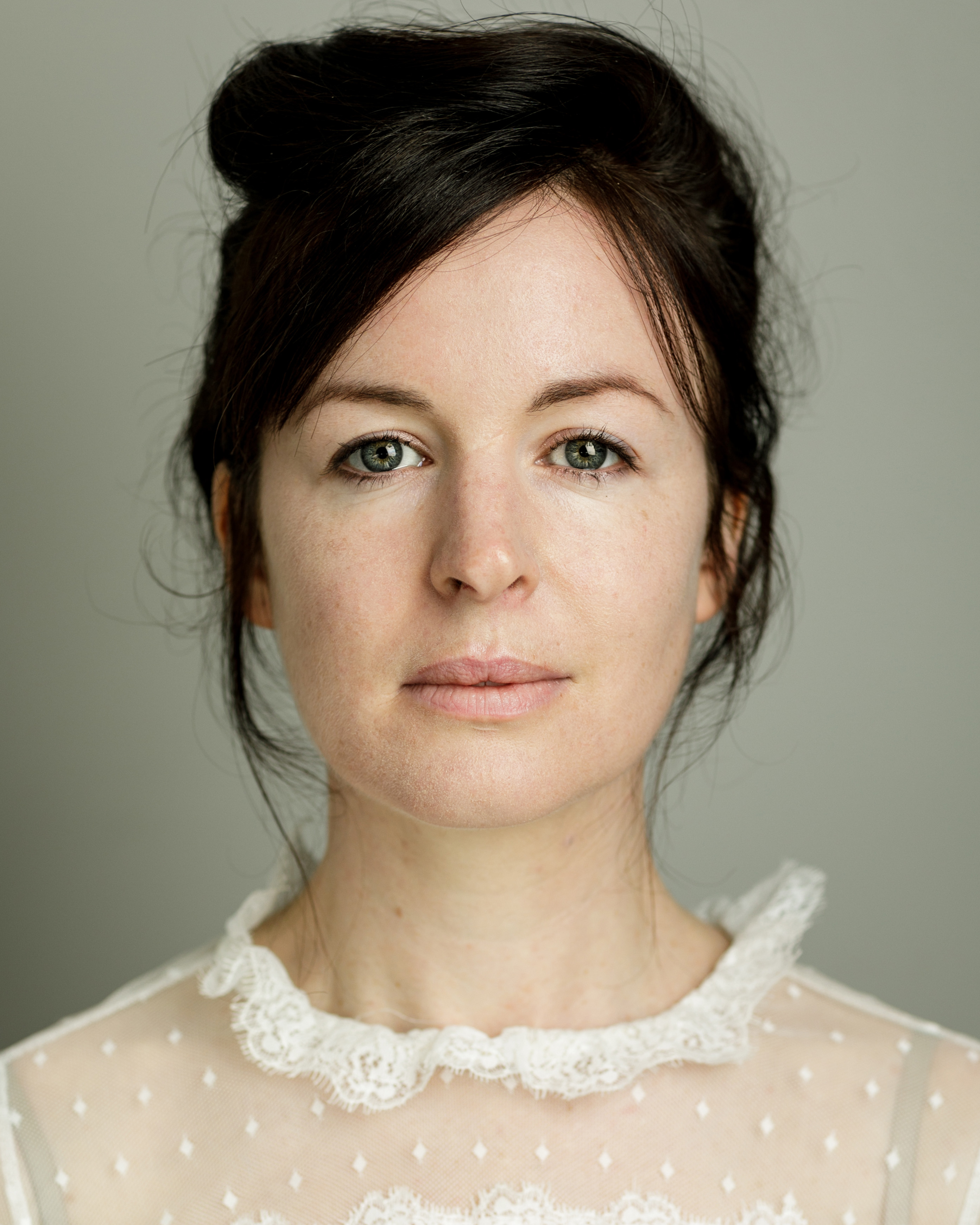 Communion with Kate Glavey
Communion ​is a short film about a moment of transcendence experienced by a waitress, wherein during a particularly difficult nights work she uses a breathing technique to manage pain that she is feeling.
Kate Glavey works with film, sound and performance. The themes of her work include healing, repetition, love and suicide.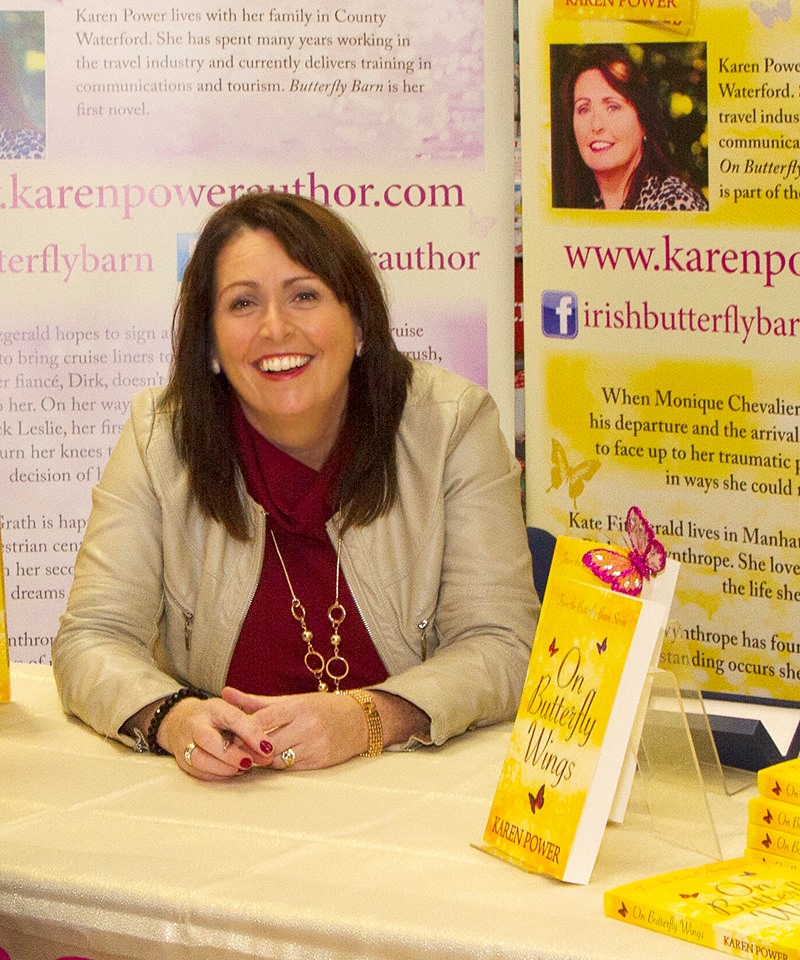 Karen Power-Butterfly Barn
Karen is a contemporary women's fiction novelist. She lives on a farm in Kilmeaden with her family and their nutty Springer Spaniel, Sam. Her bestselling novels Butterfly Barn and On Butterfly Wings are set in Bayrush, a fictitious town in Co. Waterford. They follow the lives of Grace, Jessie, Sophia and a cast of other characters who emerge along the way. Her third novel in the Series will be released in November 2018.
Karen writes about love, life, loss and the ability of the human spirit to endure. She is passionate about highlighting issues close to her heart.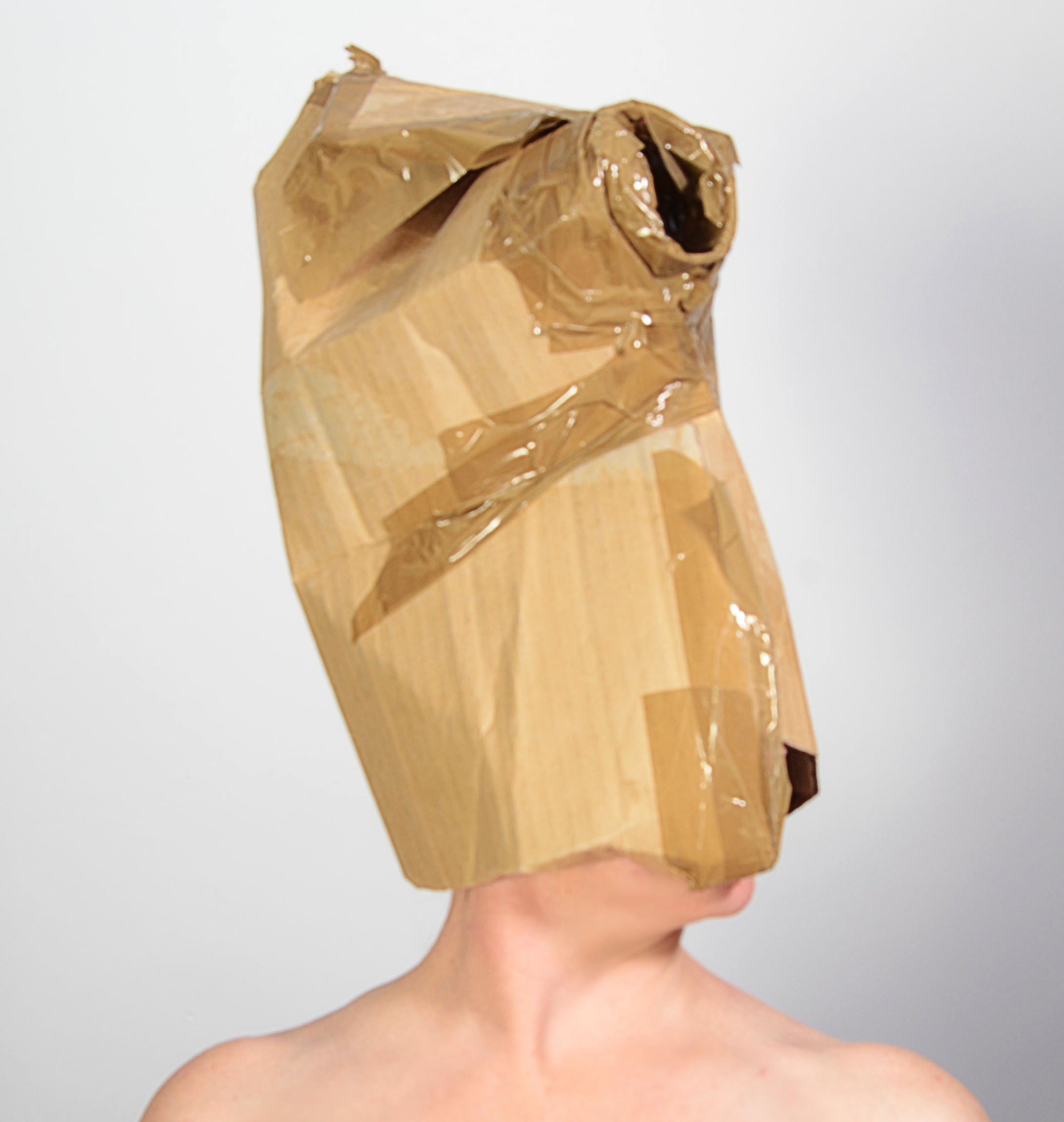 Dead in a ditch with Clare Scott
Clare Scott is a multi-disciplinary artist who has lived on the Waterford coast for many years. She has exhibited in solo and group shows around the country. She has just finished a residency at the National Sculpture Factory in Cork and is currently currently working towards an MA in Art & Process at CIT Crawford in Cork. Her next show will be an installation in Waterford this summer.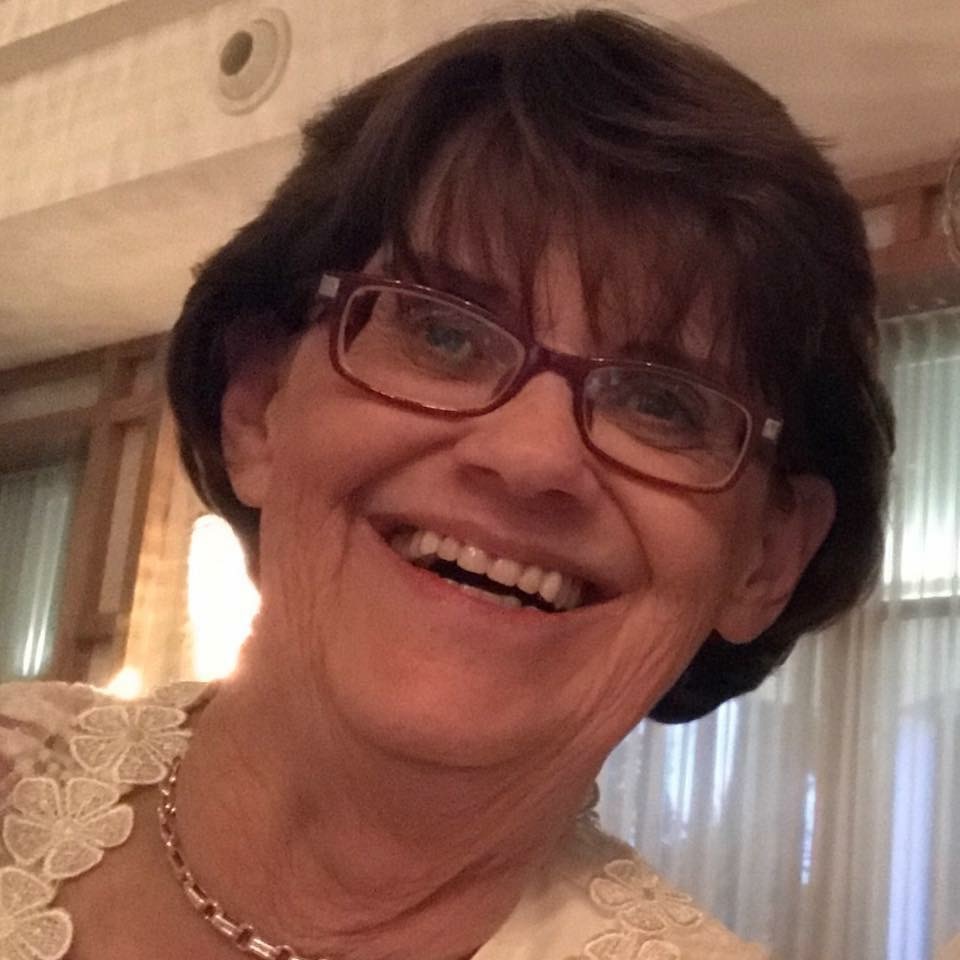 From Parish Hall to Studio Theatre – development, difficulties, new art forms, new audiences with Angela Mulcahy 
Angela is a Theatre Director/Filmmaker, and founder of Gealach Gorm, a small studio theatre within Kill Community Centre in Co. Waterford. She has produced & directed many shows including, 'Red Riding Hood on the Greenway', Gealach Gorm Singer/Songwriter Festival, a series of short films on Bonmahon's Copper Mining Era, including 'Down The Ladder'  which won runners up prize at the 7th Annual Waterford Film Festival. Also worked on 'Na Chéad Fight Clubs (on Faction Fighting in Ireland in 1800's) broadcast on TG4.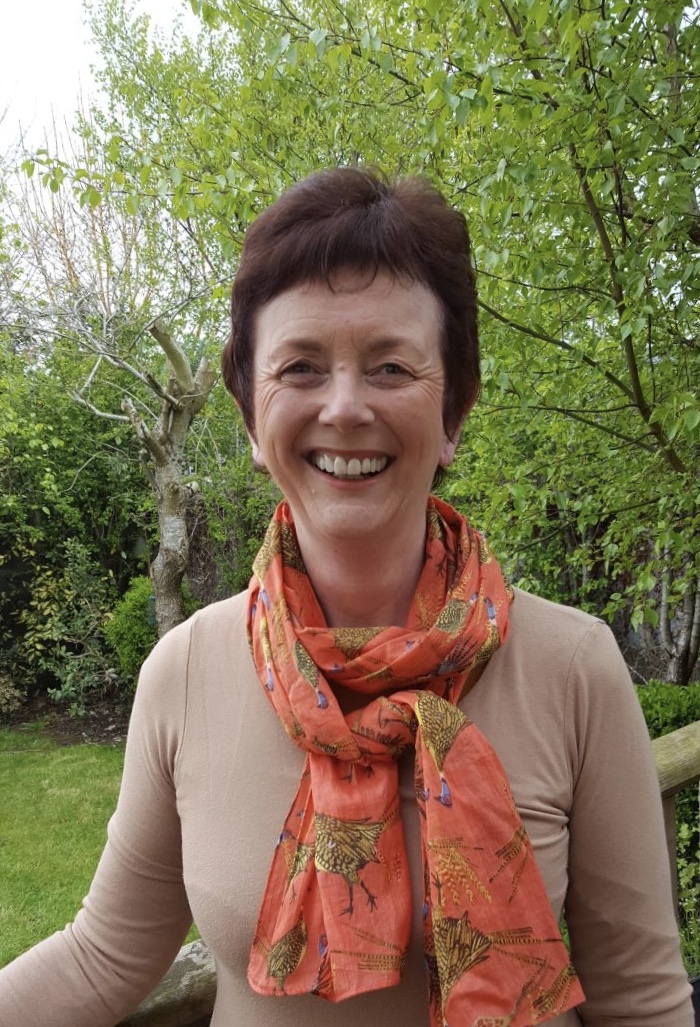 Margaret O'Brien with Three Things No One Tells You About Creative Writing
Margaret is co-founder of The Story House Ireland and a lecturer in English & Creative Writing at Waterford Institute of Technology. She curates the annual Brewery Lane Writers' W/E, runs the monthly open mic, Poetry Plus, and her own workshops, Writing Changes Lives, in Brewery Lane Theatre. She is an affiliate of Amherst Writers & Artists, and believes that everyone can write, and that everyone deserves a safe environment in which to experiment, learn and develop craft. Margaret's writing has appeared in Southword, The South Circular, RTE/O'Brien Press, Flash Frontier, The Pickled Body and The Irish Times.
OTHER PERFORMERS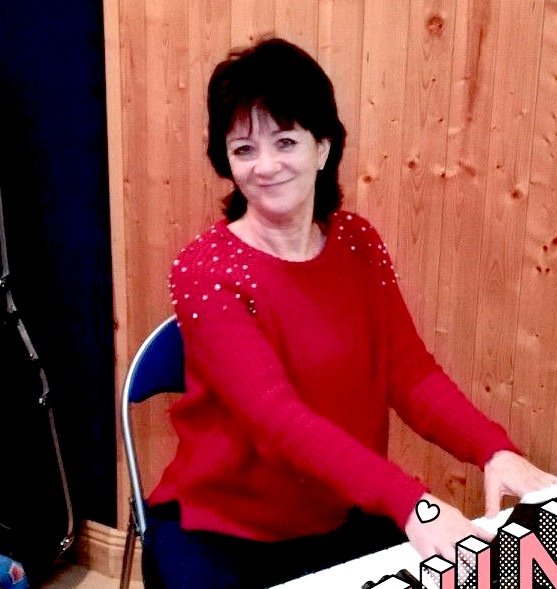 Anne Kavanagh Musician and Teacher
Anne's love of music was kickstarted at the age of 7 when she started  her classical piano training. She went on to complete her teaching qualifications and has gone on to develop a very successful piano studio over the last 30 years in Dunhill. She is a seasoned performer with local Folk group Dúnaill, for whom she does the musical arrangements. She has been accompanying choirs, school groups and soloists for many years. She also has a degree In Agriculture from Aberdeen University and is married to a dairy farmer. They have 4 adult children.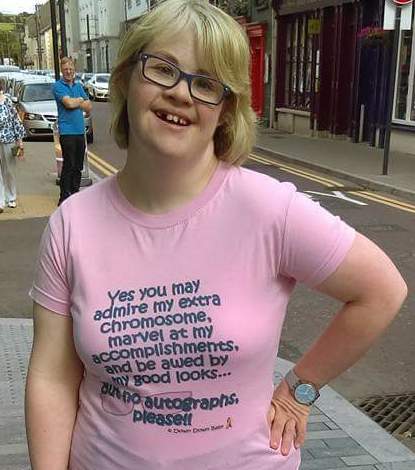 Grace Howley Movement Artist/Performer
"My name is Grace Howley. I am 30 years of age. I have blonde hair and blue eyes. I have a rocking extra chromosome and I am proud of it. I love acting/drama singing and performing, writing scripts and poetry, but most of all I love to dance. I never stop dancing. My whole body dances. Dance let's me give motion to my emotions and I can tell my story through dance."  
Grace is a young emerging performer/artist with Traces Dance Ensemble, Brothers of Charity Wreckreation Productions and Waterford Youth Arts.
What they said……..
Just to let you know I really enjoyed Saturday night at the Copper Coast Geopark Visitor Centre.  I found it very inspiring and agree with the member of the audience that it is so important for us living in a rural community to connect and support each other – Saturday evening ticked all the boxes. Hope you host the event again
Frances Phelan
What a treat it was to attend the Women's Creative Cafe event in the beautiful setting of the Copper Coast Geopark Visitor Centre on Saturday last.  It was a inspirational and moving evening of poetry, music, painting and words.  Who would have guessed there is so much talent in our little corner of the world"?  Congratulations to all involved in organising the event, and I look forward to attending more events like this.
Susan Carroll
I thoroughly enjoyed the evening, from the ambience and delicious food, to meeting new people during and after the thoughtful presentations by inspiring guest speakers. It was a super opportunity for everyone there to share, through spoken word and visual imagery, the experience of
moving beyond the confines of their own arts practice
embracing the notion of being 'different' in a rural setting
finding confidence to dance to their own rhythm
working in isolation
sharing with peers in a friendly setting
Christine O'Brien
ORGANISERS OF THE WOMENS CREATIVE CAFE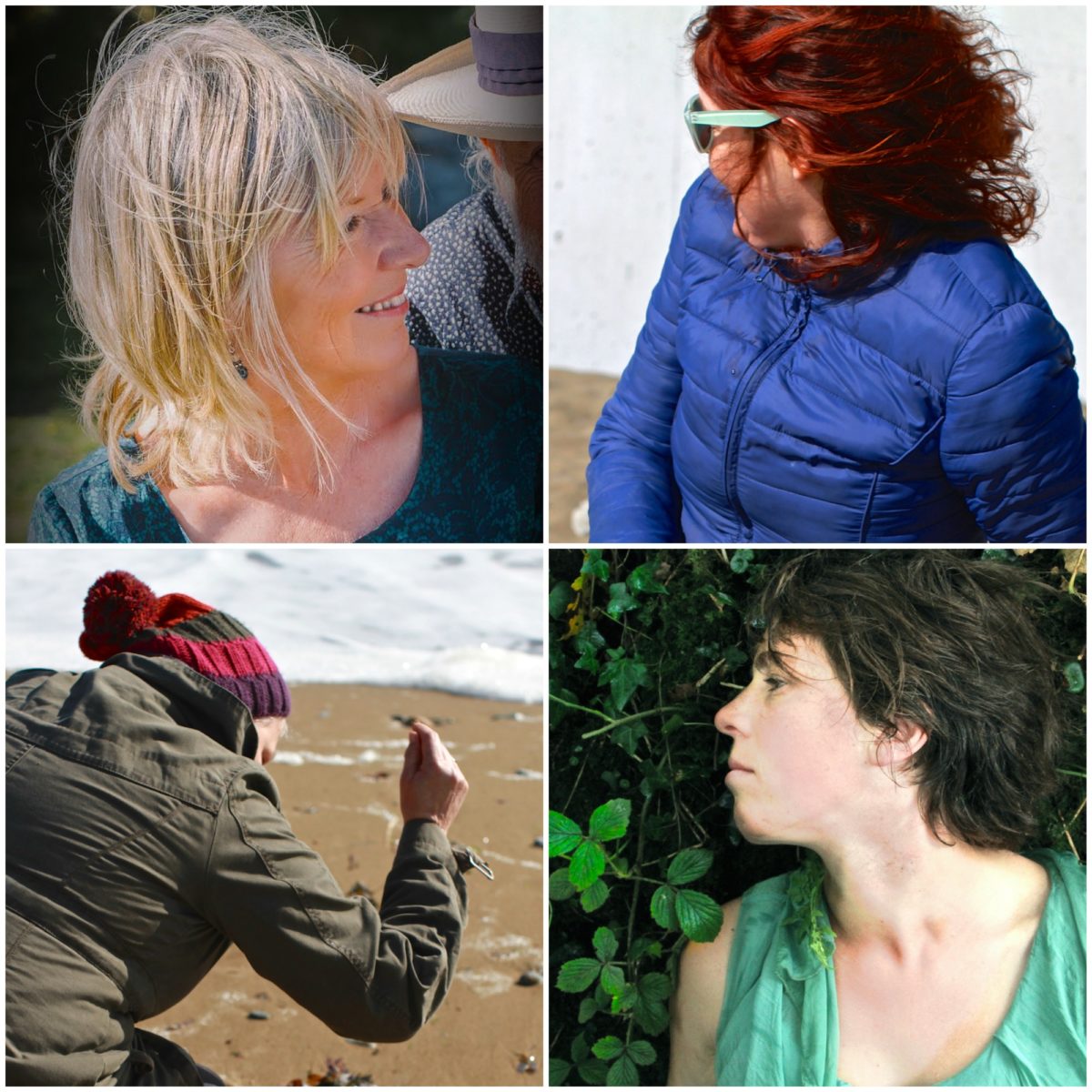 We are a small group of creative women living and working in a rural environment based in County Waterford along the Copper Coast. Our group includes Catherine Drea, Caroline Hennessy, Roisin Sheehy and Katriina Bent. We have begun this creative circle with sharing, wild walking and courageous conversations about how and why we do what we do? What defines our daily practice? What our next steps are and where our work is taking us?
We also create diverse and inspiring Women's Creative Cafes for women practitioners across the Arts who want to experiment with hearing their own voices, talk about their work, share their projects or to tell their unique creative story.
You can find us here on Facebook Supported by the Waterford Arts Office