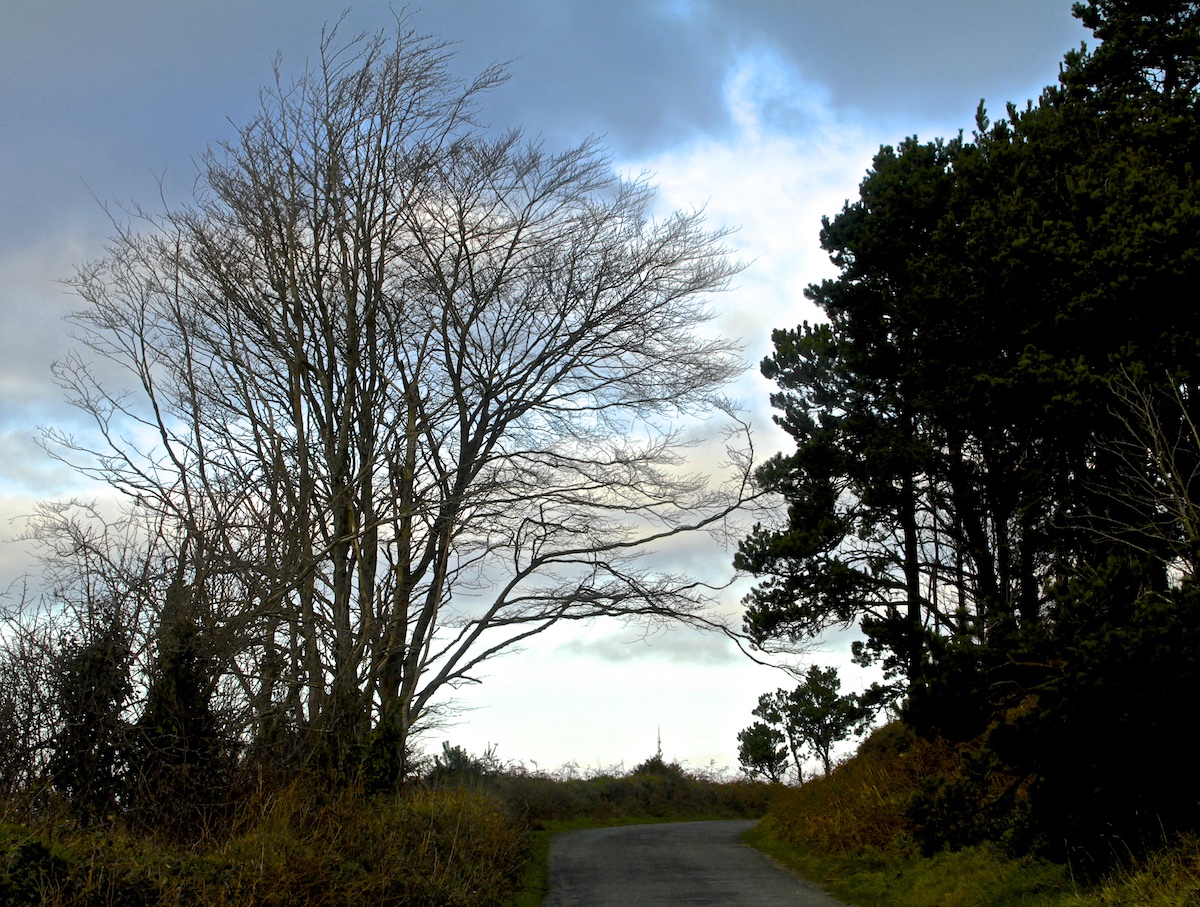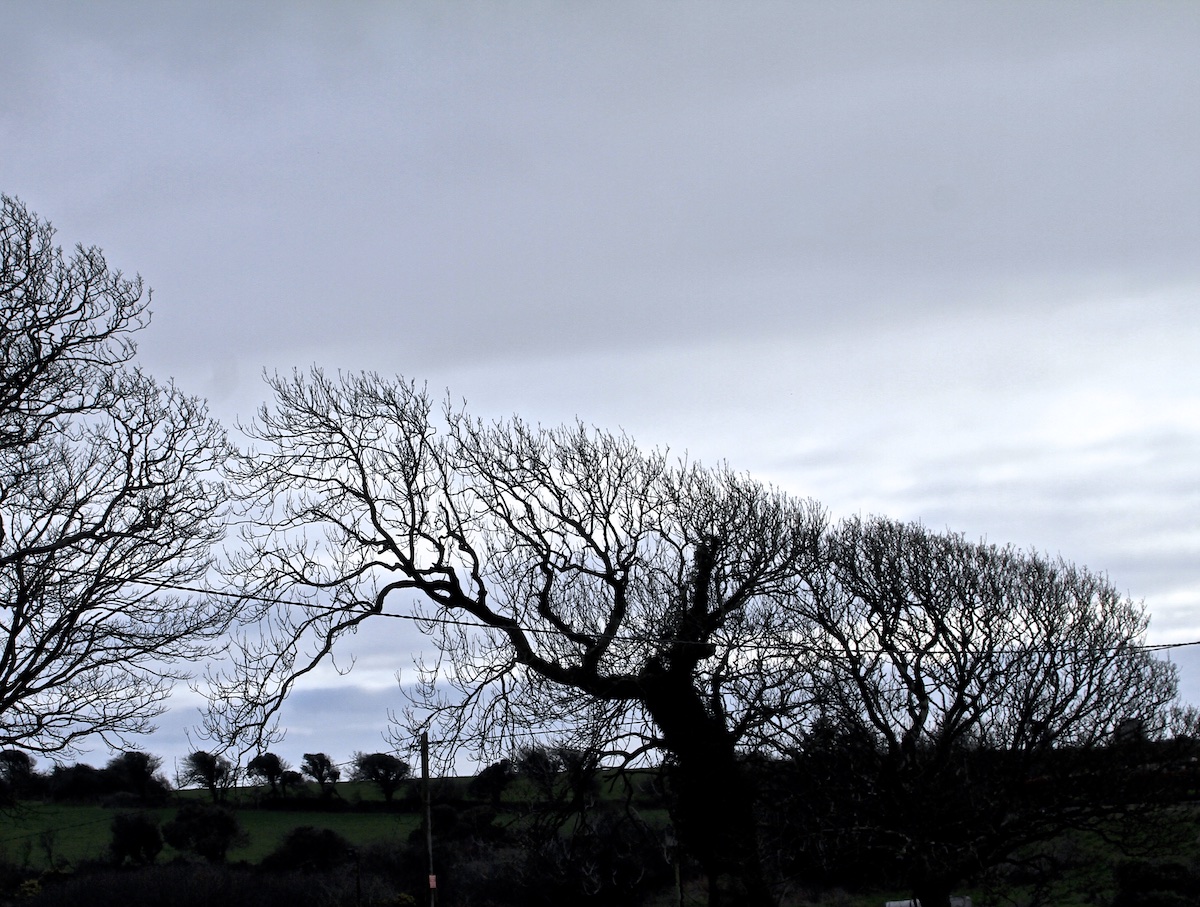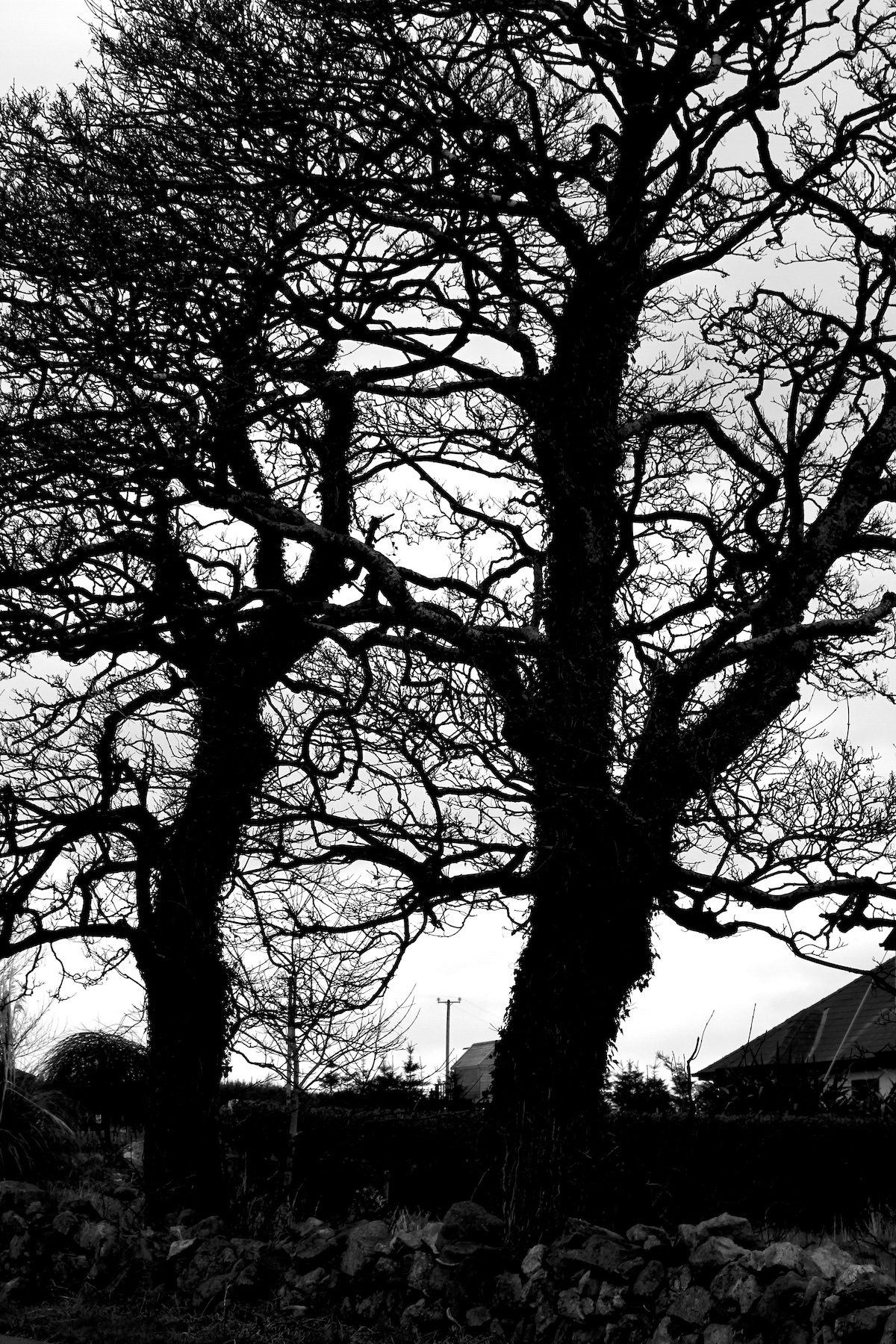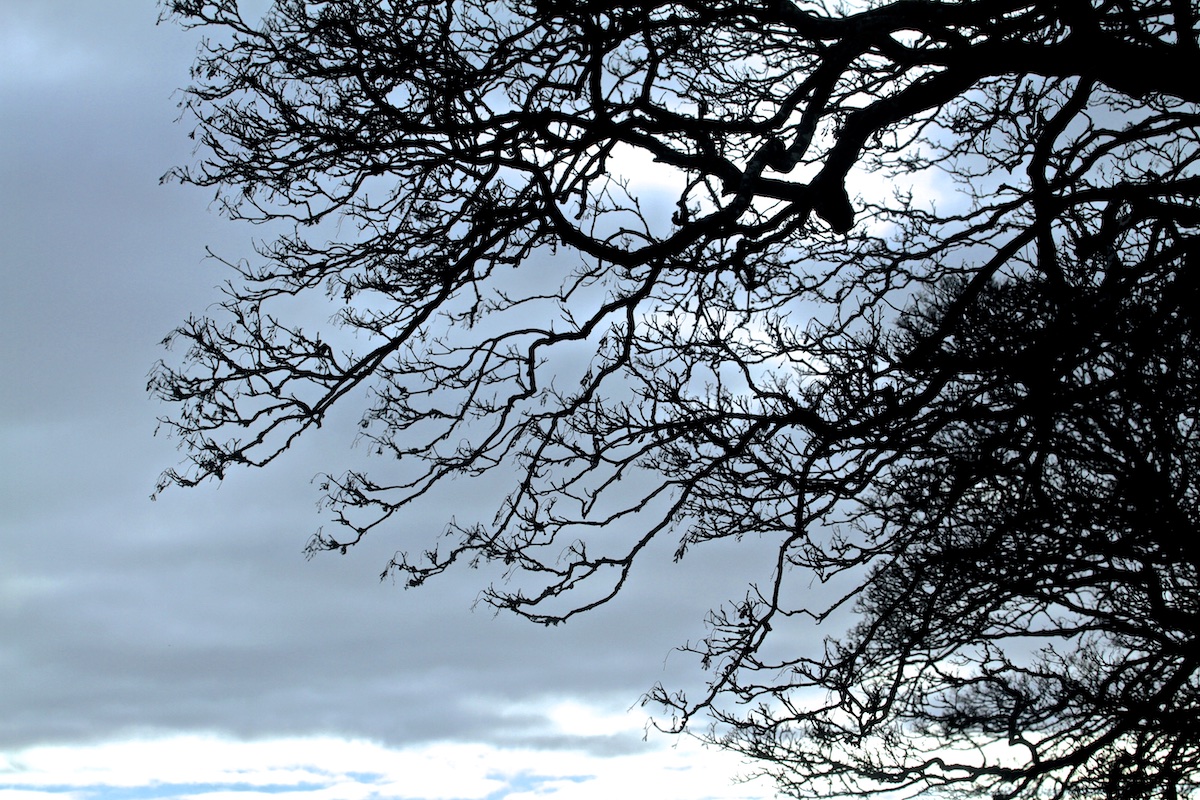 We see trees. What more do we need?
Maira Kalman
Here is 2019. The new beginning is a special time of the year.
Darker days are good news for nerds and introverts allowing us maximum time to read and journal. I've been mooching about with spider diagrams and wanting to grasp every attractive idea that flies past my head. But beware the flirtatious idea! It takes time to find the right idea, at the right time, so I'm being cautious and conducting interviews with these ideas to find out more about them!
Trees are standing tall and strong around me. I know that much. They both burrow down into the earth and reach up into the sky. Powerful yet yielding. They are surely communicating and in a relationship with each other, and in some way, we are part of their world.
Then by coincidence this month I was browsing the Hidden Life of Trees by Peter Wohlleben. It seems that science has now proven that trees have a vibrant intelligence which allows them to communicate, make decisions and look after each other. Trees are able to assess weather conditions as to if they should flower, or leaf. They can send moisture to younger saplings in their tree families. They communicate through their root systems and can warn each other about impending trespassers or a storm that might be on the horizon.
This is the kind of information that stops me in my tracks with excitement. How the forest tunes in and is more alive than we understand, that the trees actually notice our presence? It kind of makes sense to me and I hope to some of you as well. Because the older I get the more I think we are not meant to be here on this planet in such numbers. That maybe our contribution to the planet is a very negative one and is felt by the other species.
Talking to trees has given me an idea for my word of the year 2019. It is also inspired by Sharon Blackie whose books The Enchanted Life and If Women Rose Rooted I have been reading over the last while. I first quoted her this time last year. Here…….
It's the word "Rooted."
Rooted is about strength. Withstanding the turmoil yet at the same time reaching out to the wider world. It's a grounded connection; earthed, stable, enmeshed and deep. You can be rooted to the spot in amazement! It's also a great word for rummaging. And even the word for an animal with it's snout in the earth rooting for worms!
It's going to be a year of challenges for many of us. Staying strong in the westerly gales, like these rooted friends, will be a good place to start.