Catherine Drea is an artist, photographer and writer. Over the last 10 years she has developed a practice of contemplative photography and blogging. Recently she exhibited her large printed macro images, From Seed to Blossom, from Blossom to Fruit, as part of the Imagine Festival 2017.
The Foxglove Lane Blog has won 4 national awards for Photography and a Silver Award in the Open House/Architectural Journal Competition, London. Catherine is also a columnist with the Waterford News and Star.
A Graduate of the National College of Art and Design and UCC, she lectured in the Waterford Institute of Technology for 10 years. In 1994, she co-founded Framework-building ethical leadership and organisations in Ireland. Over the last 25 years Framework has developed a practice of inclusive facilitation, training and a range of creative methodologies.
Catherine also qualified as an Integrative Psychotherapist (UCC) and has a Masters in Social Entrepreneurialism (UCC)
If you are interested in collaborating on a creative project or working with her as a facilitator, you can contact Catherine here.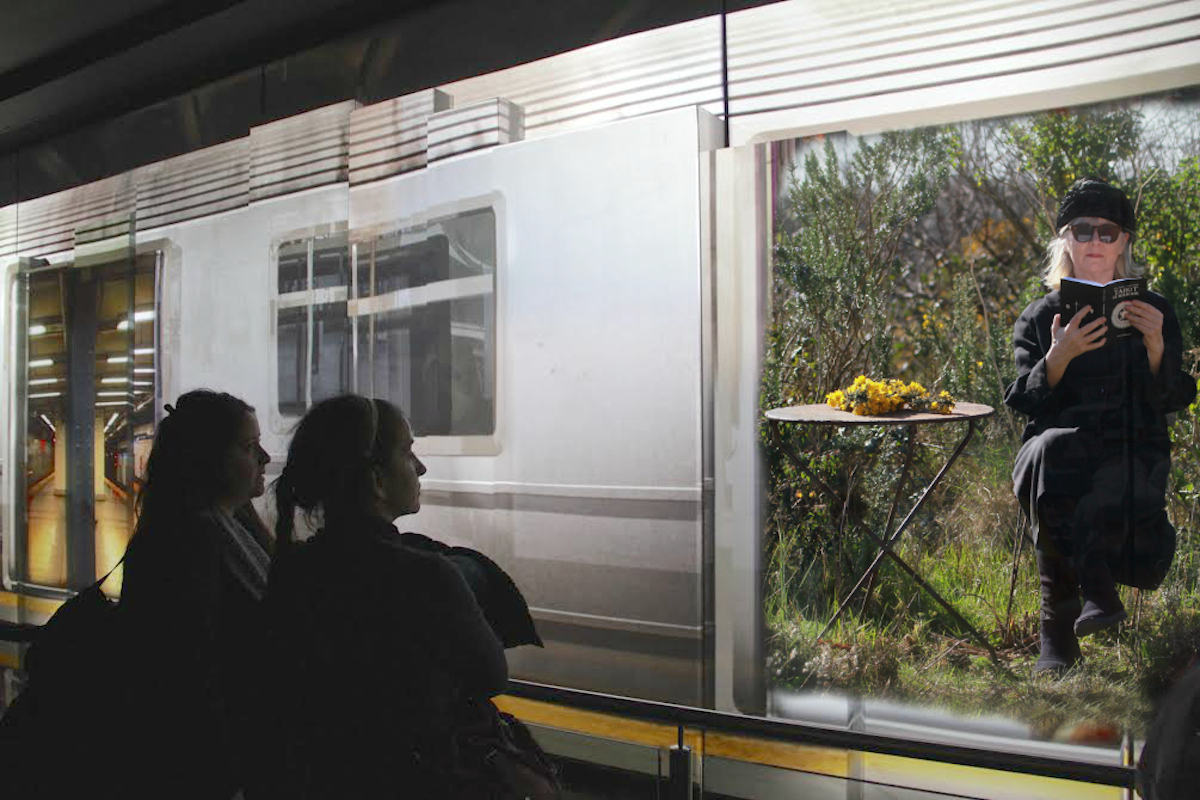 You can subscribe here to the Foxglove Lane Mailing List. Members get a regular email update and a FREE Guide to Photography with heart.