Welcome to

Foxglove Lane Studio 
"My photography explores intimacy, vulnerability and the mystery of time passing. By capturing light and shade, through a lens, I have always felt more deeply the love and loss of life and land."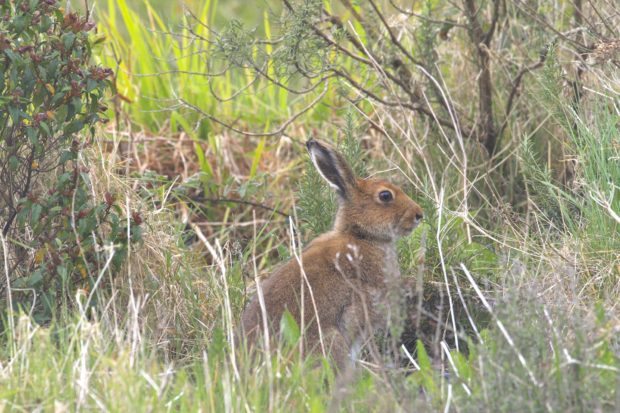 This we have now is not imagination. This is not grief or joy. Nor a judging state, or an elation, or sadness. Those come and go. This is the […]
Subscribe to Foxglove Lane Studio
On a rainy Sunday in 2011 I posted a photo on the first Foxglove Lane Blog.  Since then I've been a regular photoblogger. When you subscribe, you will get an occasional update to your inbox and a downloadable Guide to practicing Photography with Heart.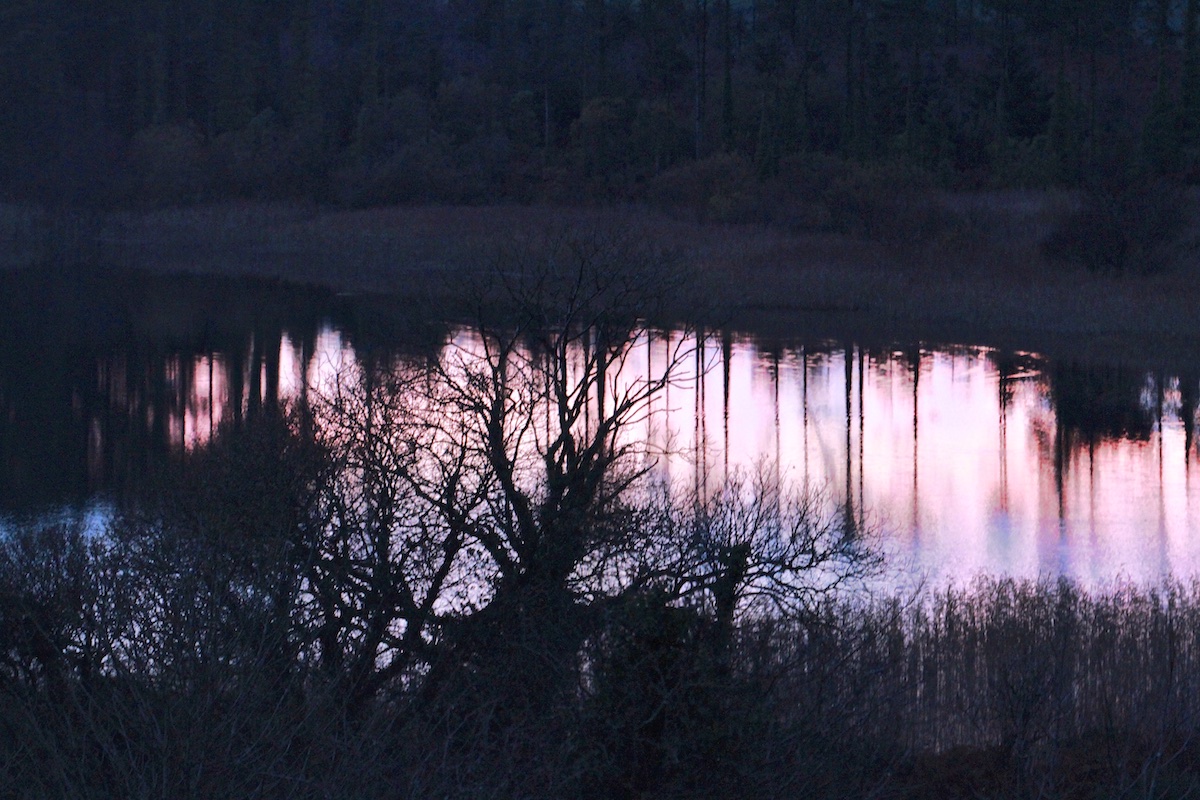 Catherine Drea is a contemplative photographer, writer and facilitator who lives down a long green lane beside a small lake, in County Waterford, Ireland.
The Foxglove Lane Blog has won a number of Irish Blog Awards for photography, including Best Photography Blog 2018. Find out more about Catherine here
You can buy signed prints of any image on this site or in the Galleries printed here in the Foxglove Lane Studio, up to A2 size and they can be posted anywhere within a few days. Please contact Catherine here.