"One eye sees, the other feels." Paul Klee
Welcome to Foxglove Lane, the online home of Catherine Drea. Catherine has been observing the beauty and decline of one small patch of the planet since February 2011. A visual artist, photographer and writer, her first book will be published by The O'Brien Press in autumn 2022. 
The Foxglove Lane Blog has won a number of Irish Blog Awards, including Best Photography 2018.
Find out more about Catherine here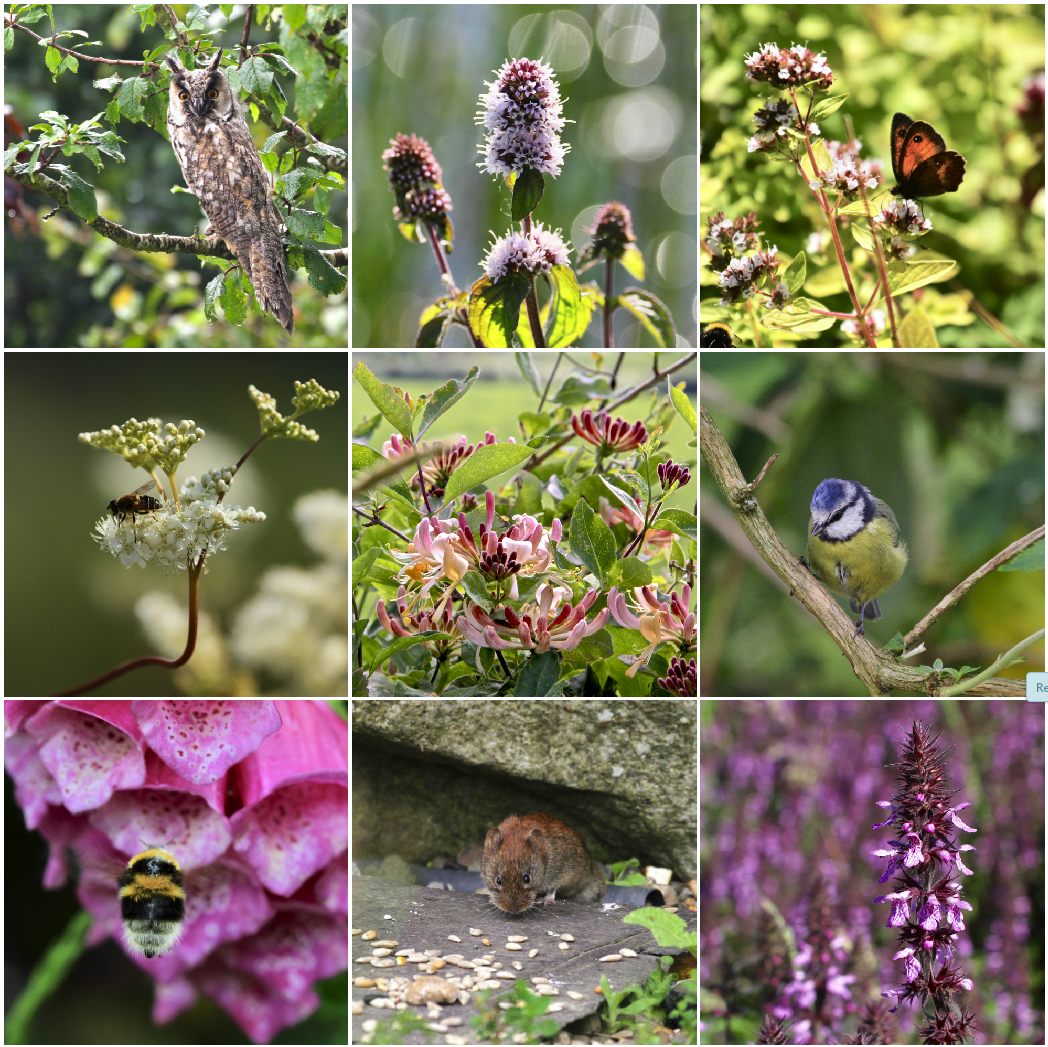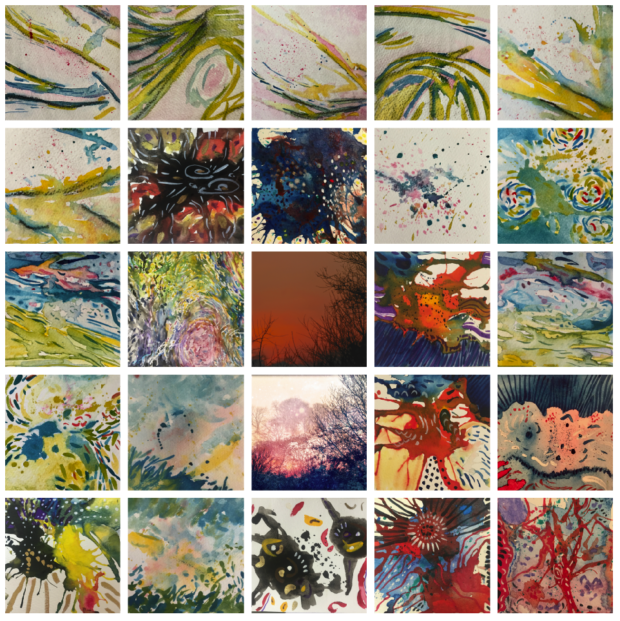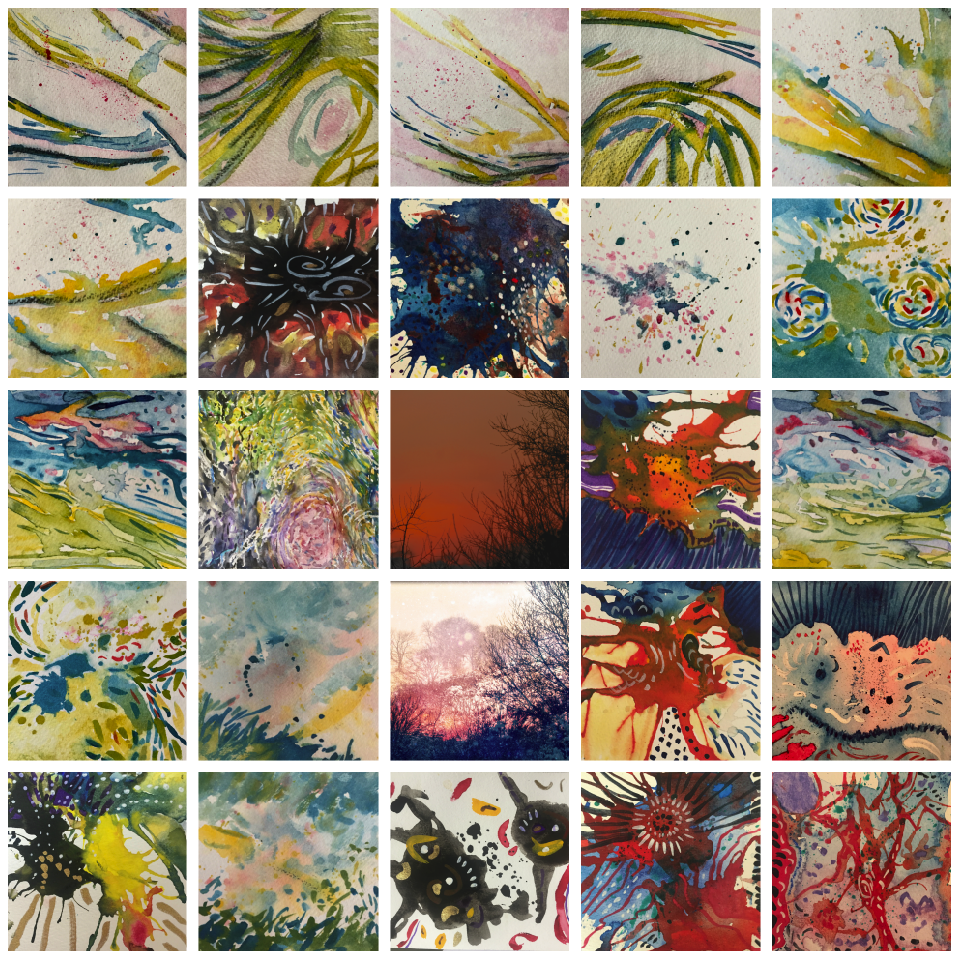 Or visit the galleries here