"One eye sees, the other feels."
Welcome to Foxglove Lane, the online home of Catherine Drea.
Catherine has been observing the beauty and decline of one small patch of the planet since February 2011. The Foxglove Lane Blog has won a number of Irish Blog Awards, including Best Photography 2018.
Find out more about Catherine here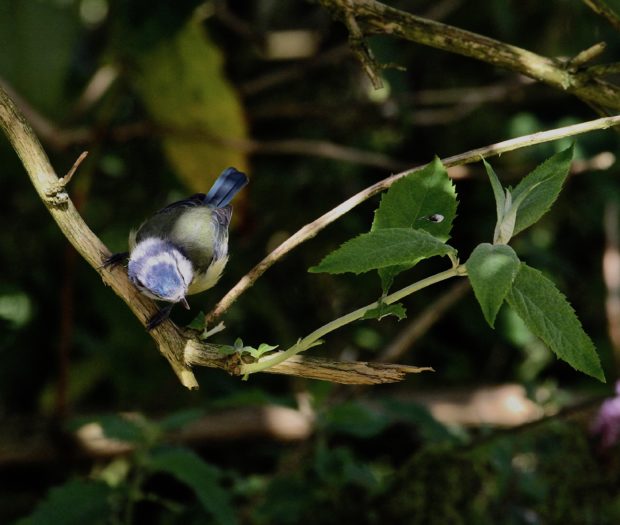 Only two weeks more of this, our second lockdown. First time around, Spring was in the air and there was some novelty to it. This time, winter creeps […]
Subscribe to Foxglove Lane Studio
When you subscribe, you will get an occasional update to your inbox and a downloadable Guide to practicing Photography with Heart.