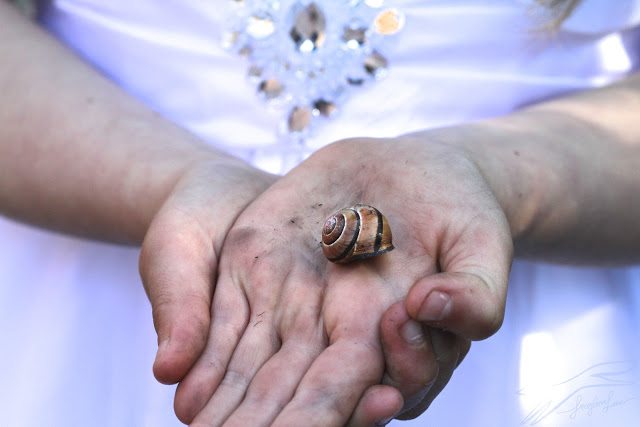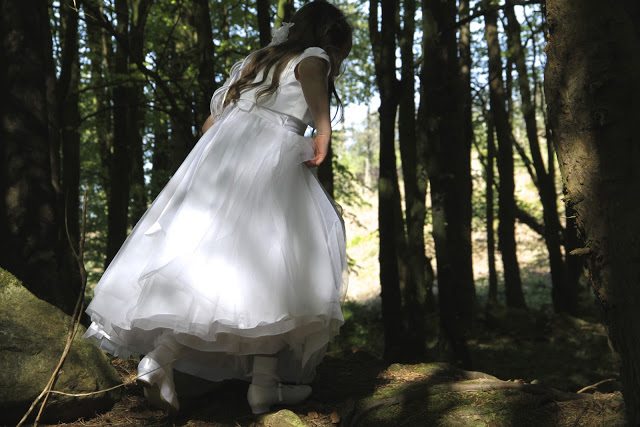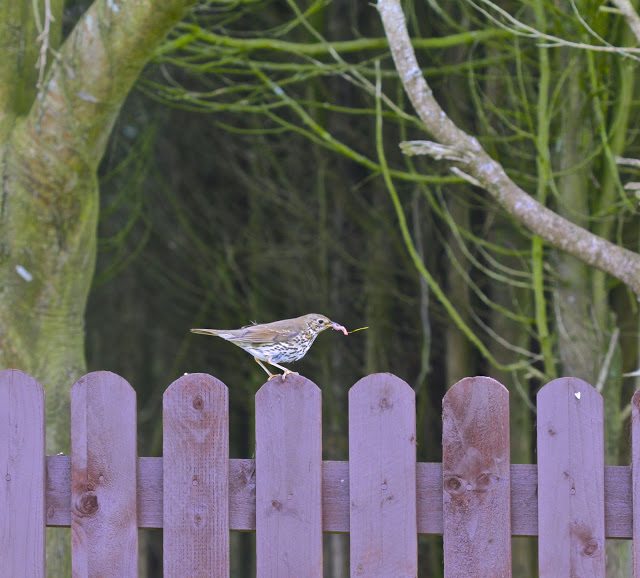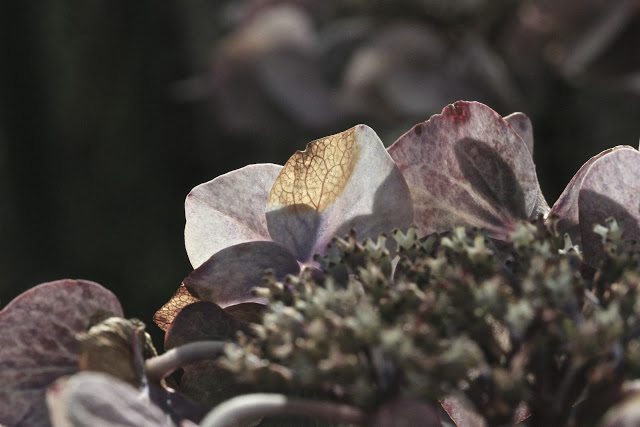 "We are terrified, and we are brave. "
Elizabeth Gilbert
Am I the photographer who writes? Am I the writer who takes pictures? Almost 5 years ago I began to blog. Writing would have to be part of it, but I would never, ever call myself a writer…..I would be a photo blogger…..
The first steps were so terrifying that I blogged anonymously. In 2012 I was invited to host the @Ireland twitter account and decided I would have to come out of my shell. Gradually I became comfortable with the tag "blogger," won a couple of awards for the photography and happily continued.
From the age of about four I had filled lined copybooks with stories (about sad things mostly) illustrated with colouring pencil drawings. Brene Browne says that about 80% of adults have a shaming story from their past of which 50% are about their creativity. Well I too have mine, about "writing" but it happened much later during my teen-age years.
I had written a school essay about a young poet I had a crush on. (He grew up to be the real deal but that's neither here nor there.) I quoted what I thought was a wonderful line about Dylan Thomas in this essay, "as happy as the grass is green." To this day I'm not sure whether Dylan Thomas, my poet with the long hair or my 16 year old self actually said that??? Anyway when the essays were given back I was a sick with anticipation. I had gushed, I had strayed from the text we were given, I had shown something of my vulnerability.
Our English Teacher used to stand on the podium, open each essay, bark a result and mutter a short comment. When she came to mine, she didn't open it or comment. She threw the copy book at me spitting one word, "Trite!" The strongest possible message that I needed to shut up the fledgeling voice which somehow through innocence had gotten loose.
Later she took me aside and gave me a lecture about doing well in the exam and sticking to the tried and tested formulae. I don't think any of this was done out of meanness at all. It was done out of fear for my future. A girl needed to hide her feelings, know how to protect herself from silly notions and get enough of an education to be employable.
You might think that the Art Teacher was a bit more encouraging as I ended up going to Art College? Strange thing is, I often saw other girls being undermined or "shamed" in similar ways about their art work. By the time I left school I felt both abandoned and free. There was a complete lack of support but there was also a lack of expectation.
For some reason, I never fully gave up on that precious space where I mooched with paint, a camera or even words. Thanks to my English Teacher I moved into the visual world, and thanks to blogging there is now a space to reclaim my love of language too.
Best of both worlds; a brave photographer who writes AND a terrified writer who takes pictures…….
11th October was International Day of the Girl Child  #dayofthegirl which reminded me of how precious creativity can be to a young girl.
You can preview my little book on the creative path here
For even more on creativity delve into the brilliant Big Magic: Creative Living Beyond Fear by Elizabeth Gilbert
And special thanks to the Woodland Girl