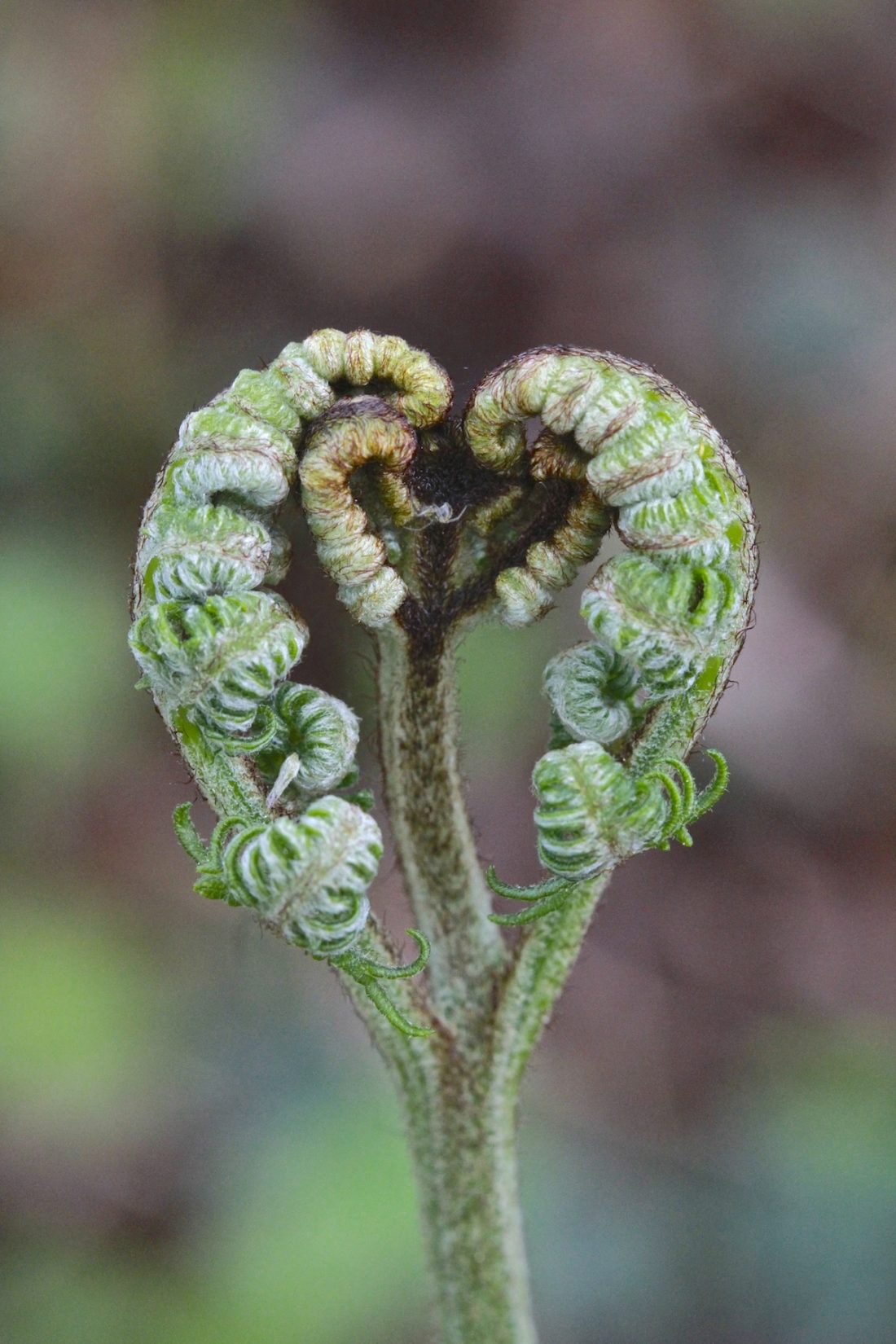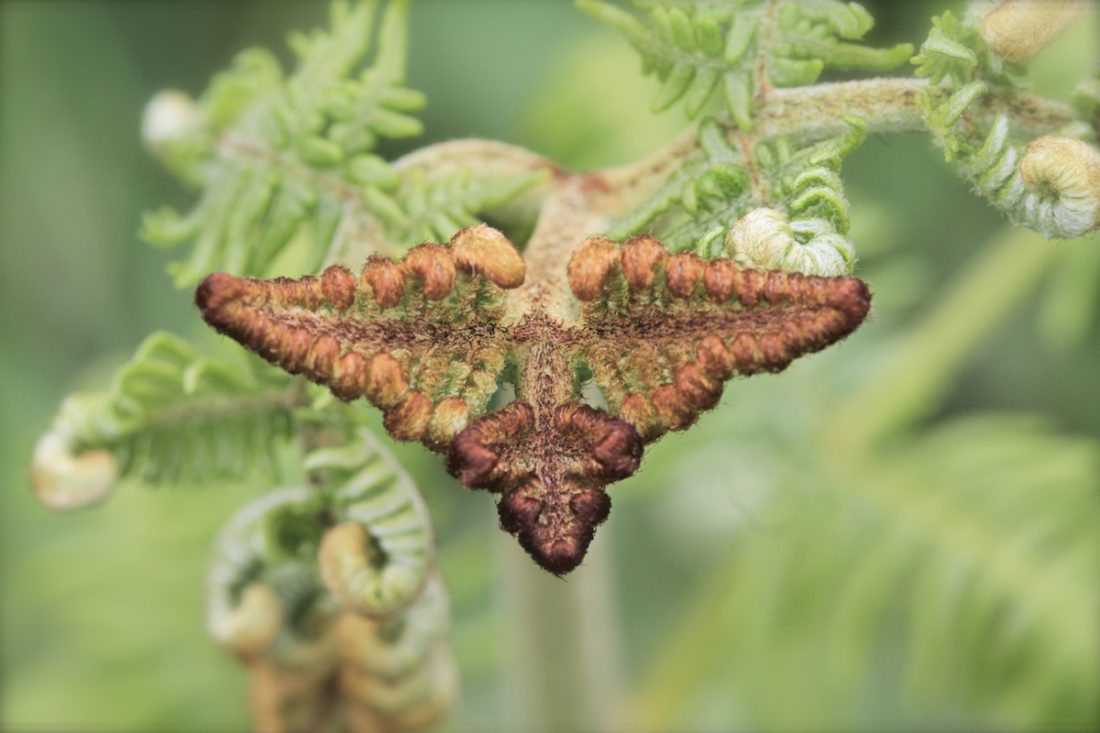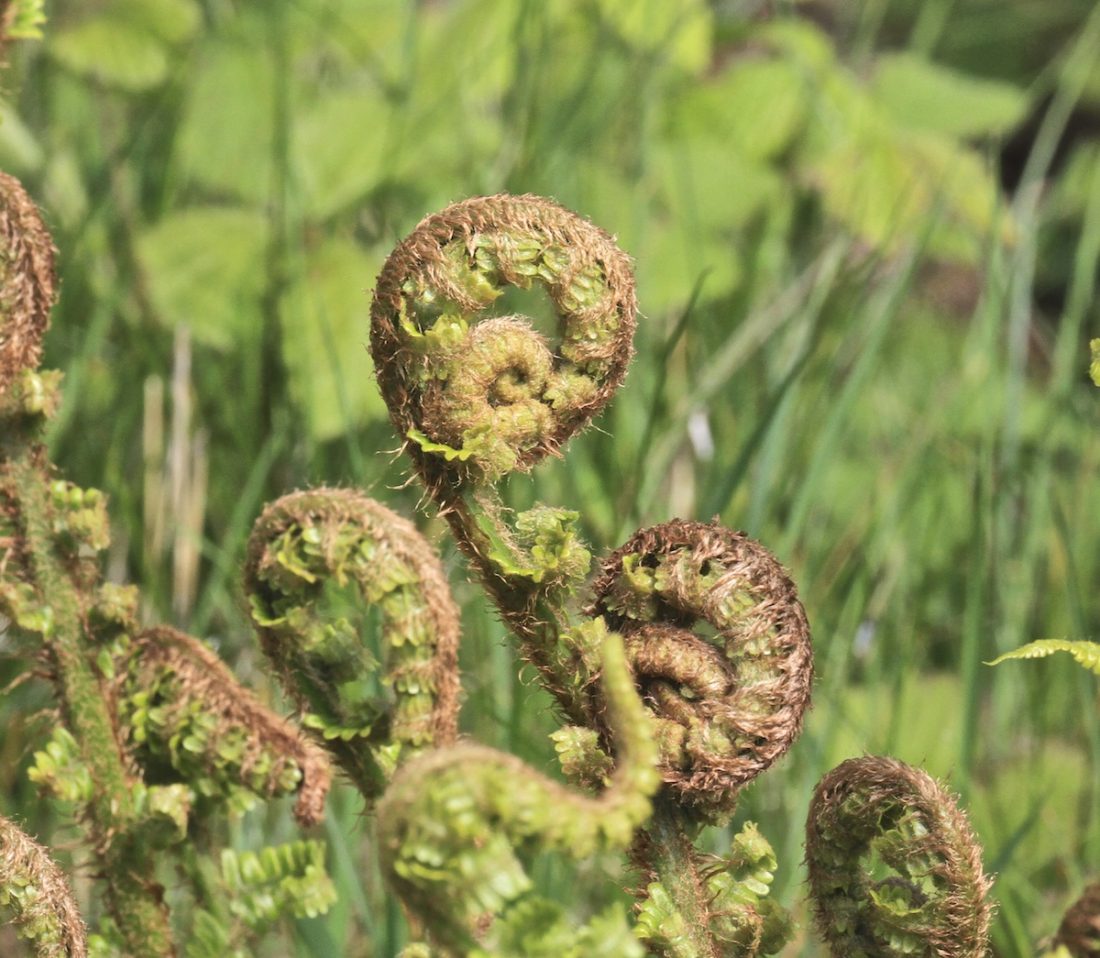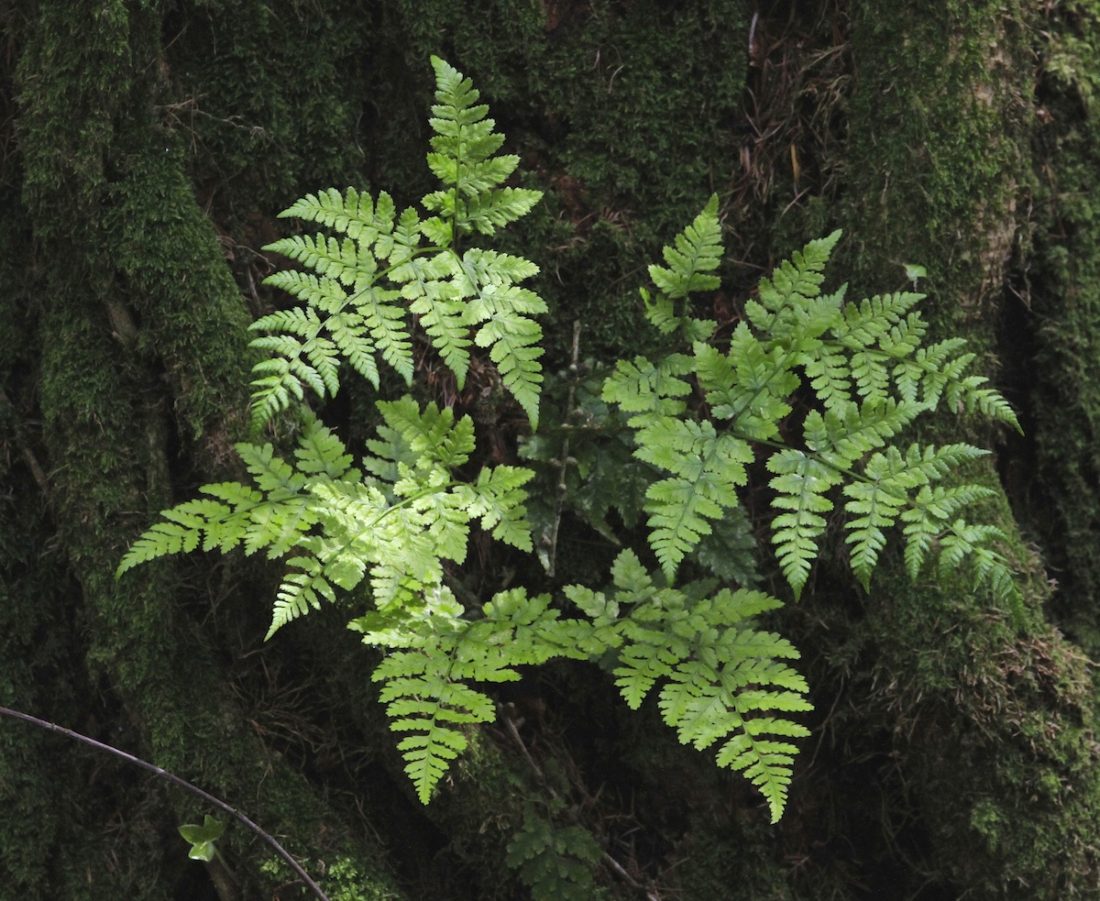 I hear myself saying- I don't know what I'm doing. And there's a freedom in that.  I say it, often in the most inappropriate places, only to discover that I'm talking to myself. This phrase soothes me, puts me back on the ground, drags up my humility.  Humility which is sometimes in the clutches of strangulating self-confidence.
The old pretence of knowing everything has taken a hike. Even if I could summon up a bit of pretence to get me through, could I even be bothered?
For some introverts and quiet corner lurkers, assuming a role is the best way to get through the working day. Confidence is a covert operation. Standing in the role is like being in disguise. These days I'm wondering how I ever got away with it.
As I learn more about how to unravel from the bureaucracy and the systems thinking, there is a lot of fog. It's challenging to find where the espionage ends and where the real me begins….
Today I went looking for small details, my version of meditation. Green unfurling, unravelling, decluttering. Looking, seeing, knowing the tiny and the miraculous.
Ferns are loosening from the earth. She is presenting them to me today, like the most exotic jewels. Full of their own potential. In their own time. A natural process.
It's not the time for hurrying she says. It's the time for deliberate and slow unfurling. I hope the real me is listening.