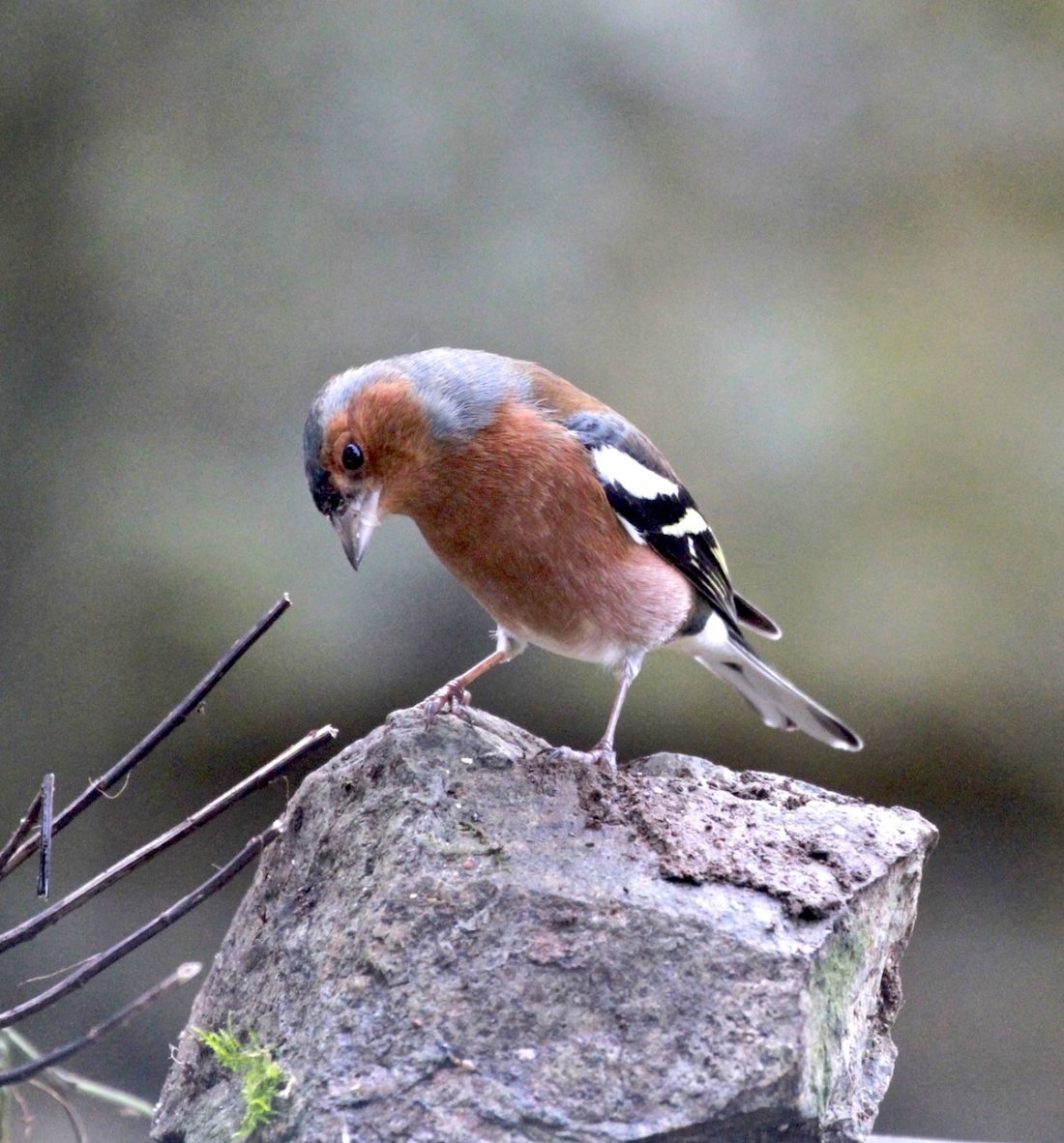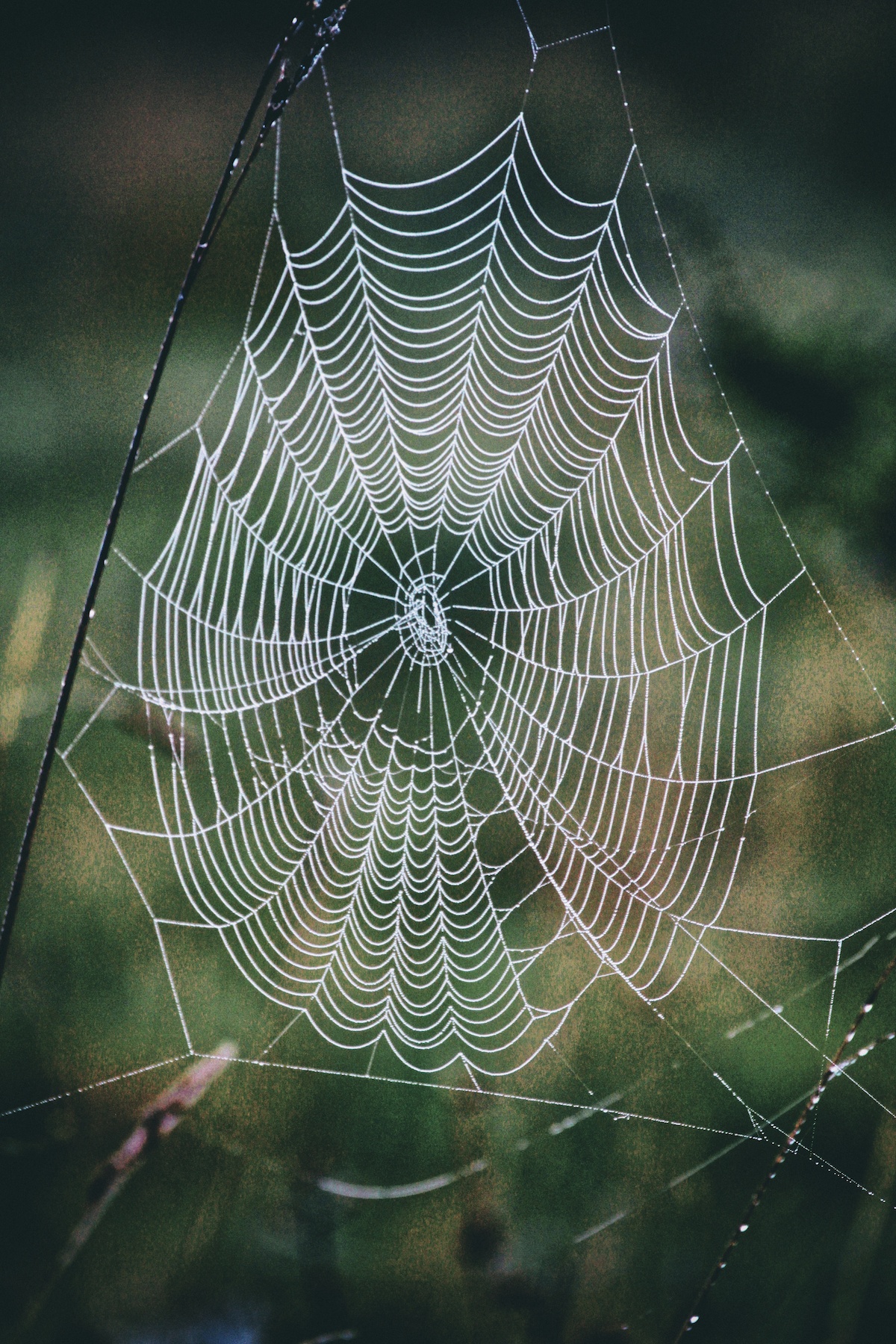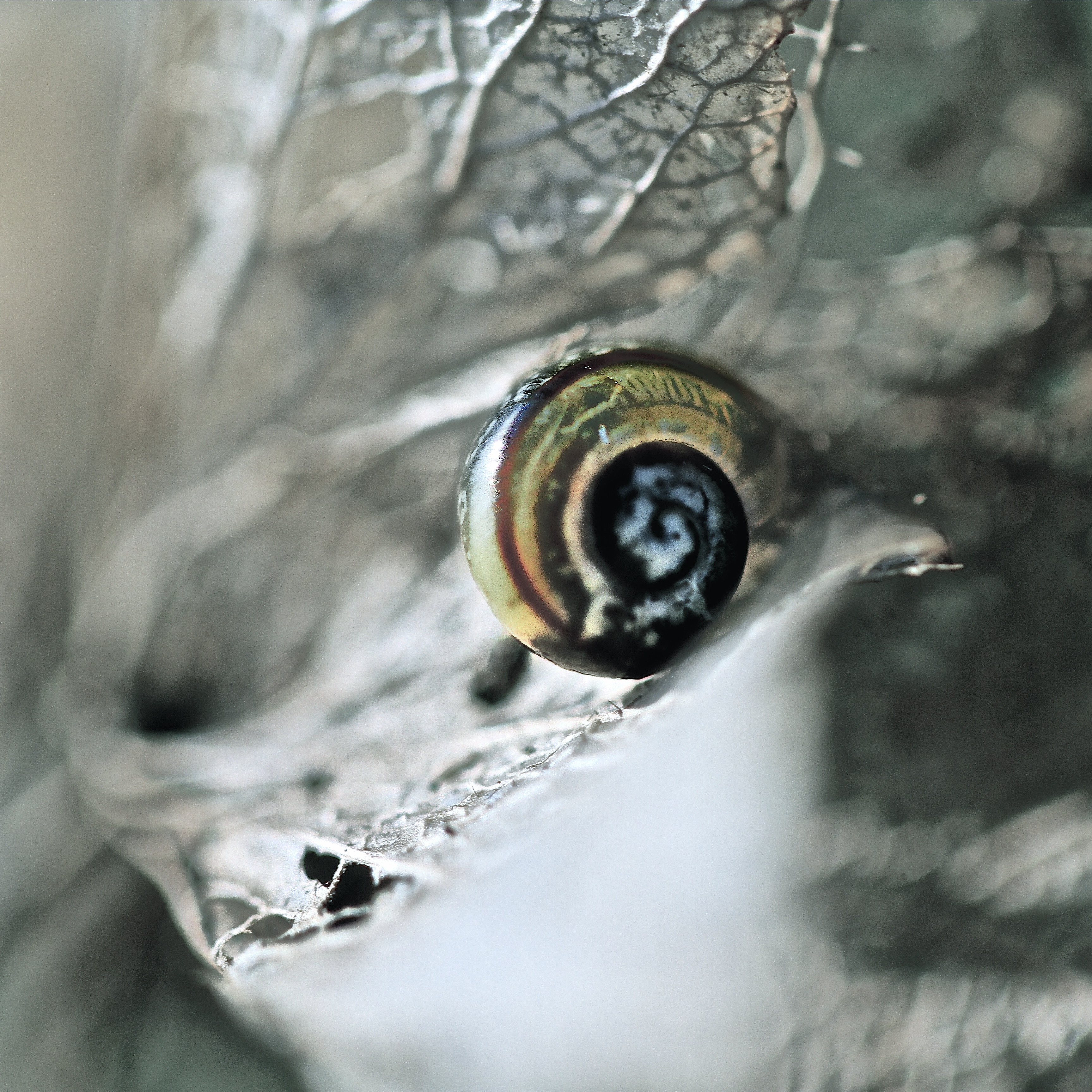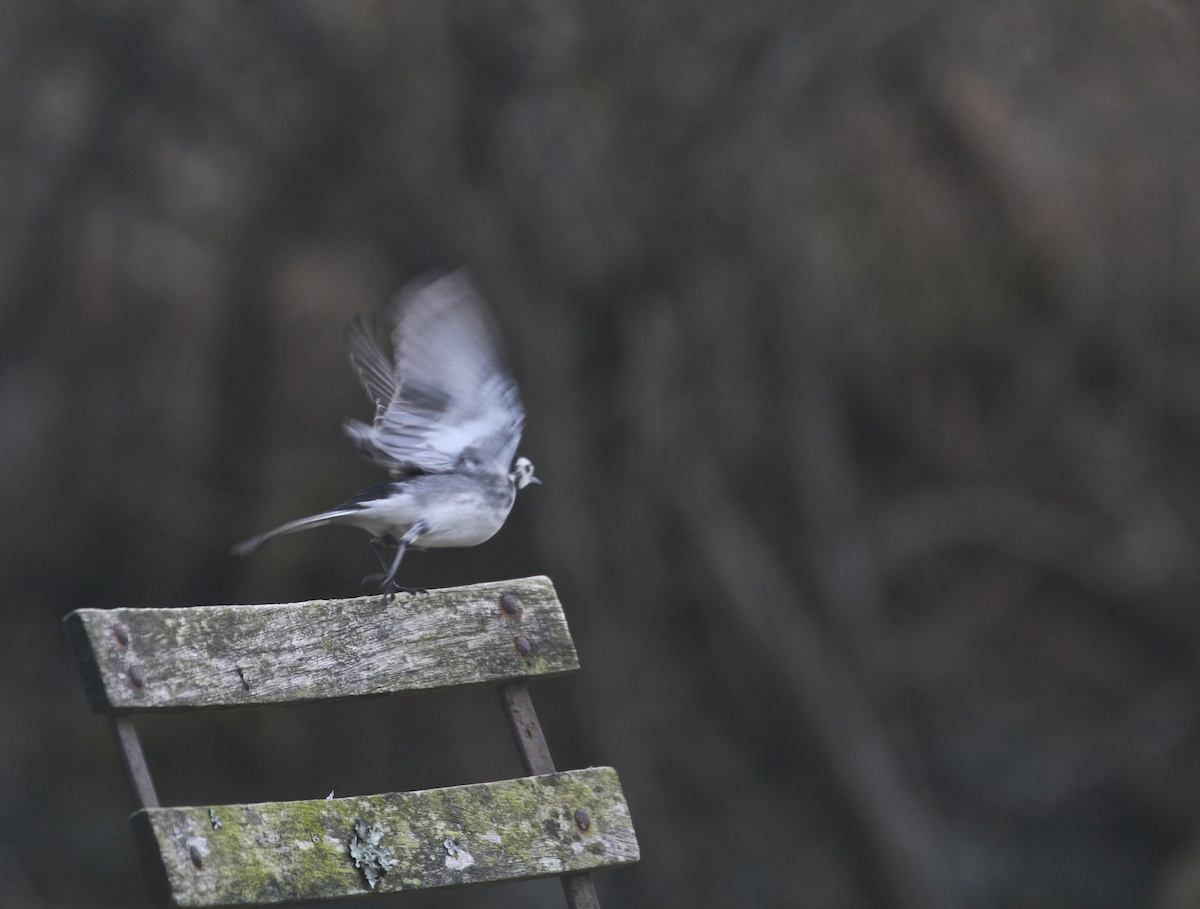 This we have now is not imagination.
This is not grief or joy.
Nor a judging state,
or an elation, or sadness.
Those come and go.
This is the presence that doesn't.
Rumi
It's not that I didn't already know. I had been aware of the decline in wild things for the last few years. But the news this week that our insect population is in serious danger of extinction confirmed my worst fears.
This is not some extreme environmentalism on my part. I'm actually concerned for our own future, the future of us humans more than anything. Oblivious to our reliance on nature, many of us fail to make the connection between an insect free home and an insect free planet. Because as soon as they disappear from this world, we will be next.
I'm just like everyone else, there were times I dreaded those spiders webs full of flies, or our windscreens littered with little bloodied bodies after a long drive. Even the night creatures, moths and bugs, flying around the external light on a summer's evening. They could all be a bit of a nuisance.
Although I live in the heart of rural Ireland, in the middle of acres of grassland and forests, many of these familiar sights are no more. I saw a tiny spider crawl out from behind something the other day and I was delighted to see it!  In the past no matter what you picked up, you would find some kind of long legged creature lurking there.
Between agricultural clearance, pesticides, hunting, and the lack of imagination to plant some variety in the meadows, a kind of stagnation is sweeping the land.
We have done our best to leave our couple of acres grow wild. It helps to give the animals and birds some cover and some clean space. But it's an uphill battle. The hares are gone now. Rabbits are scarce. I waited last summer until July before the butterflies returned. Smaller numbers every year.
I won't try to sugar coat this. You may not have really noticed yet. But here in the wilds of County Waterford we are on the frontline. We are not just facing this decline, we are IN the decline.
Is there hope? Well Gretta Thurnberg is my current hope for the future. It's a big weight on her shoulders, shared by schoolchildren all over the world. But it might be too late already.