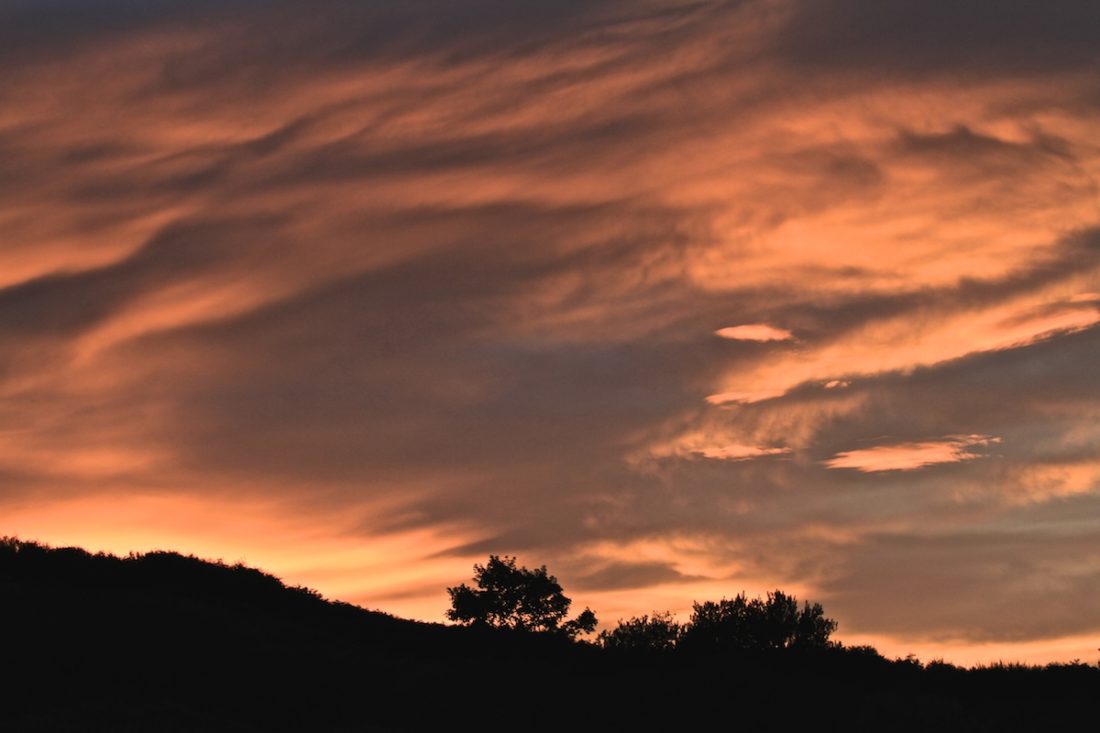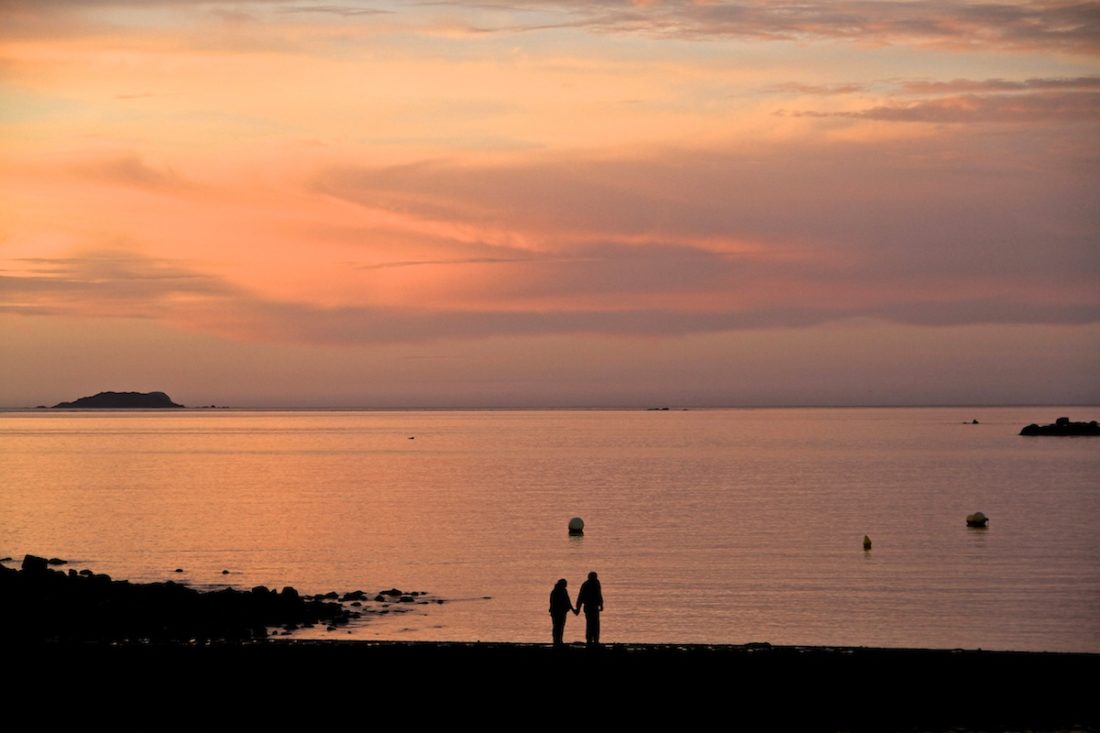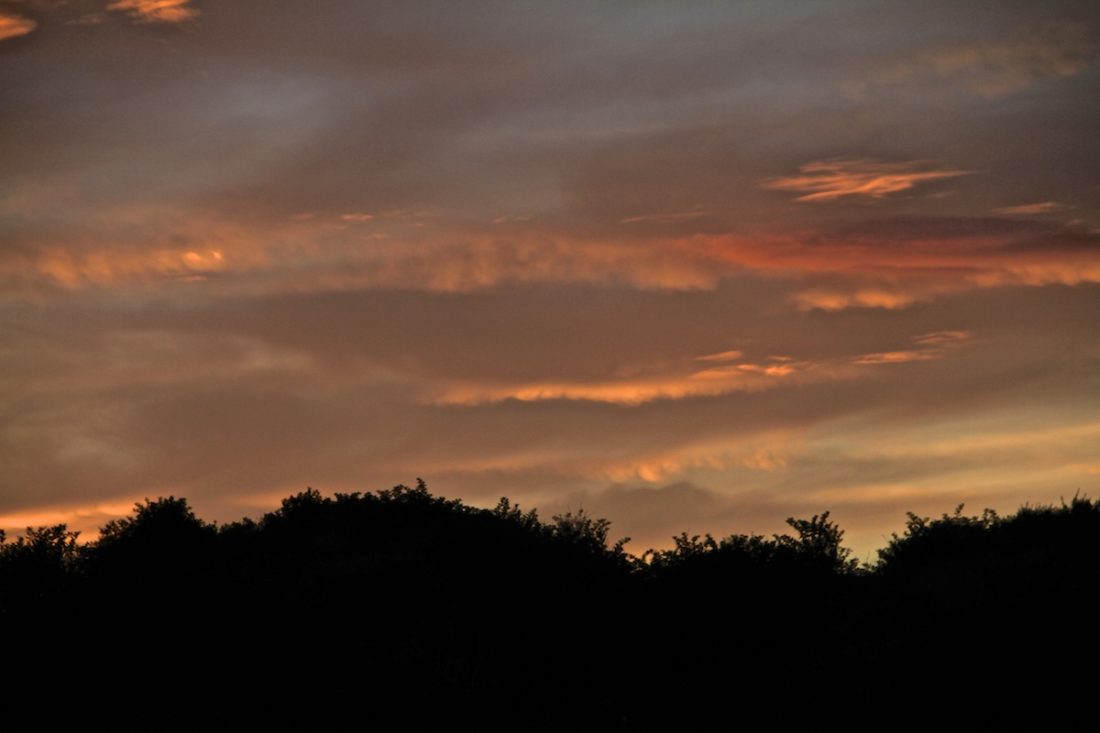 "Firstly to cook for the Baba Yaga, (the forest witch) one lays a fire- a woman must be willing to burn hot, burn with passion, burn with words, with ideas, with desire for whatever it is she truly loves. It is actually this passion that causes the cooking, and a woman's original ideas of substance are what is cooked. To cook for the Yaga, one must arrange that one's creative life has a consistent fire under it."
From Women who run with the Wolves, Clarissa Pinkola Estes
My women friends are coming for lunch. I'm cooking up something with 4 aubergines and a lot of parmesan cheese. It's Italian. Later I'm at an ancient site, the bed of Diarmuid and Grainne. Here the Women's Circle are sharing a picnic in the dark. The stones are heavy and at the same time they appear to be flying over our heads.
They have brought cake and I have brought this quote to share. The one about putting a fire under your creativity. I'm struggling to keep the fire hot at all times, still pulled by the world. But there have been breakthroughs.
I usually make "found images." They are what is in front of me, under my feet, over my head. In a moment they are captured, shared, enjoyed. I am not underestimating the work involved or the effect of present moment photography. I love it. It feeds my soul. But it is not "for something."
So for this exhibition in October as part of the Waterford Imagine Arts Festival,  I have had to delve deeper for a number of reasons.
The main one is that nothing seemed quite right. The Granary, which is very kindly hosting our exhibition, is a very specific space. It's a busy cafe and historic building. Great, but difficult to see how to hang and even what to hang here? Over time myself and Kate evolved a very site specific exhibition and I mean "over time." I have had to focus, create work especially for this situation and experiment in the face of my own very high expectations.
The breakthrough came for me when I realised I would have to start afresh! The world of photography is a vast and very complex one. I have had to trust my own intuition and also get feedback from good friends and family. Beginning again and again…….
Ultimately I have had to curate my own work. Trawl through years of images. Let go of preconceived ideas and crowd pleasing. Keep going when I really didn't know which path to follow.
But most importantly I have managed to create new and unseen work, which for someone who takes photographs every day, was a big challenge. And in a major way this has been putting a big fire under my creativity. Literally!
I will chat more about this process next time, but meanwhile put this date in your diary and join myself and Kate Quinn for the opening of our show, "From seed to blossom, from blossom to fruit" on October 21st in the Granary, Waterford.