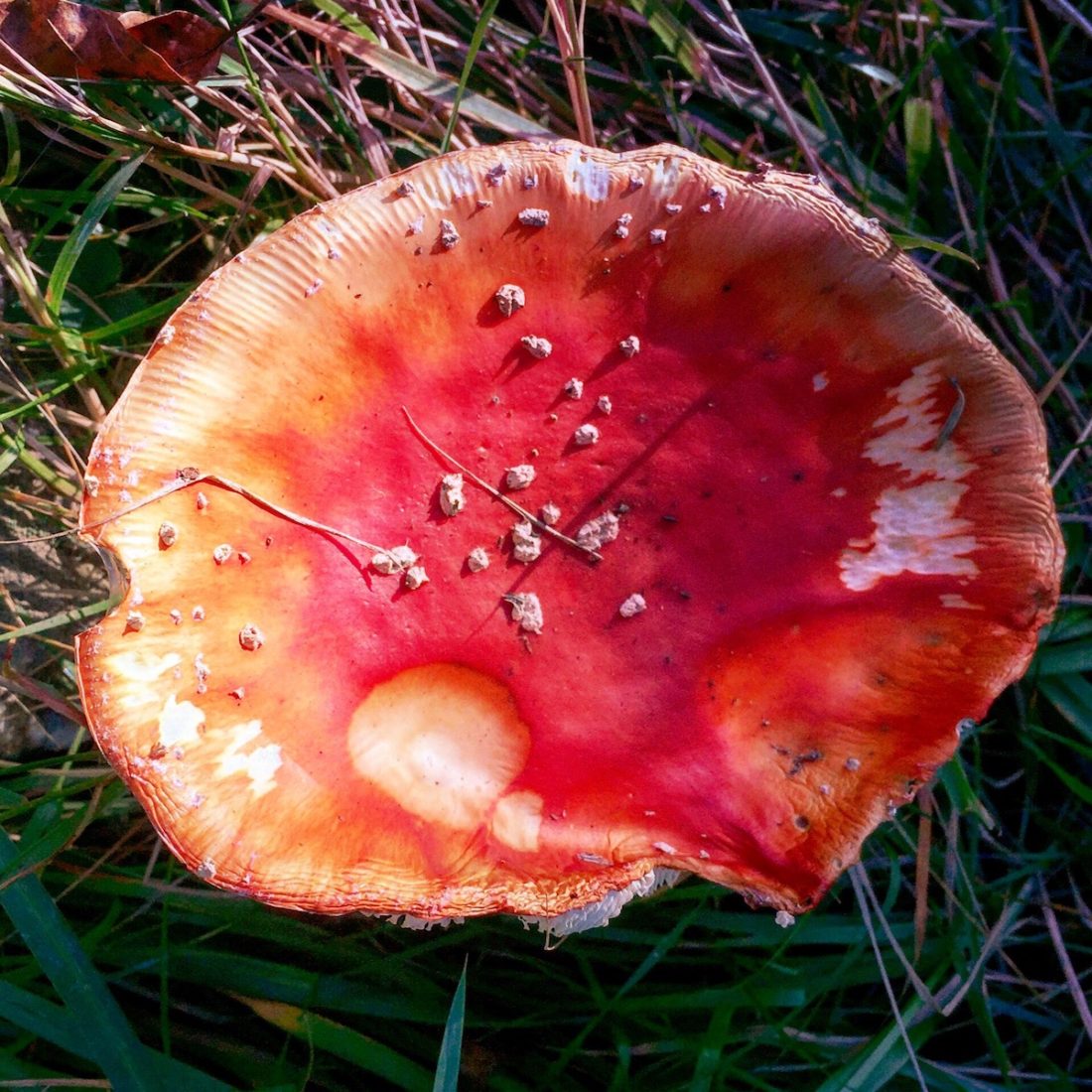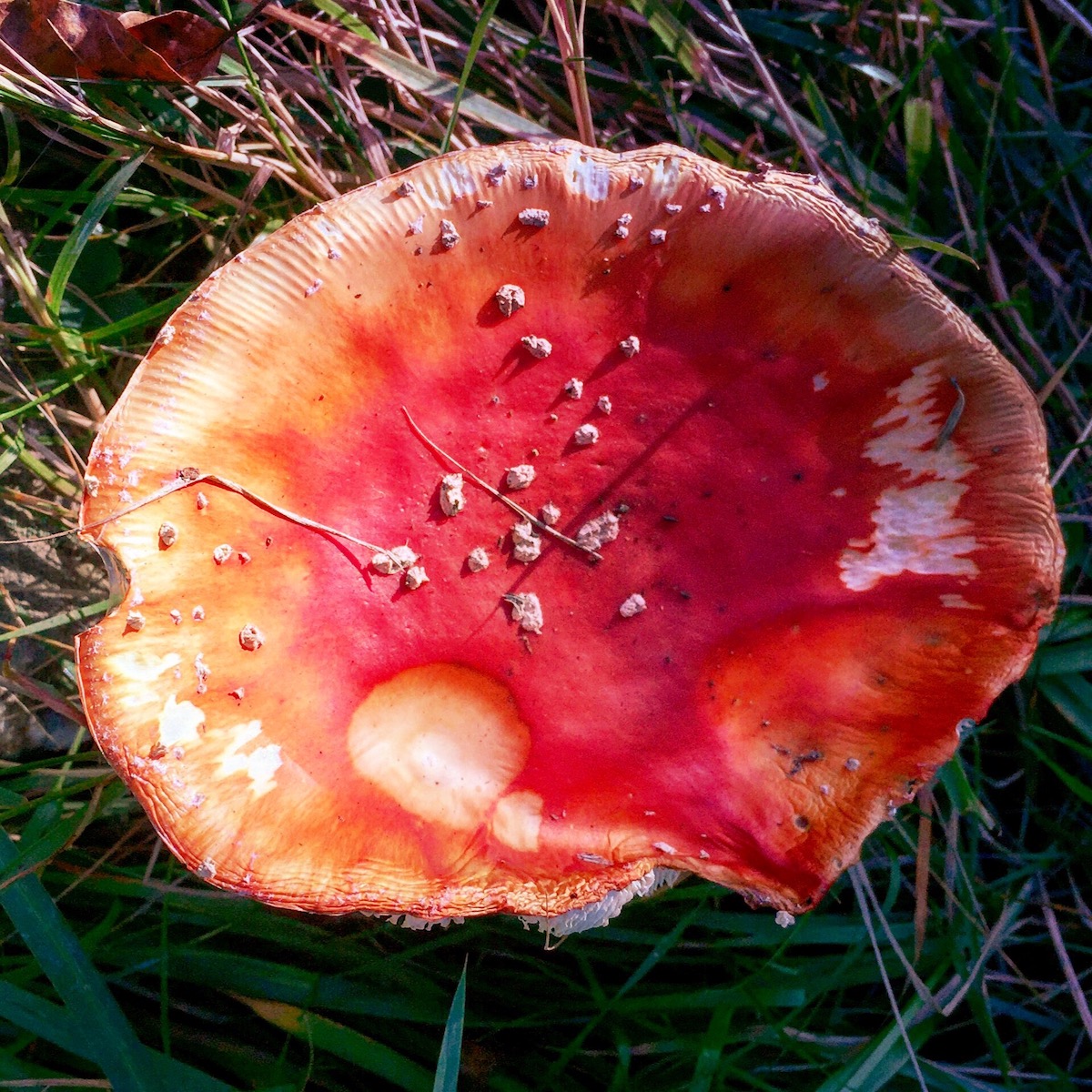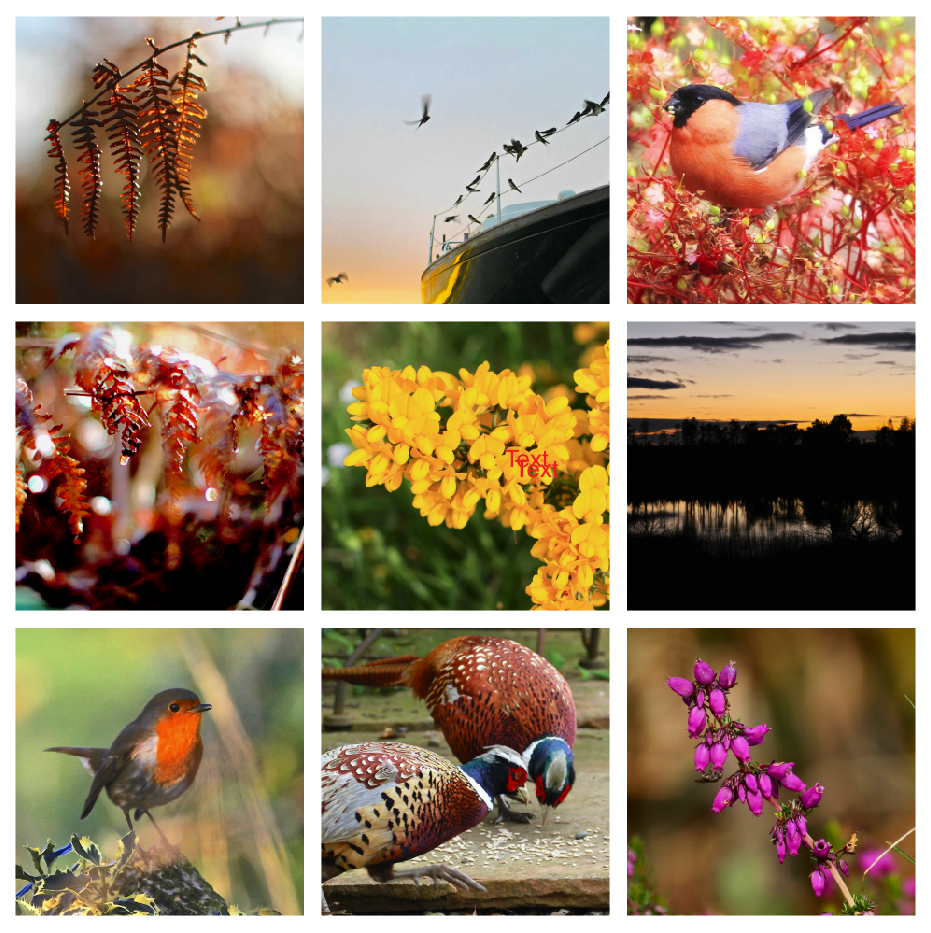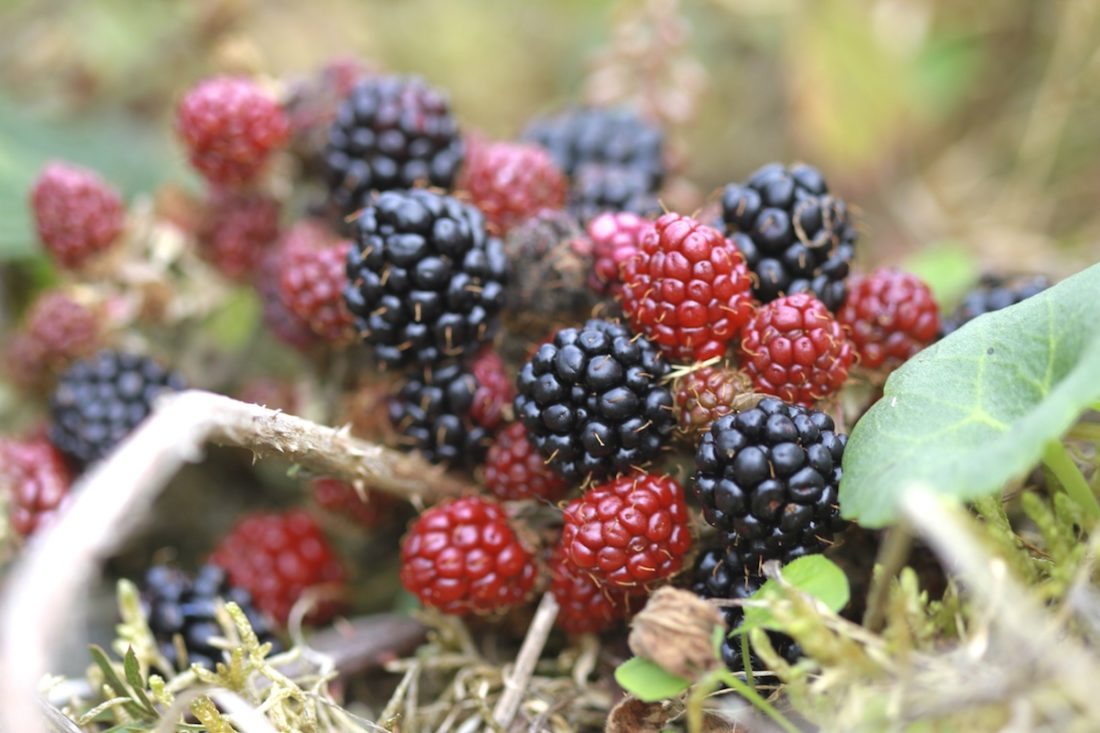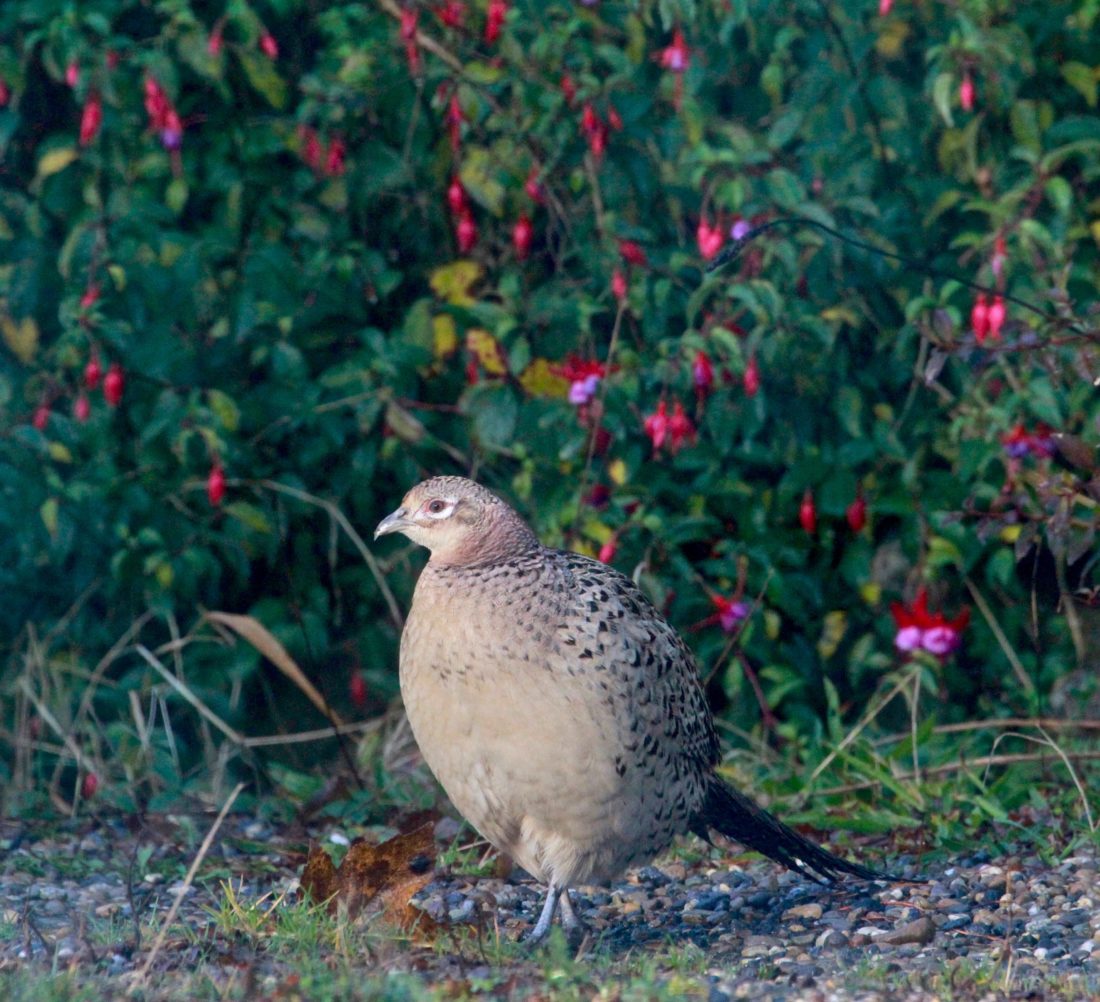 "To know fully even one field or one land is a lifetime's experience." Patrick Kavanagh
Today we began our second lockdown. It will be another challenge especially as the light fades into winter time. But we are well and the weather is kind. Most of all we are lucky to have space and to be warm and safe.
Autumn came and went and I found it hard to blog at all. It's coming up on 10 years now since I began and so much has changed. Blogging then was a small niche activity. There was no such thing as an influencer that I was aware of anyway. In the early days I was part of a great international community of women photographers and creatives. Vision and Verb as it was called. I still love to see what these women are up to and follow them on Instagram and other social media.
It seems that the internet is now flooded with content creators. I myself am boggled from too much screen time and far too much stuff coming at me to consume most of it. It's a strange phenomenon this pandemic, with so many of the things I used to enjoy coming to me on my phone at all hours of the day and night. As a balance I've been enjoying more reading than usual.
Still the best thing is to be surrounded by nature. I have never stopped photographing it all but I still miss travelling, the thrill of new places and sights.
Today I've gathered together some of the photos I have enjoyed taking here at home over the last few months. In particular I have loved the change from a pinky blue summer to the richness of autumn gold.
Hang in there my friends! (Although that's probably me talking to myself!)