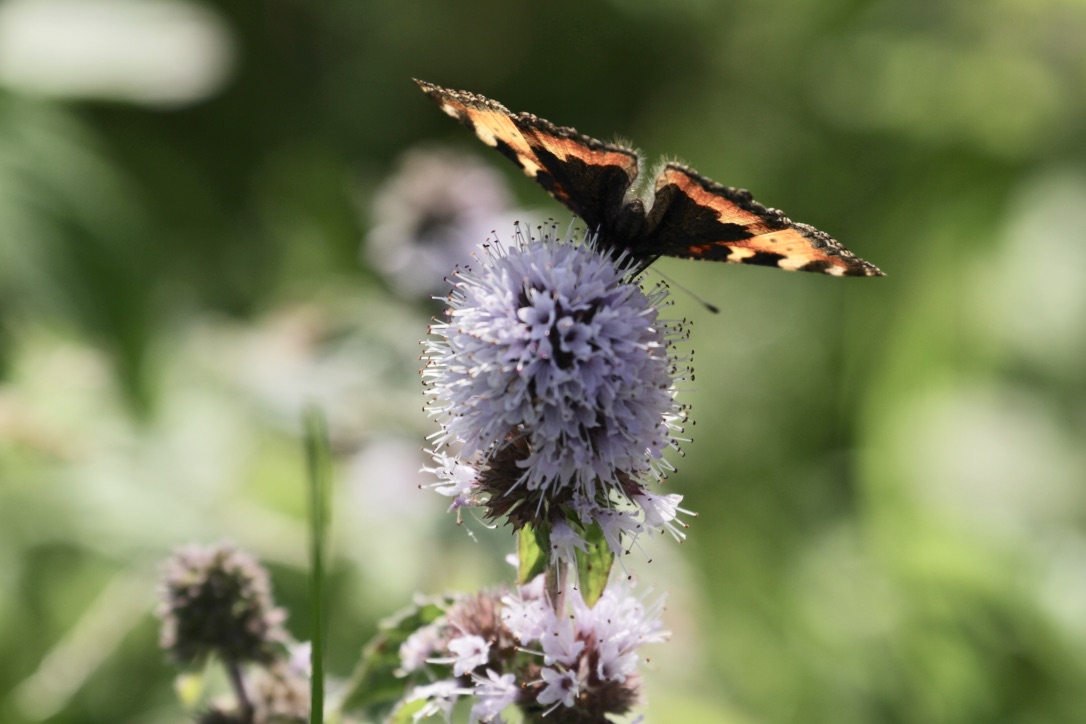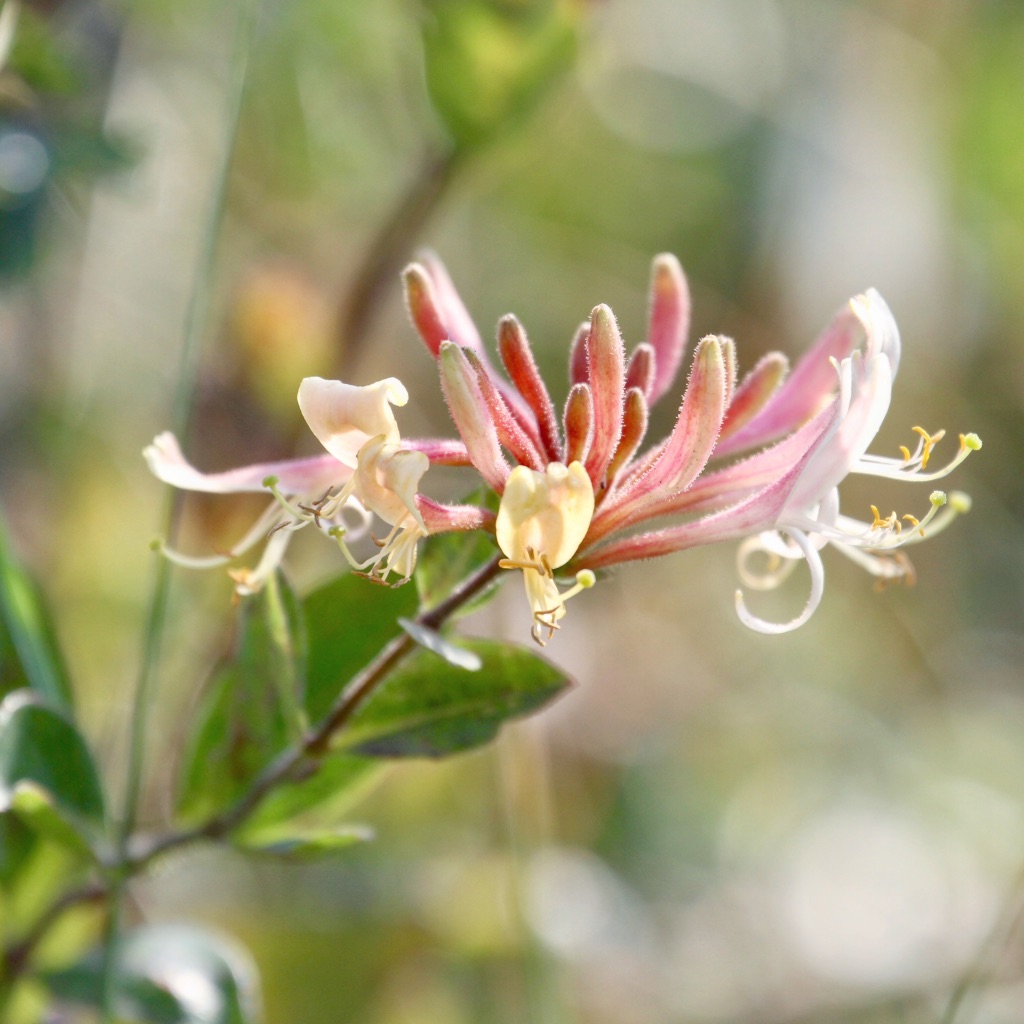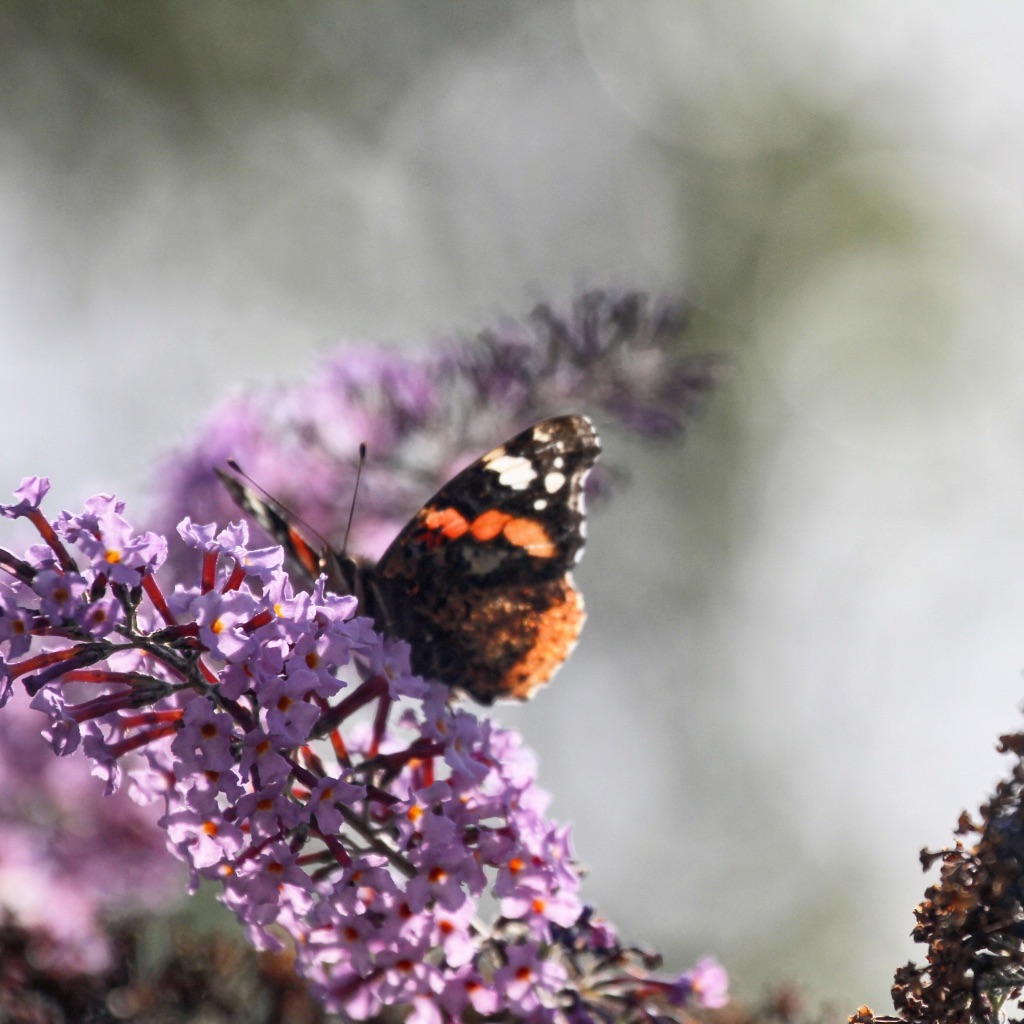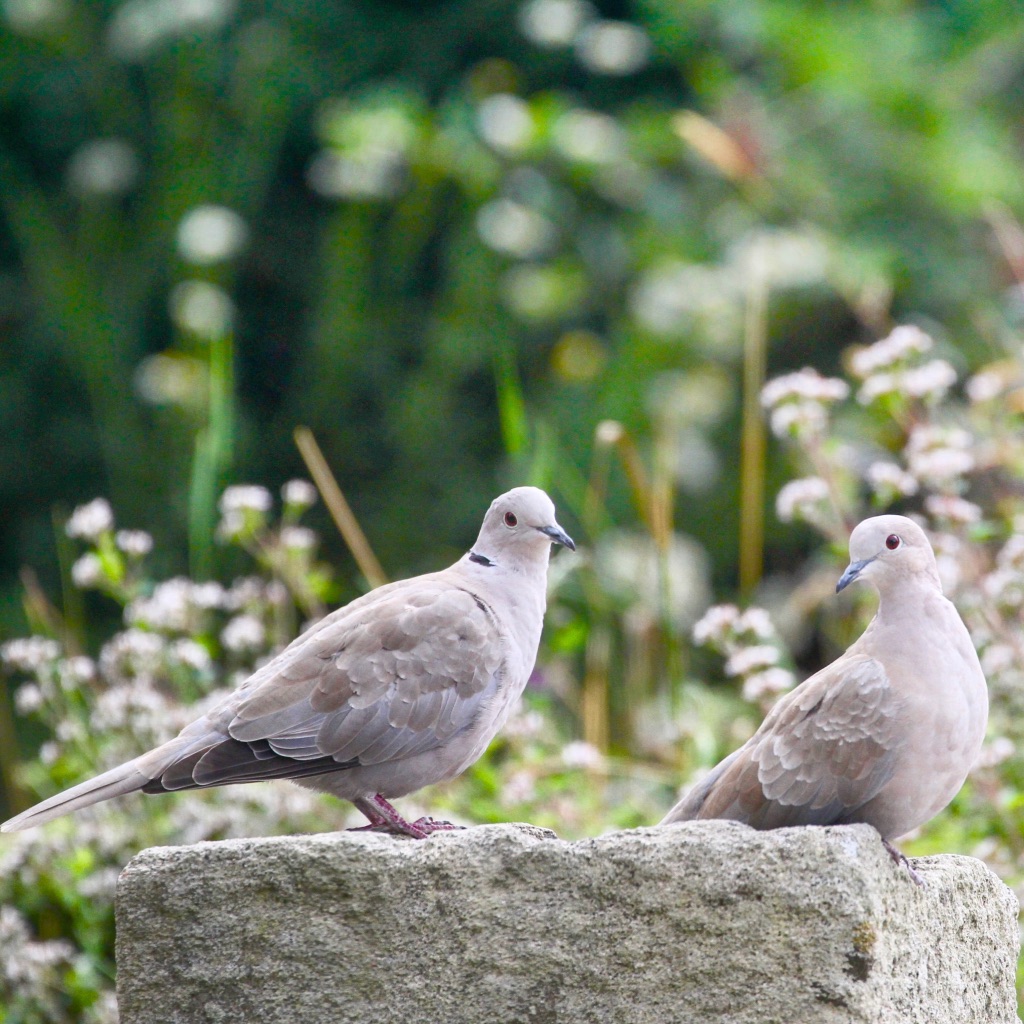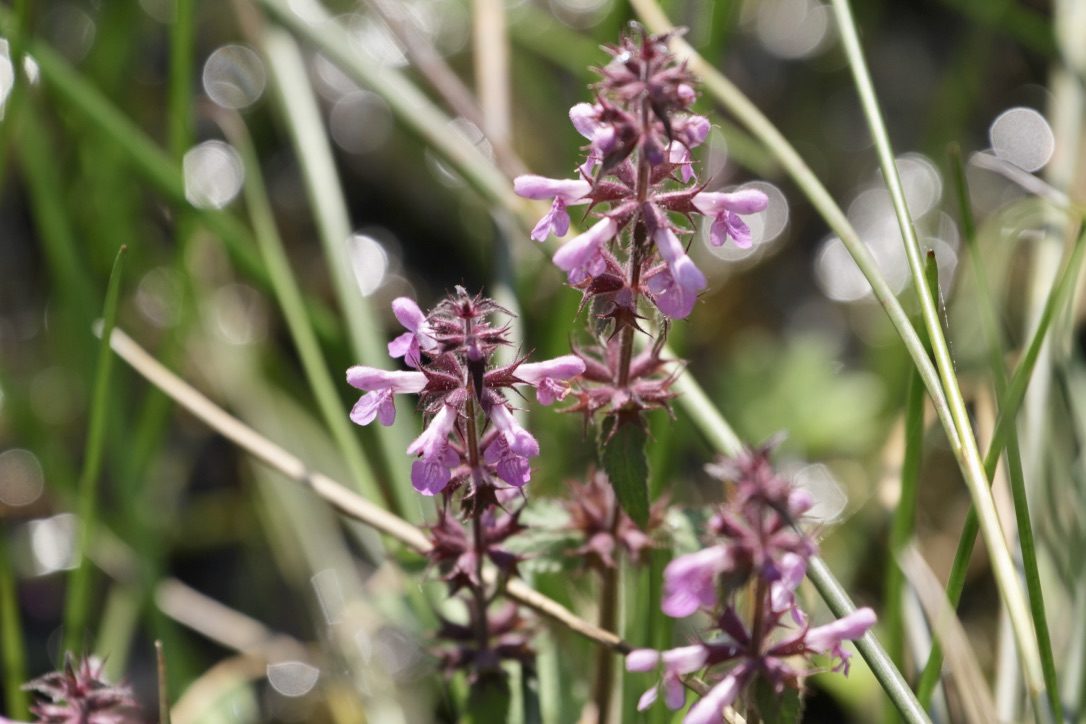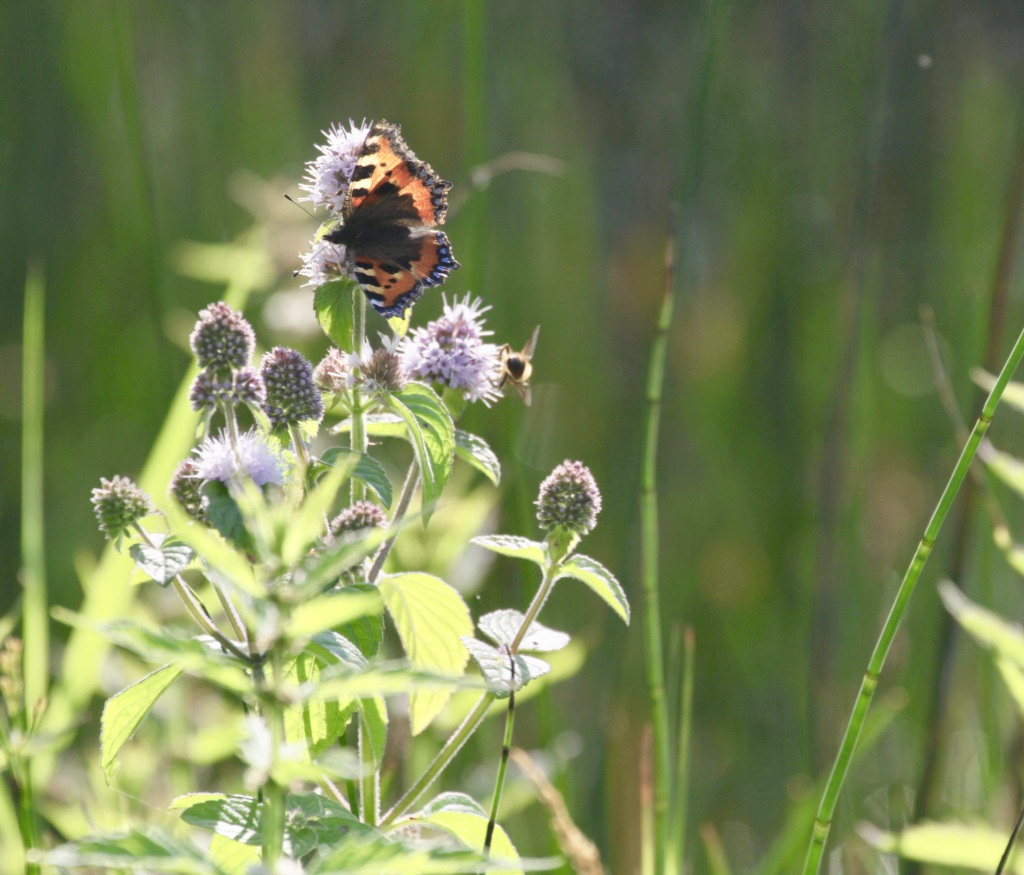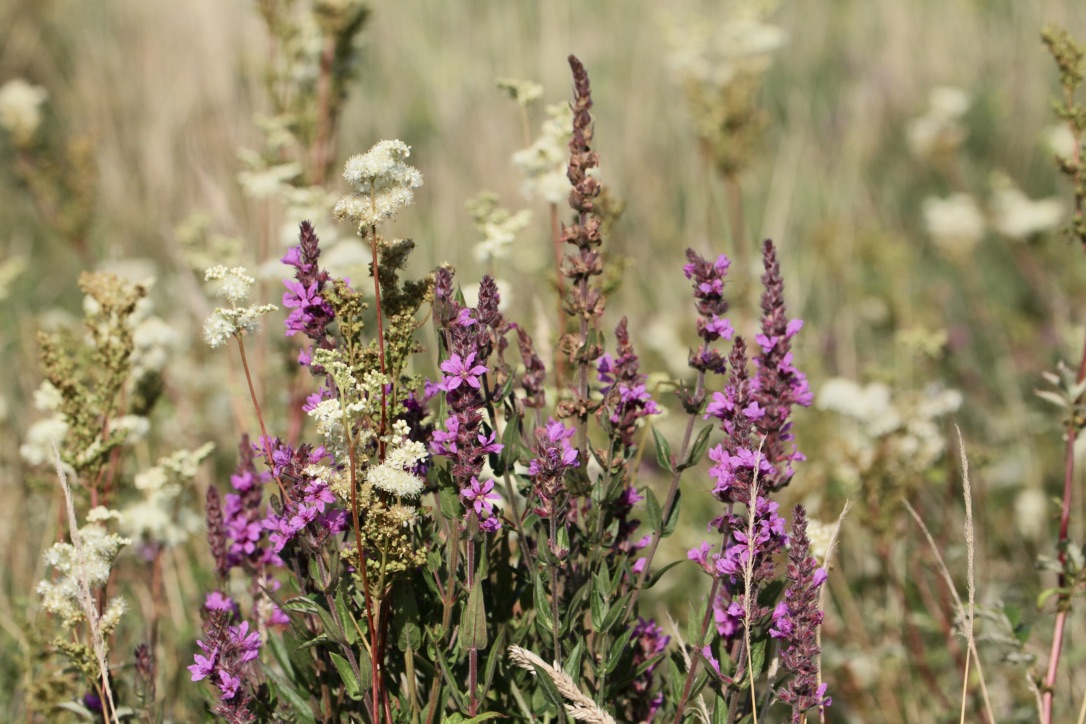 On the last day of summer we were down at the lake. Although everything changes and nature is under extreme pressure, this patch is still a haven. Butterflies were gathering on the wild water mint and the wind was gently swaying the long grasses, full of purple loosestrife and meadowsweet.  I was still keen to blog at that point, but shortly after that, I ended up in hospital and so parts of my life simply went on the long finger.
It was a glorious day looking back. We swam in the lake. We lay on a warm rug at the water's edge. It was the first of the last, of those fading summer days.
The good news is that I am recovering. You can read about it here, if you can handle a tale of woe, first published in my column in the Waterford News and Star. Part One and Part Two. I'm writing up part three as we speak! It's actually more of an ode to gratitude.
I have been thrown, as I'm sure you will all understand, because it's exactly what happens. Something you cannot plan for something that crashes into your life, stops you in your tracks.
But I am getting back to some kind of normality. I had half written this blog with photographs of the lush lakeside. So here it is in a new form. Life goes on, and everything is going to be alright……..(with thanks to the Well Festival and especially Lynn Cahill for this beautiful poem)
 Everything is Going to be All Right
How should I not be glad to contemplate
the clouds clearing beyond the dormer window
and a high tide reflected on the ceiling?
There will be dying, there will be dying,
but there is no need to go into that.
The poems flow from the hand unbidden
and the hidden source is the watchful heart.
The sun rises in spite of everything
and the far cities are beautiful and bright.
I lie here in a riot of sunlight
watching the day break and the clouds flying.
Everything is going to be all right.
Derek Mahon, from Selected Poems