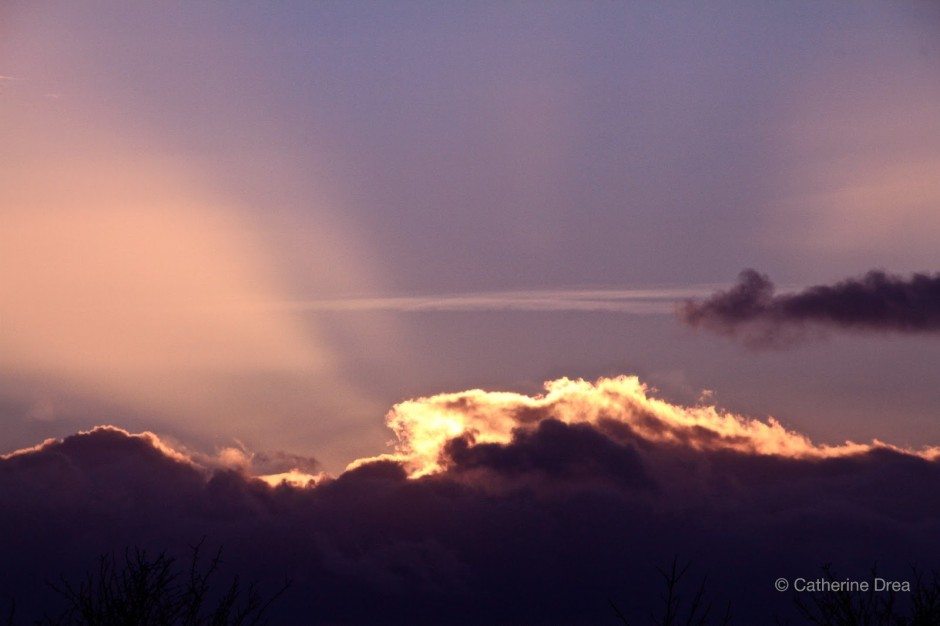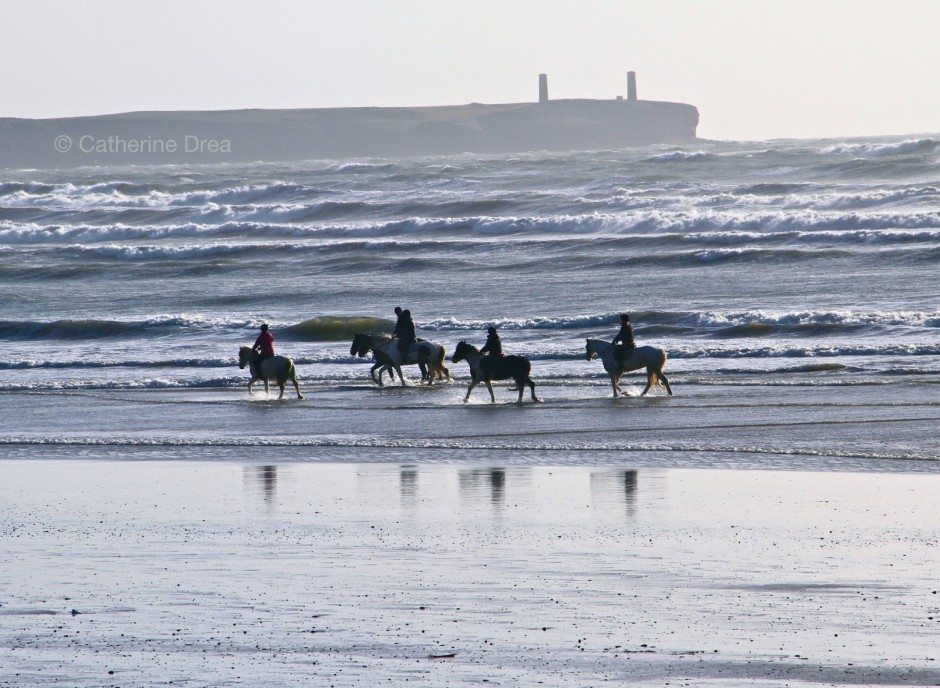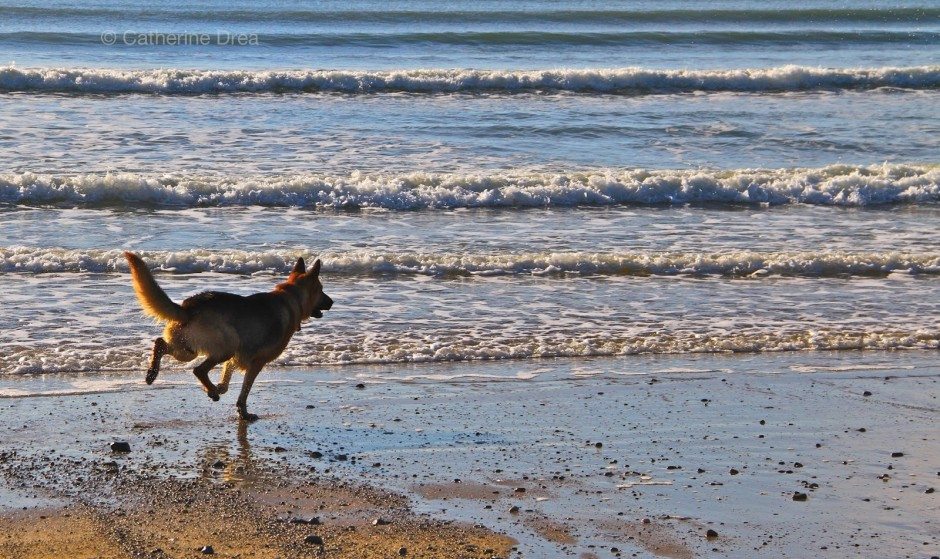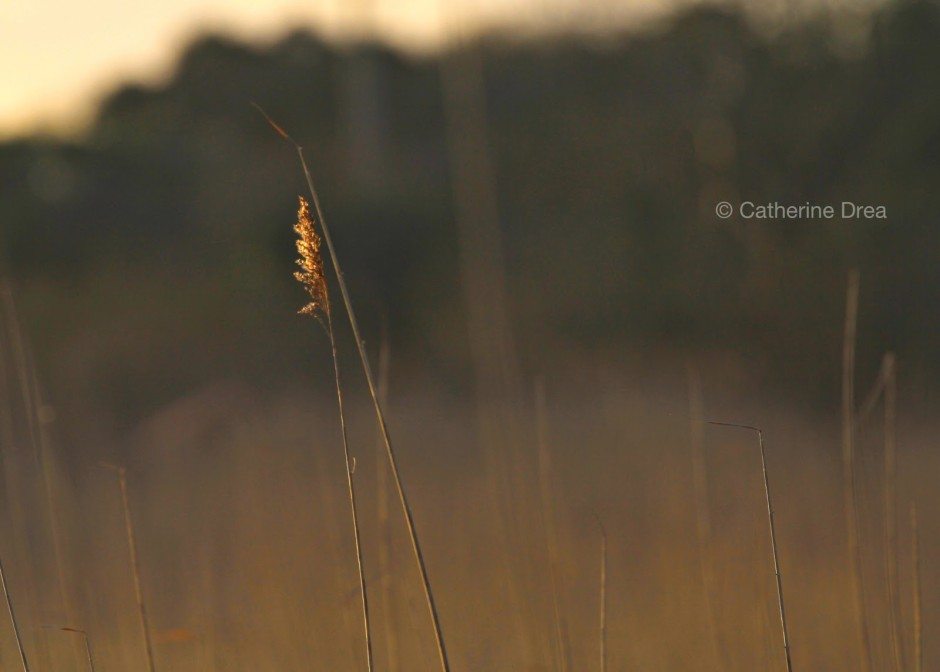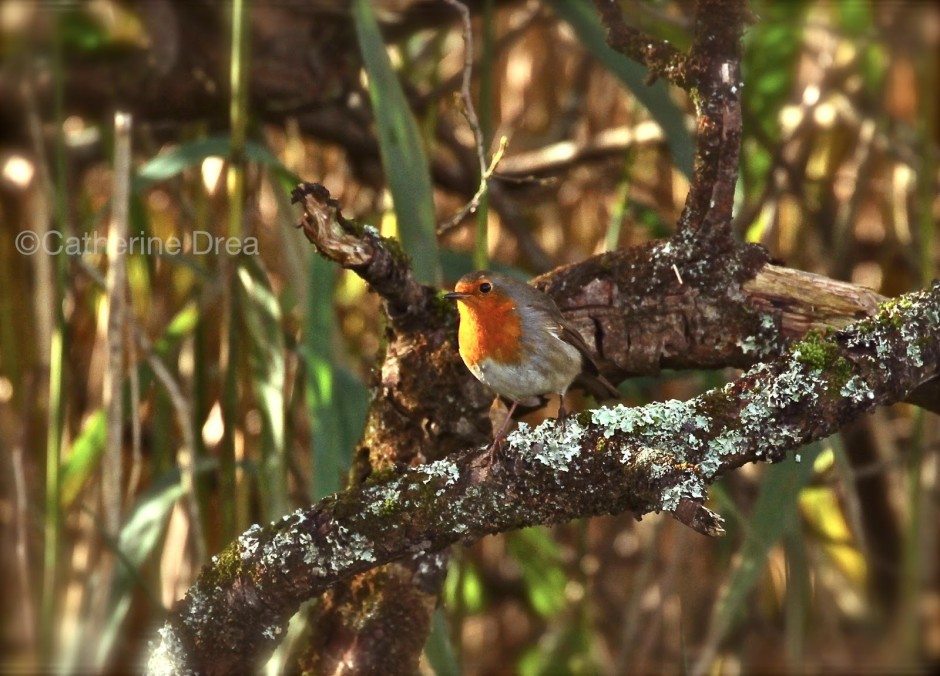 ;
Are we always beginners? I remember setting a goal to try blogging for three years. Now two thirds of the way there, am I getting somewhere?
The inspiration was to have an online studio, a sacred sharing space for an aspiring light seeker. A soothing cushion between a harsher world that any introvert would prefer to avoid. Time out to listen to the voice that comes from a calmer place, urging quietly; create, have courage, go deeper.
Aspiration, from the latin "to aspirate, breathe life into." And that's what is needed to continue at all, a pledge to apprenticeship and artisanship. To always be the vulnerable student, the breathy beginner.
An apprentice light seeker, inwardly and outwardly, strengthened every day by creative practice and soul searching. Juggling the paying of bills and reaching for the stars. Getting through the darker days as opportunities in Ireland recede and recede……..Taking a deep breath, diving even deeper than before. And rising to the surface with small treasures to share.
If you are beginning……make space for a voice that will soothe and invigorate. Call it a blog if you must……you might end up listening to yourself and believing what you hear……
Note: The Foxglove Lane blog began in February 2011. See the first ever post Raining cats and dogs here. It took 2 months of blogging before there was even a single comment!