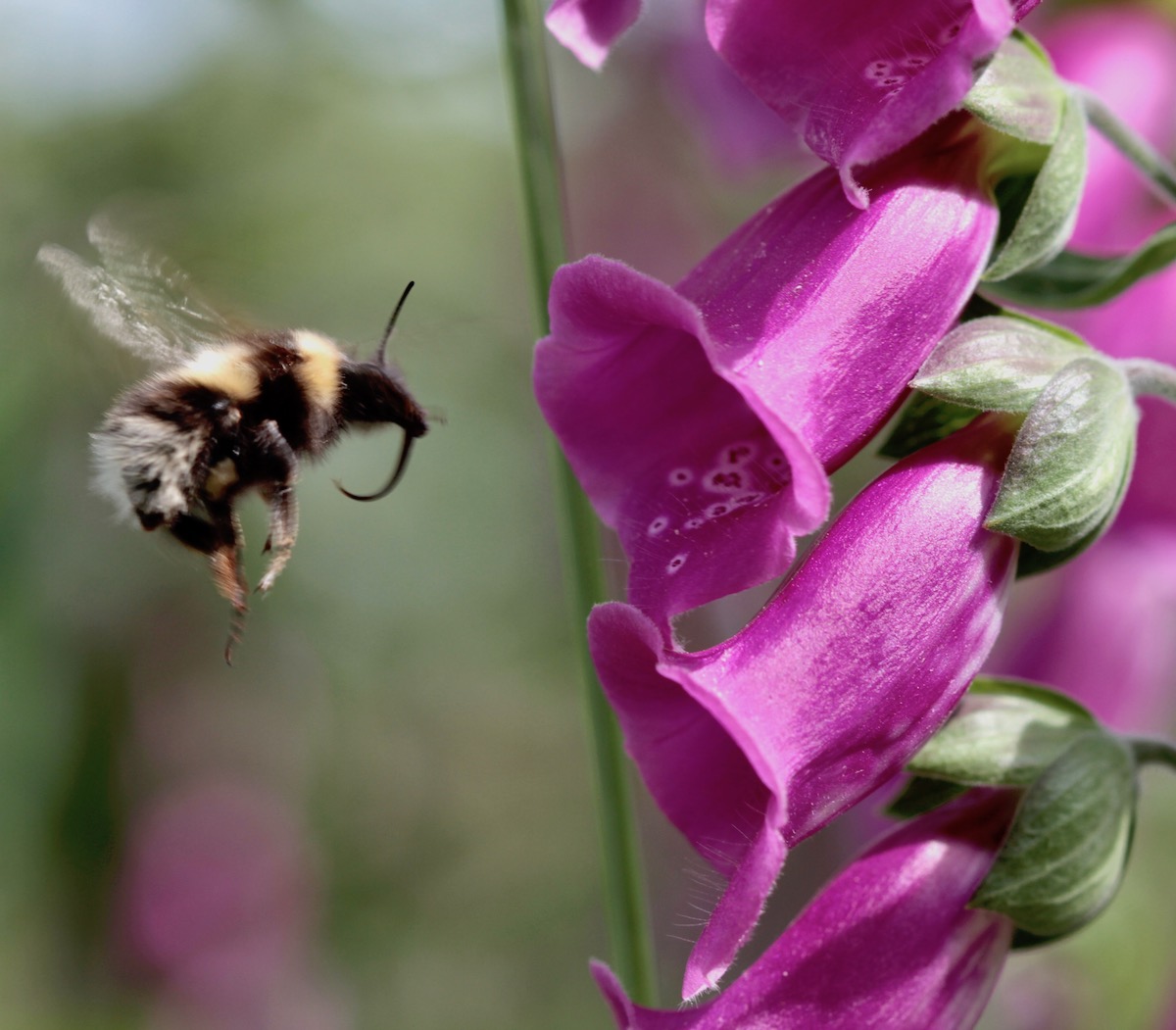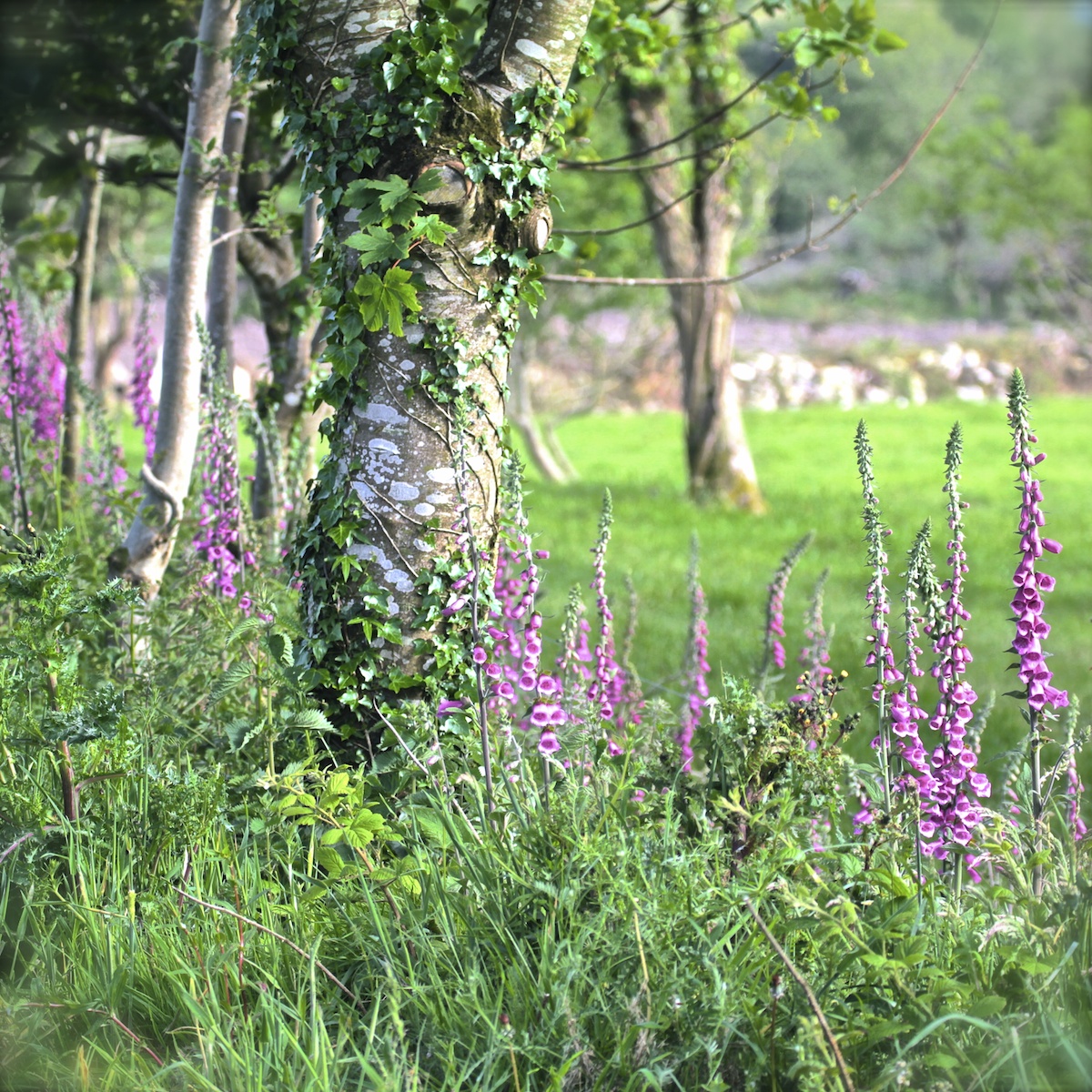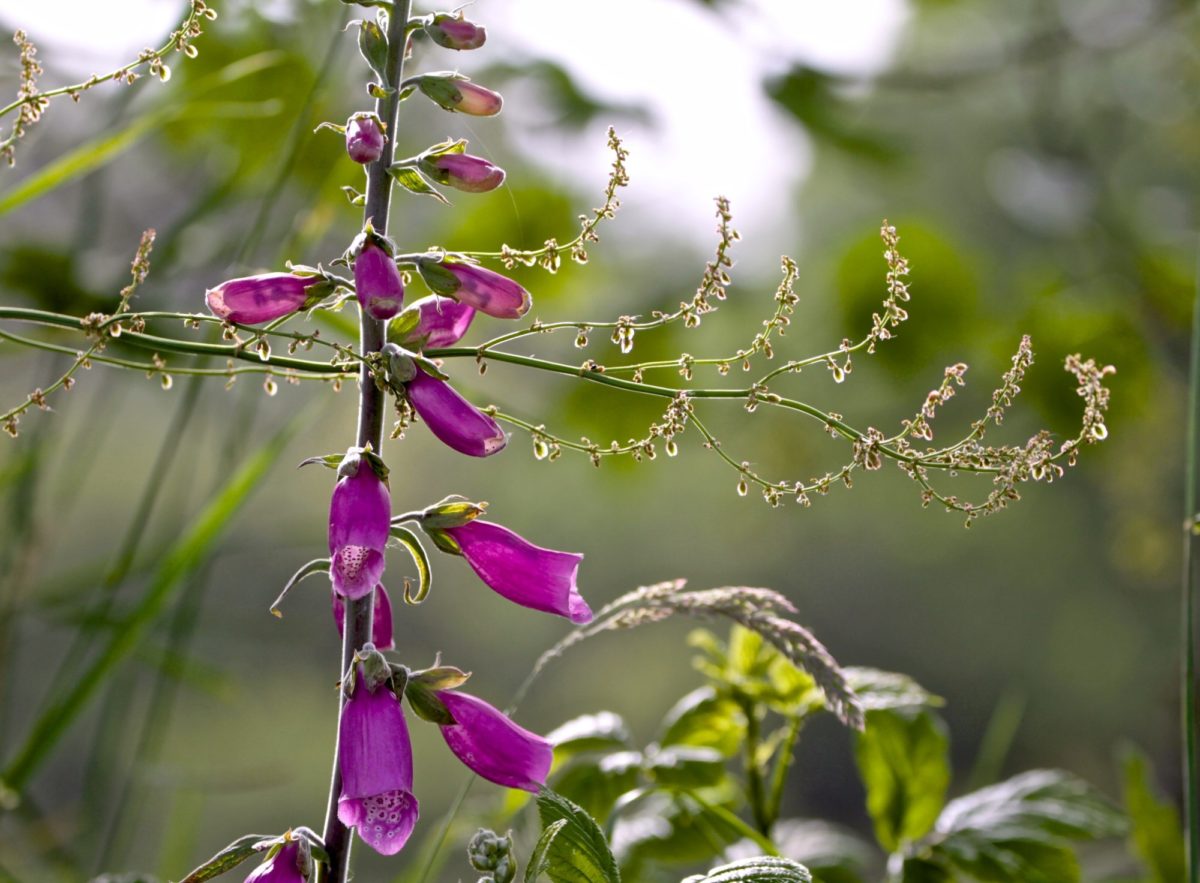 It's been a while, but there are reasons.
Right now it's summer and in this house, we are both double vaccinated. This has allowed us to experience a reunion or two of the whole family at once and to feel a lot more confident of seeing an end to the pandemic and it's impact. The hedgerows and ditches are in full bloom with drifts of foxgloves, the wildflower I adore and believe is Ireland's most spectacular.
Something quite amazing has happened this year, in that I am well into the process of writing a book. An Irish publishing company made an approach, invited me to submit ideas and has signed me up to create it. The book will include lots of photographs in full colour, which I hope will be a visual feast of wild things.
I've been stunned by their confidence in me and after almost talking myself out of it, I have settled into the reality that it is exactly the right thing to be working on and to trust the process. Being approached by this publisher, has presented me with an opportunity which I hope I can live up to. I'm an old dog for the hard road as we say in Ireland, so I have a lot of material to draw from. However, there is no creative project on the planet that wouldn't cause me to doubt myself in spite of my track record and great age!
Experience kicks in when I'm discombobulated and I go back to knowing how to work and how to keep going in spite of setbacks. I understand how to get the words down and I remind myself that this is most of what I need to do.
The first huge challenge has been gauging the thousands of words that are required for a book and not freaking out about how to get all these words to flow and hang together! My approach has been to take a lash at the first draft which is also a salve to my anxiety that I could never ever write that much!
I have been remembering how I avoided going to college to study English and instead chose Art. In the end it was because my art teacher was kind and encouraging while my English teacher was always trying to warn me to stick to the exam type poetry questions and stop writing "trite" (what I thought of as teenage creative writing)
For some Art would be the wild card, for me it was the safe option.
The pandemic might actually have been a blessing. It has certainly clipped my wings as there have been no trips abroad or to see family who I miss hugely. Being grounded has meant that especially on rainy days my agenda is set and this book project is getting my attention without the distraction of normal life.
There's still a huge part of me thinking that "my book" can never really happen? I have to pinch myself that I might soon become a published author? This seems completely bonkers but as far as I can tell it is actually happening.
There is a long way to go with the whole process as the book is scheduled for the end of 2022. Meanwhile I am in a massive learning curve, clinging on by my finger nails at times, or "captive on the wildest ride in history" as they used to say about Lois Lane in the Superman comics. Strap yerself in!
Meanwhile between writing a column and continuing to take photographs of each heavenly summer's day I have neglected this blog. I hope now you understand why!
Hang in there my friends.