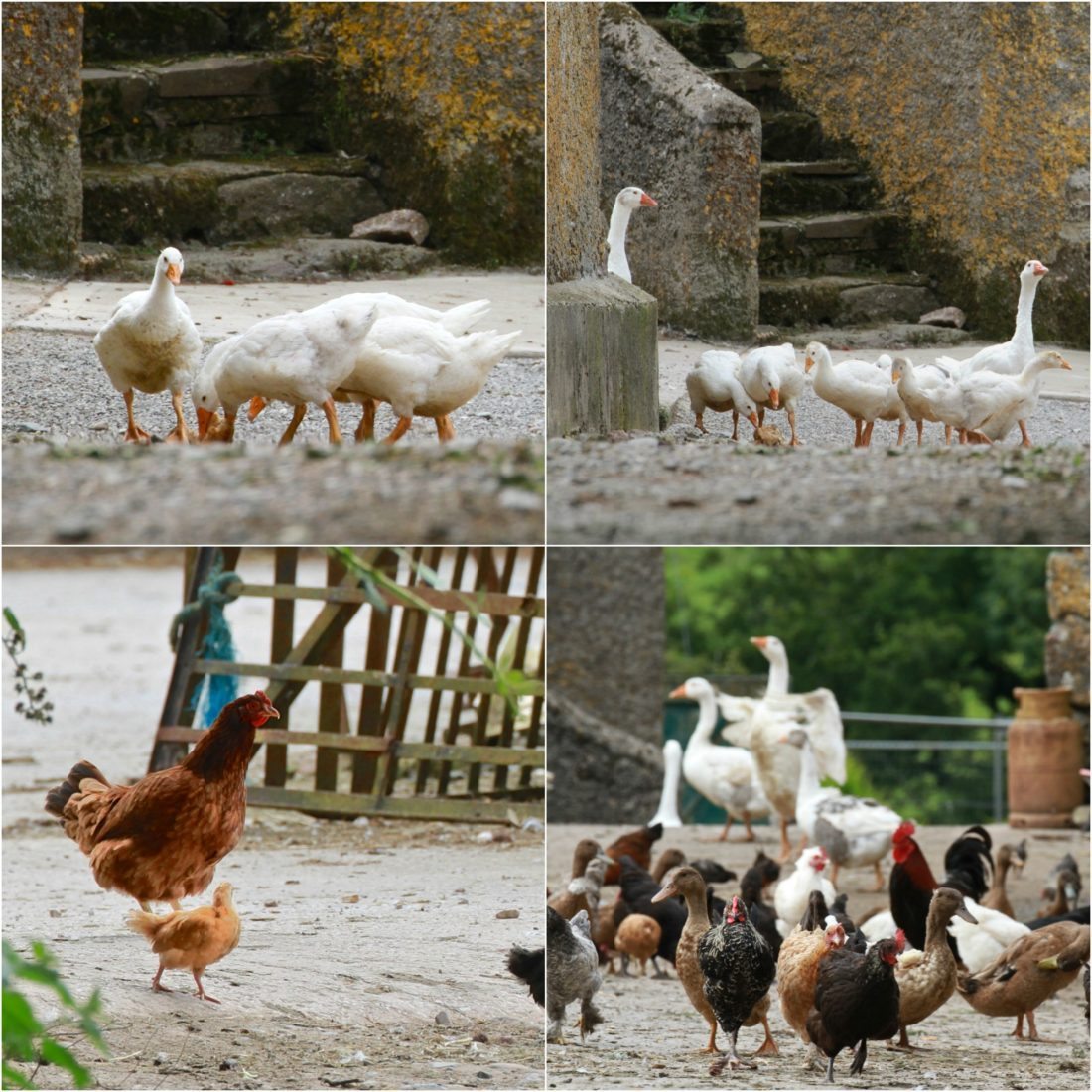 How did rural living get to be so exciting!  When I started to blog in 2011 I didn't have a plan or any idea where I might be going. In my work life I had chosen to follow an activist path rather than an artistic one. Gradually over the those years, I began returning to creativity. What I never would have predicted was that I would be writing a fortnightly column for the Waterford News and Star, one of our local newspapers.
Although I never set out to be a columnist or a writer, the challenge of a regular 800 words has drawn me in. What a luxury it is to have this new space to learn and experiment. My Editor (love saying that) is positive and supportive although she has said that I shouldn't be afraid to bite. I have to admit I am really afraid of even having a nibble!!!
My fear is that as I explore what I think and what I want to say,  I don't want to add to the moaning and blaming which is a constant in all our lives. While I am trying to express opinions, can I try at least to offer positive thoughts, solutions and suggestions? Can I have bite while I'm always seeking the good in things? I suppose I'm going to find out……
Now I get as angry and as disillusioned as anyone. I am appalled by the incompetence in many areas of public life in Ireland, the corruption that has demonstrated such greed, the lack of equality for so many of our young people and women. But, I don't want to write us all into more negativity, or bring people down.  If we are to try to be the best we can be there must be another way. Blogging and photography bring attention to the small, the ordinary and the beautiful so effortlessly.  Now I am wondering how to do that in a journalistic setting?
It's hard! I'm not at all sure if I am on target. I'm not good at counting words. Sometimes the writing flows, other times I am tweaking and preening for a day!! But still I love the challenge, the stretch, the new invisible audience reading what I write. It takes 6 months to figure out any gig, so at this age I know I have to be patient and trust the process. If you are interested in reading my first group of columns I share them here following publication.
In other news the Dreamboats who live upstairs are shooting their current project Digs for Pennies this week. I will be a stills photographer on the set. A traditional sail ship will be docked on the River Suir for this story set in 19th Century Ireland.  I will probably also be a general dog's body in some of the most beautiful locations in County Waterford. Exciting times for the lads, the crew and the incredible and generous community of Waterford who have supported this adventure!!
And finally this year for the fourth year in a row I have been shortlisted for an award in the photography category of the Littlewoods Irish Blog Awards It would be absolutely brilliant if you could vote for me here and I might even make it into the final!
Now, listen, can you hear them all cheering in the farm yard!!!!