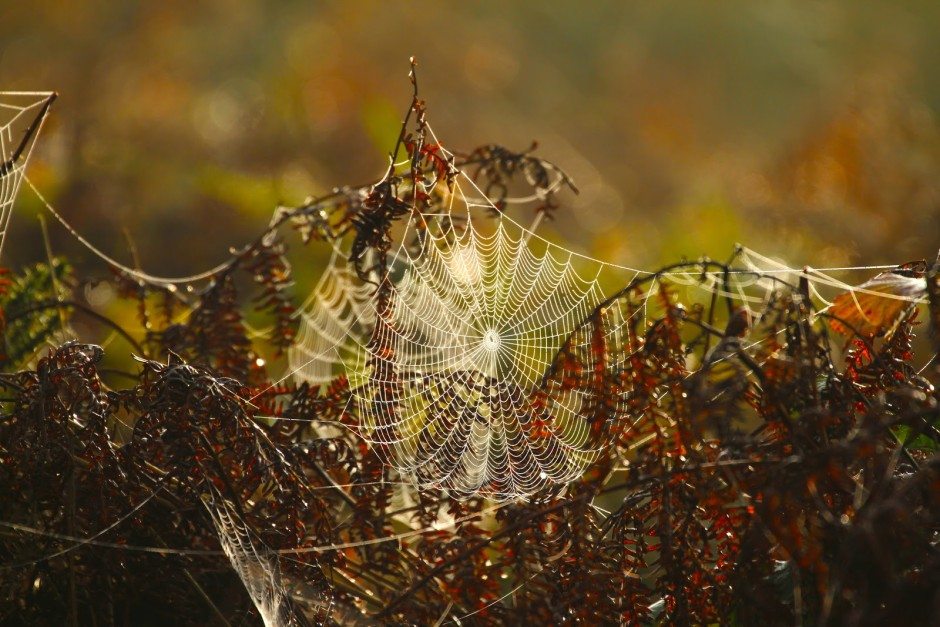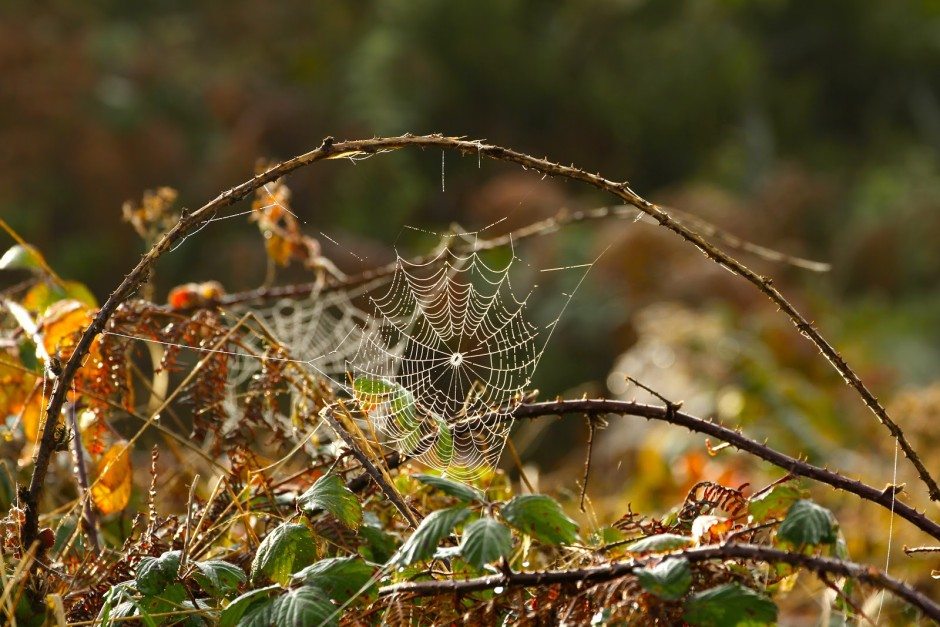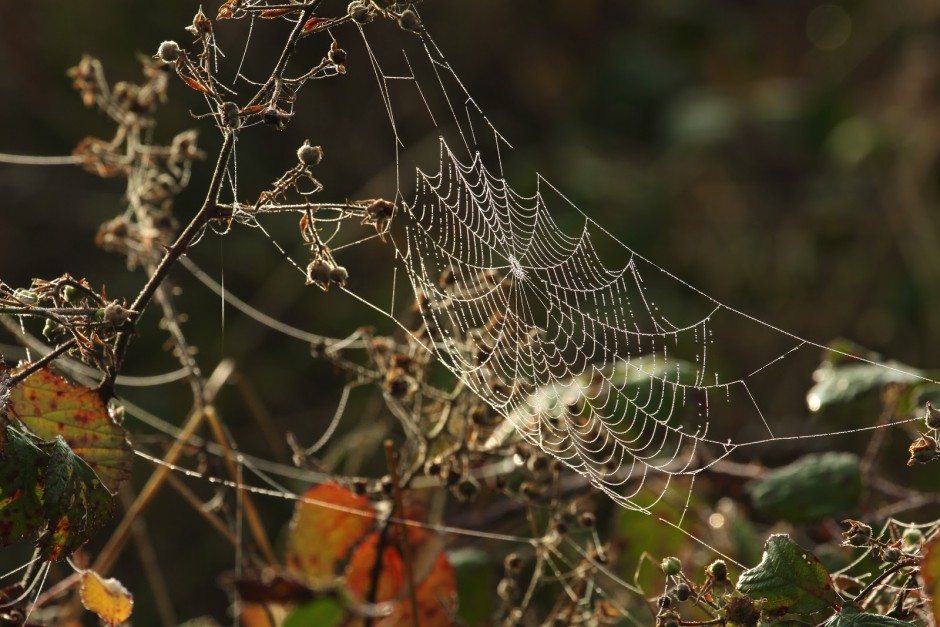 After a year of blogging anonymously I agonised over the decision to "go public." It was then I realised that anonymity was not only my shyness, it was also the fear of not being good enough. Self expression and openness was totally discouraged by most of my teachers as self indulgent, navel gazing, trite, cliched, passé, twee, and every other put down you could imagine. The surprising thing is that an art school education fully endorsed this too. Art school criticism can be very harsh and too many of us learn to play it safe there in order to get through the course and get out with our degree and our dignity intact!
Later as a teacher I could see first hand the way students were often pigeon holed early on in their studies and were there to be educated out of their bad habits. Exploring your heart and soul in creative work or aiming to be successful as an artist seemed to be reserved for a select few. While I also love "art" at that level, there has to be more space for other kinds of imaginative production. I now believe that creativity is a tender flower which thrives better in a child like world of wonder and play, than in the narrow strictures of academic criteria.
Has this changed? Recently I told a friend how art college far from the liberation and exploration you might imagine can be tough especially for young women. She told me that her daughter who completed her art school education a few years ago has never fully recovered from the loss of confidence she suffered as a result of "only being good enough for a design course" as opposed to "fine art!"
One of the many positive aspects of a blogging life is the culture of generous feedback. The community are both personally creative and supportive to others. Because the web has been a positive space to share, and engage with other creatives, I eventually took the risk of going public and was gradually able to reclaim my face, my name and my creative space.
On a recent visit to a new local museum, I was astonished to find only two references to roles played by women; nuns who handmade stunning golden vestments for priests, and wives, cooks or maids and what they served up for dinner!! In years to come I think women's creativity will be encapsulated by present day female bloggers who have given voice to a more diverse and liberated world view.
There's something about the web which women utilise particularly well. It knits us closer together through daily connecting, we can exhibit our creative work within our own control and we can celebrate and share more of our inner lives. Delicate, feminine, strong, beautiful……..and downright exciting to be part of…..
From my post on Vision and Verb a global gathering.