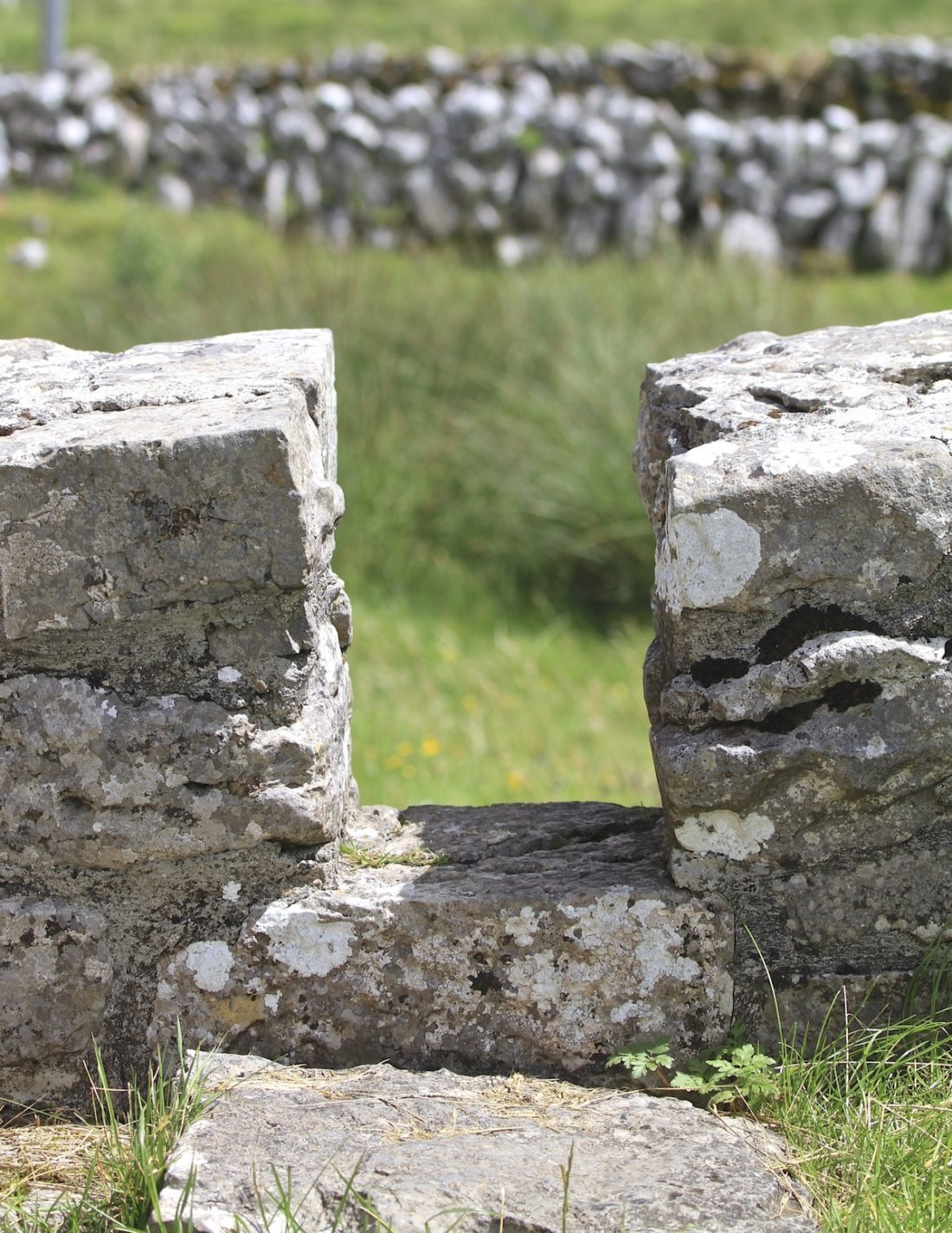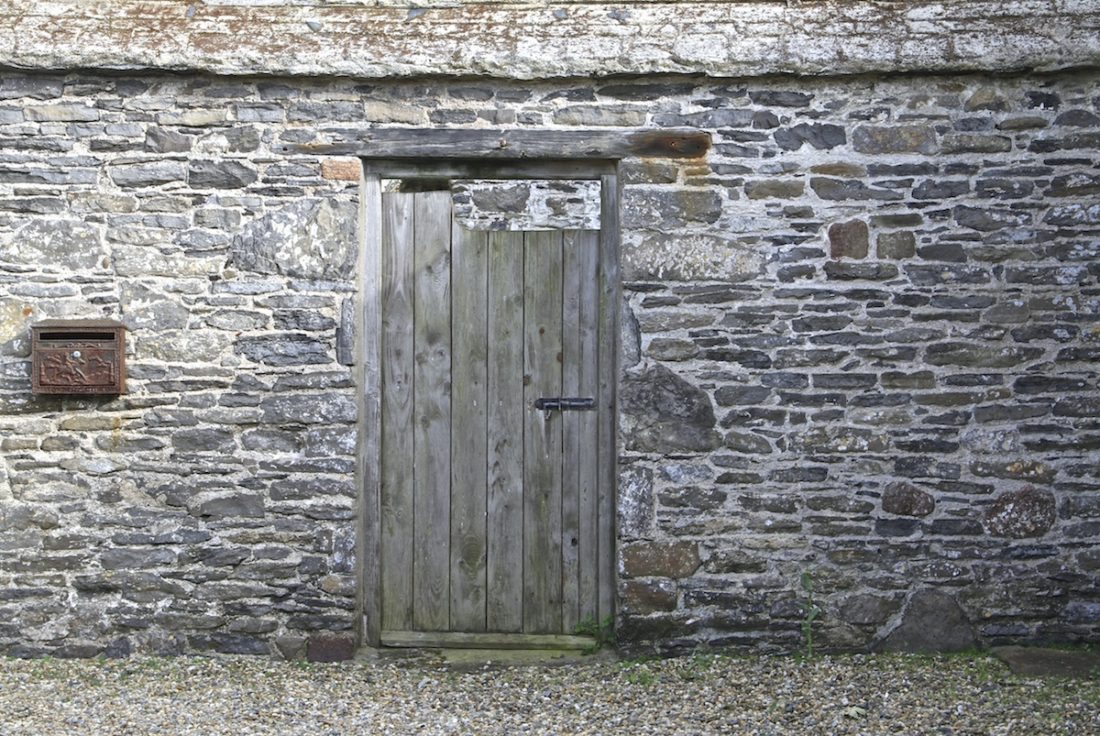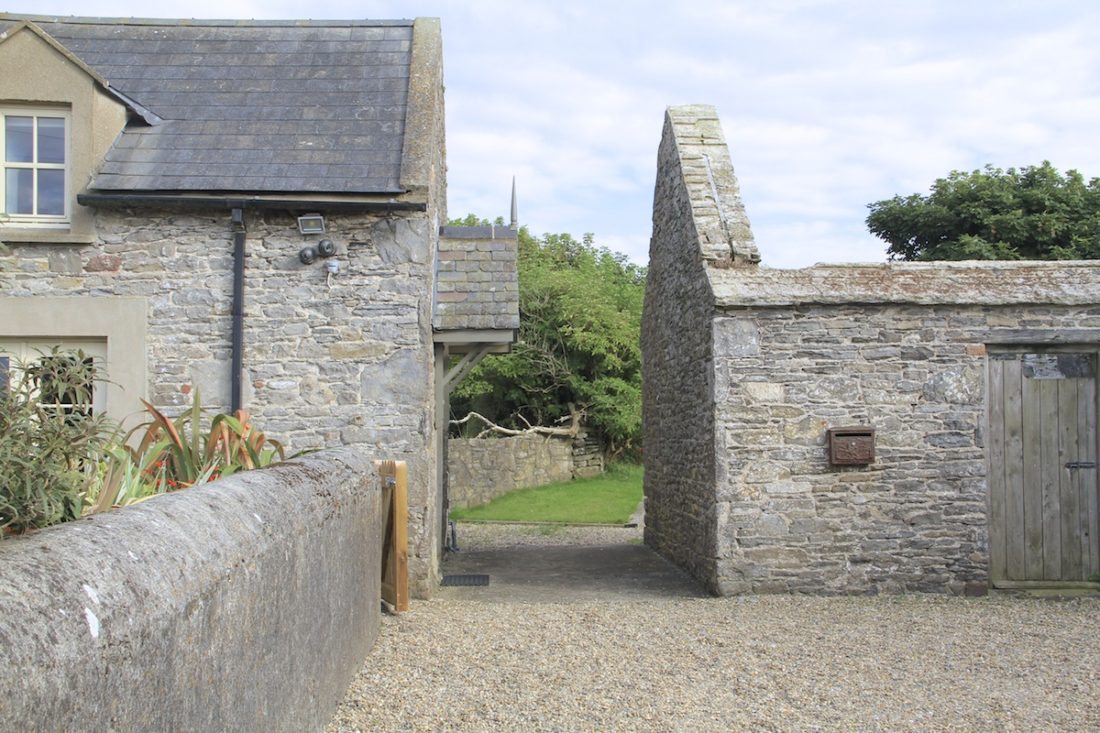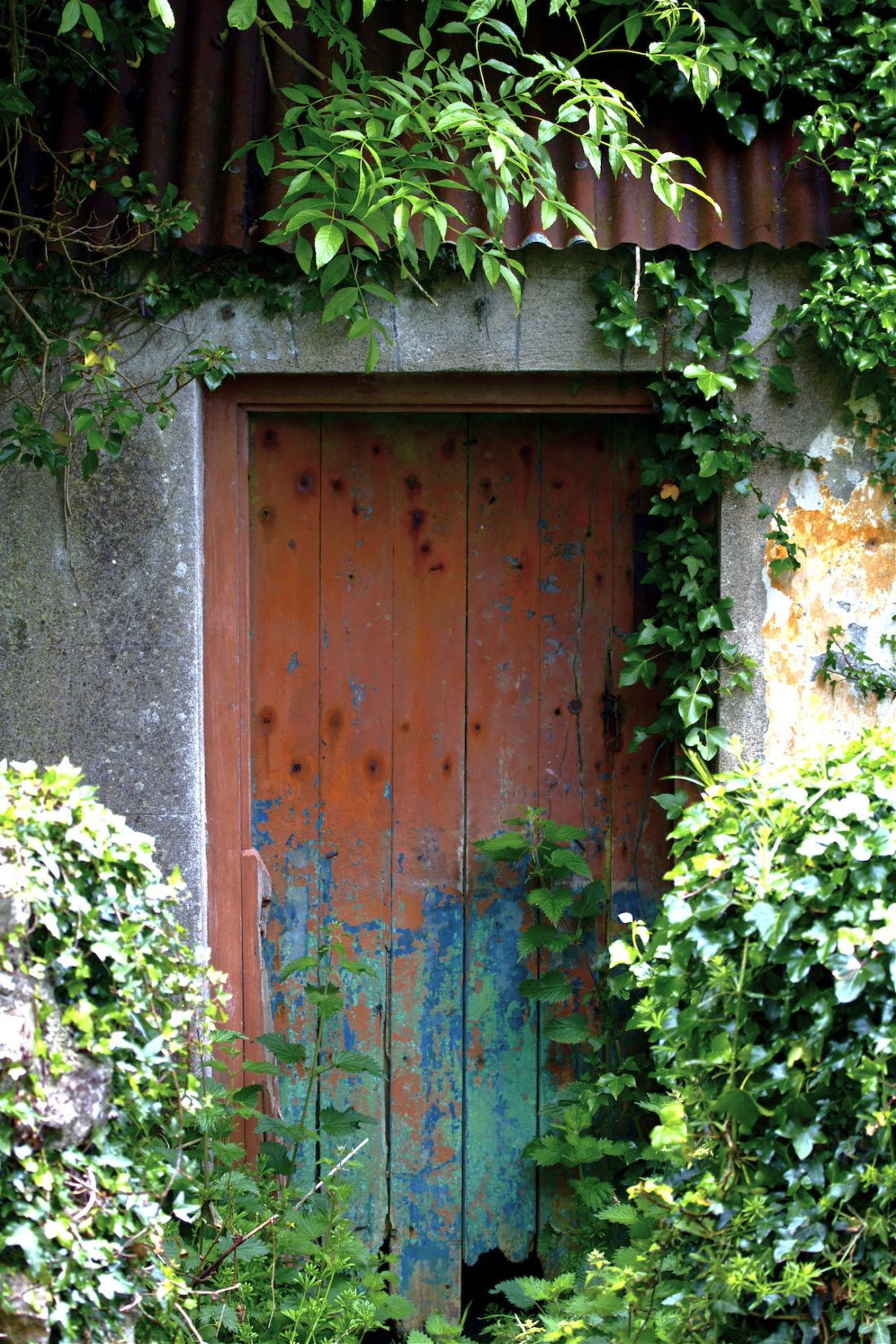 I'm like some creature who has been released back into the wild after years of captivity. To protect myself from running around in circles and hitting my head off things, I have to take occasional deep breaths. When I do, the very air I inhale is a soothing sedative of calm.
This morning I began.
It started with moving a few things from here to there, turning on Lyric FM,  and throwing stuff in the bin. Finally after a few "what the hell am I doing?" moments, I came to sitting on the floor. I took five deep breaths, jumped in the car and went to Tramore. I bought bread in our much loved Seagull Bakery and avoided every delicious sweet thing by turning my head the other way. (I did indulge in a rush of happiness when the pain au chocolate wafted past.)
On the way back I saw the buzzard and snapped her on a tree branch. In focus for once. After lunch I fiddled with photographs, consulted the three card Tarot spread and made notes. I fussed over this blog for a good hour and fed the Robin who gorged on some vegan roast leftovers.

Later I sketched out the bones of 14 projects I would like to have unfold over 2017. Too much, too much. Then I responded to emails, checked in on social media and made food. At 7 I enjoyed that meal with my family and settled down to watch some TV.
When the New York Times come to interview me about my "creative daily routine" I won't be sharing this!  Because today I was still gnawing away at the remnants of a past life where days are planned and lists are ticked off. I am right on the threshold* between two worlds. I am stepping through the magic door.
But most of all I am considering that superb piece of advice from Elizabeth Gilbert which simply says "Follow your curiosity."
*Threshold
"If you go back to the etymology of the word 'threshold,' it comes from 'threshing,' which is to separate the grain from the husk. So the threshold, in a way, is a place where you move into more critical and challenging and worthy fullness. There are huge thresholds in every life. You know that, for instance, if you are in the middle of your life in a busy evening, fifty things to do and you get a phone call that somebody you love is suddenly dying, it takes ten seconds to communicate that information. But when you put the phone down, you are already standing in a different world. Suddenly everything that seems so important before is all gone and now you are thinking of this. So the given world that we think is there and the solid ground we are on is so tentative. And a threshold is a line which separates two territories of spirit, and very often how we cross is the key thing,"  John O'Donohue, in his conversation with Krista Tippett.