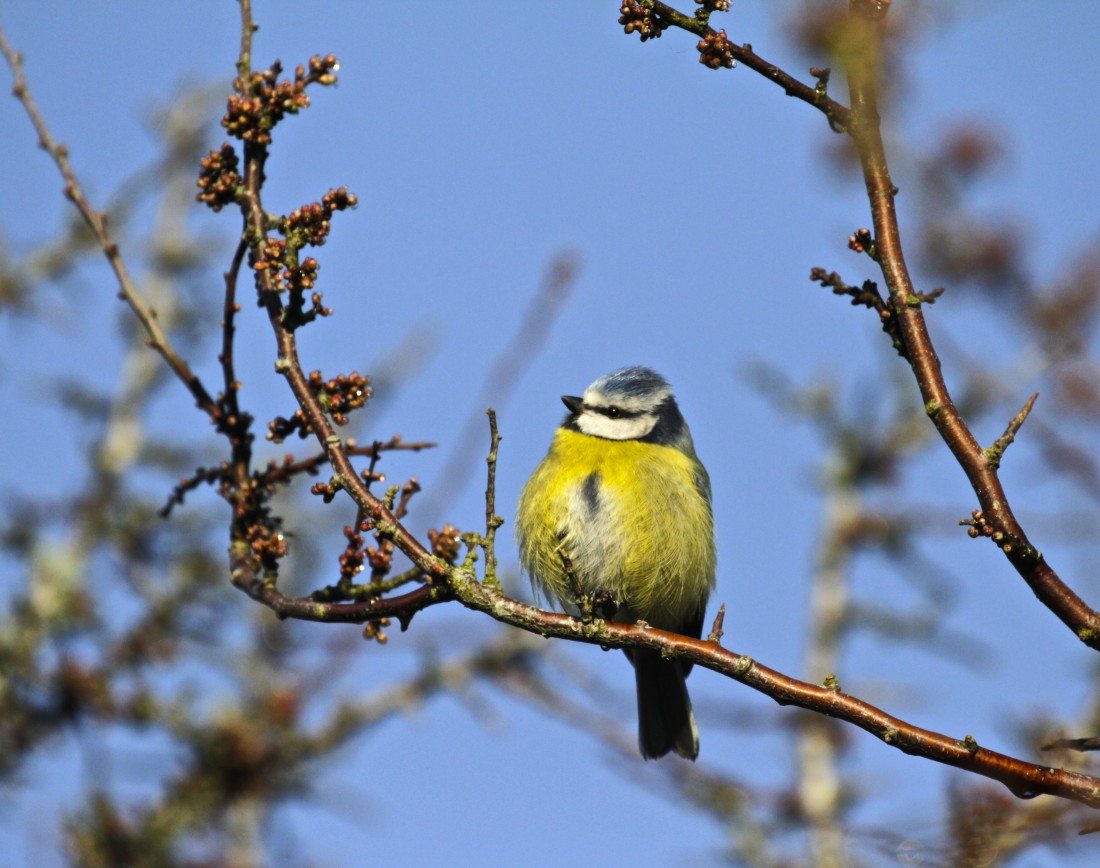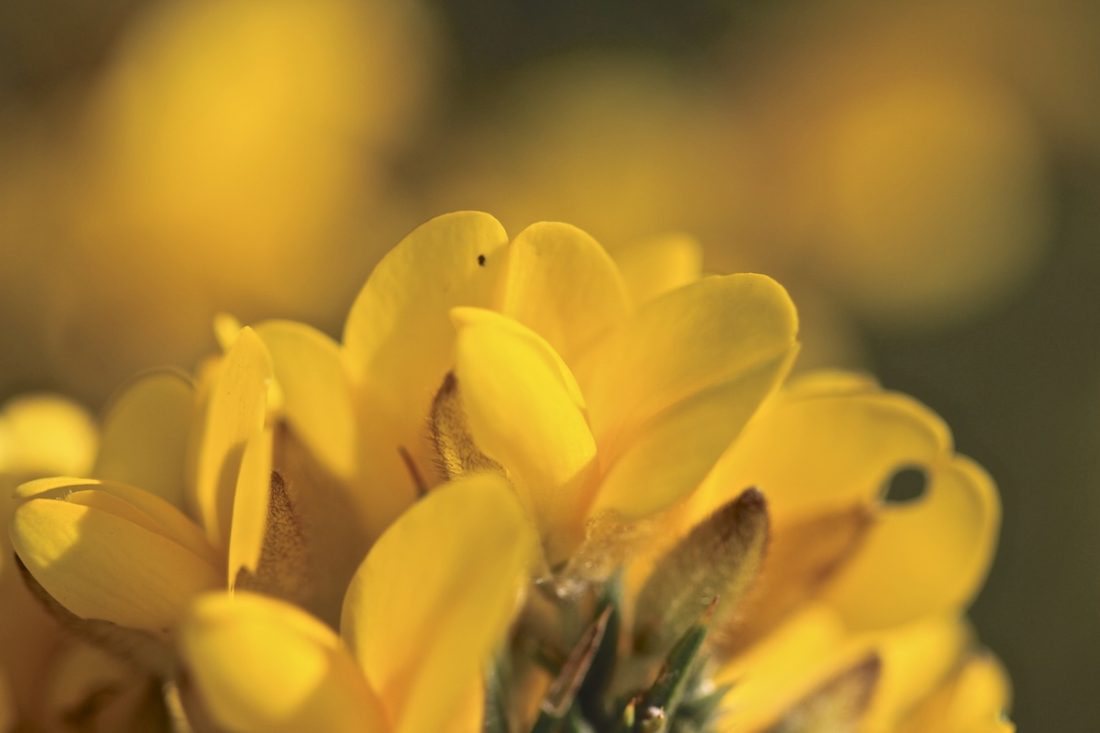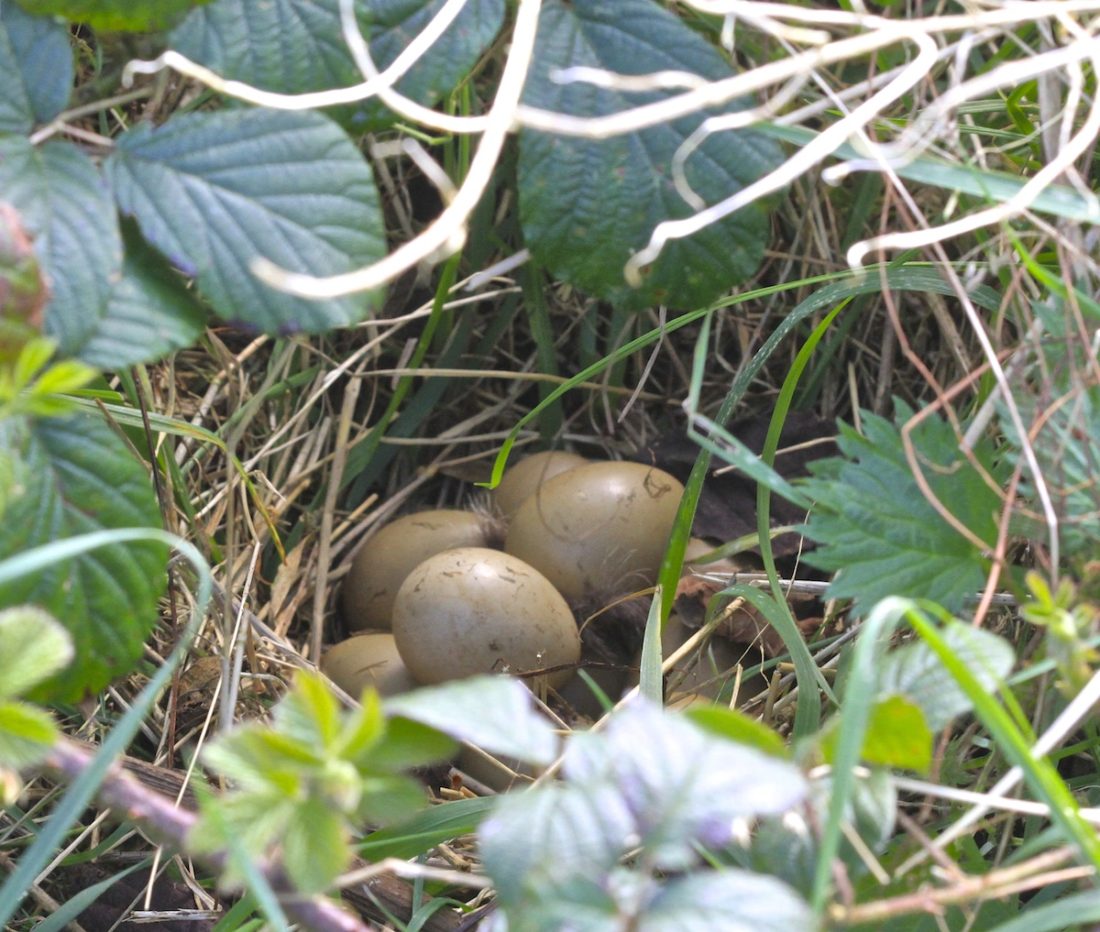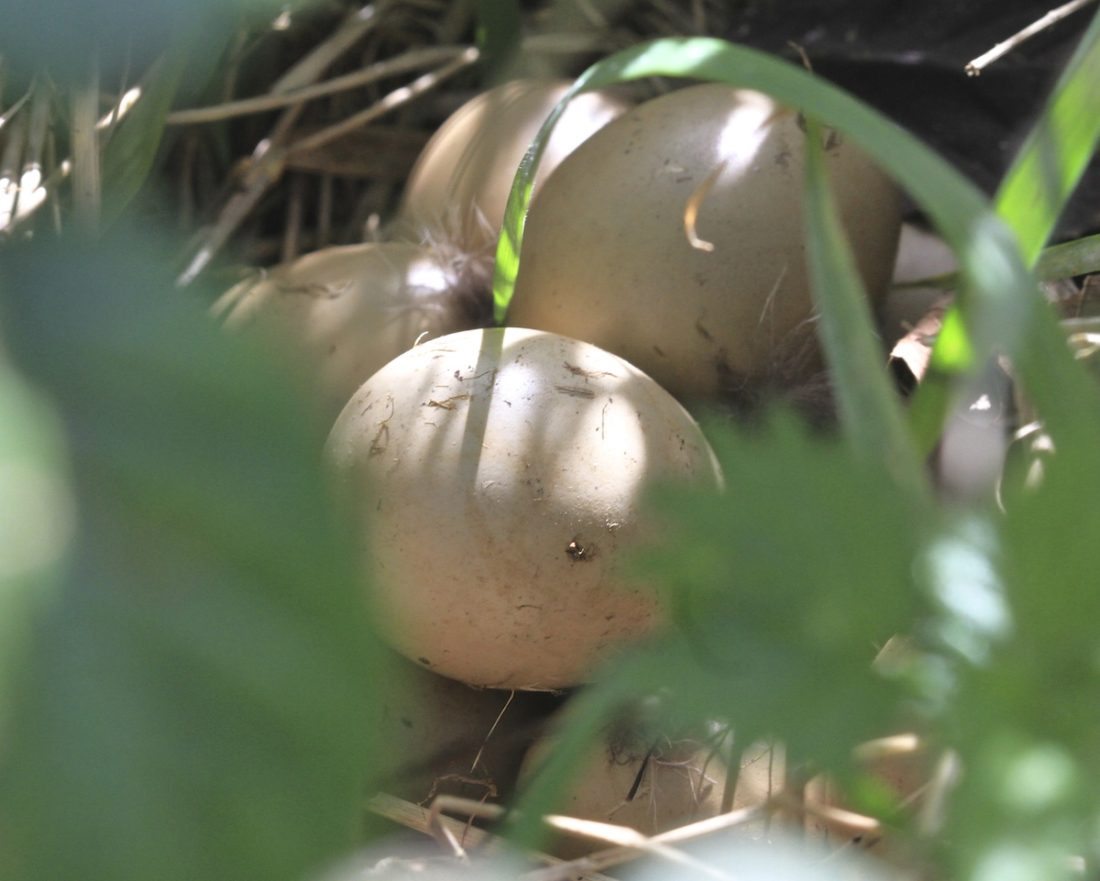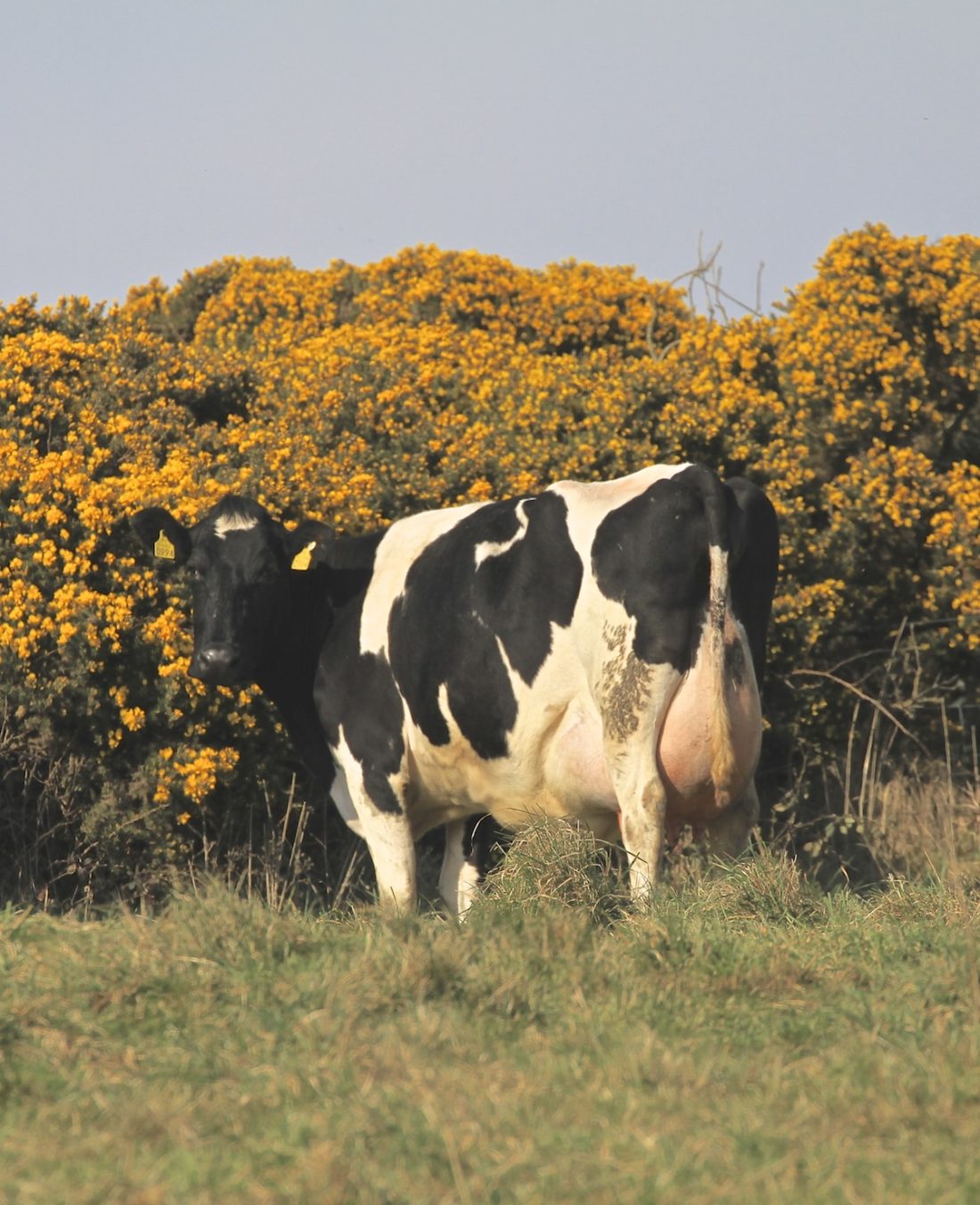 She began to bellow just before 3.30 AM. There's a hill of blazing gorse to the east and she had gotten herself up on the top of that hill to give birth. My son came running downstairs, "Is she dying?" Quite the opposite, it was another new life.
The awful sound of pain had dramatically increased and then suddenly stopped. At this stage the whole household was lying awake. I wondered what I would find in the morning? As it happened she was still perched up there. She followed me intently with her gaze as I snapped her. The tiny calf was under her in the grass, frail but very much alive. By lunch time the farmer had come and taken them in to the shed. On route she began to bellow again.
Later, himself stumbled on a stack of eggs in a pheasant's nest behind the house. They were pale and soft like her own plumage. The gorse surrounding us is on fire with that golden halo of so many blossoms at once. Your eyes would see it in a blur it is so bright. I gathered some in spite of the thorns and thought about making dye or wine.
Blue Tits are flitting through the willows and the usual few are building nests here. I looked into the wardrobe and reached for something blue too. Everything screams at me – the black will have to go!
These days are bright and full of hope. In the briefness of my visit to this planet, it cant get much better than new life and this coming season of light.
"When it over, I want to say: all my life
I was a bride married to amazement.
I was a bridegroom, taking the world into my arms.
When it's over, I don't want to wonder
if I have made of my life something particular,and real.
I don't want to find myself sighing and frightened,
or full of argument.
I don't want to end up simply having visited this world.
from "When the death comes"
Mary Oliver, New and Selected Poems, Vol. 1