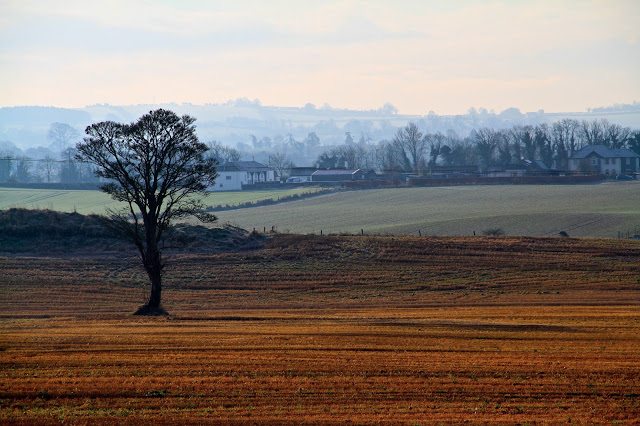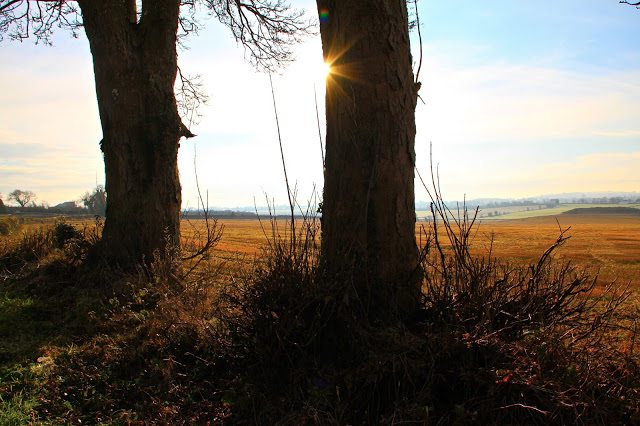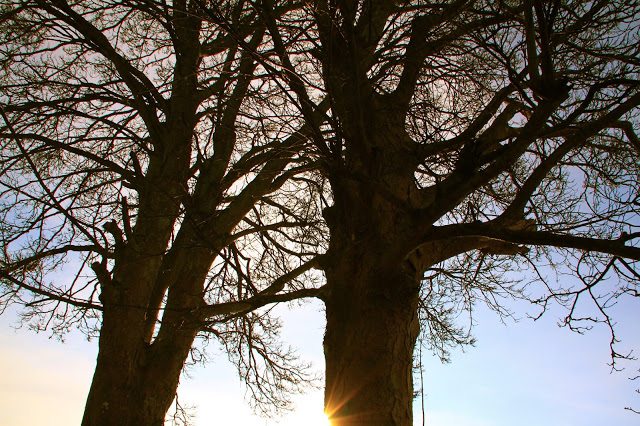 I am on the move and missing those walks on the lane. From life on the road, the midlands of Ireland open like a golden tablecloth waiting to be laid for Spring. Crumpled, layered, deep.
The dark trees are silhouettes now, solid and strong. They open conversations with the sky and the land. Then they turn to me saying "Stand your ground and don't be afraid to be alone. Grow old with grace and dignity. Be as big or as small as you are."
The sky joins in, "Spread out" it says, "don't hide, there is enough space for each one."
And the land too speaks saying, "Be what you are, a tree is a tree, a flower is a flower…….. a mouse is a mouse."
Then I confide, once the adults called me Mouse and I hid under the furniture reading books and listening to them talk.
"But look at you now Mouse" say the trees, the sky and the land, "driving around the country listening to voices, turning up late to important meetings from wandering the land, staring into space and thinking like a free soul…….."