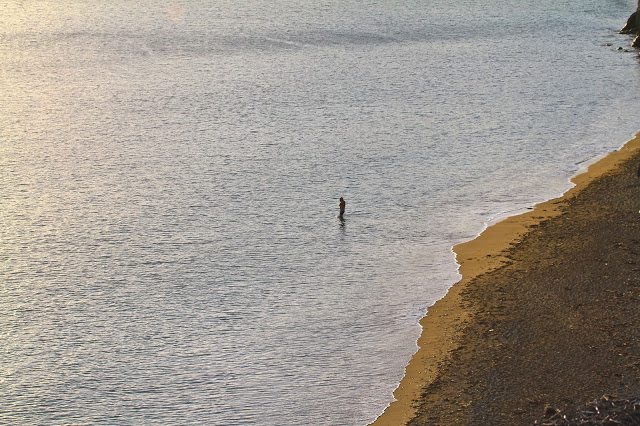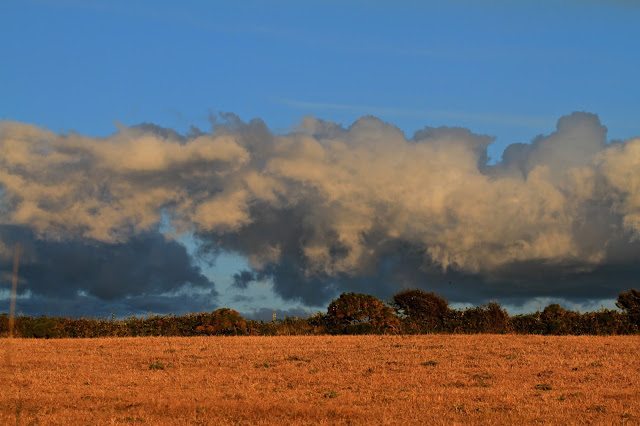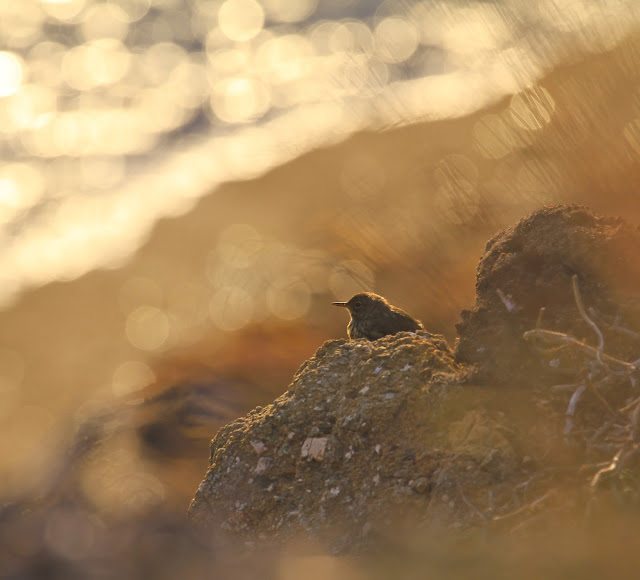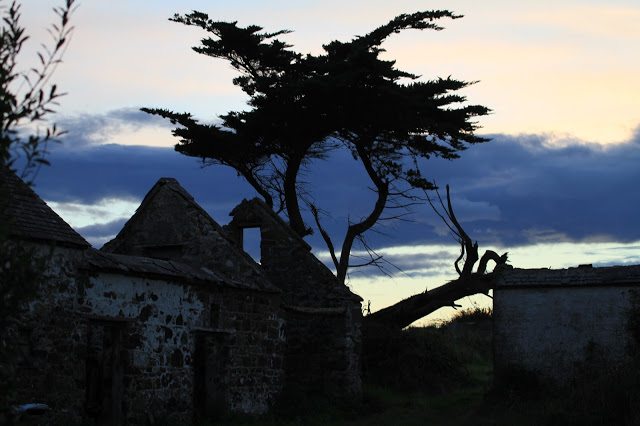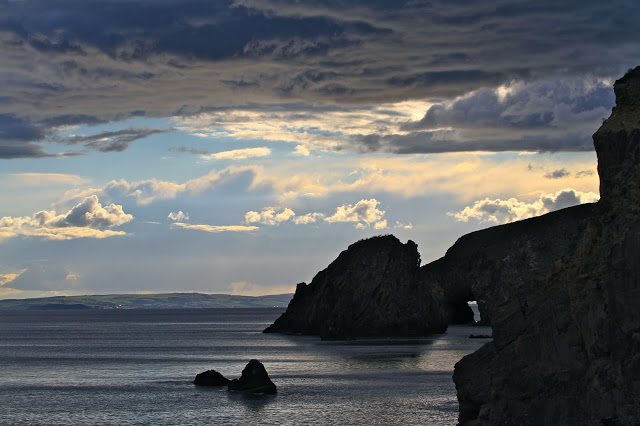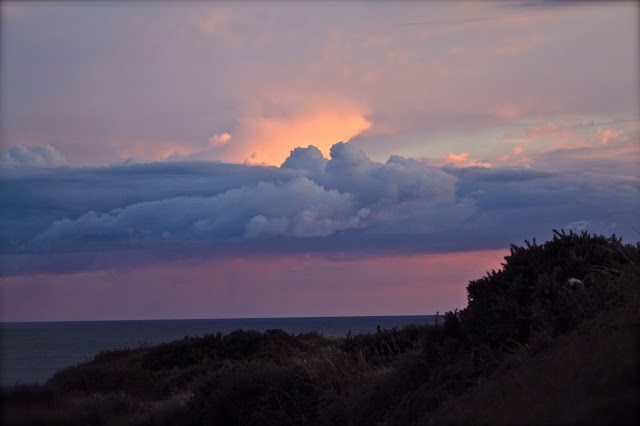 It's one of those nights, summer turning to autumn, when the sun sends sideways glances at the earth and turns the day's heat into shades of pink and gold. We are walking on the cliffs at Garrarus and at each further climb towards the top field we stop and watch it disappear to the west.
The small details catch my eye but it is the larger sweep of things that I am more concerned about for once. Bits of me are blending into each other. Parts that have been kept hidden are bubbling to the surface. Work merges with life. Art merges with hope. While the light is fading on Ireland a ferocious determination is rising in me.
Rose tinted spectacles and all, I write three orders in my diary for September, Engage, Reach out, Enthuse. The words come from somewhere, a powerful energy.
O I don't have all that lingo of dreaming and journeying, concepts in some foreign language, or maybe in code. I only have a simple phrase which says, life is short.