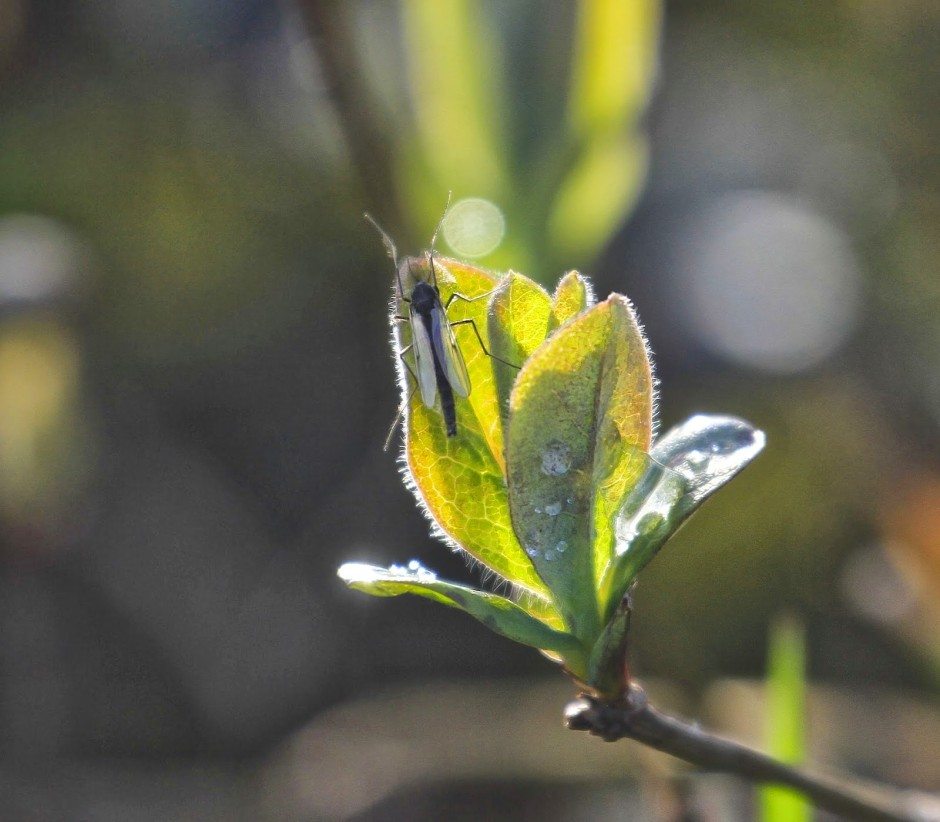 Ireland is going green.
First of all it's the National Holiday, Saint Patrick's Day. But even more importantly it is also Spring.
At last, at last, at last.
After the grey, stormy winter, here in the fields, every small twitch of change registers. Buds, shoots, blossoms, flowers. Nest building, mad march hare dashing, and the buzzing of flies. For now I just love flies!!!
Wake up, shake a leg. I walked up the lane without a coat, without a hat! I sat on the beach and felt sun on my face! I'm sitting here at an open window listening to a blackbird chirping!
But more than anything else, it is this particular shade of green. It starts out so light and fizzy. And it's not just the EU grasses and the fertilised meadows. It's the fresh new leaves and the wild grass on the ditches. The buds of brambles, the tips of gorse. This newest spring green is the most Irish thing I can think of just now!
I have lots of photos of smiling faces and funny hats but for Lá Fhéile Phádraig or Paddy's Day (it's never ever Patty's Day by the way) I offer you the green of an Irish spring and a Happy Saint Patrick's Day.