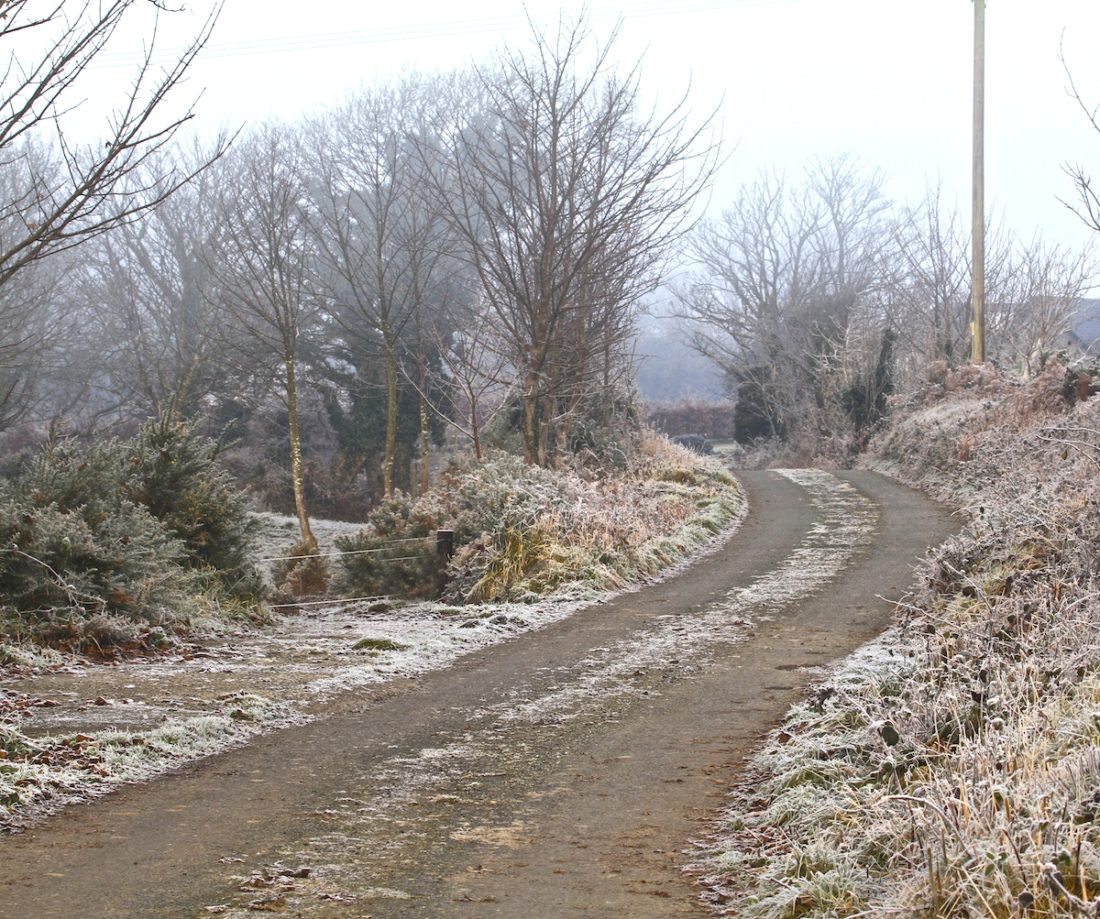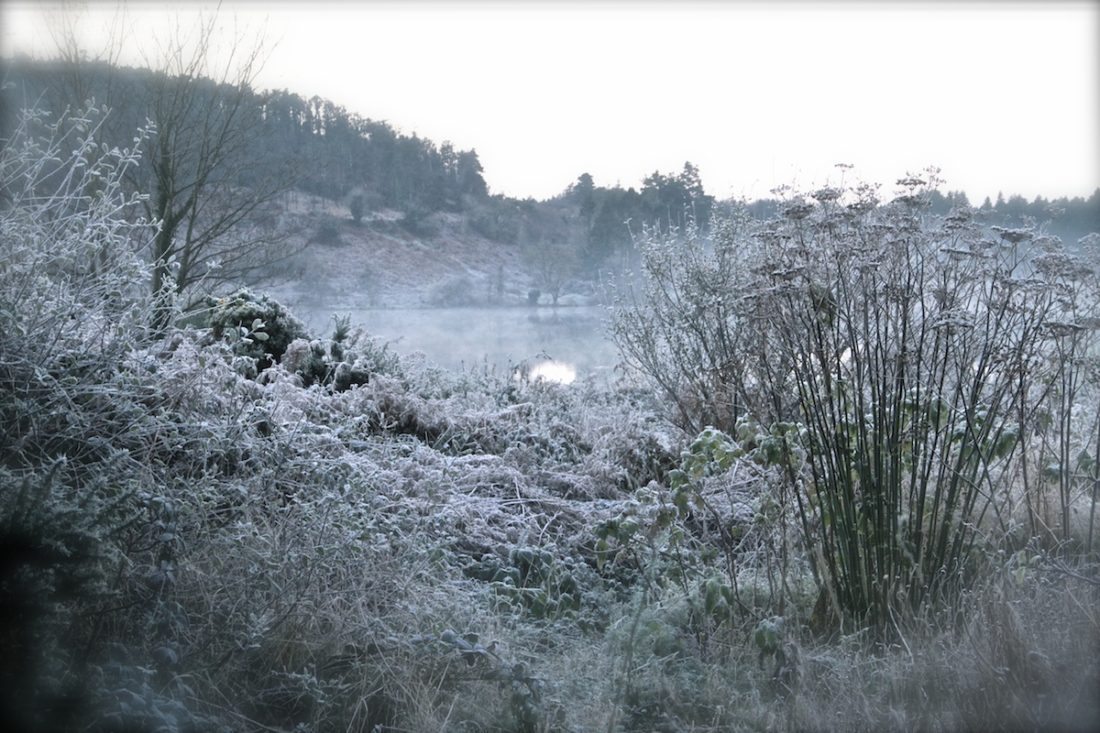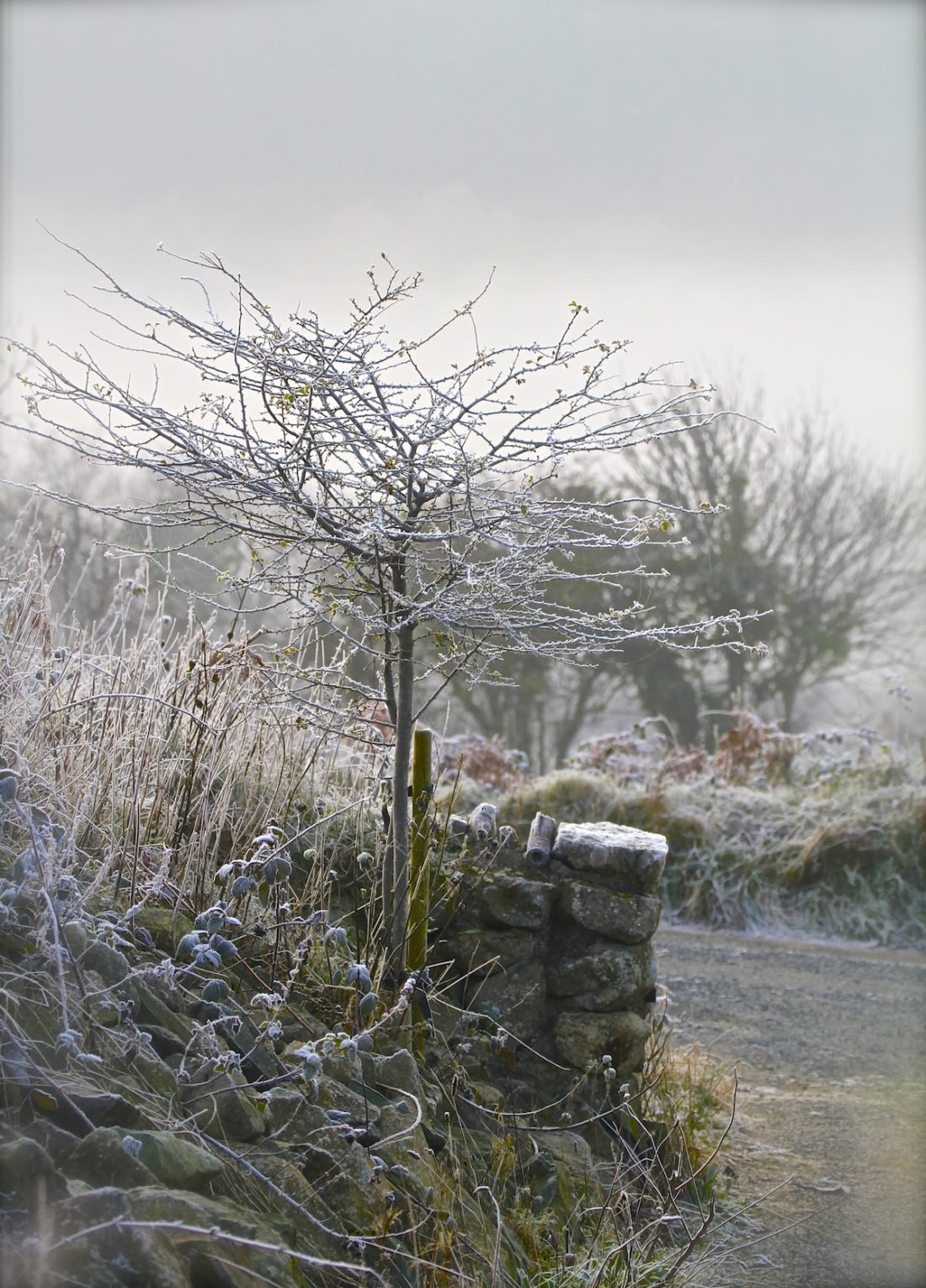 Maybe because of my connections with Sweden and my love of Patti Smith, I was thrilled to hear she would be singing in Stockholm at the Nobel Prize Ceremony. I decided to watch it live on my tiny phone after seeing a tweet that it was to be live streamed.
I was also hoping to catch Bob Dylan's speech and the citation for his Literature Prize. I wondered how they would deal with his very conspicuous absence, would he still be given the almost one million dollars for not turning up? I jumped online just in time for Patti as she was singing A Hard Rain, no better woman, she had remembered every single word of Dylan's three thousand verses perfectly. But half way through she suddenly faltered. Everything stopped for a moment, suspended in time and things fell into a space of not knowing. What would happen, would she find her voice, could she continue, would she collapse. I found myself cheering her on, g'wan Patti, g'wan girl!!! Patti has written beautifully about it herself here. 
Now this has to be an omen. This is my older sister Patti, a few more years down the line. She fearlessly plunges into such a huge challenge with her vulnerability and grace tagging along for the ride. Me too I want to whisper….or maybe even shout! I am falling into the vulnerabilty of not knowing too. Here I go! Here we all go! Seems like there's a lot more faltering to master……
It's the winter Solstice, a time of letting go, as 2016 fades away into the past. Meanwhile I wish you and yours a wonderful Christmas if that's your celebration and if not I wish you light, love and a fantastic 2017. I will be back here in January with a courageous fresh start, and a whole new adventure. Thank you so much for following Foxglove Lane and for your ongoing encouragement. It means the world to me.
PS Here are two more posts with connections to Patti.