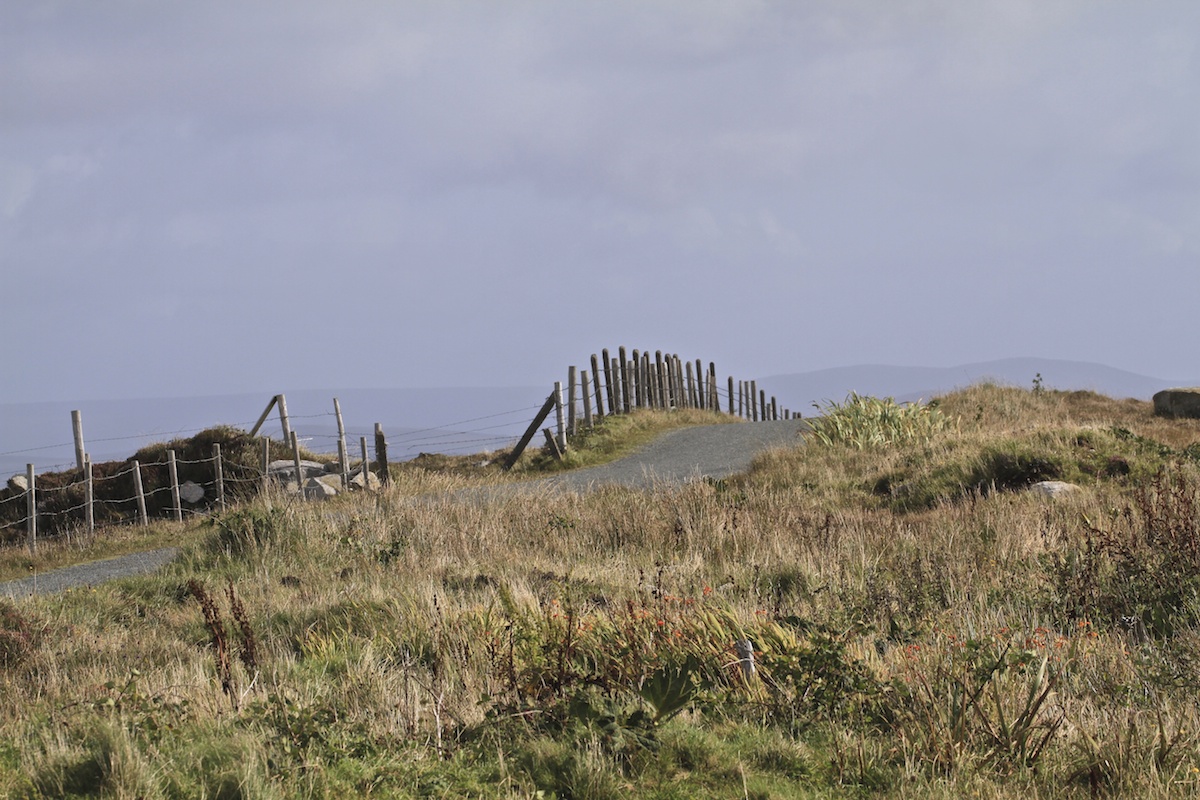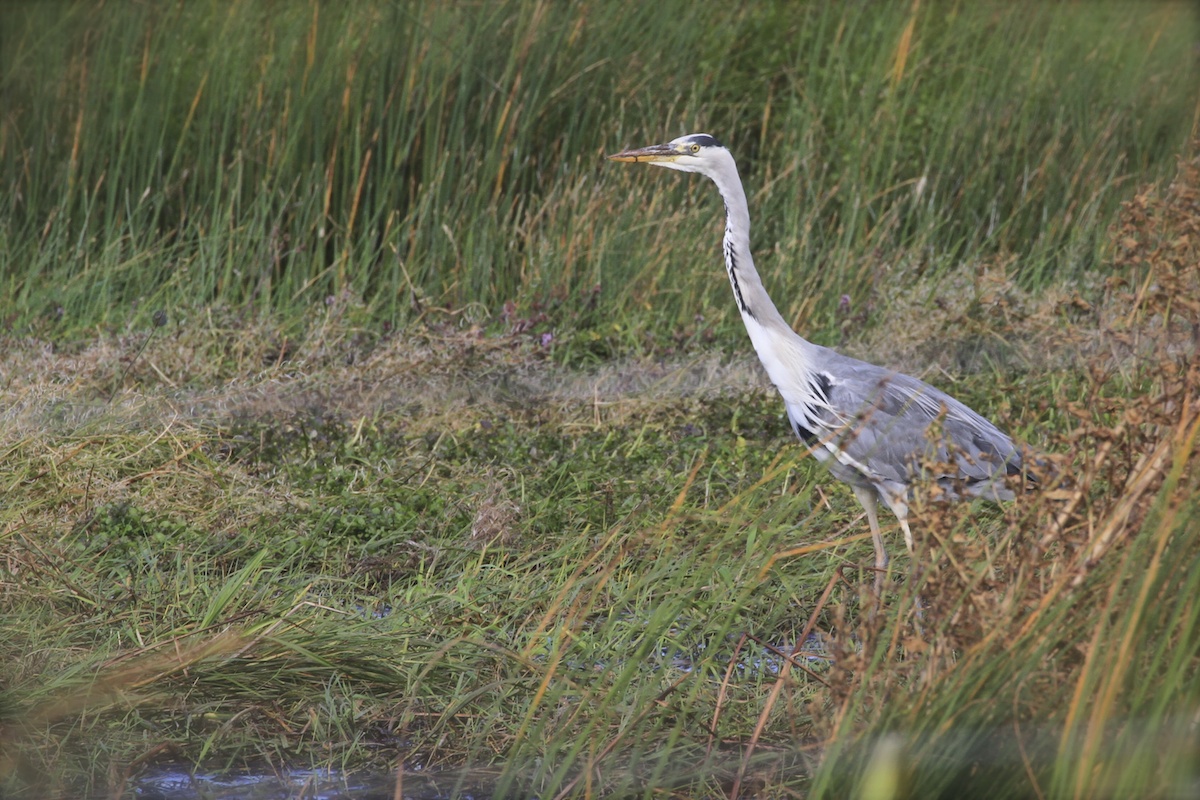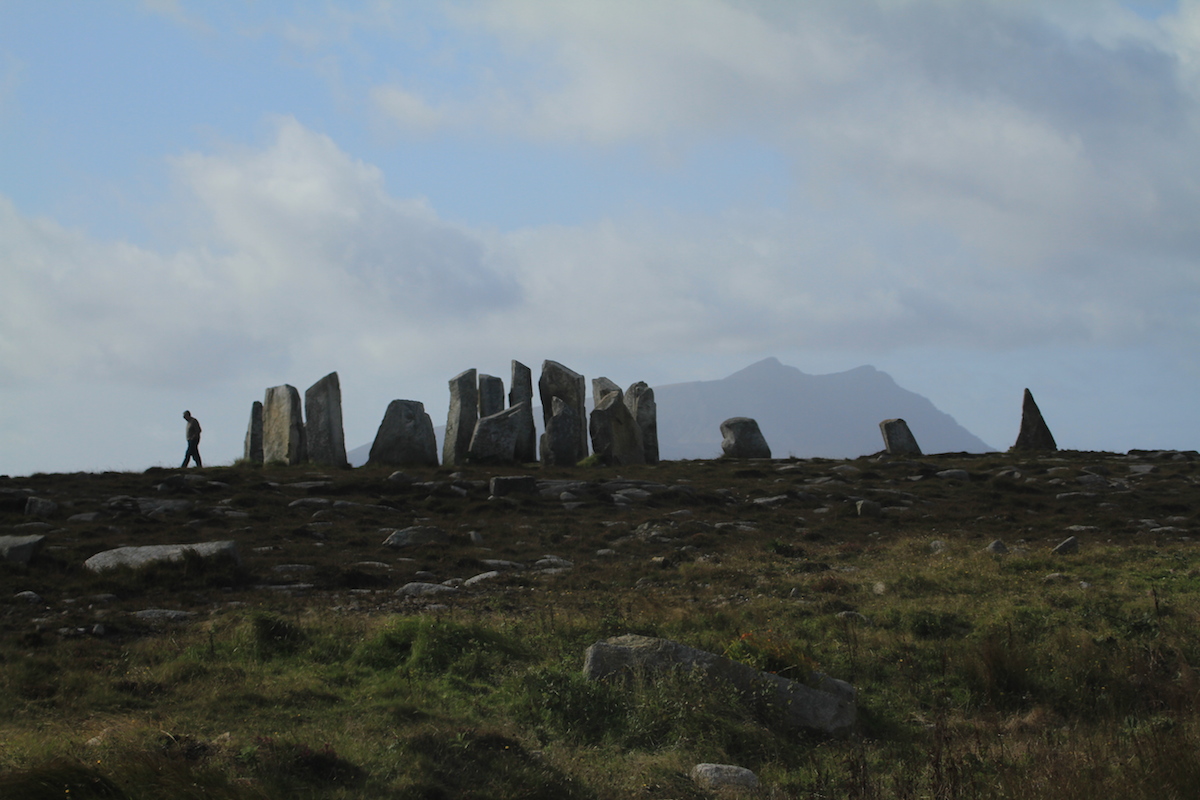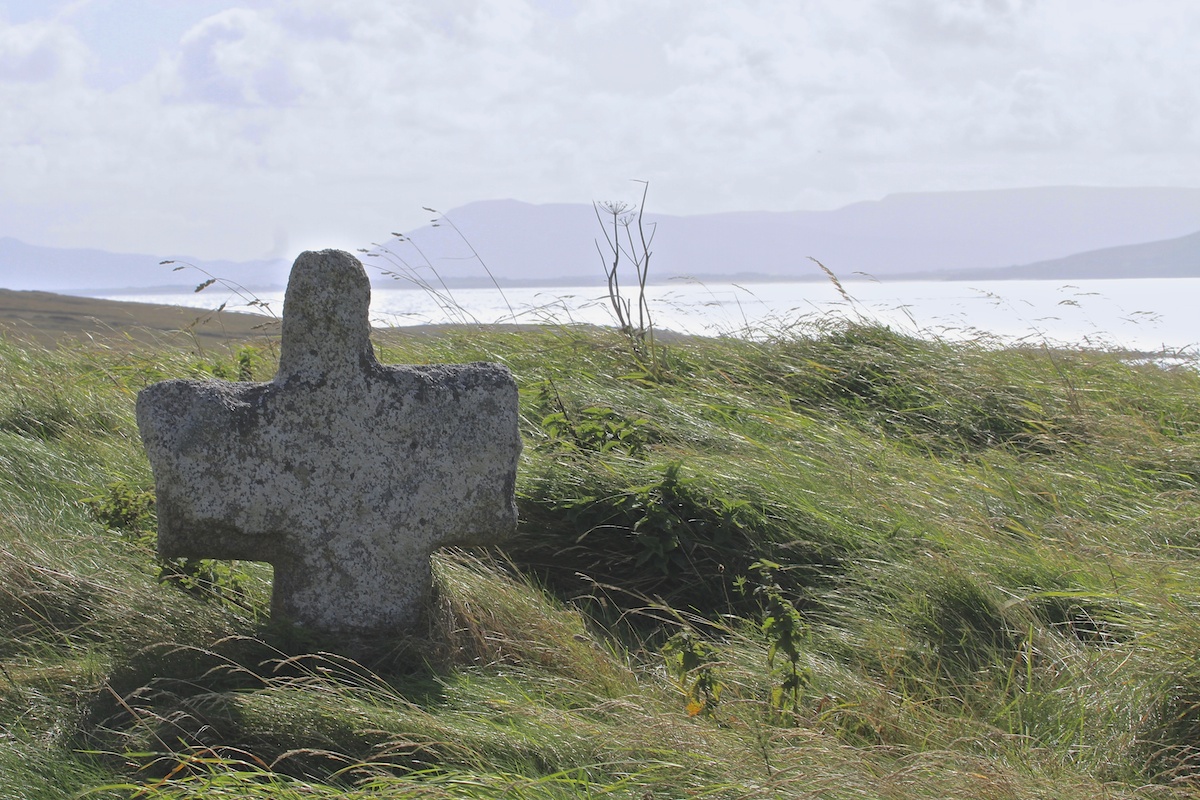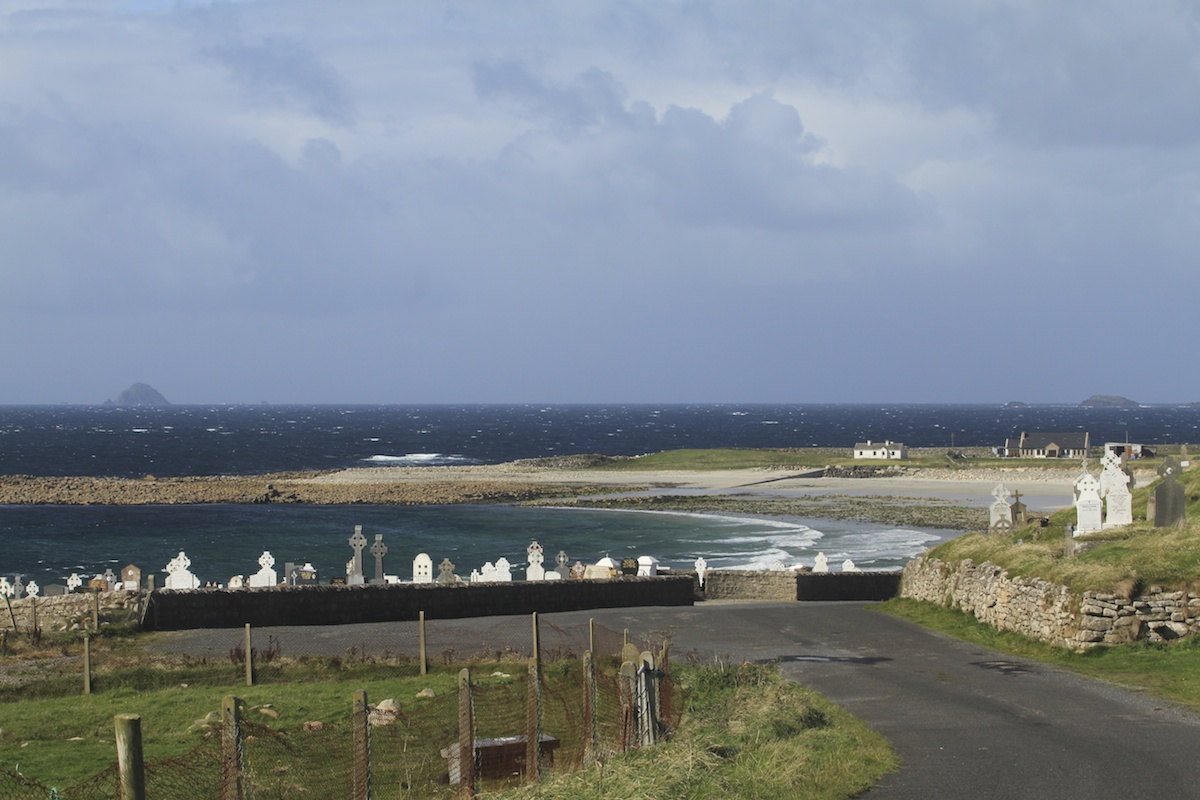 You couldn't be looking out into Blacksod Bay and fail to think of Rescue 116. The helicopter went down here last year, 2017, while on a mission in bad weather conditions. All four crew were lost. You can see Blackrock Island where the incident occurred from everywhere along this stretch. I had never been here before that I can remember.  It is beautiful, bleak and wild.
North County Mayo is along the Wild Atlantic Way. It's not got the same profile as Kerry or Clare, and it's a long way around to get to this coastline.  I grew up listening to the detailed weather forecast from Erris Head to Belmullet to Malin Head. But today it's real and I am here, feeling the Atlantic weather on my face. So this is where it comes from!
It was from Blacksod Lighthouse in 1944 that an ominous weather forecast changed the course of WW2. Based on the information given by Ted Sweeney, the go ahead for D-Day was delayed for 24 hours, a decision that averted a military disaster where all would have been lost.
There is another sacred spot here, the well of St. Derbhile. It overlooks her church, the graveyard and the little beach. St. Derbhile's Well water will restore your eyesight. So they say. A saint, a goddess, or a witch, she has left her mark.
I keep noticing English accents and eventually I ask someone why this is. O it's just that people here all emigrated to Leeds and they come over and back, I am told. Their children come for holidays and then settle. Reverse emigration. And on it goes, in each museum, cafe and shop, the accents of Leeds leave me pondering.
The land as far out as the very edge of the Atlantic is peppered with houses. Individual cottages and bungalows, the modern version. Often the tumble down shack or roofless original cottage is to one side of the new build. Many are empty holiday houses and many more have fishermen and small holders living in them. This is in stark contrast to the land of the Copper Coast in County Waterford, where farms were merged and land has been preserved for animals rather than housing.
I forget sometimes the price that the west has paid for colonisation, famine and the final solution of "to hell or to Connacht." It's different out here. Survival has always been more challenging.
When a storm blew in, we cut short this trip. Maybe it was the wild weather and the grey outlook, but I left with some melancholy for our past and for the memory of Rescue 116 which hung over this Bay.  And the eery unforgettable name given to this beautiful place, Blacksod.