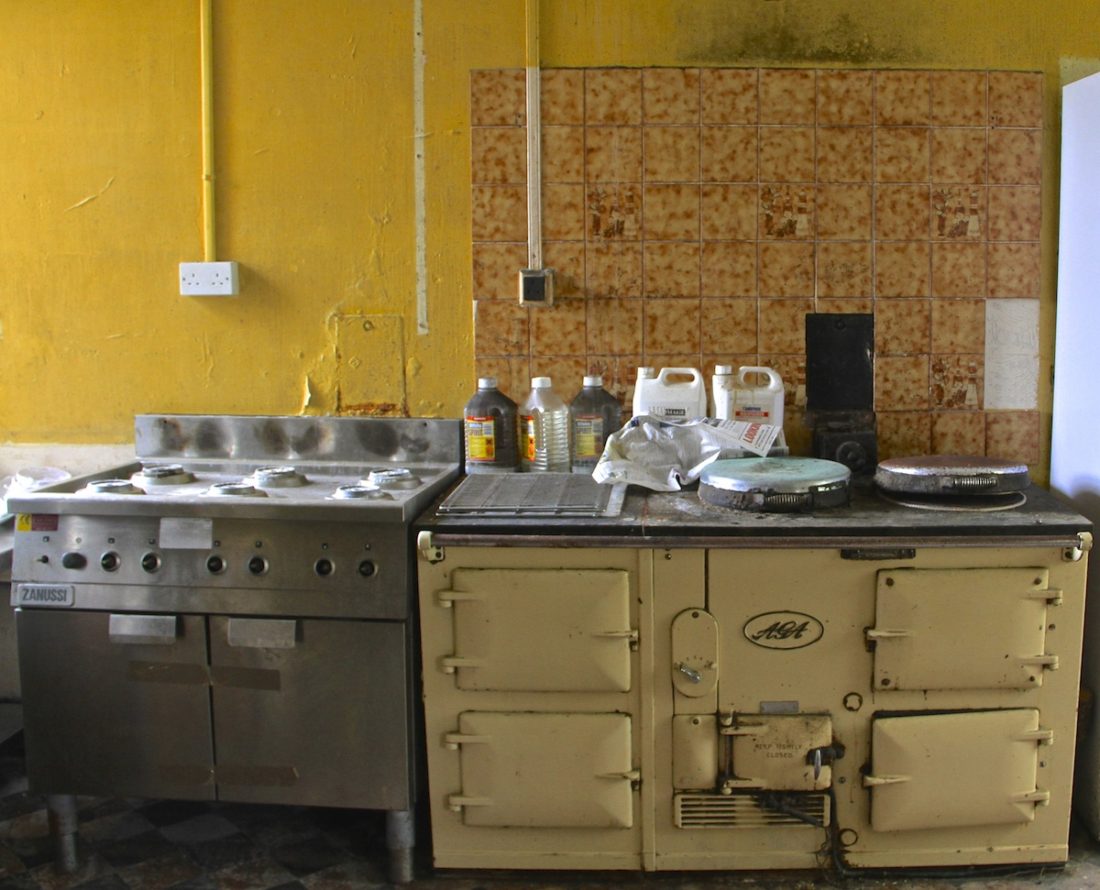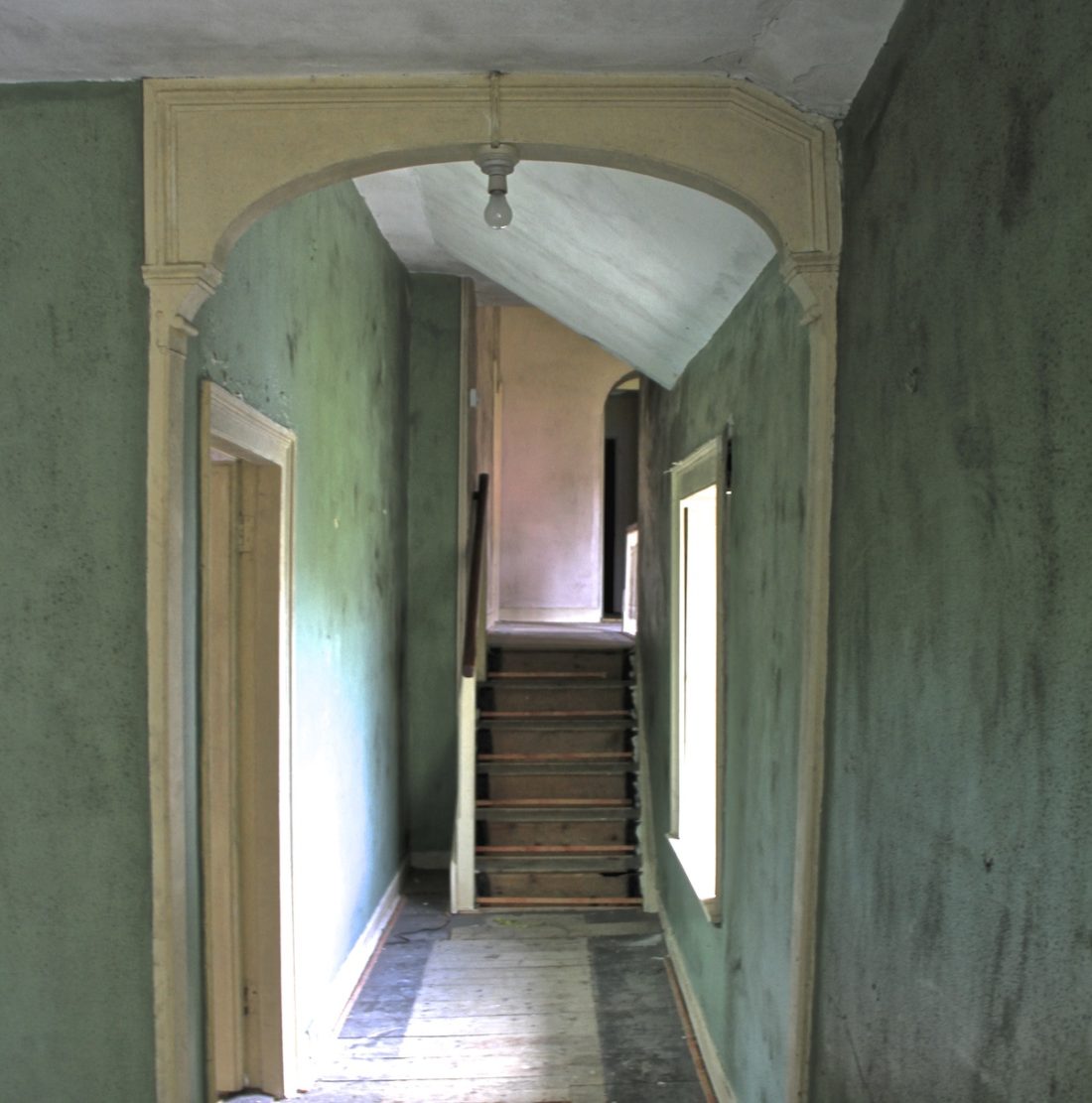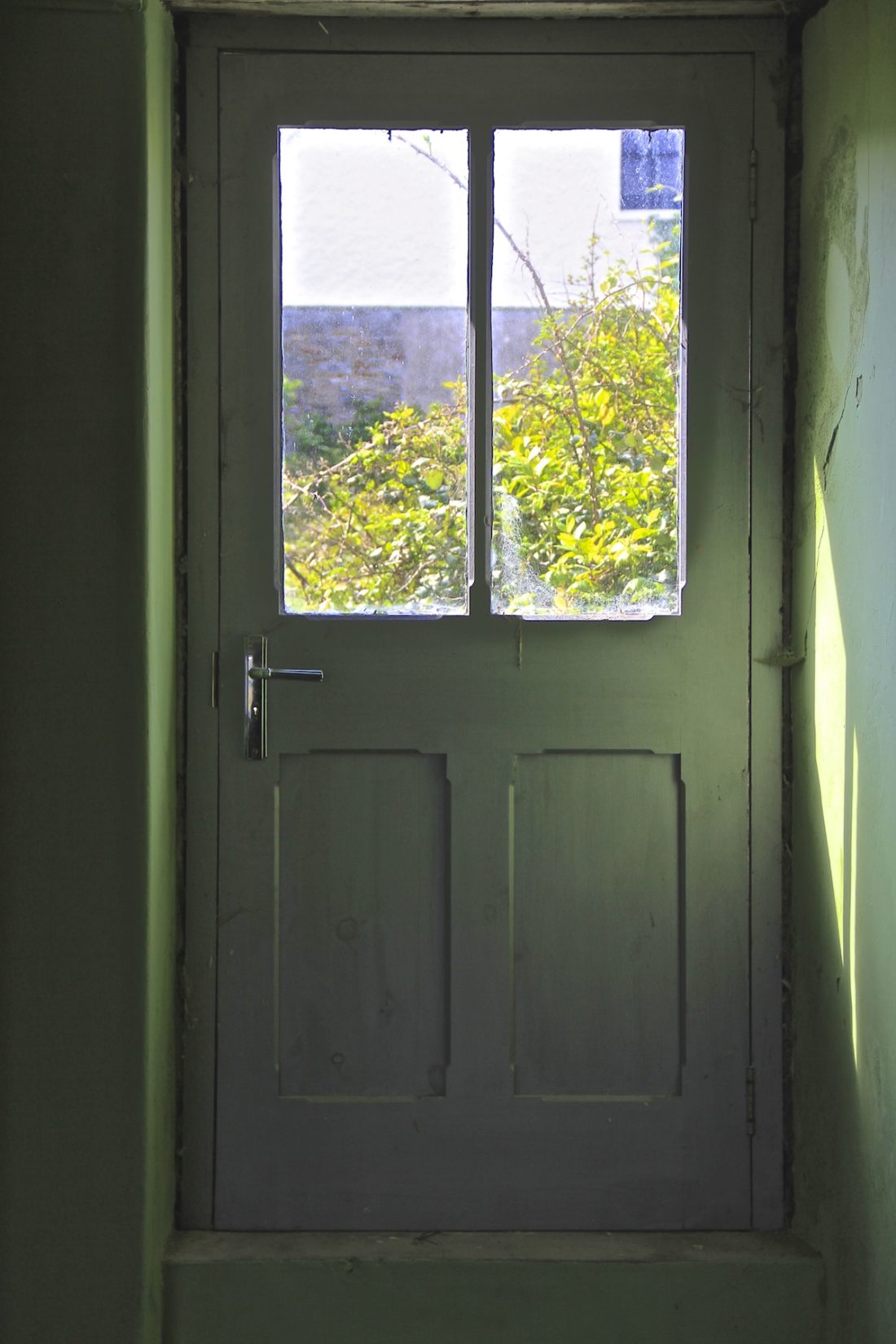 "To be a contemplative is to learn to trust deep time and to learn how to rest there and not be wrapped up in chronological time. Because what you've learned, especially by my age, is that all of it passes away. The things that you're so impassioned about when you're 22 or 42 don't even mean anything anymore, and yet, you got so angry about it or so invested in it. So, this word "contemplation," it's a different form of consciousness. It's a different form of time."  Richard Rohr
This week I am over stimulated and so a check in is due! When I'm not quite sure how I'm doing at this creative living lark, I ask myself a few questions. (The questions change depending on the mood!)
Am I straying outside my comfort zone now and then and challenging myself?
Am I getting plenty of time IN the comfort zone too, staring into space, walking in the woods?
Am I learning new things, making my brain cells travel along new paths?
Am I producing work in line with my deadlines short and longer term?
Am I happy, content and living every moment, light or dark?
It's not like I am reporting to anyone!  It's just something that comforts me. Because yesterday I panicked for a moment when I realised how fast time was whizzing by. I remembered as a girl of about 12 feeling Sunday dragging like a fortnight. I'd like some of that in my life these days.
I met Michael Harding once at a reading and he told me how amazing he thought women in their fifties are. How beautiful, powerful and talented. He is a charming person but I especially like the way he refuses to be anyone's guru in spite of his popularity.
Anyway in this chat with Yvonne Tiernan, he says that each of us could be our own sanctuary. I knew immediately that this was important. That it is possible. That it is there for the taking.
Breathing. Being part of the living whole. Being here. There have always been Trumps and wars and evil. All over the world and throughout history. It becomes even more important to honour peace and goodness. Our now.
Then Richard Rohr gave me the gift of trusting deep time…. "So, this word contemplation, it's a different form of consciousness. It's a different form of time."  And so today I am in that space, my comfort zone, deep time, the now. My very own sanctuary. What is your sanctuary?