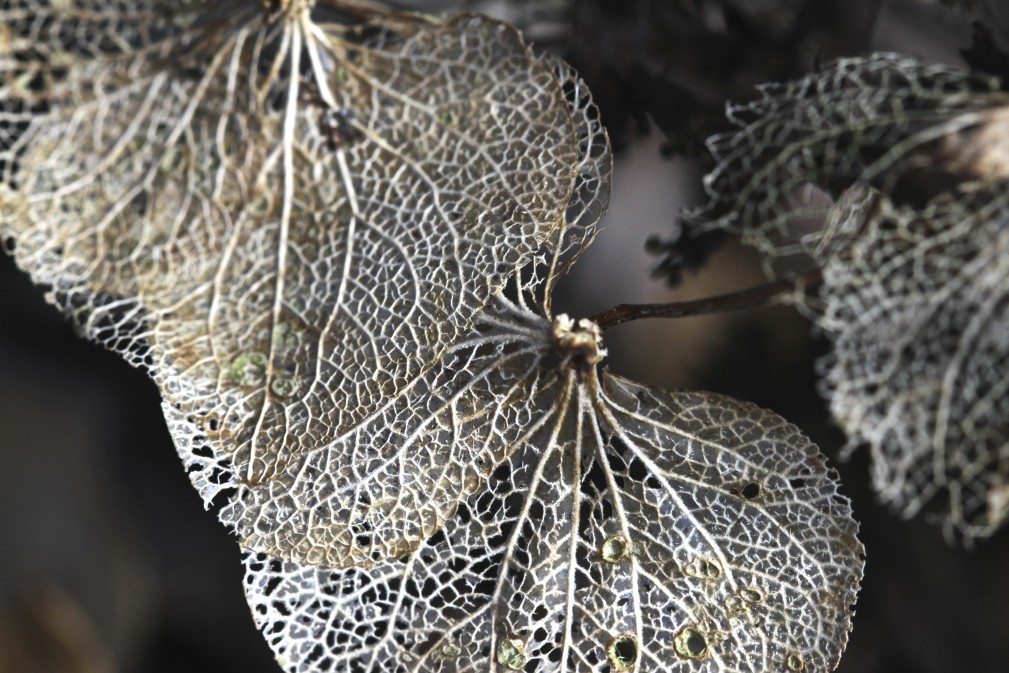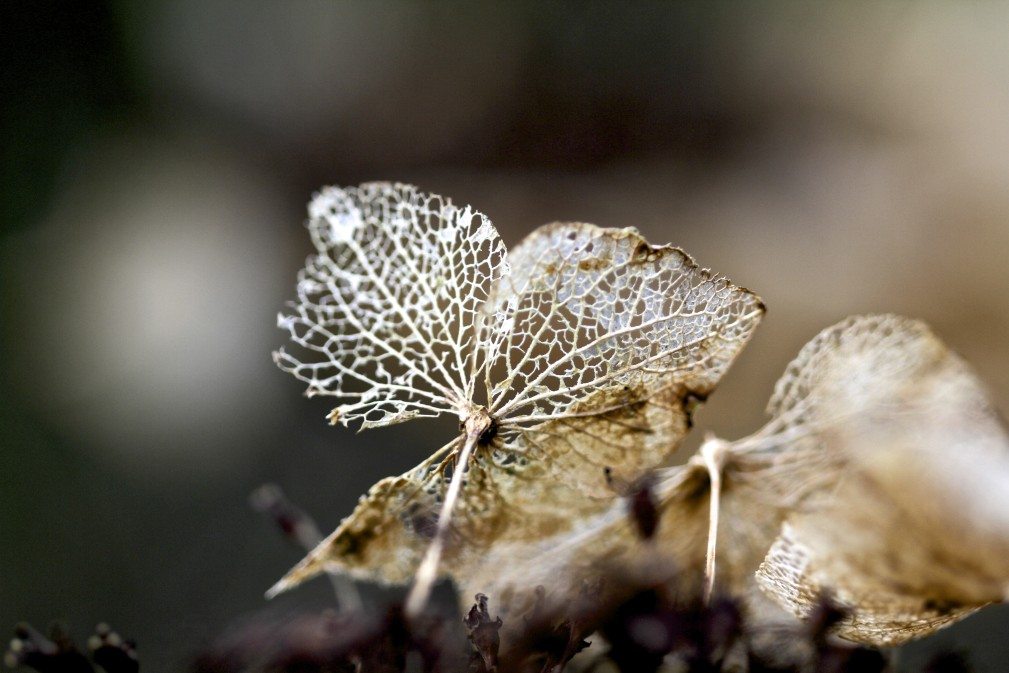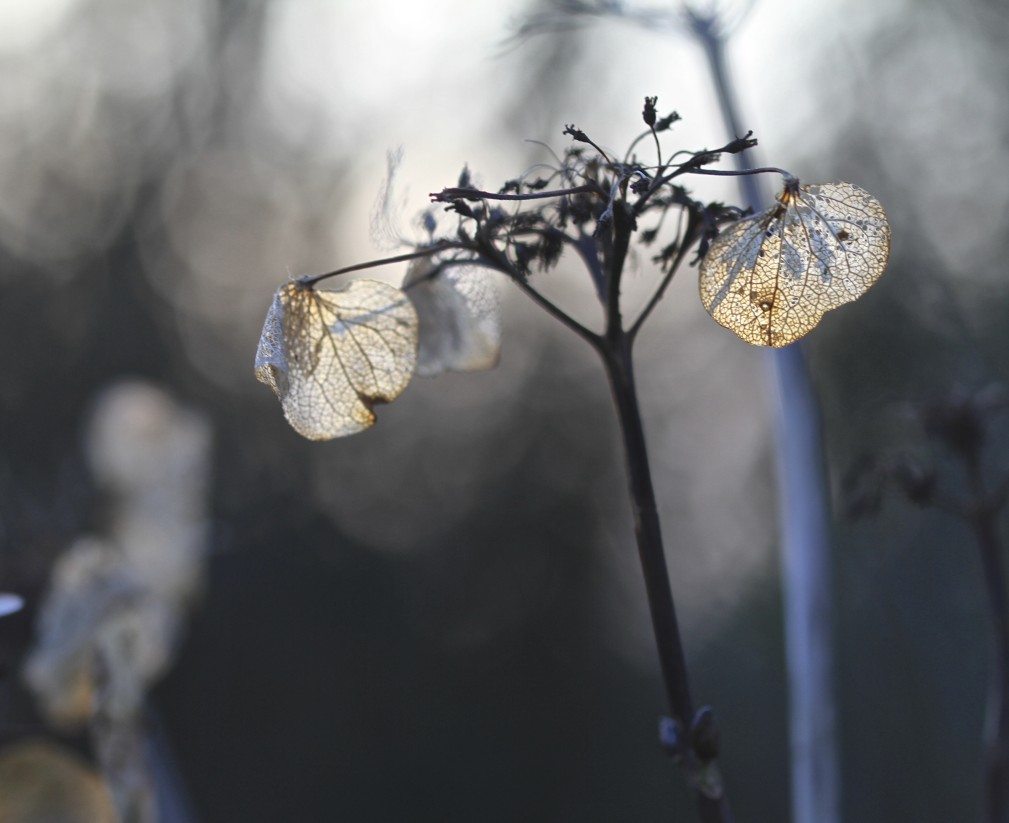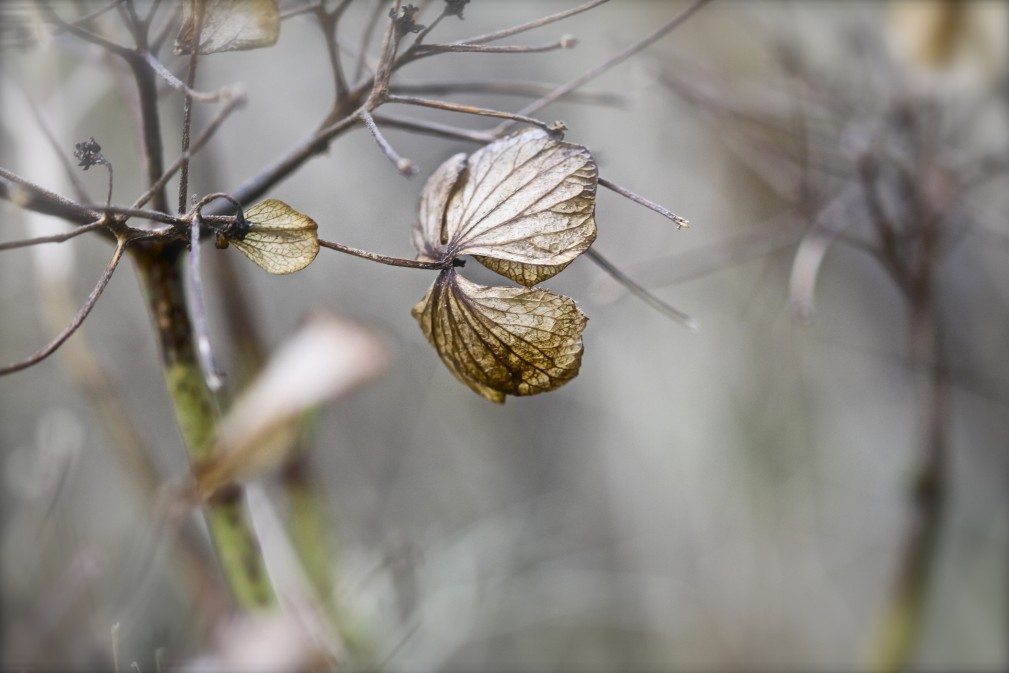 "There is human time and there is wild time" Clarissa Pinkola Estes
This year as part of the Waterford Imagine Festival I will be hosting a Sunday morning walk on the wild side at Carrickavantry Lake. The numbers are very limited and you can book here.
The walk will be a real life, real world sharing of contemplative walking. It will have time for reflection, some readings and we will see early autumn beauty in the forest and at the lake. It will take 1.5 hours and begins at the crossroads to the Carrickavantry Lake lane on the Fenor Road. We meet on Sunday 23rd October at 10.30, but you must have booked to join in.
It's a new thing for me and I am trying to visualise this, one of my favourite walks, in the company of up to 15 people! I checked it out yesterday and to say it was mucky….well…..better come equipped!!
There are a few highlights along the way. A secret alternative view of Tramore Bay, a back lane walk down to the lake and a meander through a small traditional farm.
If you are a photographer bring your camera. And if not just come along and enjoy the stroll, the company and the readings.