Welcome to the online studio of Catherine Drea visual artist, contemplative photographer and writer.
"I practice a kind of contemplative photography. Think of it as visual meditation, unfurling inner and outer worlds, exploring the light and shade of life. Inspiration is everywhere, but mostly wherever you are standing right now. There's always something amazing just under your feet...... but there's an art to seeing and feeling it."
Foxglove Lane Studio is in rural County Waterford, Ireland.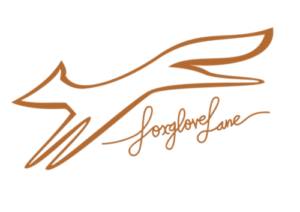 You can read more about Catherine here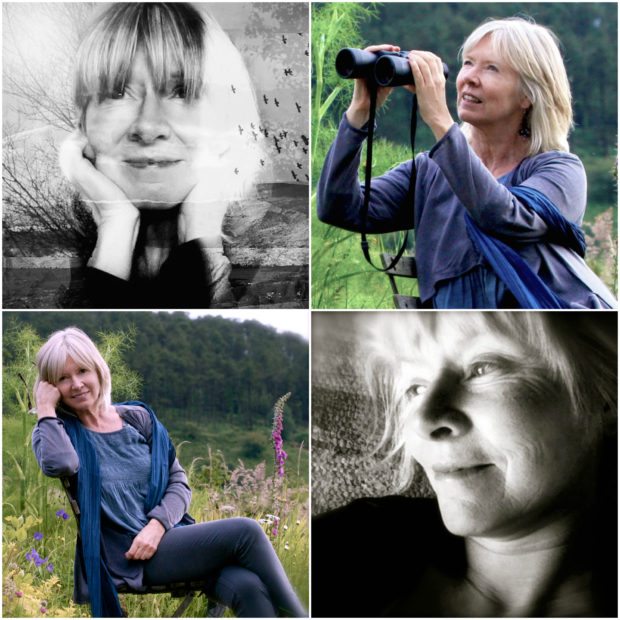 "One eye sees, the other feels."
Paul Klee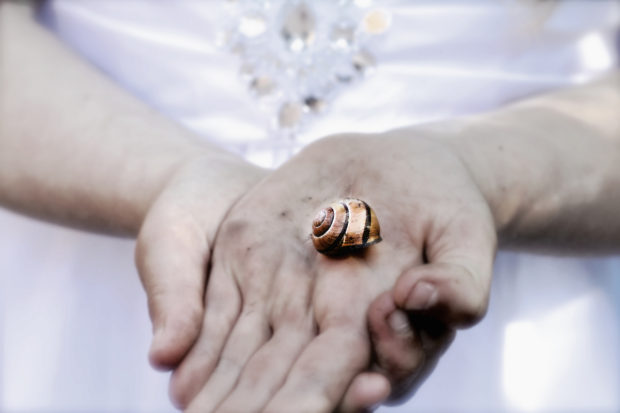 Get limited edition prints.....
All of the images on Foxglove Lane are available for sale. Each one is made with love and care by Catherine in her studio. Choose from small, medium or large sizes. Prints are signed and come with a blank gift card. Shipping is FREE to anywhere in the world.
"On a rainy Sunday in 2011 I began a weekly Blog and have kept it going ever since."
These weekly photo stories are an insight into the daily practice of contemplative photography, there are stories of rural life, feminism, photography from travels around Ireland and the world, thoughts on living creatively. You can browse the Categories here and sign up below to get the weekly photo story to your inbox every Tuesday morning.
Foxglove Lane has won four awards for Photography in the Irish Blog Awards. You can also read a selection of Catherine's column As I see it- from the Waterford News and Star.
Subscribe to weekly photo stories from the Blog