My Dad give me a tiny Instamatic camera as a present for my 10th birthday and photography has been a part of my life since then. The Foxglove Lane blog began during 2011, the year my Dad died. Creating a blog has allowed me to share my own approach to photography and to develop writing as a complimentary creative habit. Learn more about my approach in this guide to Photography with heart.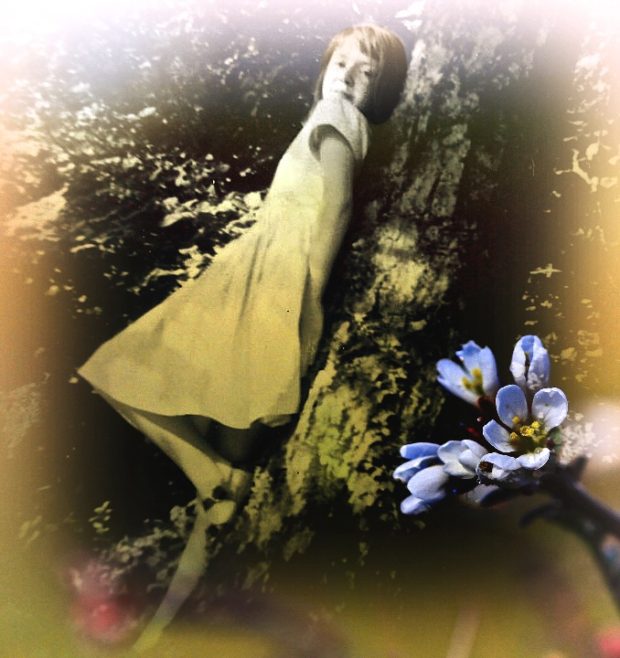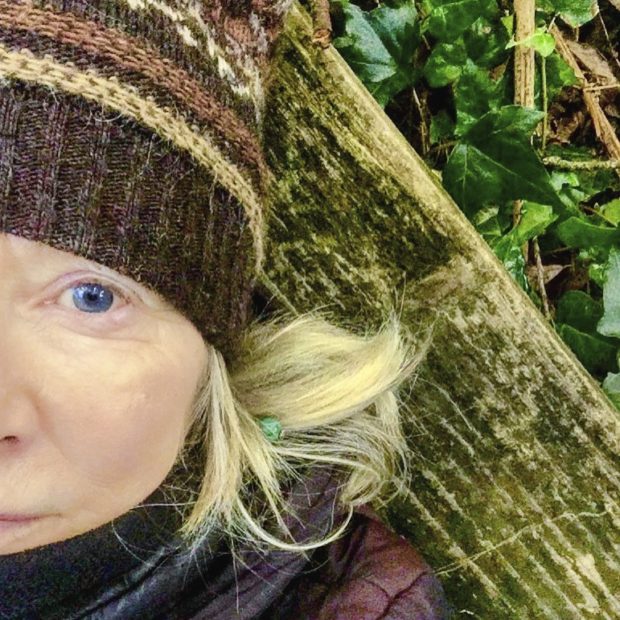 I live and work here in County Waterford in a quiet meadow surrounded by trees, animals and big skies.
Following graduation from the National College of Art and Design and after 10 years teaching Art in the Waterford Institute, I co-founded Framework-building ethical leadership and organisations in Ireland. Over twenty years we have developed a practice of inclusive facilitation and creative methodologies. I also qualified as an Integrative Psychotherapist (UCC) and completed a Masters in Social Entrepreneurialism also from University College Cork.
Maintaining personal journals, a self portrait habit and daily photo walking has been vital to my artistic practice. Like many women balancing creative work with paid employment has been a constant juggling act. Add in being a carer and a mother and this carved out "time to create" becomes a precious place, a sanctuary.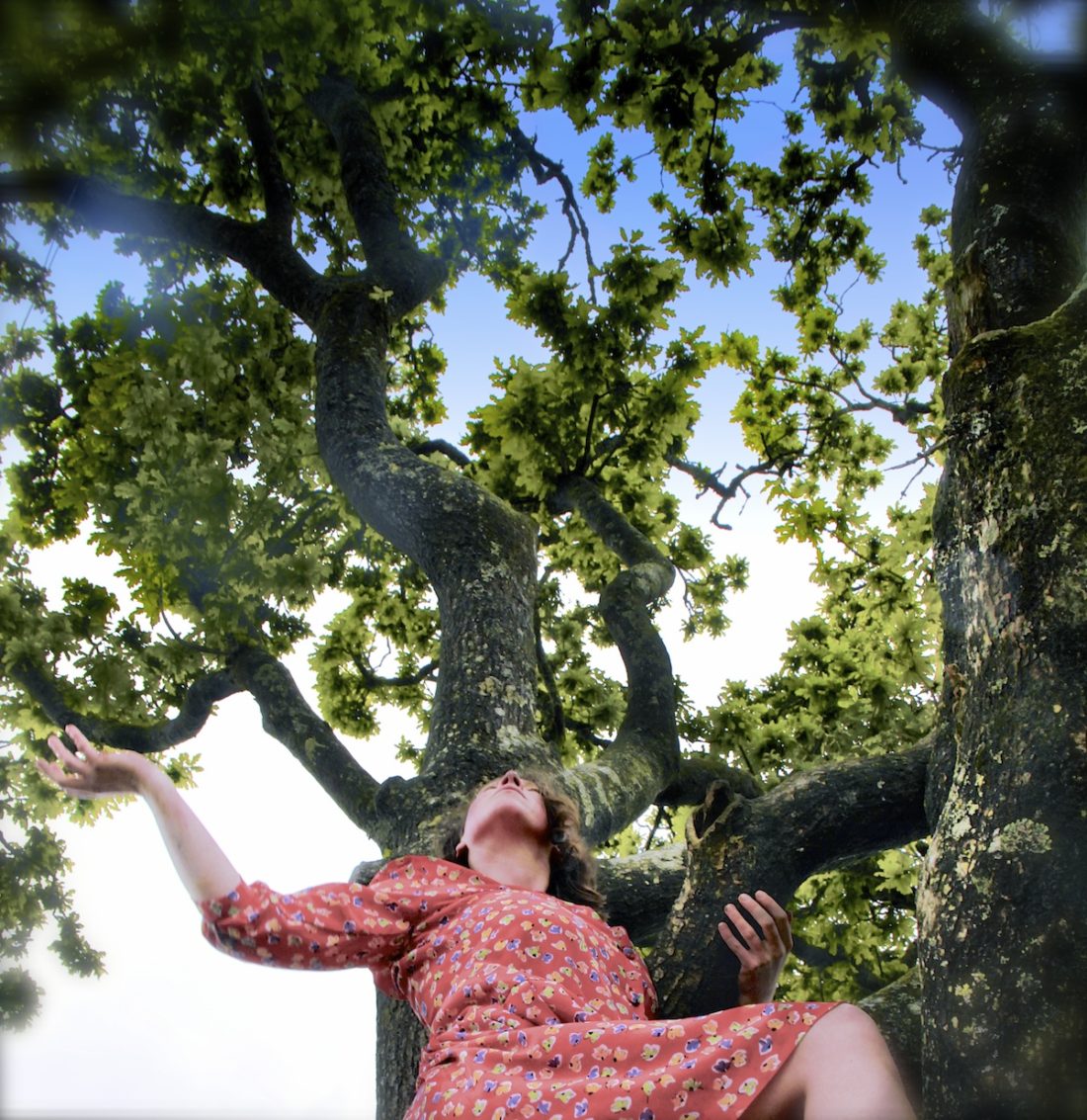 The Foxglove Lane Blog has won 4 Awards for Photography, (2013/14/15/16) in the Irish Blog Awards. You can more detail about my other exhibitions and projects here.
In 2016 I began a fortnightly column in the Waterford News and Star called As I see it.
In 2017 I am continuing to work on a personal series called "Ripening" an exhibition called "From seed to blossom, from blossom to fruit." with Kate Quinn and the first Open Studio Day for Foxglove Lane.
I am also developing an online Heartography Course which I will be offering later in the year. You can sign up here if you want to be kept informed about the launch.