.....build a map in your

heart, by constantly looking & feeling your way through the place, you will find that it reaches your feet & they will guide you back home in any season....
    

Nehaa Sinha
It started at an early age, collecting rose petals and snails in the hedgerows. I got my first pocket camera at the age of 10 and turned to making portraits of the family, the kids and animals I knew.
Every roll of 12 black and white shots, was eked out over weeks until they were sent away to be printed as tiny, 2 inch square images. I've taken photographs ever since, snared by the alchemy. Photography is rich with possibilities.
I live and work down a long green lane. It's a typical, small, off the beaten track kind of place. Nothing much happens, and yet absolutely everything happens. If I observe it, it becomes part of my work, my blog or simply makes for a pause in the day.
I have been an activist and a nature loving feminist for most of my life. Blending all the things I love and care about, is a big part of how I work. It's a balancing act with one foot on this quiet green island and one foot in the larger world.
I'm not naive about the turbulent and destructive times we live in. While the rhythms of nature keep my feet on the ground, I try not to over romanticise the unfathomable beauty of this planet and how close we are to the loss of it.
I have been blogging since 2011 and the Foxglove Lane Blog has won 4 national awards for Photography and a Silver Award in the Open House/Architectural Journal Competition, London. I am also a columnist with the Waterford News and Star.
A Graduate of the National College of Art and Design in Dublin and University College Cork, I spent ten years as a Lecturer in the Waterford Institute of Technology. I then co-founded Framework-building ethical leadership and practice with Glynis Currie. Over the years, Framework has developed creative methodologies, inclusive facilitation, training and set up and supported community based projects all over Ireland.
I still collaborate with community groups and individuals to use photography in creative ways. Photography can enhance other creative work, helps to tell stories and it's great fun. It's a very democratic art form in that way....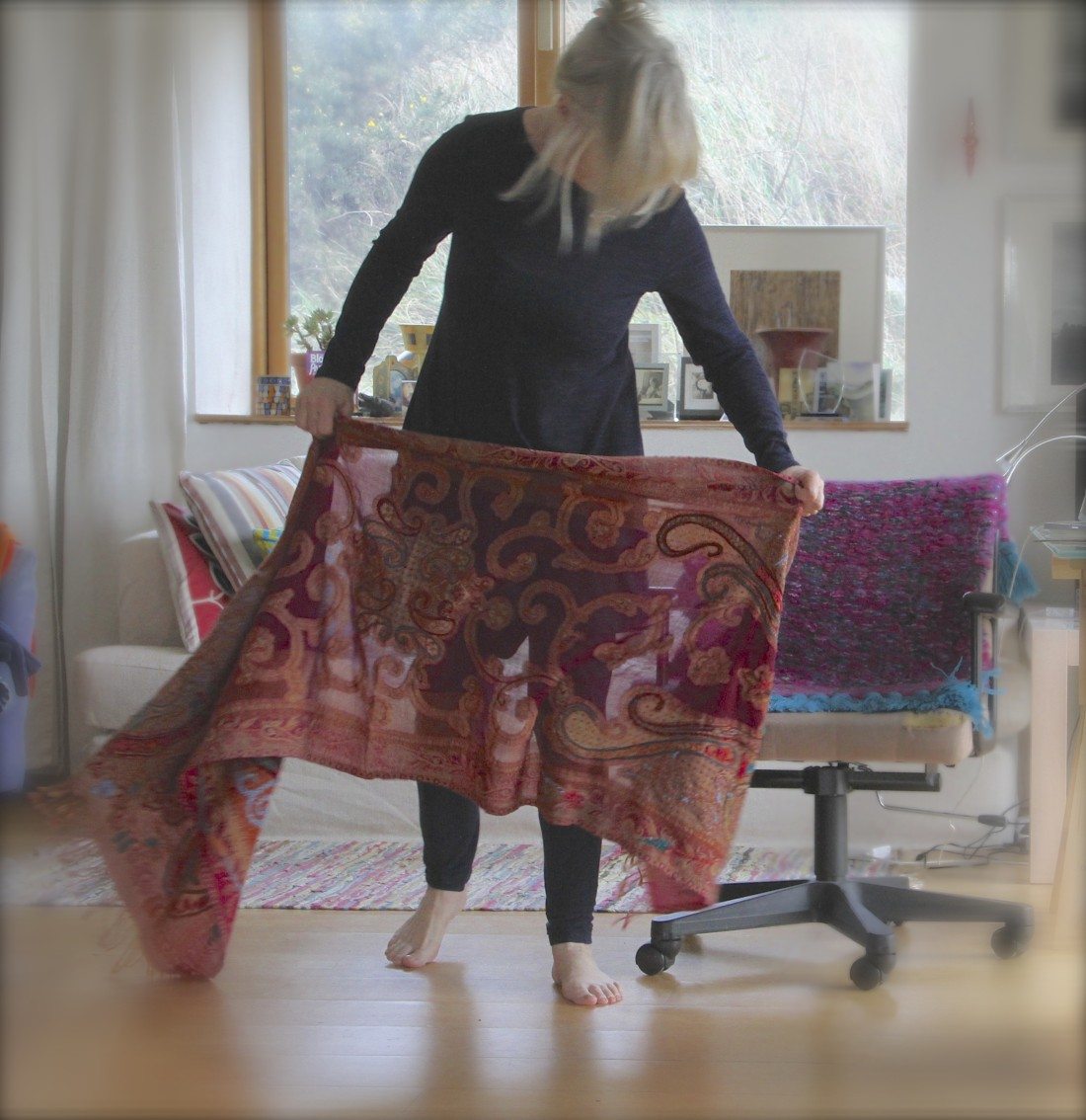 Join the Foxglove Lane mailing list
On a rainy Sunday in 2011 I posted a photo on the first Foxglove Lane Blog Diaries.  Since then I've been a regular photoblogger. When you follow the blog, you will get an occasional update to your inbox and a downloadable Guide to practicing Photography with Heart.