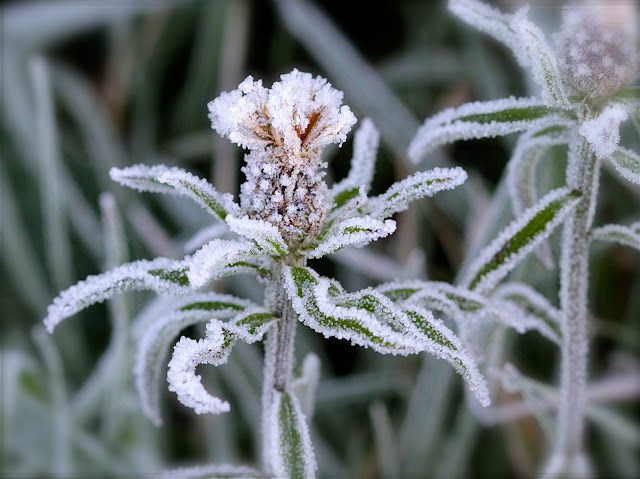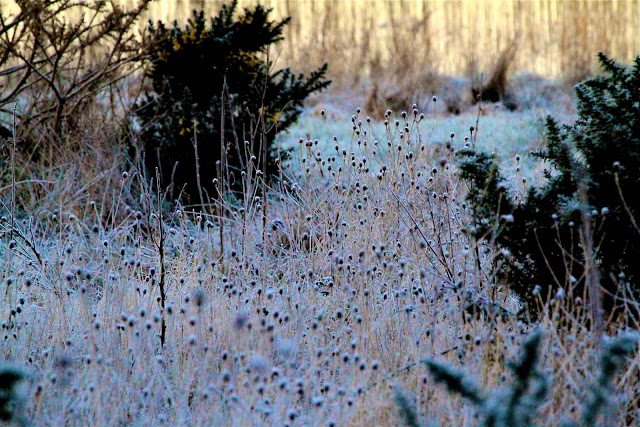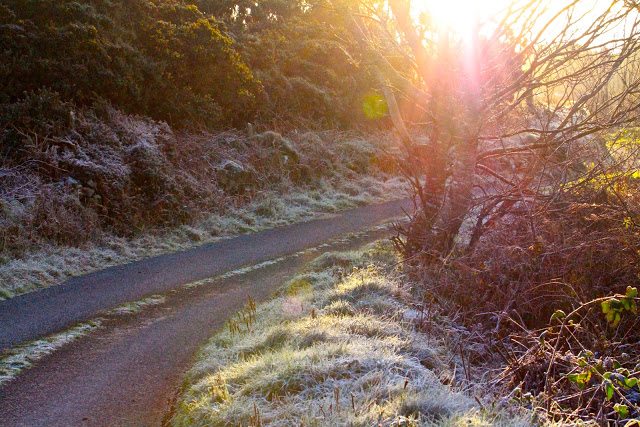 Winter has set in and I am now counting the weeks until the Solstice and the gradual return of light. In the dark evenings I burn candles to cheer our hearts, cosy up with a blanket and find I am craving chocolate!
On waking, I love the silvery glow and a particular kind of stillness that announces another frosty morning. Blue sky icy days have me leaping out of bed, and I am by no means a morning person!
Hibernation may be here for some but myself and the elves are pretty busy in the Foxglove Lane Print Gallery! My first year of this venture is still a steep learning curve and thanks to all of you shoppers I have learned a few more tricks of the trade. Next year I hope to be more established and to have fuller creative control over each product. I have been experimenting with printers, products, papers, processes and while it has been mind boggling it has allowed me to keep prices down while I find my feet. I am no where near happy yet with my progress……..there is so much more to learn and share…….but I'm getting there and making plans……
Meanwhile if you fancy a bit of Christmas gift  browsing check out the Seasonal Greeting Cards and the Print Gallery all delivered anywhere in the world! One or two people have had problems accessing the PayPal page so if this happens to you please contact me as I can offer another payment method.
Thanks to all of you who have sent me photos of the prints, framed and in your homes. I will make a collage and post on Facebook. Keep them coming!
But for now it's back to the busy Christmas workshop for me and my imaginary elves……