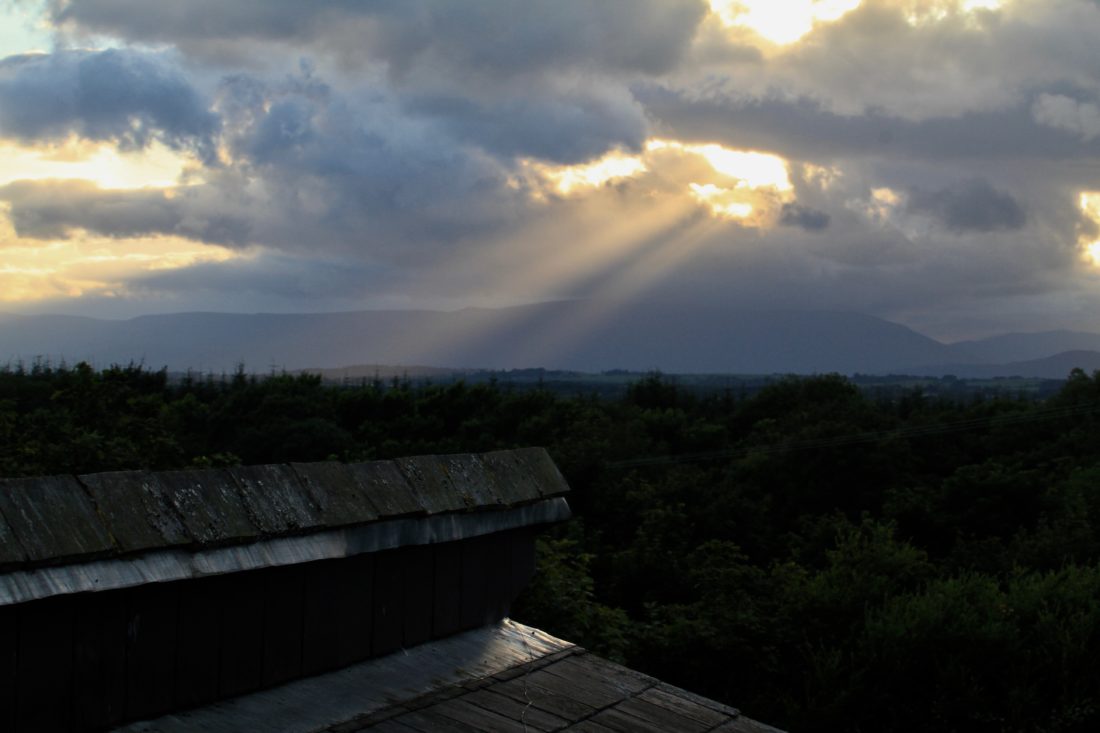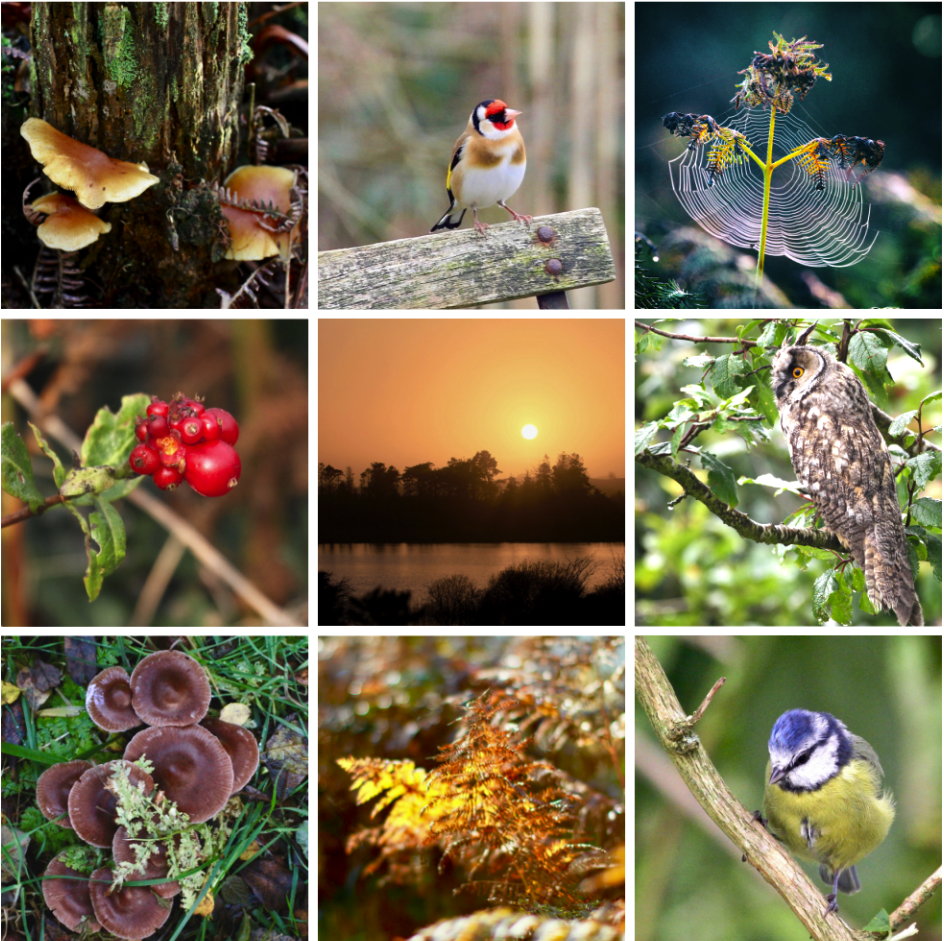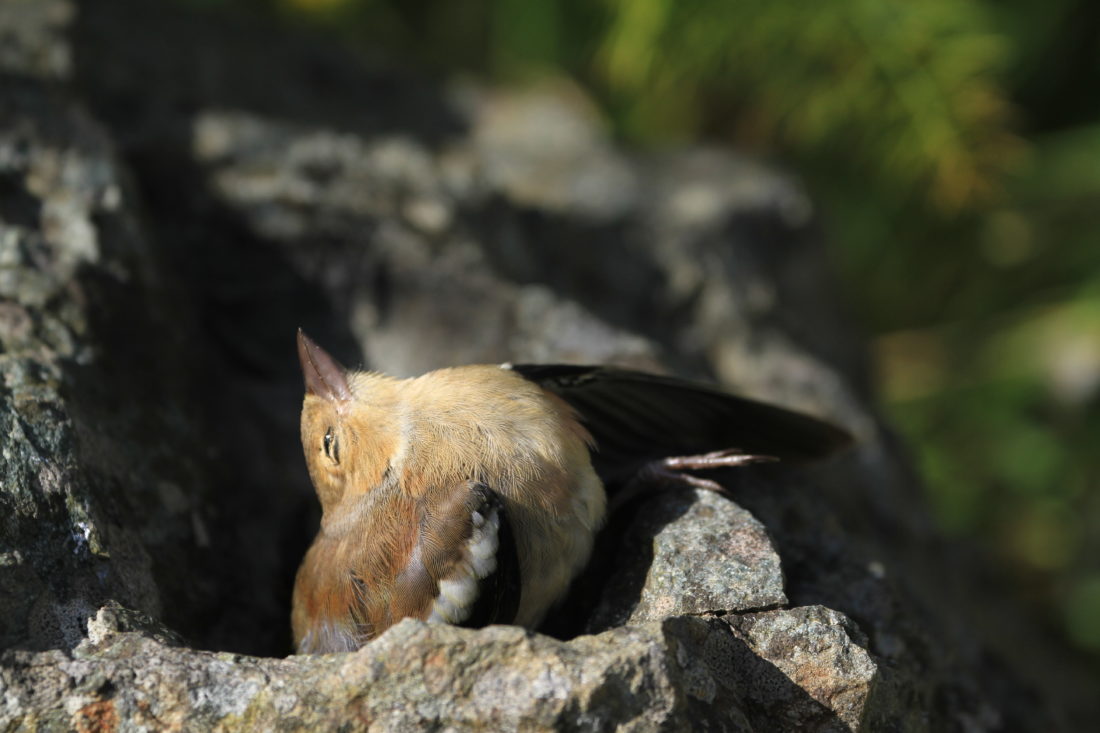 Only two weeks more of this, our second lockdown. First time around, Spring was in the air and there was some novelty to it. This time, winter creeps in and with Christmas on the horizon it's hard to even imagine how we will celebrate.
The exciting news about vaccines this week has given us all a lift. I especially enjoyed thinking about normality, just ordinary everyday things. Hugging my lads and my friends, having cosy coffees INSIDE with real human beings, feeling relaxation rather than a constant hint of tension when I'm out and about. The scientists have triumphed. All the while that we have been waiting, they have been beavering away, literally saving the world…..
On my walk today I could see how sparse the world has become again. Birds are turning up every morning and waiting for breakfast. They gather on the willows, as if trying to catch my attention. Ok lady where's the grub?
We are turning inwards a bit more than usual. Netflix and TV have become the evening ritual. We talk a lot about food! My nephew summed it up when he described going to bed and thinking happy thoughts about his morning cup of coffee. Small rituals get us through. When in doubt, I just make soup…..
Nothing is reaching completion here. There are cycles of creativity, but no end to the many pieces of work I have either on my desk or in my head. I imagine that some kind of new filing system or at the very least a good tidy up will solve this. But I seem to just move things from one pile to another. In the end all my files remain open, active and all over the place…….
On a positive note, my brain fog benefits hugely from our local 5k permitted walking tracks. After three days of rain we now have light and sun again. The tracks beckon and although they are muddy and flowing with tiny streams, walking there, away from unpredictable rural drivers is a joy.
While all of us grapple with the many odd effects of lockdown, my heart goes out to carers and medical staff. Our first world problems fade into insignificance…..
It's been good to chat!! Meet you all again soon.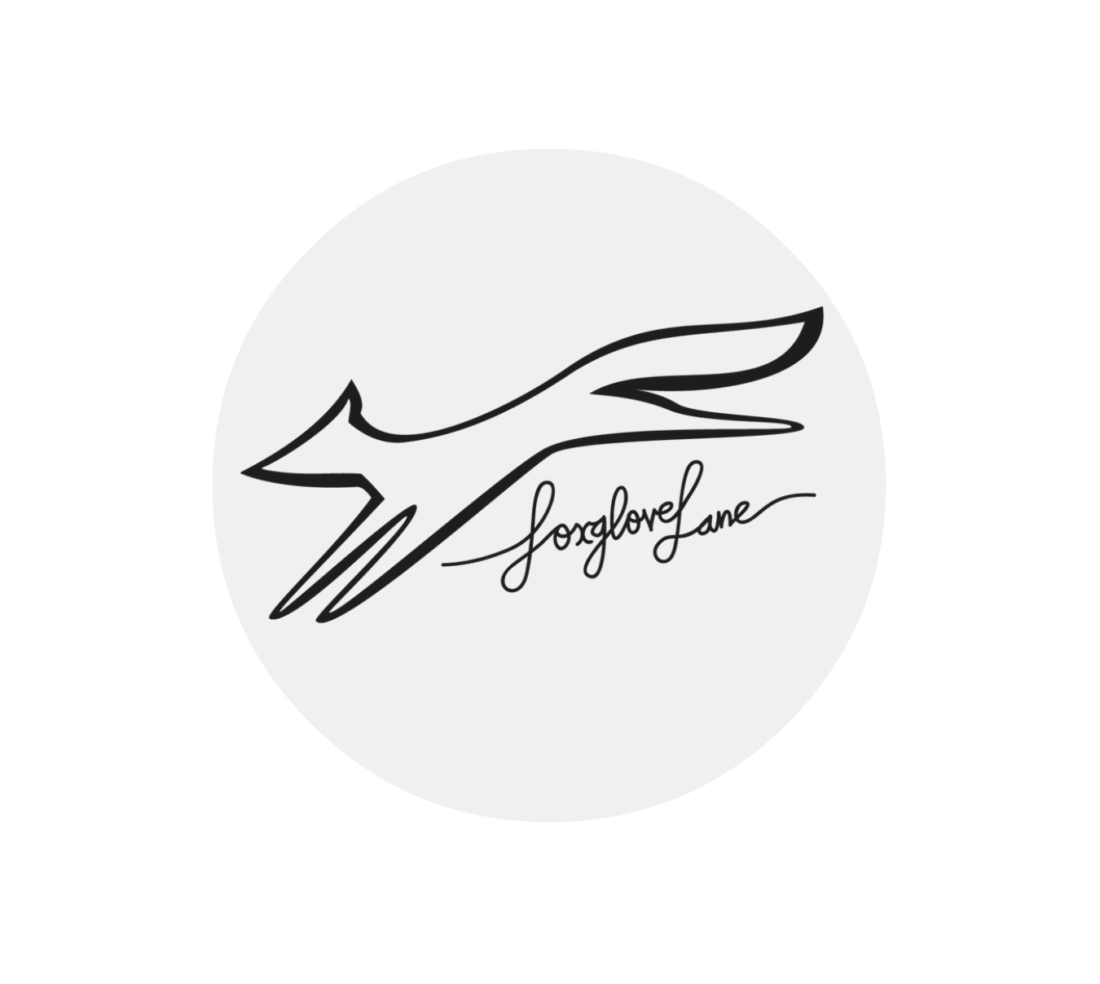 PS In my new role as Chairperson of WHAT I'd like to invite you to join in the Arts and Health Check up and Check in Event next week. It's aimed at artists, health workers and anyone interested in this exciting field of arts and health.