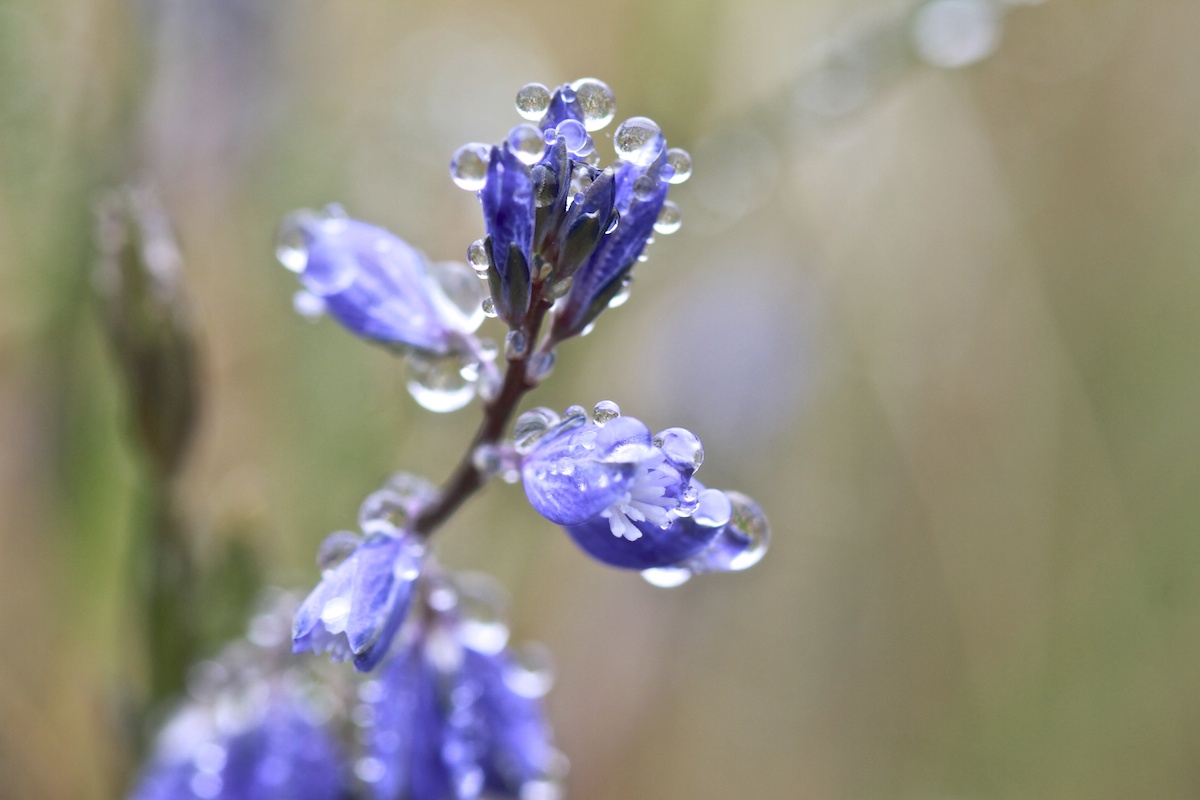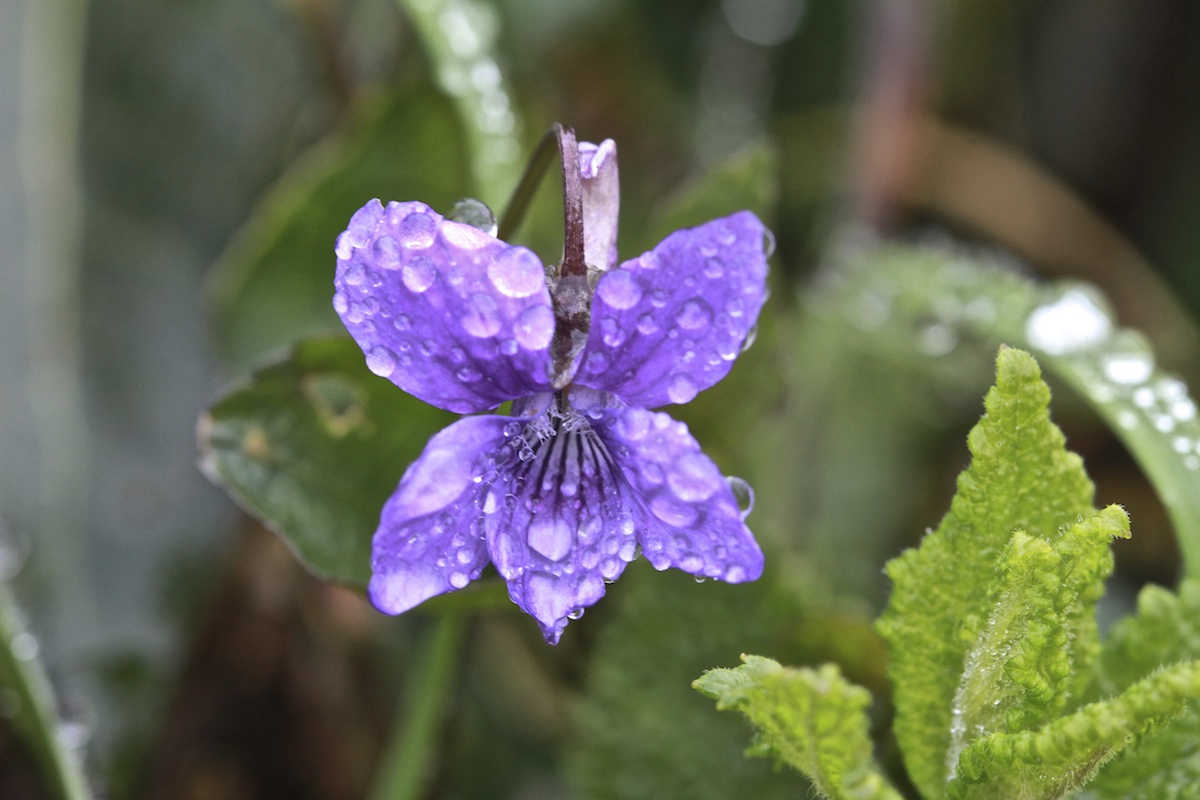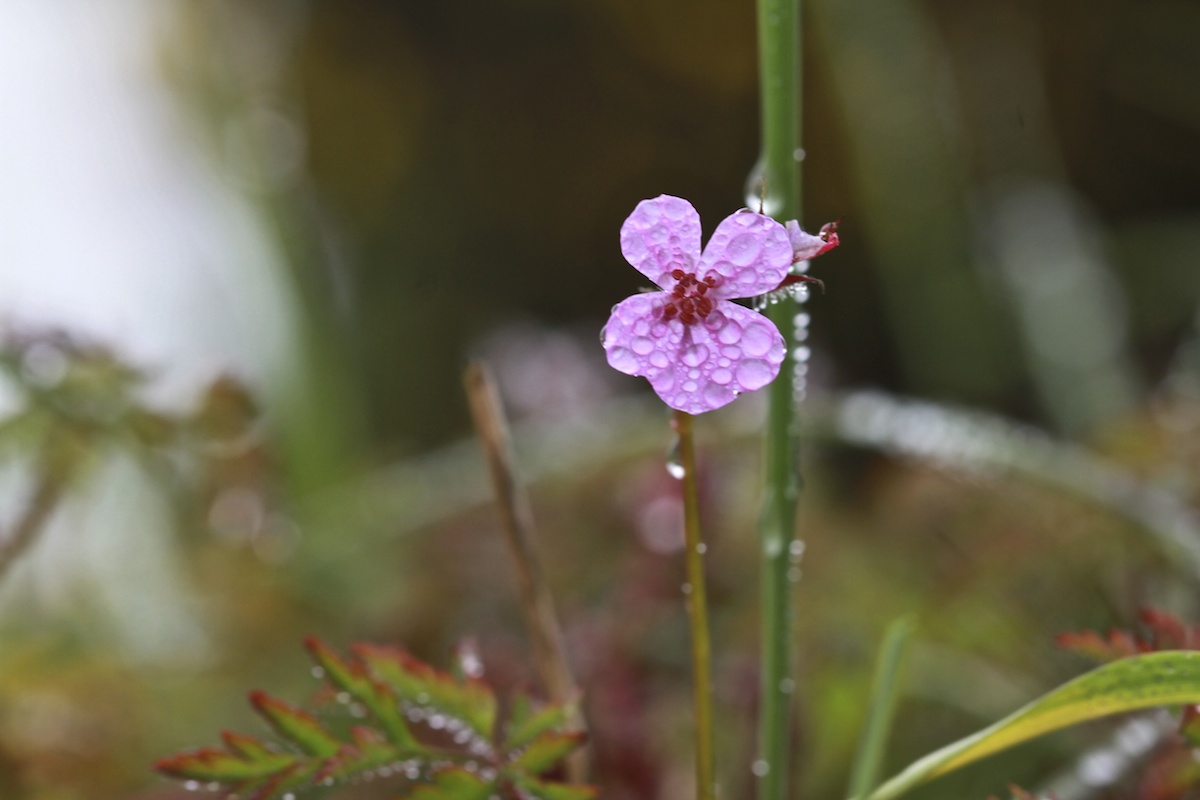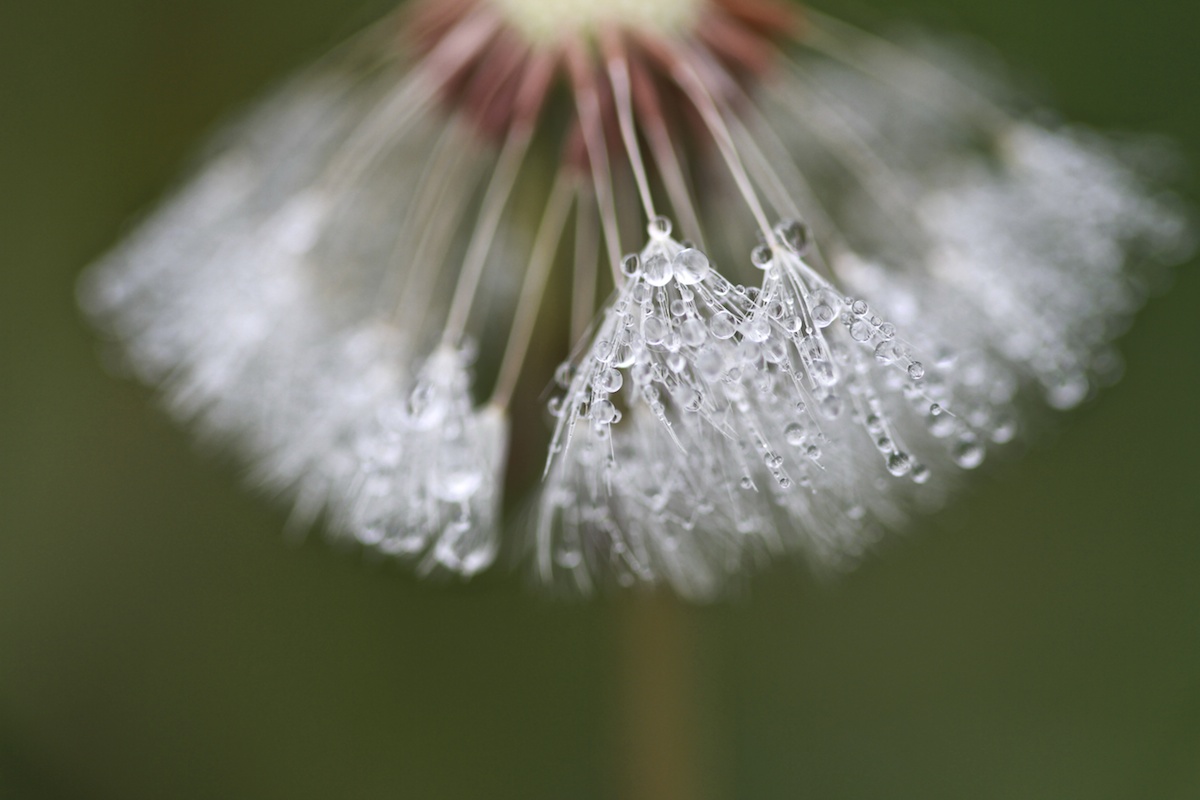 Times are strange for sure. While Spring is trying it's best to break through we are also struggling with what Covid -19 has brought us. Anxiety and isolation mostly.
Saint Patrick's Day has been cancelled. We all have to have private parades and parties. We wash our hands and cross our fingers.
I've developed a nasty habit of remembering the worst headlines. Snatches of disaster taken from social media, from friends, from radio. Our country then decided to shut down schools, workplaces, pubs; advised us all to work from home. I've been working from home since 2008. I have a few tricks up my sleeve for "social distancing" as they are calling it.
I've been browsing through notes I kept all through my first years of setting up a home office. I was full of plans, dedication and discipline. I had daily routines, spider diagrams and lists created.
This time, I begin by grieving. It can't be helped. It pours over me suddenly in the middle of the night. The mothering instinct is awakened and I jolt upright in the bed. Reminiscent of when my children were small, I want to see them, check them out, hug them.
By the following night I am reminding myself of their adult resilience. Of their strength and gentleness. All their lives have prepared them for this. But I miss them; my family and friends, all the hugs.
Then I notice the beauty underfoot. The earth turning towards the light. Spring earnestly trying to intervene. The gorse flowering in a blaze of gold. First dewey buds appearing and bumble bees buzzing the kitchen window.
It's brighter, warmer, wilder.
It's early morning, I'm trying to be positive. In truth I'm all at sea. No plans, no projects, no road to travel. Who was it said that our greatest human challenge is to sit in a room in silence? Seems all it leads to is contemplating worst case scenarios.
Meanwhile I WhatsApp friends and family, make nettle soup and hoover the house, even though it's already hoovered.
I'm looking forward to when I can sink into the dream space again, and when all will be well.
Stay safe dear friends.