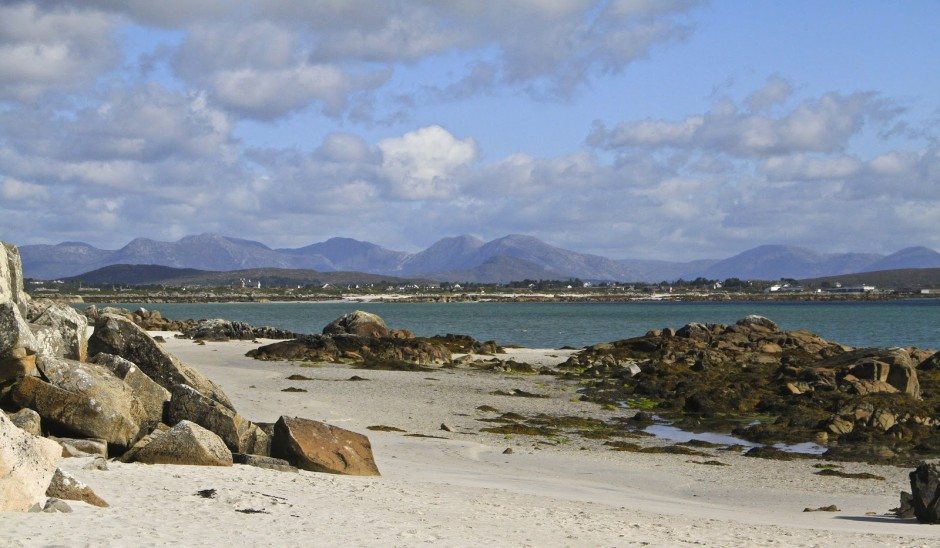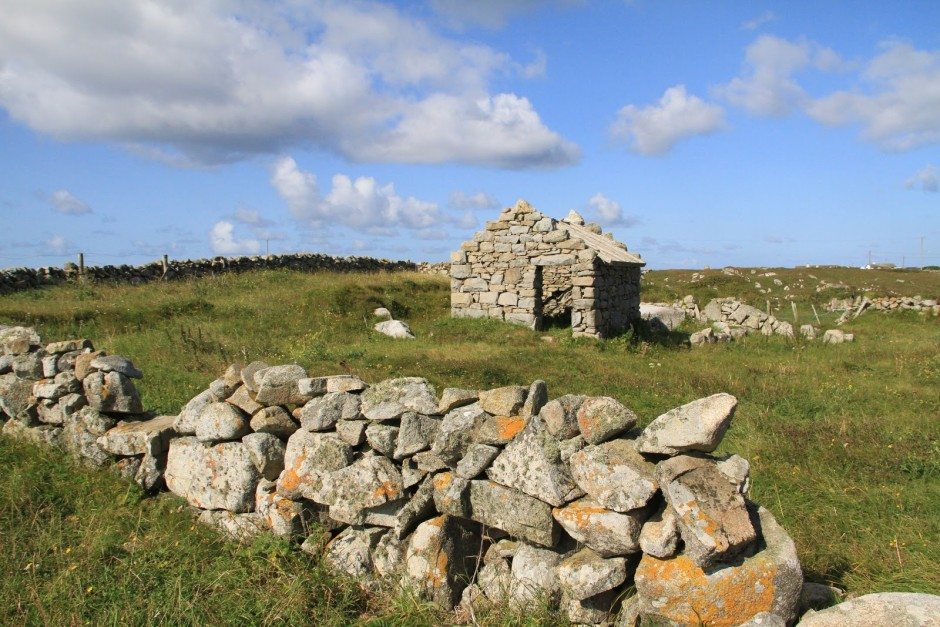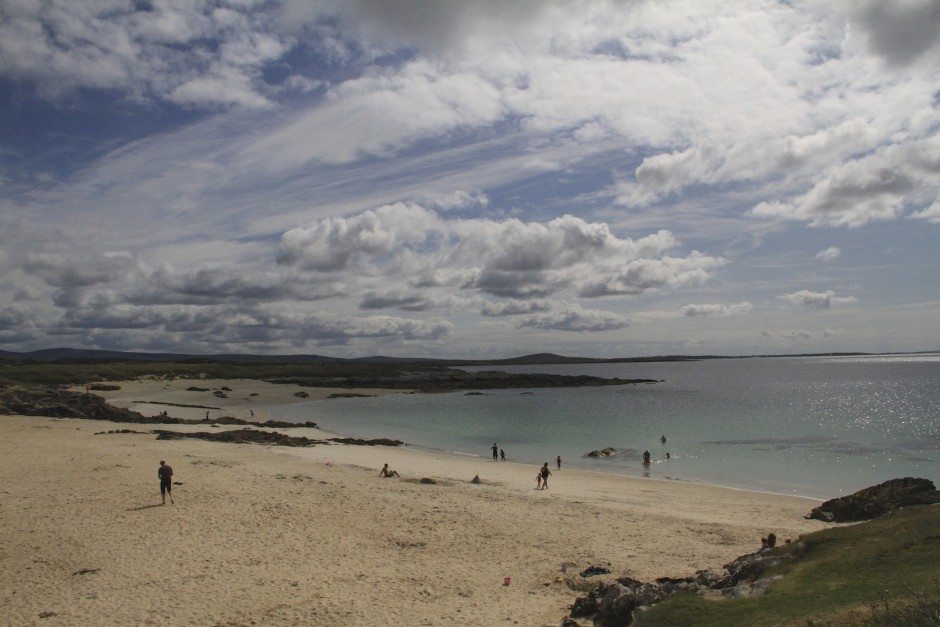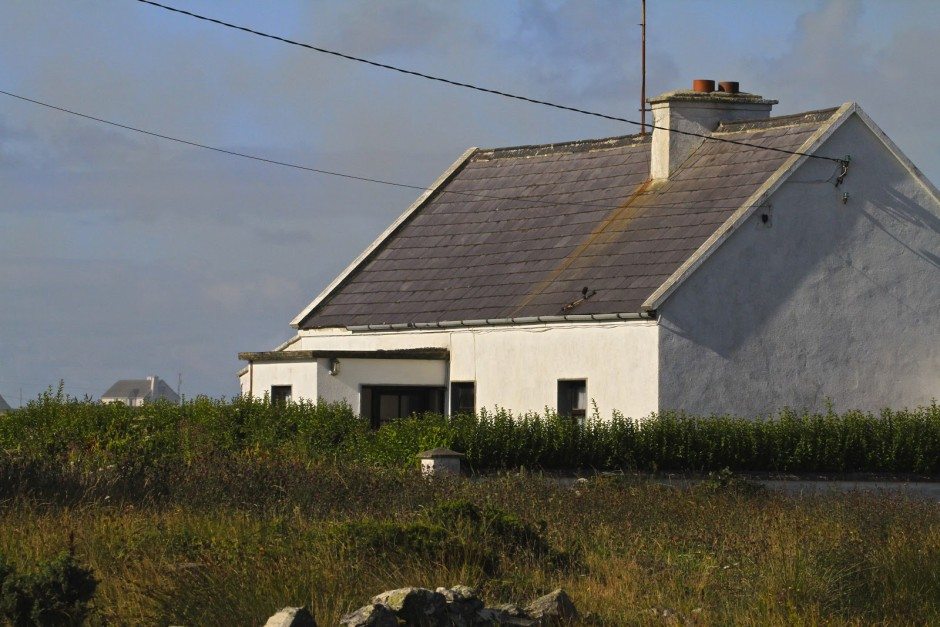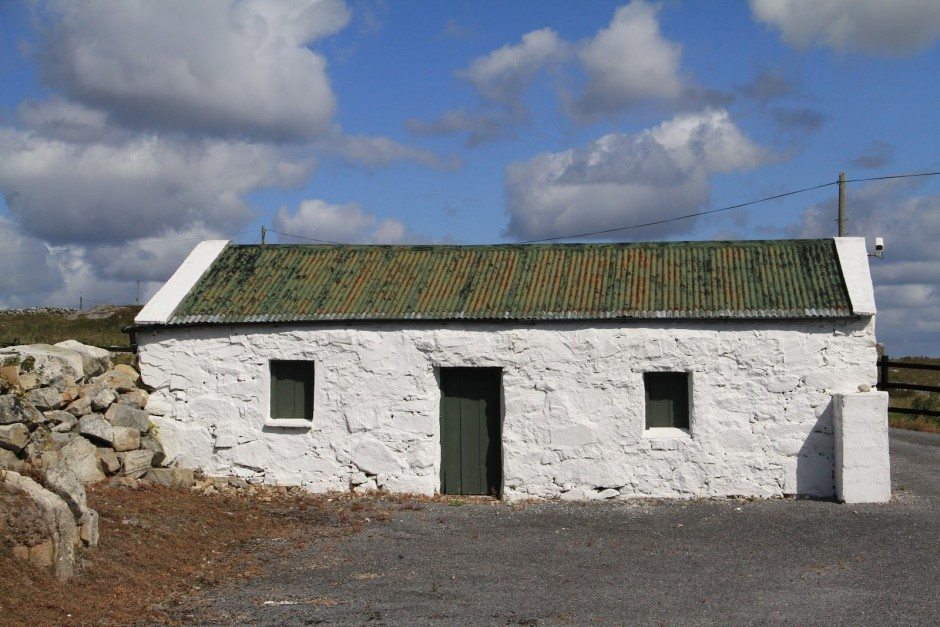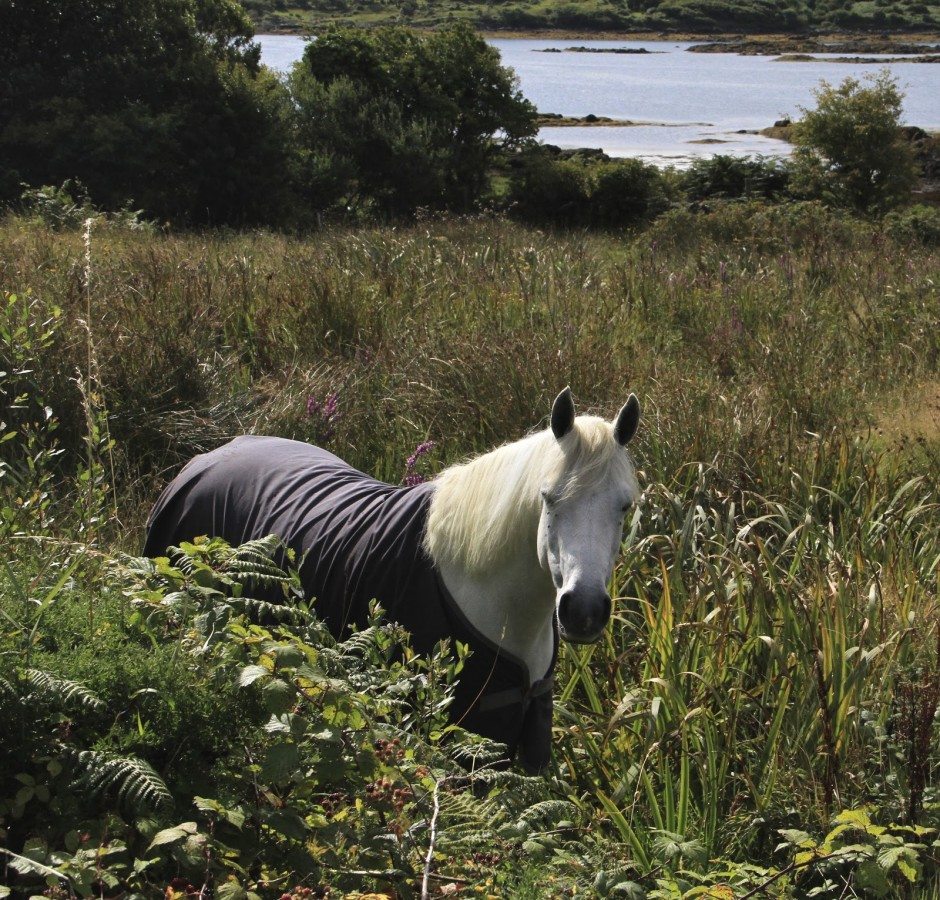 With the phrase "to hell or to Connacht" attributed to Cromwell ringing in their ears, the native Irish were banished to the west. Their handprints are on every stone, making tiny fields of rock and sand dividing the land between the hungry multitudes. The walls of Connemara still rise up over the highest hills and down into the graveyards all along the shorelines.

They must have thought more than once that hell would have been a handier alternative.Out here today on an archipelago of islands and inlets, their stone piers are perfect diving places with sandy bays providing sheltered sunbathing for cattle and wilderness seekers. There's no need to get fancy with the camera because most of the time just being here would take the eye out of your head.
In January I set out on this Pilgrimage to pace my way into a 60th birthday following some new and some old familiar paths. By the time the big birthday came in July I was a bit weary from travelling and more than a bit underwhelmed by the prospect of my next decade. On the following day I was already getting over myself (!!) and planning the next trip, taking in some of the Wild Atlantic Way. Kerry would celebrate friendship while Connemara was about reconnecting with family.
Everywhere I've been, I have fallen in love; the turquoise coves and mountain meadows of the Peleponese; the ancient ruins and cobbled streets of Italy and Greece; the ruined cottages and farm sheds of Ireland. The way we live, what we eat, the beauty of our animals and birds.
The Pilgrimage year has been an eye opener for myself and himself too. After almost 40 years together, it seems that once you point us in the same direction with a promise of a meander, we wander around like two happy kids at a fun fair.
In Connemara after celebrating an elder family member's 93rd birthday, I wondered what will I be doing when I turn 93? What will you be doing?