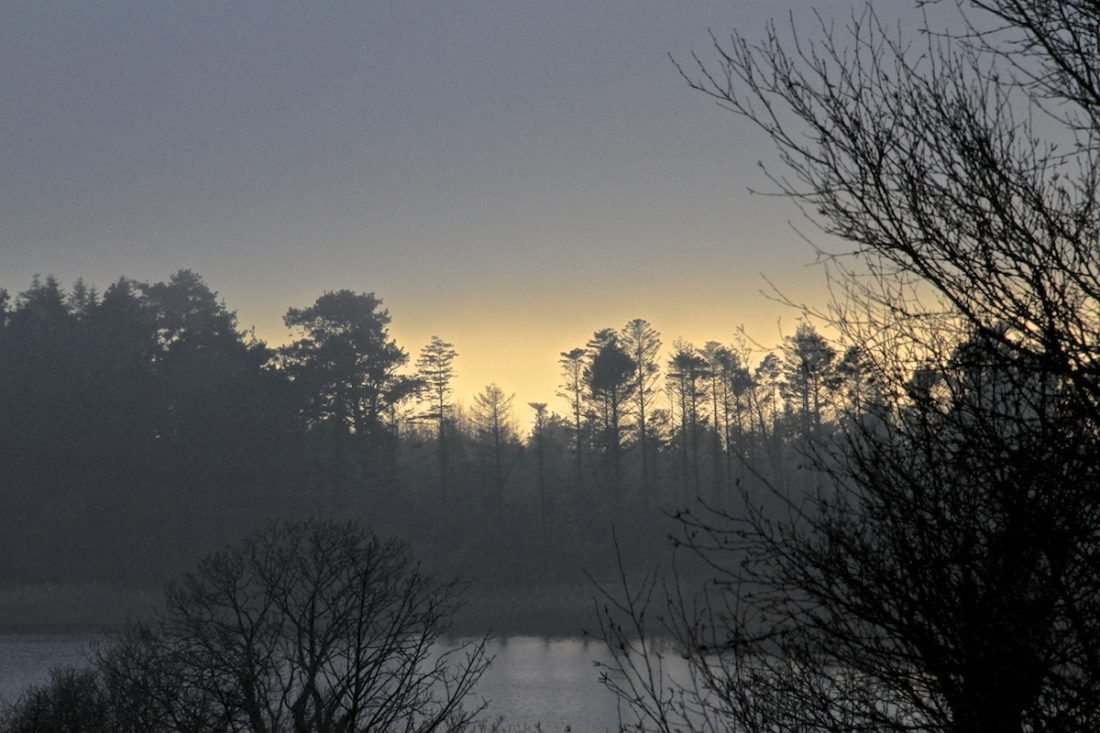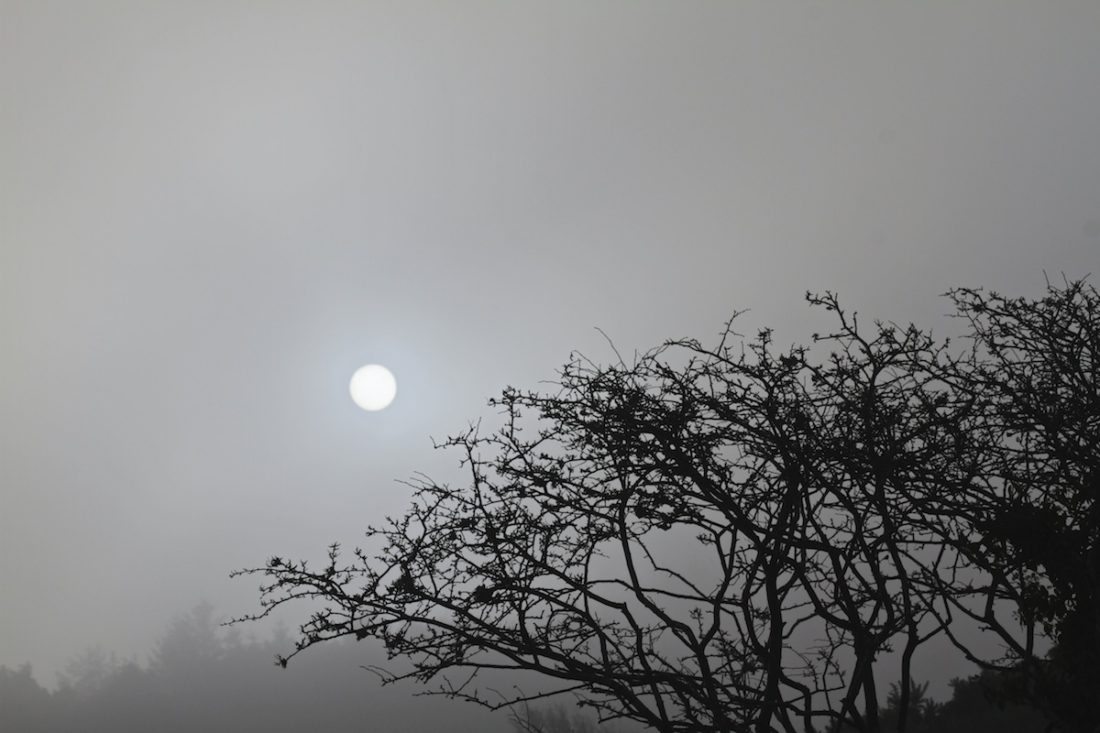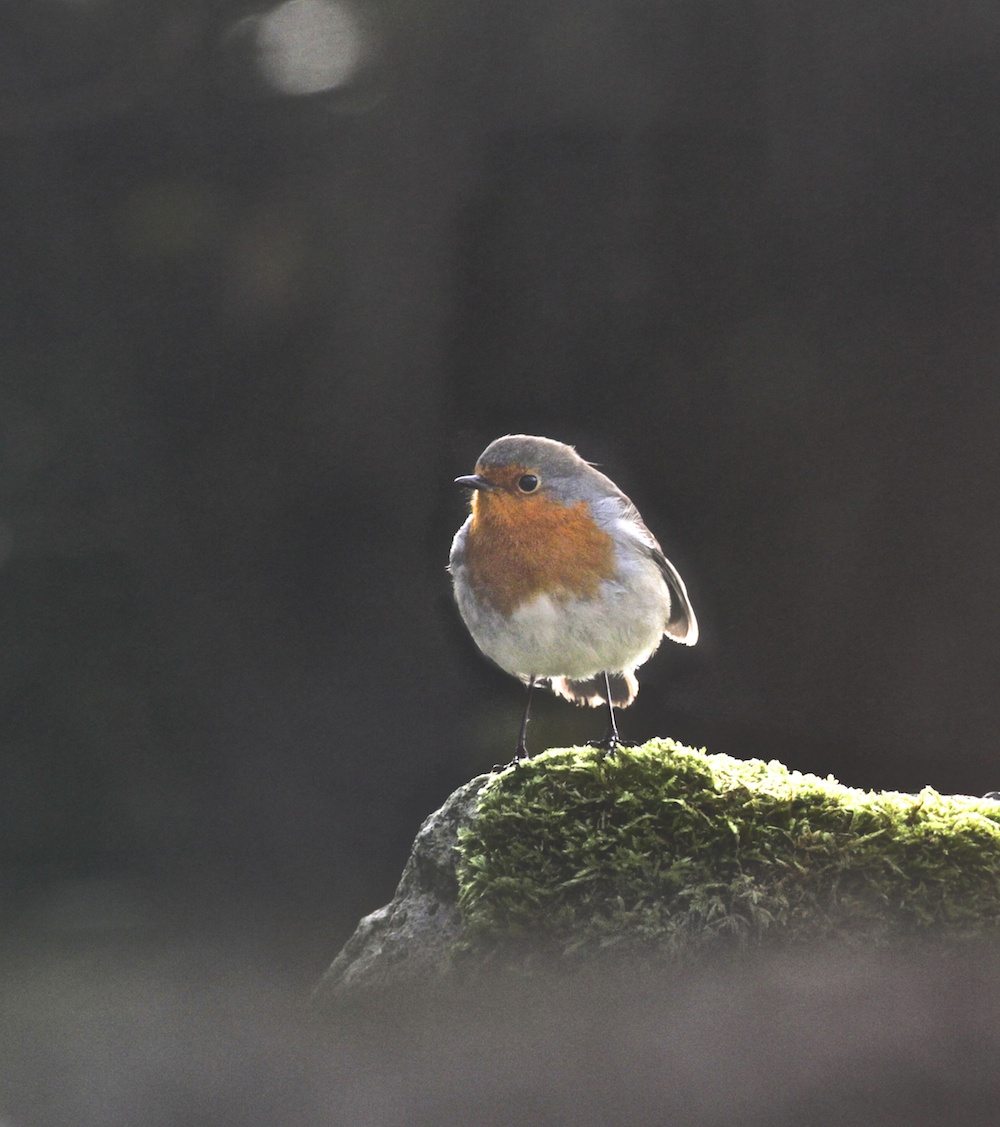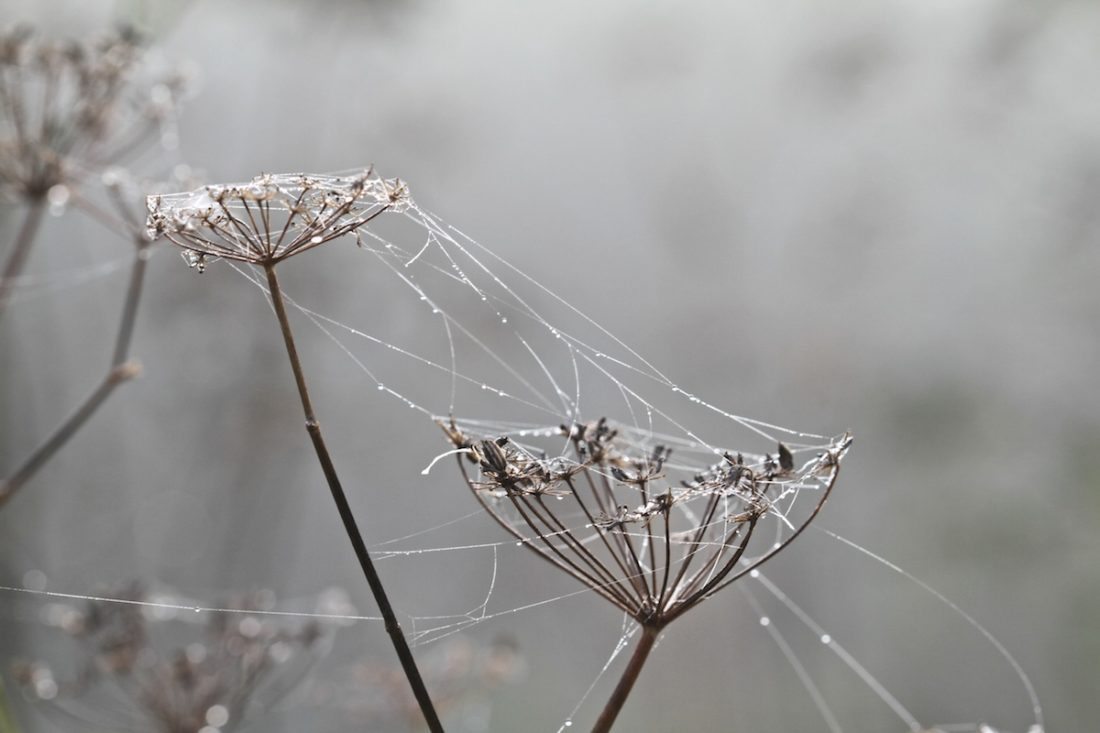 "…..let that great sweeping wind blow the fog out of her soul…" L.M. Montgomery  (Anne of Green Gables)
It's biting cold. Our first proper frosty morning, with a nice dollop of fog to boot. Layering up, I tip toe out into the meadow.
I get very little time in my week to enjoy these early mornings. It's gotten to the point where I am virtually working seven days on the trot. Maybe most people are?
I've been trying to keep up with three jobs plus a household of creative types. I love all my jobs it's not that. It's just that I'm tired.
So my big decision is to take a year off the day job and to go it alone for a while. Sometimes I'm scared I might be falling backwards into a bed of nettles but mostly it feels like falling forwards into a warm sea and swimming towards an unknown shore. I hope there are some sun umbrellas and a cocktail bar there!
Everyone asks what I will be doing with my year off? Being OFF is what I say. Off. Proper off.
This is where you will find me. Wandering aimlessly on a frosty morning; mooching at dead leaves, waiting for the sun to burn through the fog, talking to a new generation of Robins.
Already I know that my industrious side will resist. Won't take this new plan lying down. There's a danger in making space. Stuff creeps in. My eyes wander to the ceilings that need painting, the files that should be shredded, the yard that needs clearing. I want to visit old friends, elder relatives, archive family photos. I have dreams about more connection, art, time for creativity. My notebooks are full of scrawly mind maps. Lists that go on and on.
So I take a deep breath and go back to "proper off" as the best possible use of my time. Start with that and the rest will take care of itself.