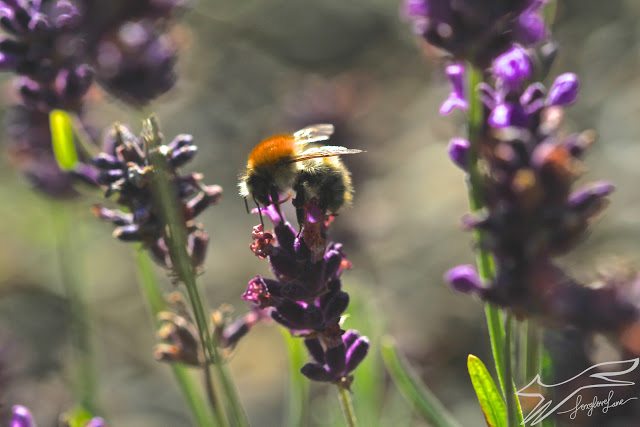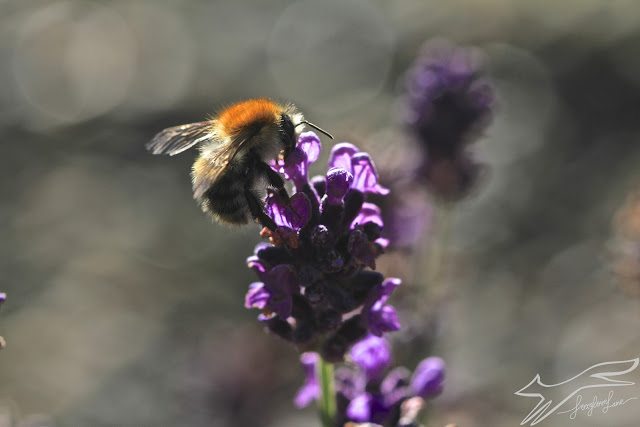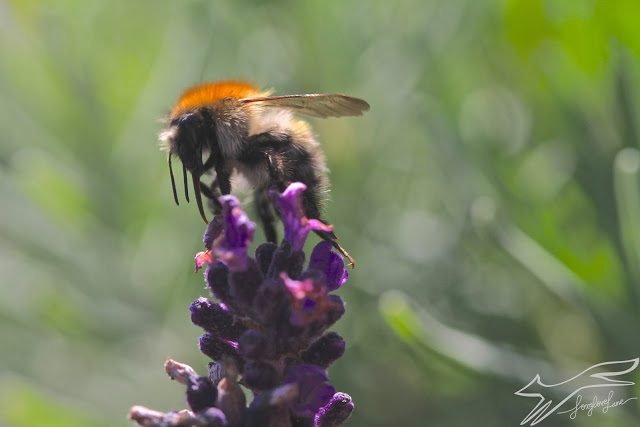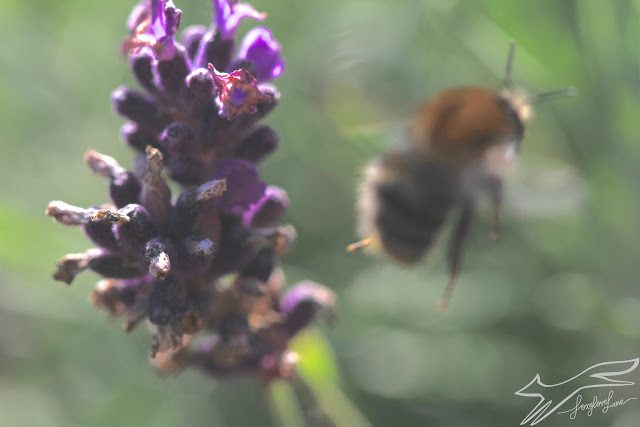 You are on your knees in a lavender patch, following the music of bees. In the distance a harvester is droning, and the evening sun highlights wings and petals.
You are obsessing about the need for a soft bed and a warm hearth as the autumn sets in; for a safe place to pause, for a warm welcome. And you can't imagine leaving all this, leaving your own home and setting out on foot, to walk for miles to who knows where?
And you can barely grasp how thousands of them are walking through fields full of lavender and don't have even a moment to watch every last flicker of this season's sunsets, or to photograph bees in the evening light.
And you find that "$50 will provide high thermal fleece blankets to help protect a family from the elements." And you can't help imagining those dark elements as the chill of a September breeze, rustles through the leaves.
Please donate to the urgent appeal for humanitarian relief in Syria here at the UN Refugee Agency