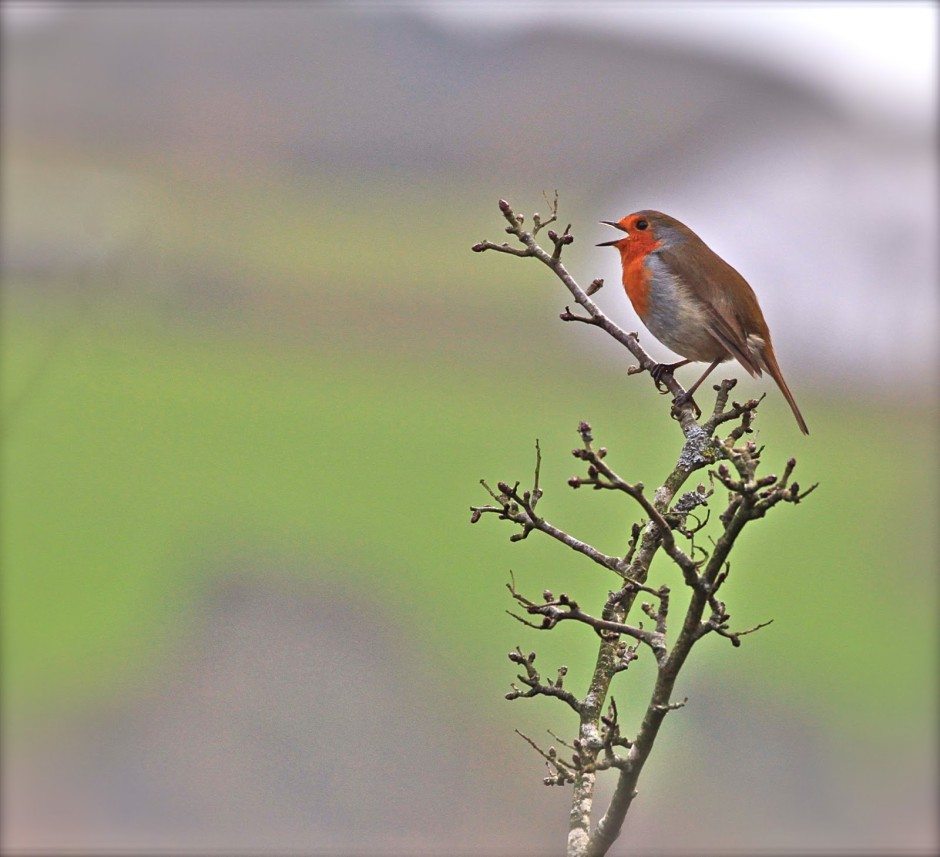 Liking and friending. Linking and posting. Scraping the barrel. Tidying and preening, until every box is ticked.
The laptop to the flickering screen. The keyboard to the twitter machine. Perfectly formed in 140 characters or less. With pink highlights and lipstick to match. Colour synched, paypal'd and photoshopped.
With tips, lots of tips. Open-hearted advice and 10 top ways to blog or 25 best sky photos ever. Get this app, this add-on, this give-away…..or maybe a plug-in?
And back again and over to that other space in the brain. The one that makes eggy bread and likes a squeeze of lemon on it, or maple syrup and a cup of tea…..(maybe just a quick Instagram of it?)
And back again to the inbox and the the to-do-list and the skype calls, and now VINE!! (Don't even ask!) Editing, cropping, highlighting and downplaying.
And then they wonder why there is no fruit in the bowl, why the house plants are parched for the want of a drink, why the dust is thick on the table? And while they are wondering there is another report to finish, a crisis to solve, someone to call…..
And just when they were hoping for a friendly chat or a piece of cake or whatever else visitors live and breathe for, she is running out the door, because a small bird is exploring a nesting box (the one with the camera inside) and she has to get that shot…..
And they could say, for it would be true, that she works too hard at times, while she connects globally from a soggy spot on the edge of Europe. That she taps and types and never bakes, grabbing every small moment of happiness (in between making it all pay)…….That she foolishly stays up half the night to watch an emergency session of the Dail (parliament) to watch them liquidate another bank? That she is a mine of useless information such as who is head of the International Monetary Fund and why a certain Promissory Note to the European Central Bank isn't worth the paper it's written on.
When from the muddled, frantic desk, she spies a small robin opening his throat in song, and a whole nation of bankrupt citizens throw back their heads and raise their voices to join in……..