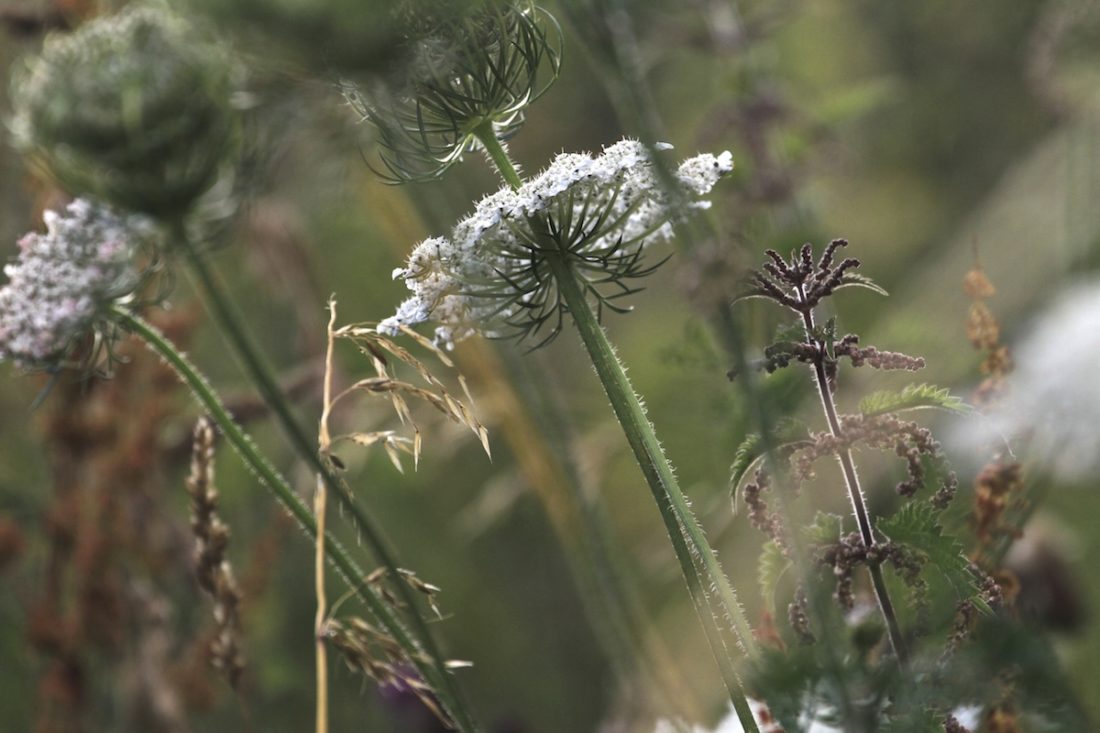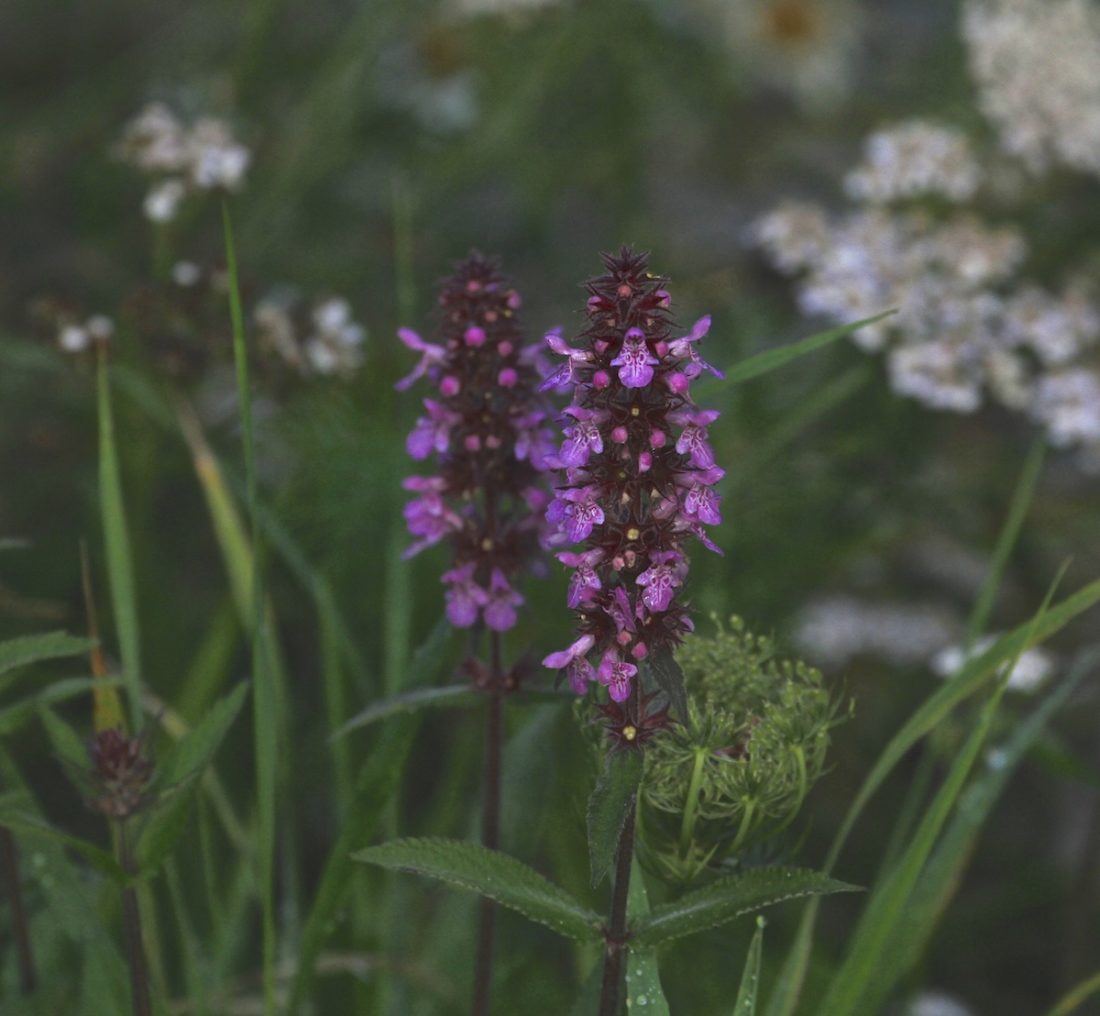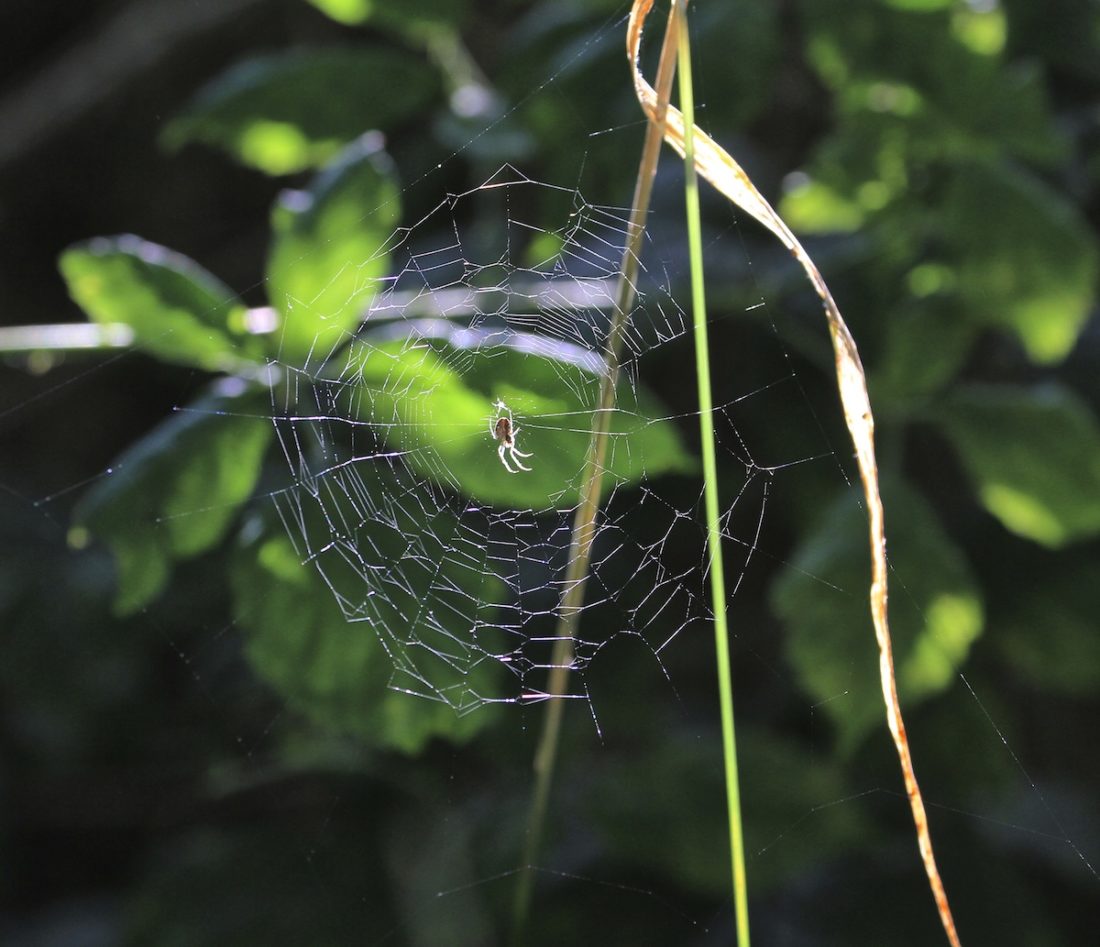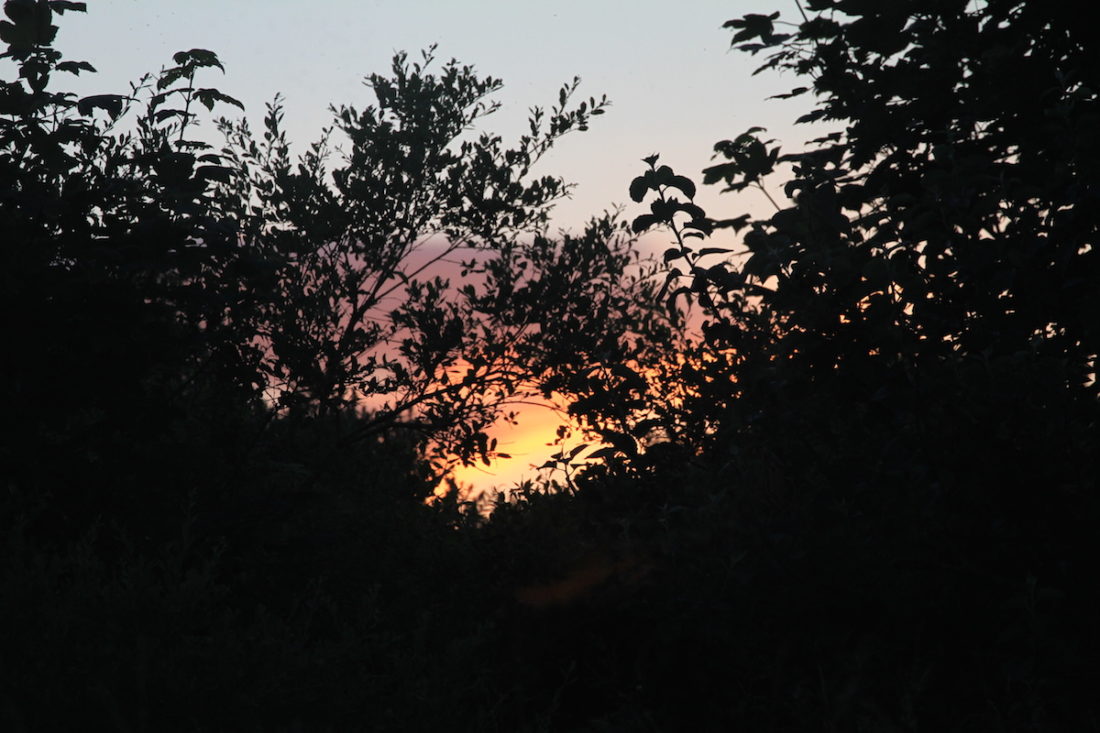 The summer light has it's moments. This year summer in Ireland has been a beauty. Sometimes later in the evening there are long shadows of delightful darkness. Darkness and light.
As my year's leave moves into the final quarter I need to decide whether to return to my busy day job or settle into a less secure full time role as artist/writer. No contest says you!
One year is contained. It has a beginning, middle and end. If I choose not to return I am facing a kind of long open space. I have put a toe in the waters of this spaciousness but now I will have to leap in head first and bring the rest of me too. I usually creep in to the sea. I sidle in slowly. Every cool ripple dreeps over me gradually. I feel every moment.
No, I'm not the type to dive in off a rock and take the consequences.
So I am slowly taking off these shoes, looking out to into the darkness. Stepping slowly but purposefully into the middle of it. For the first time I feel myself taking a turn in the road towards the last journey home.
Sure we are all dying. says you. There is nothing imminent about it. But it's inevitability strikes me more deeply now.
The garden chairs are covered in lichen and have worn to a thin brittleness. Maybe the relentlessness of the day job usually protects me from seeing this? From really seeing this.
The next step, whatever it is, means being here. Being here as myself and the trees, and Himself and the wild undergrowth engulf and wither. The willows will take back the land. The fox will walk across the path in the rain and look through the window again. There will be no time to grab the camera. Just a moment for each of us to acknowledge the other's presence and move on. Each with our different paths.
A wise man I met listened to my story. I think you have done enough, he said. Haven't you done enough?