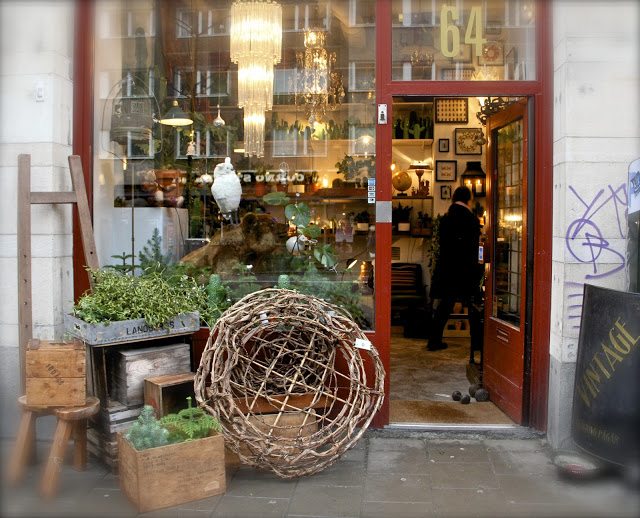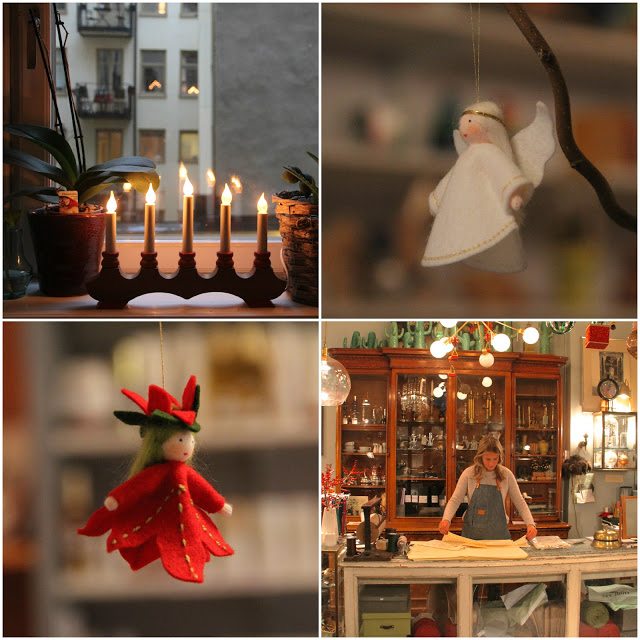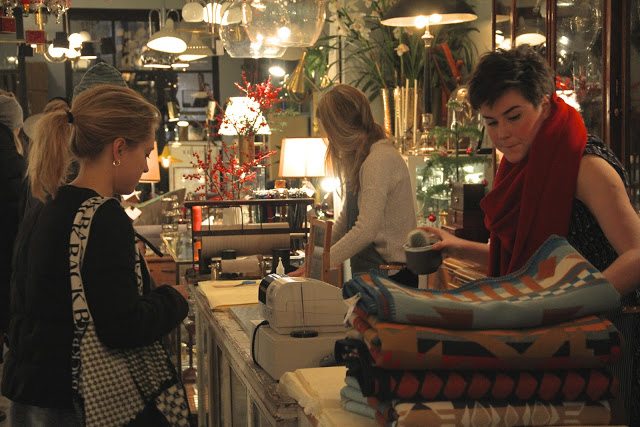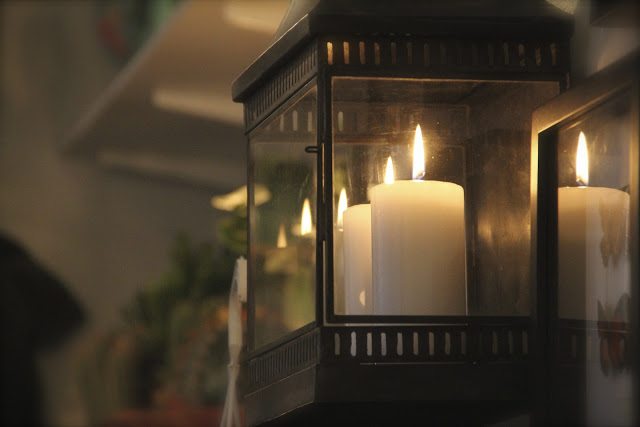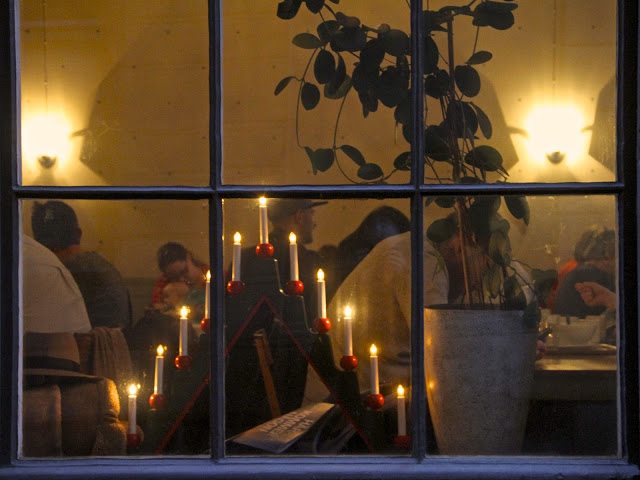 It was stormy and grey on the streets of Stockholm where I was visiting family last week, so for a change I was photographing the glow of a Scandinavian Christmas, but indoors.
Tastefully designed, as you would expect, Christmas here knocks the stuffing out of the predictable old tat that it often brings out in the rest of us! For Swedes there is a kind of reverence for the winter festival of light. You can understand why the further north you travel; long nights, harsh weather, deep hibernation.
Every window here is lit by a traditional candelabra. Along Hornsgaten where we soaked up the warmth of this vintage shop (Hornsgaten 64) there are wax candles and small paraffin lamps everywhere. The light of welcome, that this year has even deeper meaning.
While I was enjoying the warmth of my Swedish family and being mesmerised by my new Grandnephew, Syrian refugees continued their long march from the south to Stockholm.
Under the Christmas market in Sergels Torget there are layers of lives being lived out and stories being told with every new arrival. In the Central station Red Cross workers are in tents waiting for the next train. They now think that approximately 200,000 refugees will have arrived here by the end of 2015. The system moves people on efficiently but there is talk of closing the Bridge to Denmark which allows Sweden to be so accessible. The Swedes are feeling overwhelmed.
And you'd have to wonder how this dark cold December is affecting those Syrian children who have probably never seen snow or such dark days without a hint of sun? I hope their first Christmas in Sweden will be as beautiful and welcoming as I found it to be…….
PS This blog was re-posted from 2015