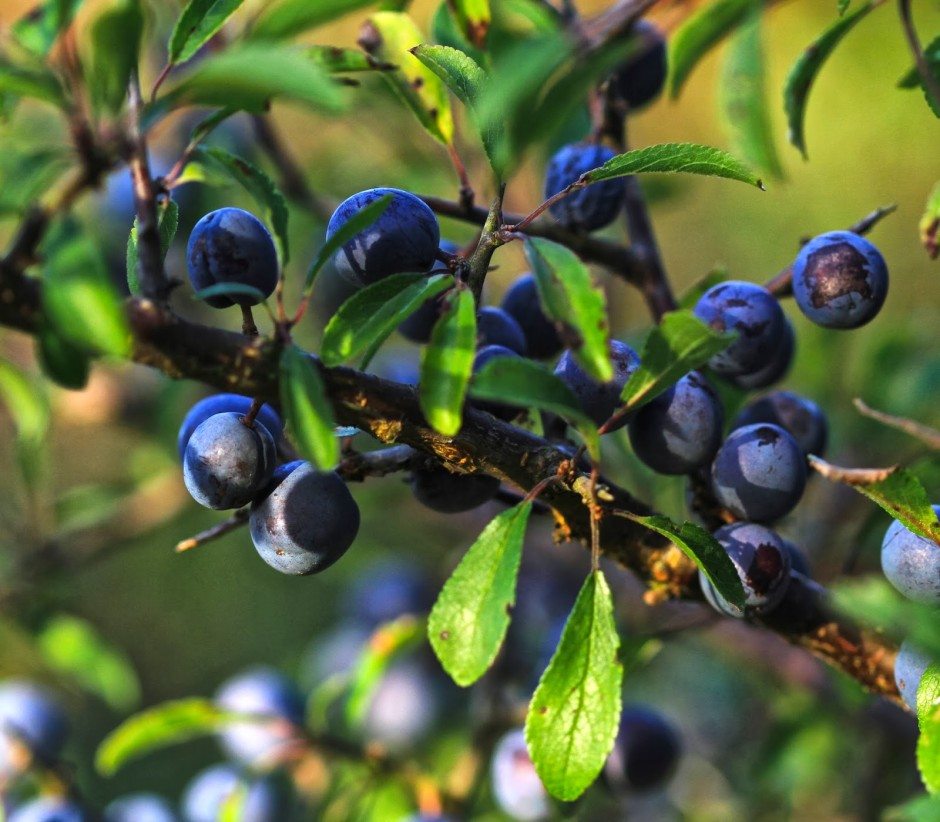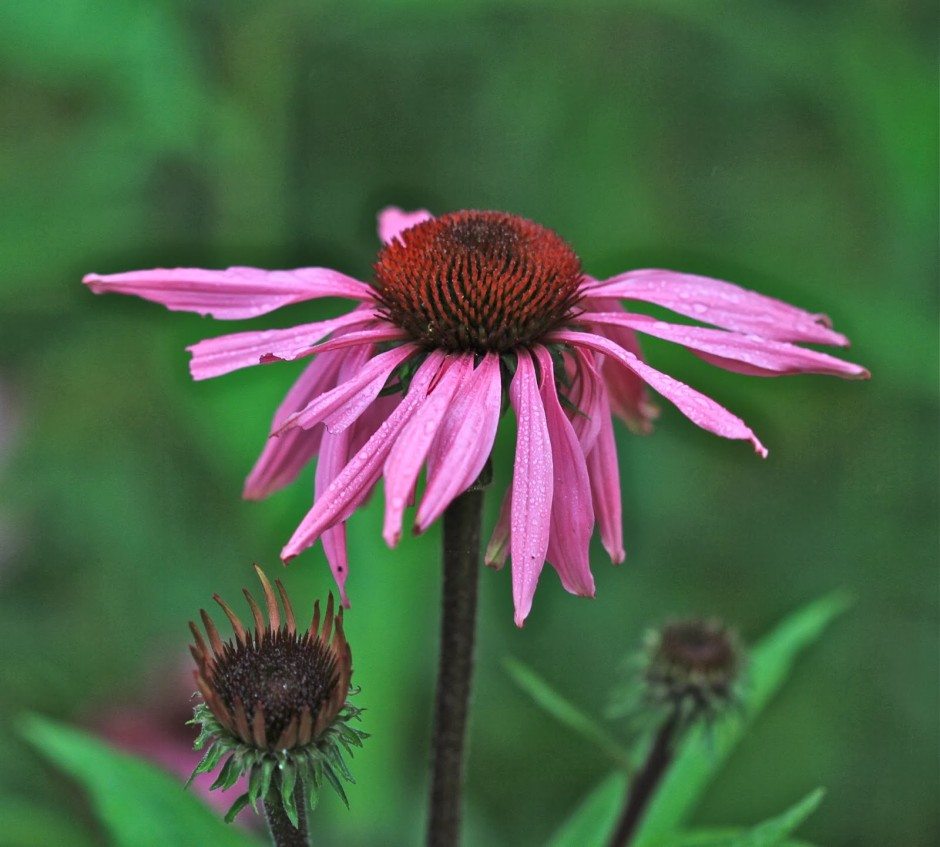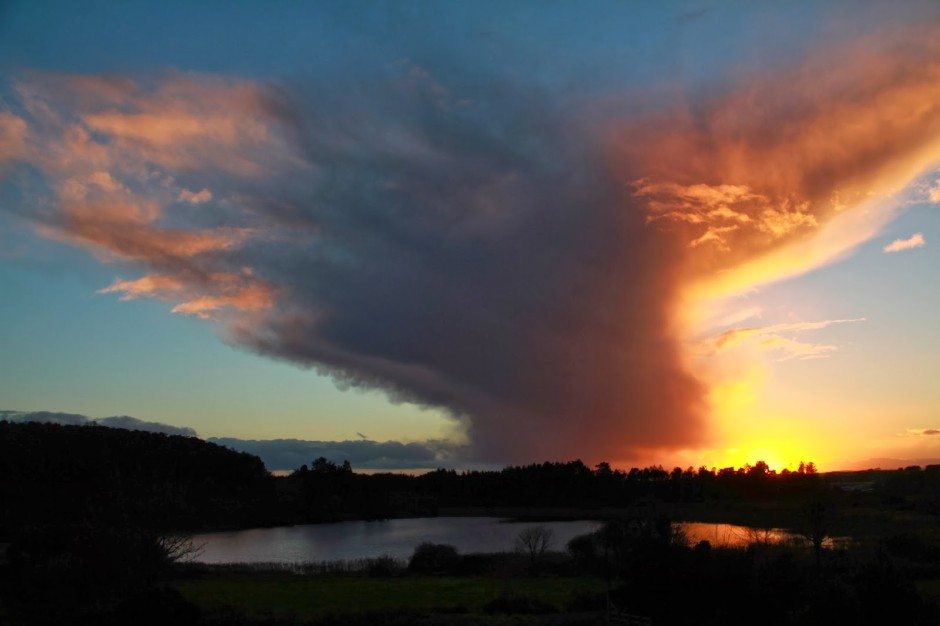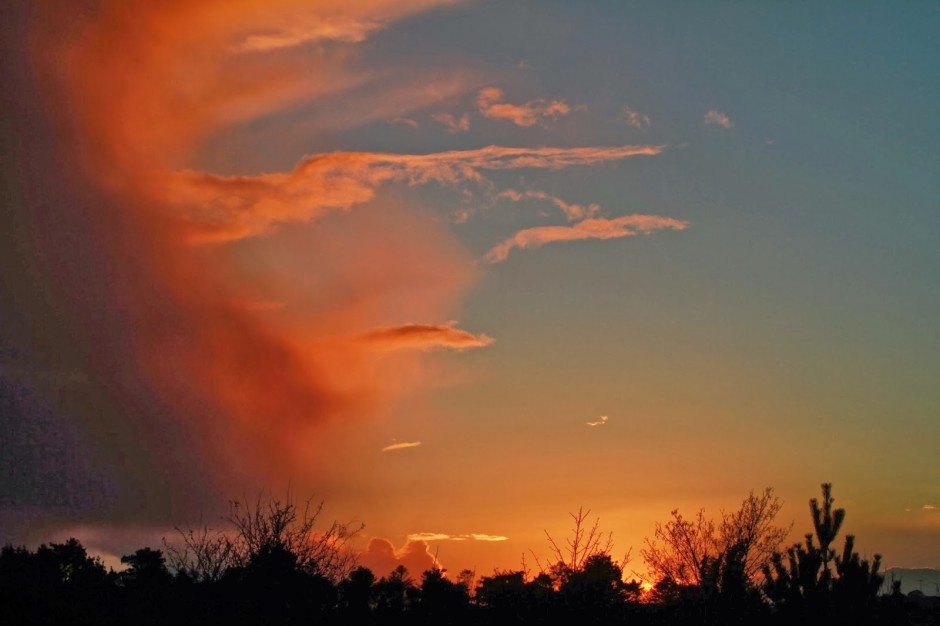 We are wandering close to the edge of our future. While the International Monetary Fund pack their bags we in Ireland are left with much unfinished business. My usually upbeat tribe of creatives are struggling to stay grounded. Looking for direction, going up blind alleys, flying kites.
There are flashes of brilliance. No shortage of creativity. No lack of purpose.
What do we do now? How can we nurture the new seeds we are planting in such unfertile ground? How can we move forward with a "lost decade" in tow?
It's dark November and time to begin the hibernation. More questions than answers as usual.
But will all be well? We will have to do a lot more than just keep our fingers crossed.