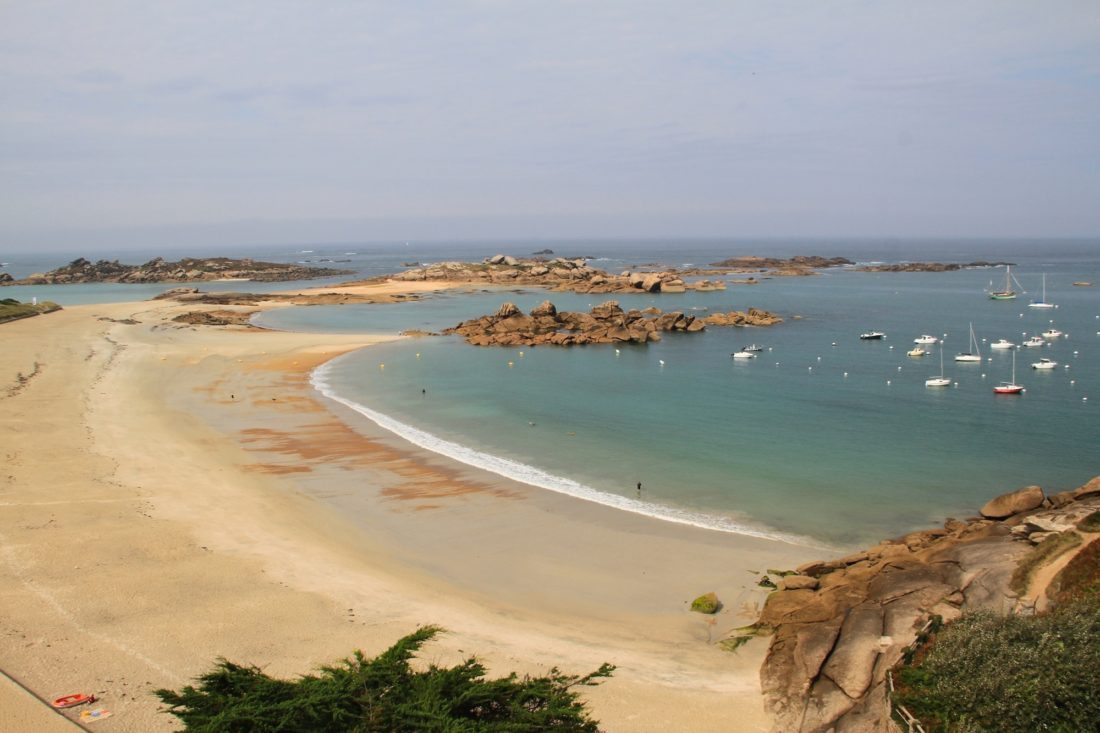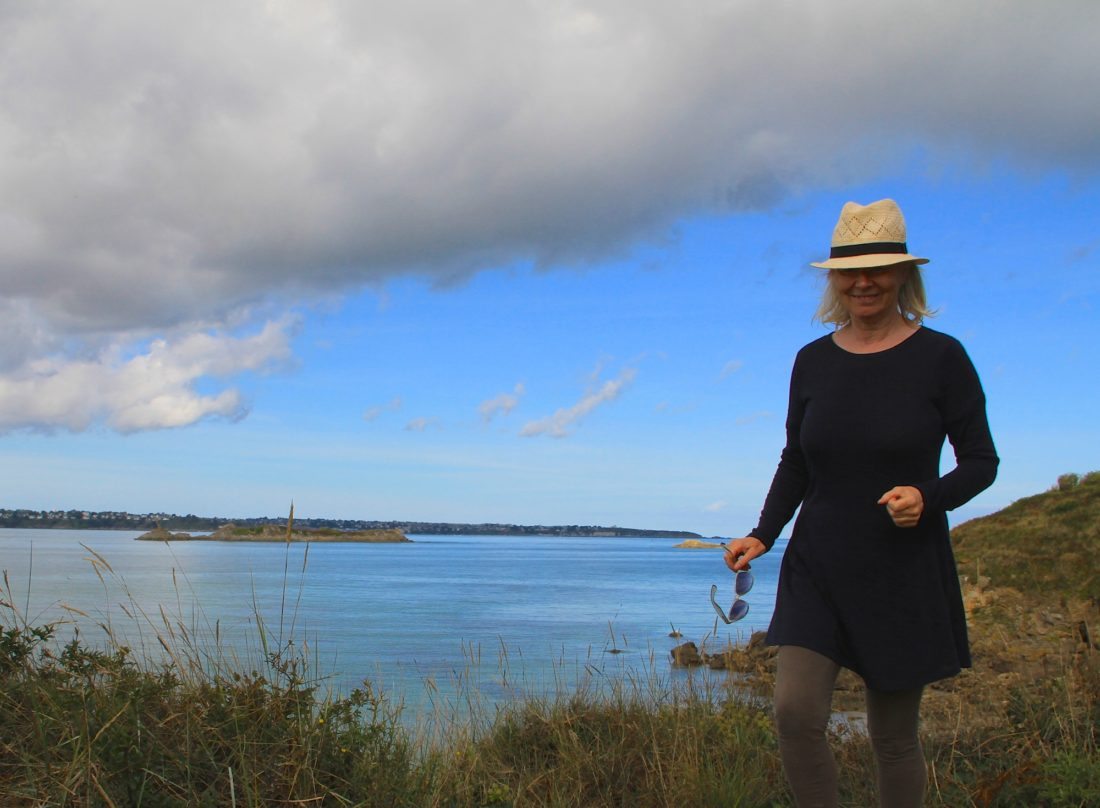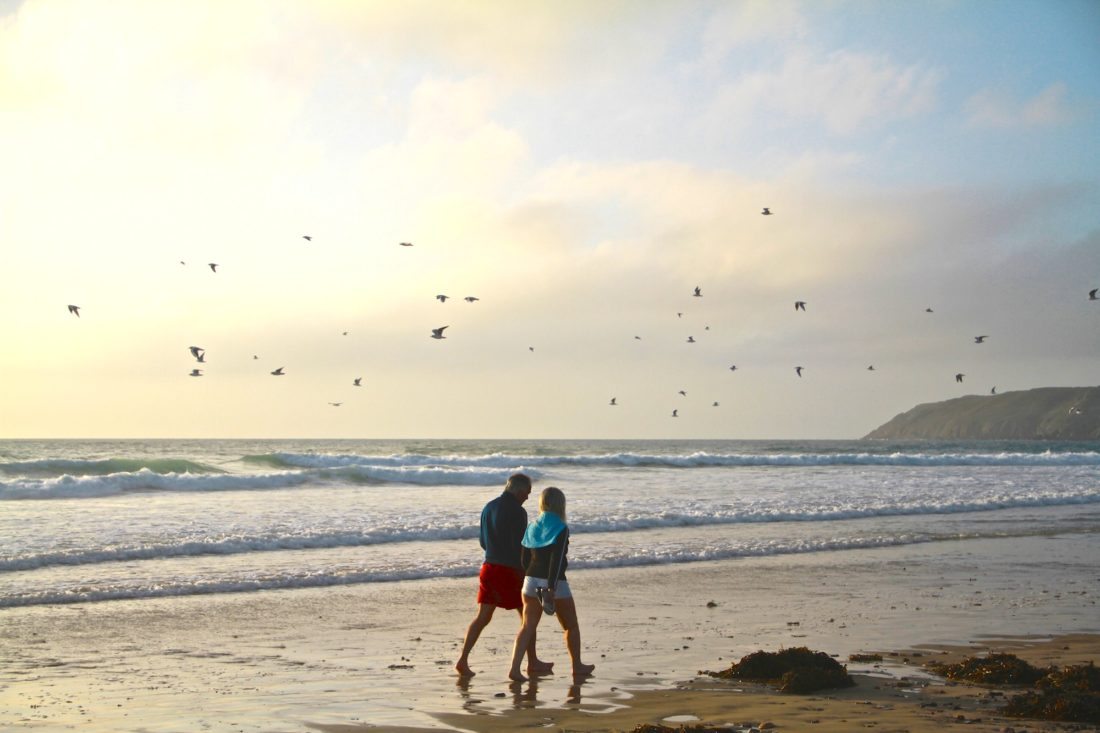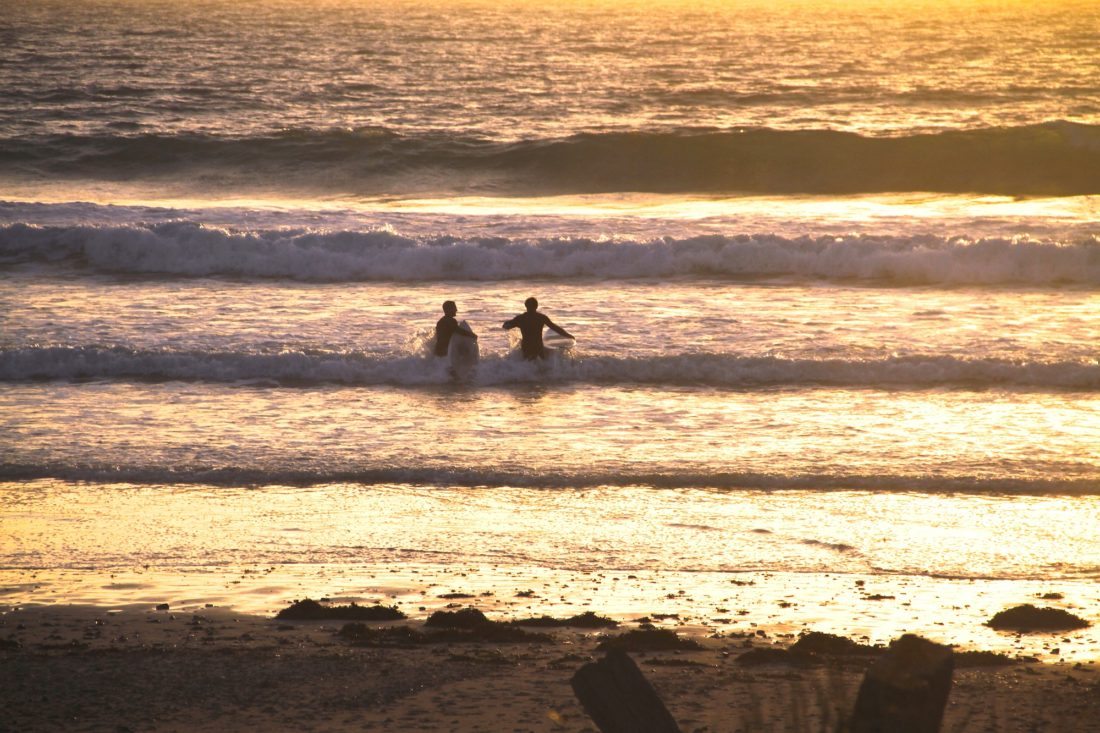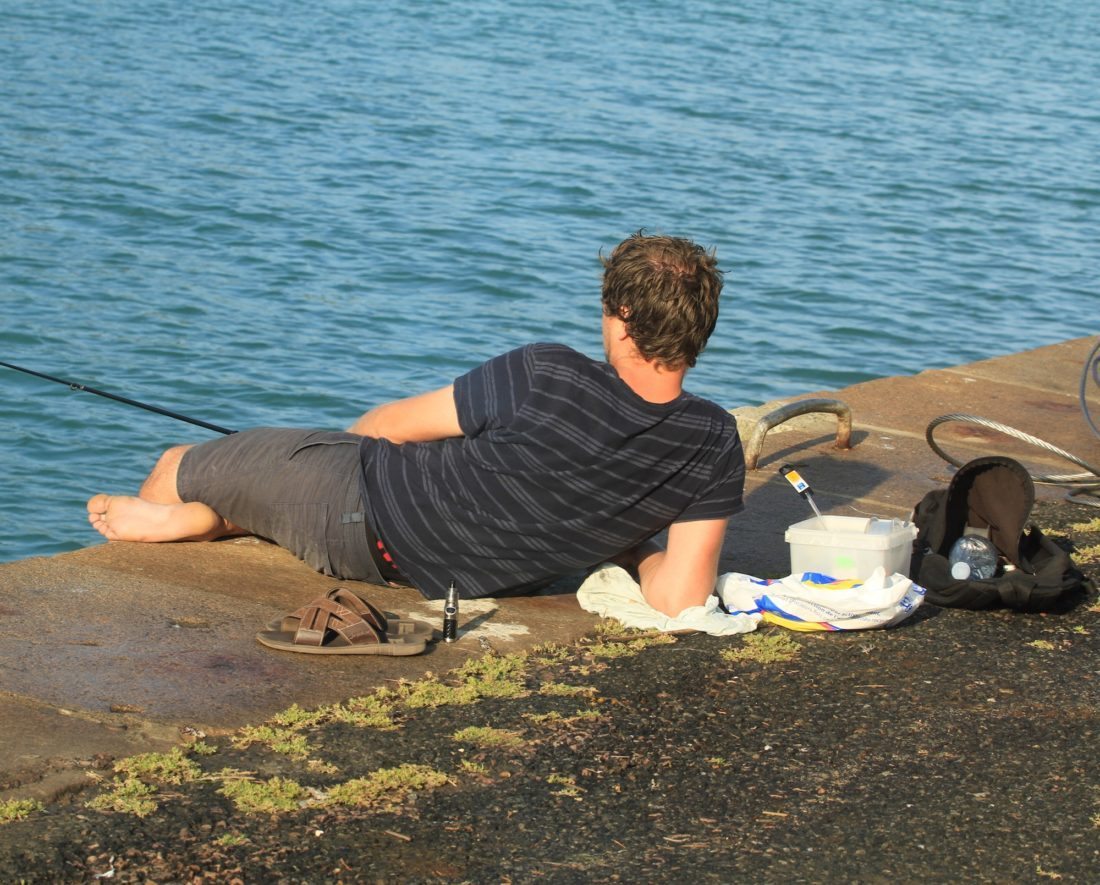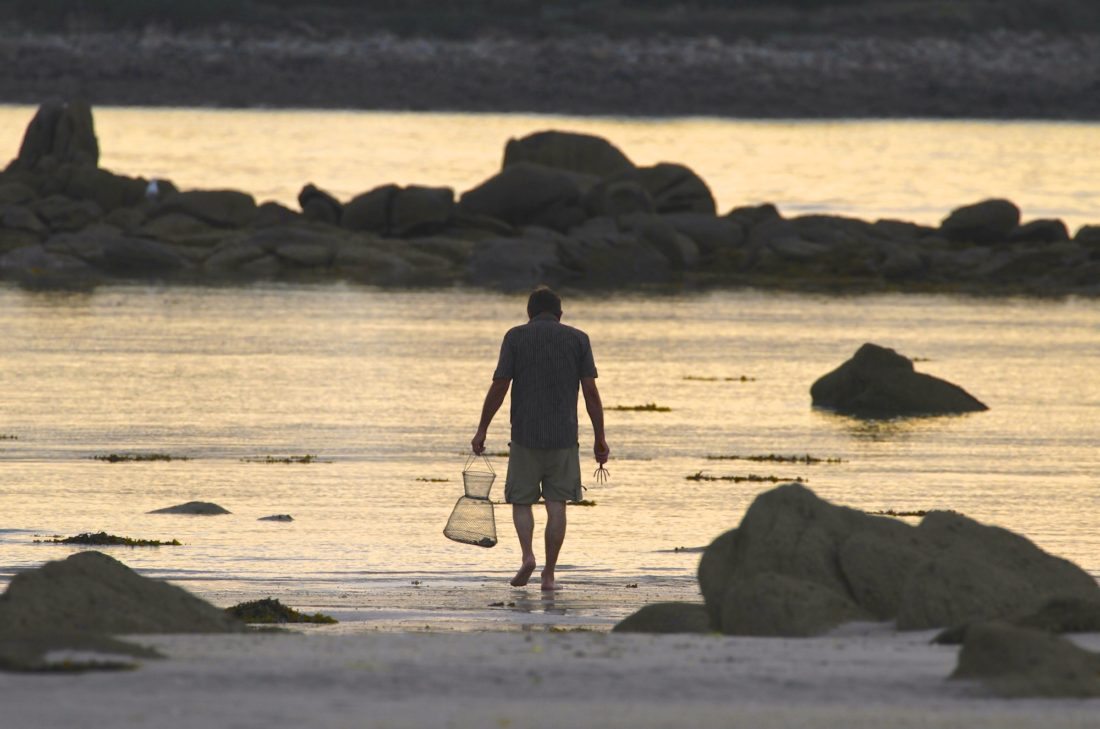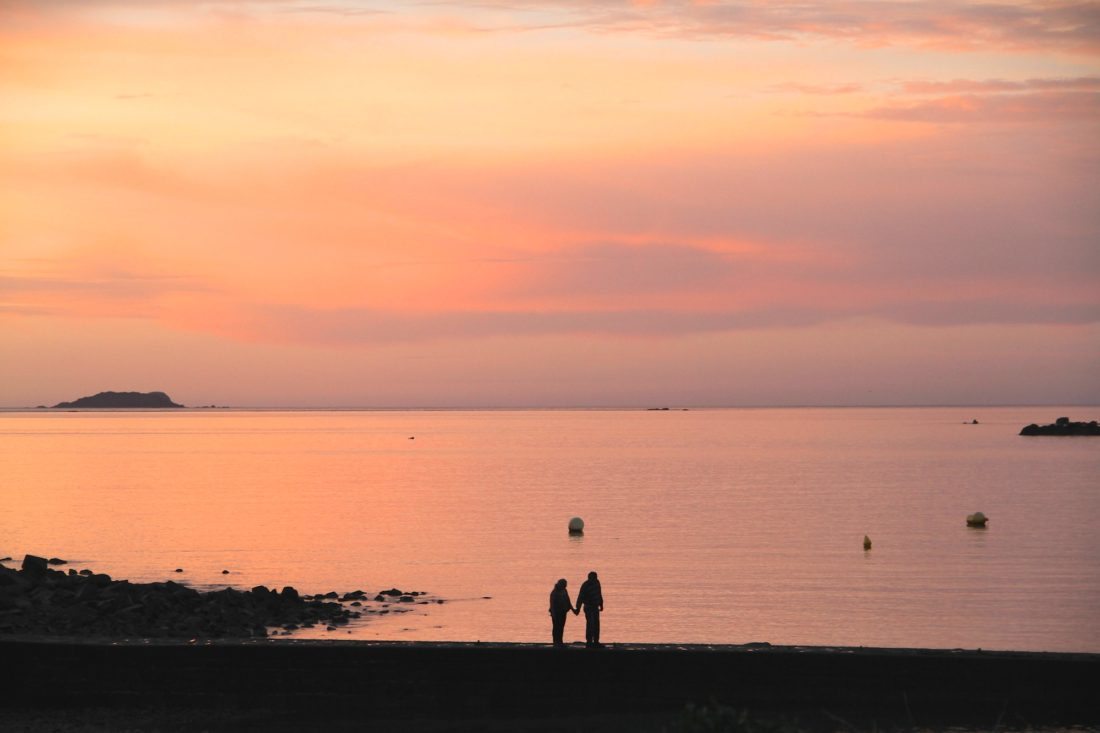 "We come from the sea, Tim; our blood is salt, and strange tides ebb and flow within us all."
― Neil Gaiman, The Books of Magic
It has been a month by the sea. Quite literally the sound of the waves crashing on the northern shore of Brittany has been the soundtrack to our nights here. On the last evening the wind kicked up and it was like thunder in our ears. Other nights the tide crept in and out over the warm sands, with only a hushed whisper of wateriness. Absorbing each new place takes time, and all other agendas fade into the distance; Trump, Corbyn and the Waterford Hospital debacle, all left behind for a while.
Every day at low tide, cockle and mussel pickers go down to the shore with tiny rakes and buckets. The tide goes out for miles exposing the rocks of the Rose Granite Coast, huge, bewildering, endlessly interesting to the eye. The whole coastline has a Sentier Cotier, a small footpath, tracking the ins and outs of it. There are walkers here, as everywhere, mainly older people with picnics and emergency raincoats.
For at least a week we could still see Roscoff, the port our ferry landed in. So beautiful was the bay of La Manche that we moved very slowly through the landscape travelling just a few kilometres from one place to the next.  Can it get any better we would say? It always did.
Moules Frites (mussels and chips) is the national dish and comes with an assortment of cooking broths. Seafood platters, lobster, prawns, crabs all form part of the menu too. We were once served periwinkles from Ireland as a special treat (think sea snails). While people in rural France can be quite reserved, they will always beam when they see you picnic-ing or having a glass of wine. In rural Ireland we wave at every dog and divil, here the greeting is Bon Appetit! Enjoy your meal!! We had this shouted at us over the din of waves, through the window of the wagon, even while eating on the terrace of a restaurant!
The ebb and flow has not subsided.  But winter is coming and it's getting time for a cosy bed and a big fire.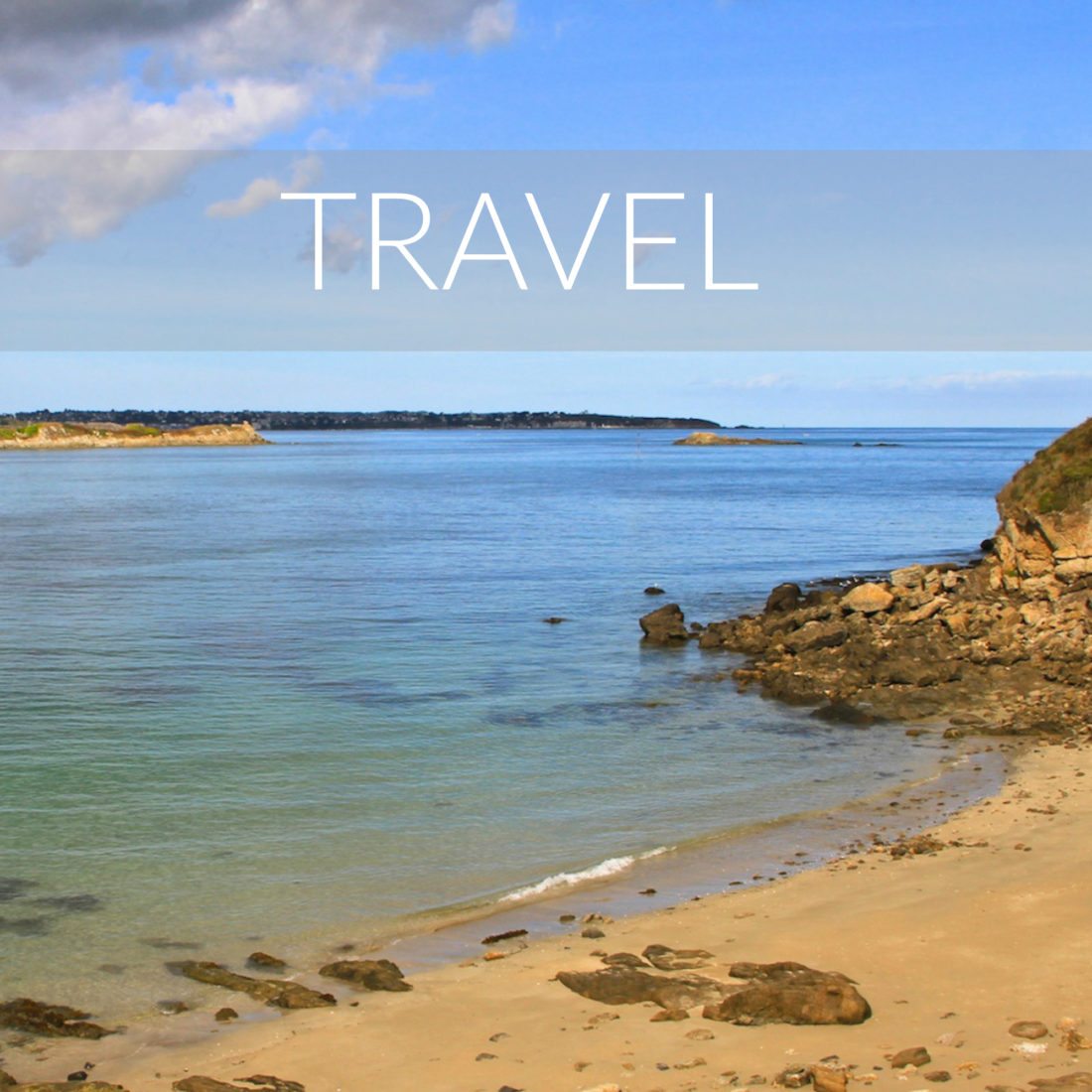 This week I've added a new category called Travel. See posts from Ireland, Brittany, France, Australia, Sweden, Greece, Vienna, Rome, Brussels, Berlin, London, Cuba and NYC from over the course of the last 5 years.