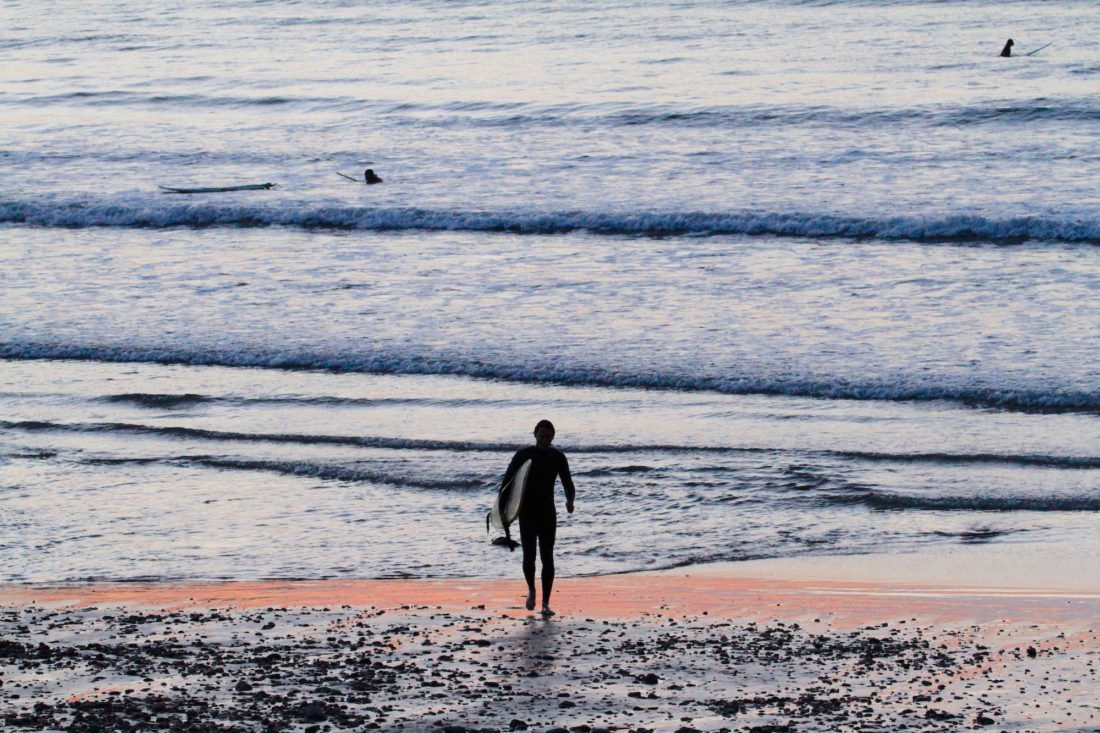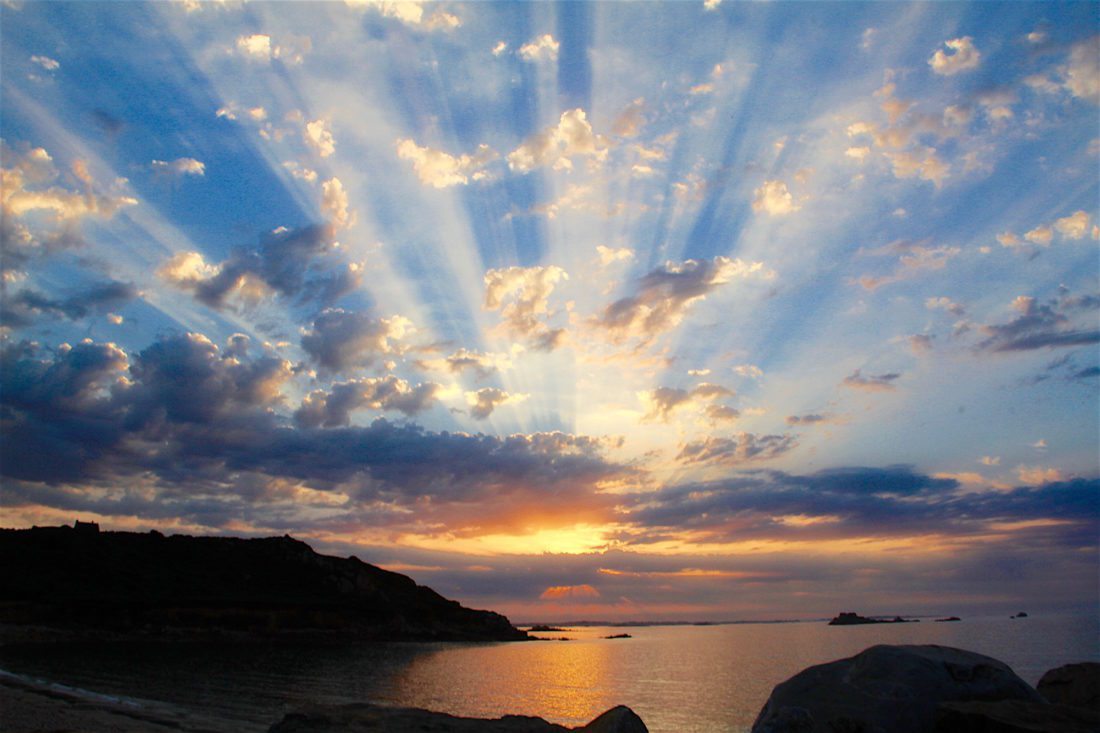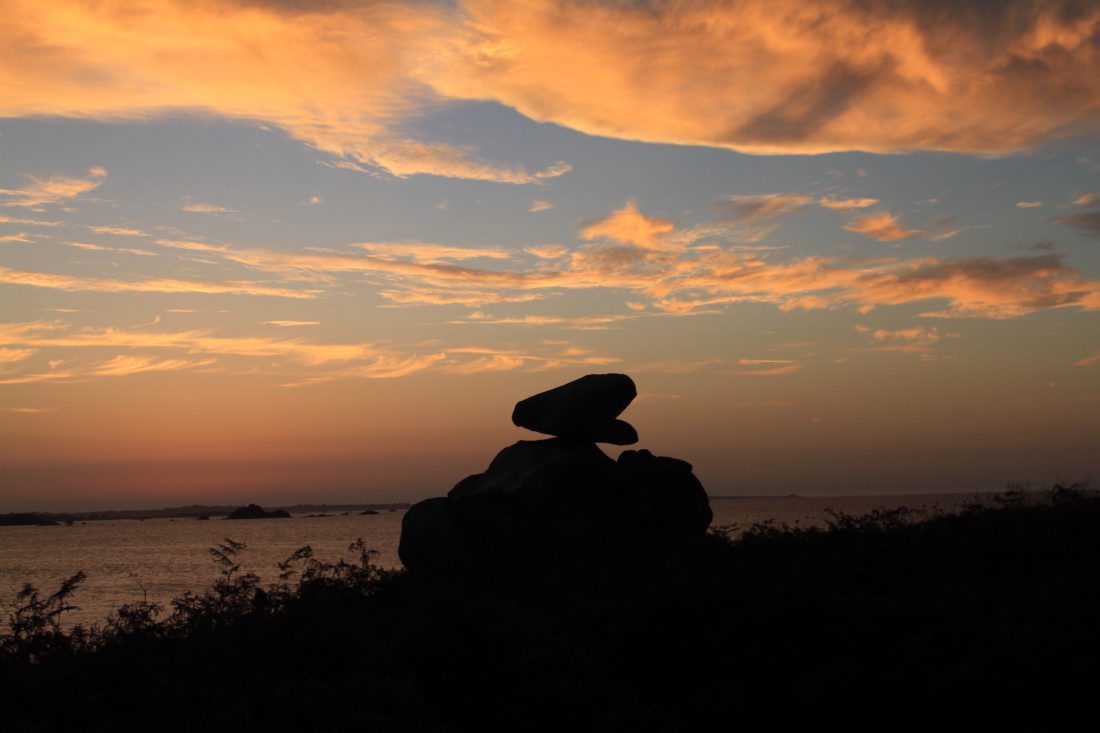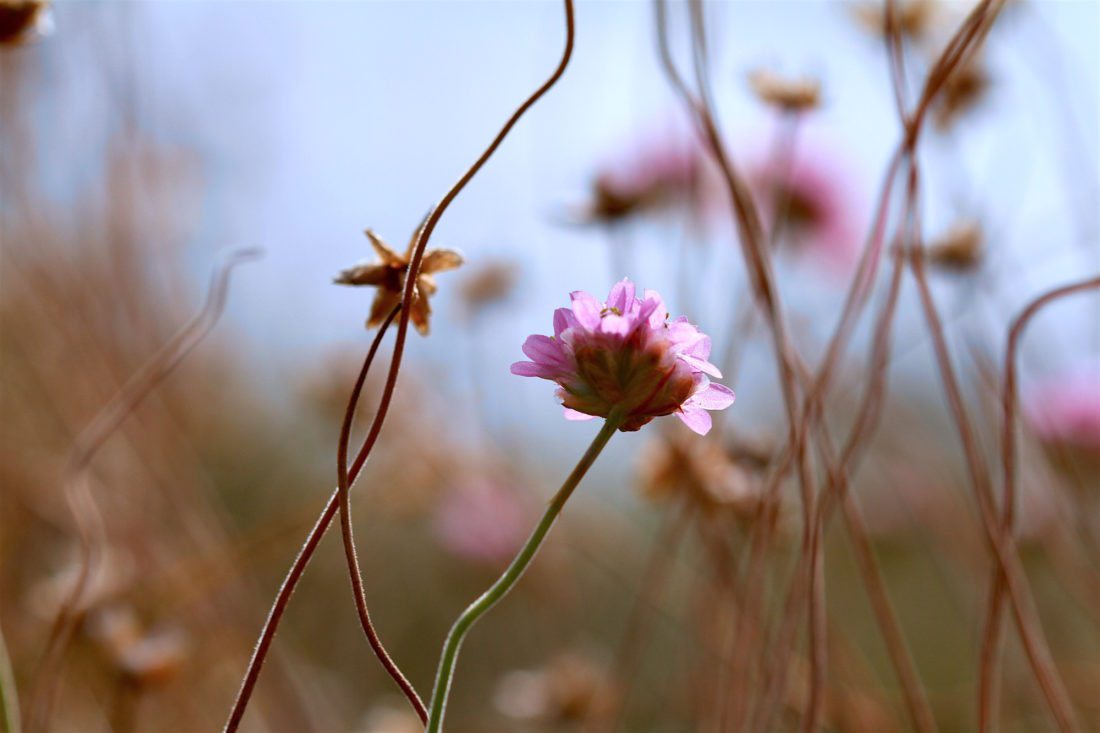 The cure for anything is salt water: sweat, tears or the sea.
Isak Dinesen
I've been to some spas and the best thing about them has been the company of other women and how much fun that can be. However I can't imagine any spa to match the best treatment in the world; the salty magic of sea bathing. I'm not a big swimmer. OK I won two silver medals for my backstroke in the school gala, but I never push myself at any physical activity so I'm more of a zen wallower than a swimmer of lengths.
Everything about the salty sea is healing for the body and the spirit. It's cold yes. It's messy for sure. It's not glamorous, for me it's more a case at this stage of look away now. The sand will exfoliate, the salt will cure, the temperature will refresh. And then there's the smell of the sea which will become one of your most treasured perfumes……
The daily dip or better still the twice daily dip will wash away the cares of the world. At the very least you will feel clarified. At best you won't know who you are or even care. I think it's called being spaced out, those endorphins are complimentary with the waves. Afterwards you will eat and drink as if for the first time. Everything will taste delicious and sure YOU yourself will BE delicious.
Best thing about this best spa in the world? It's everywhere and it's free. I tried to think of the best beaches in the world where I have been lucky enough to swim and all I could come up with is that the best beach in the world is the one you are on today.
And the one I am on today is this beauty in Northern Brittany.