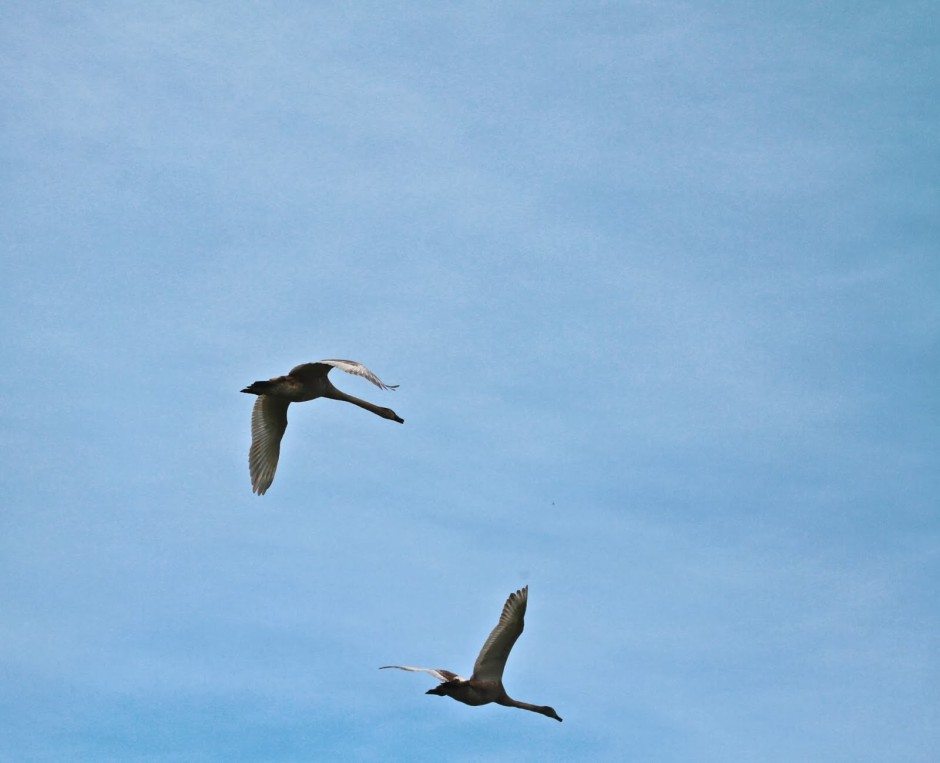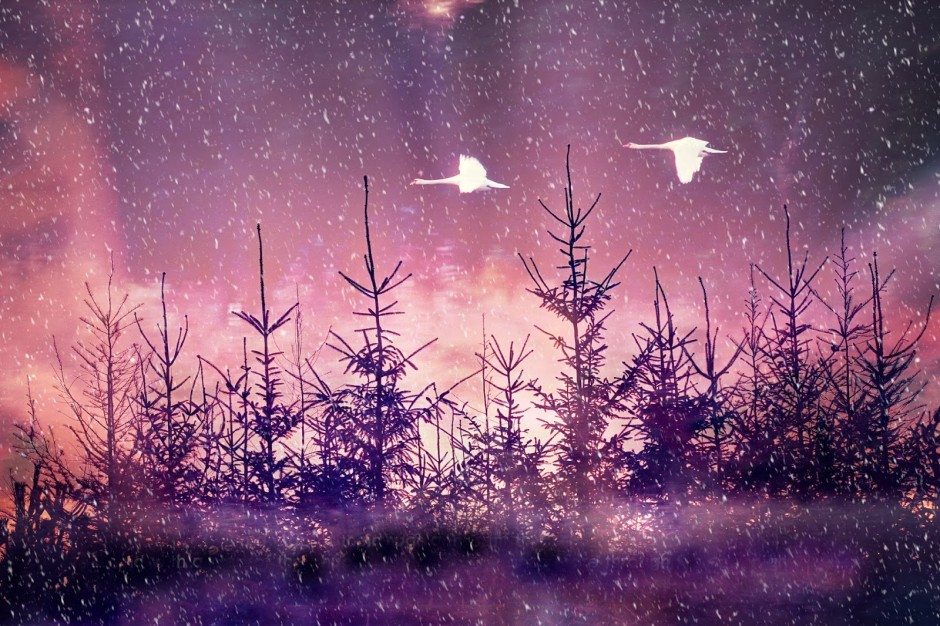 The family of swans living on the lake are nurturing their fly-by skills at the moment. The resident small family also seem to be babysitting 5 extra cygnets for the last few weeks. Where have these new babes come from and why? I don't know…….
Every day they circle the lake in flight formation. I am usually so drawn to the sound of their wings and the power of this sight that I am too late with the camera, but will keep working on it!
As it happens there is a moody Swan Christmas Card for sale this year. This was a shot taken on dark November day last year. (A bit of poetic license was taken with the editing, unlike my usual naturalistic restraint and to be honest lack of photoshop skills!)
Feel free to have a browse my friends!