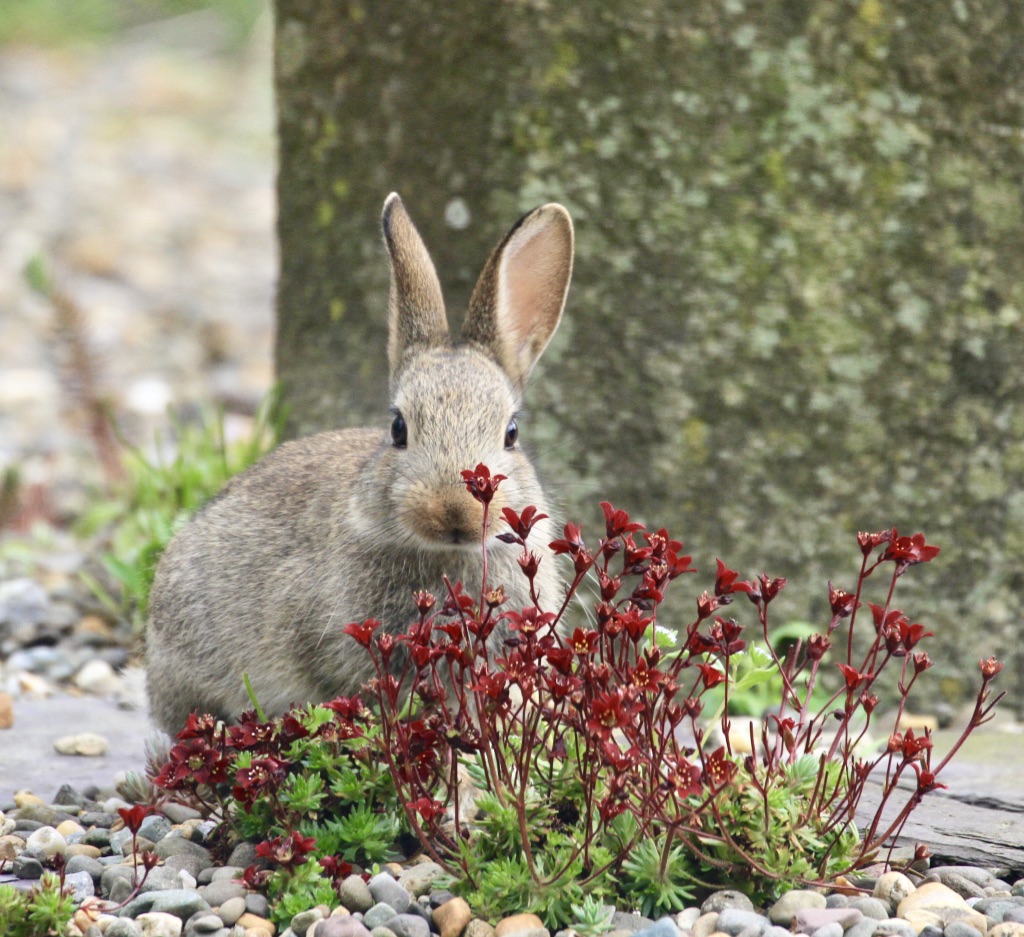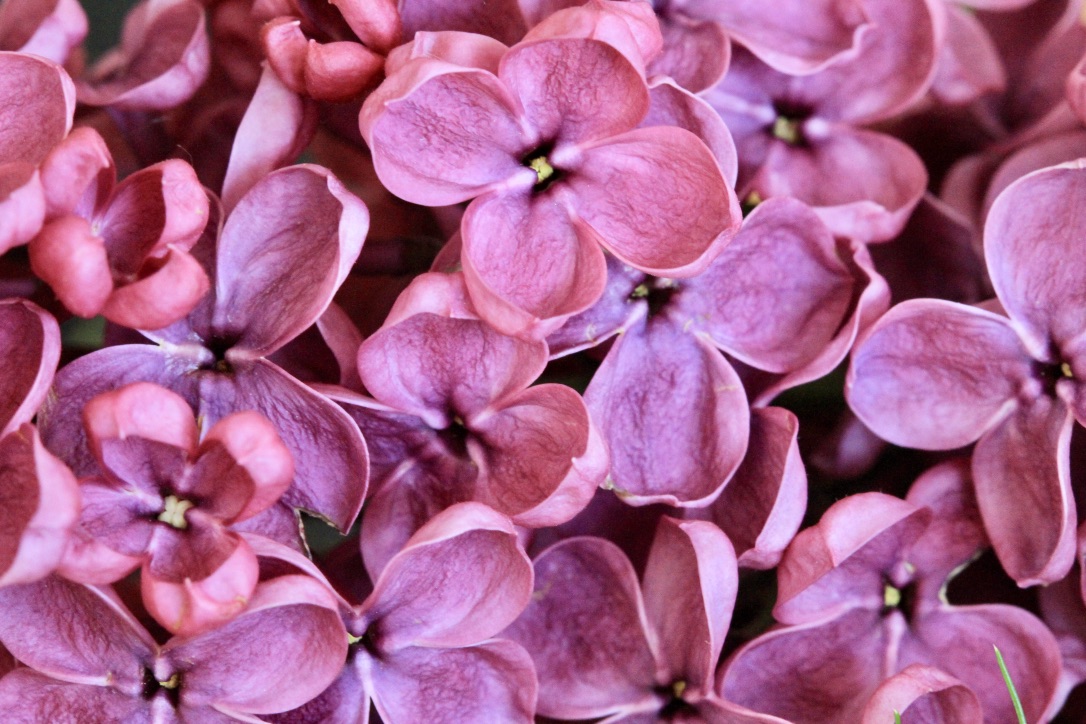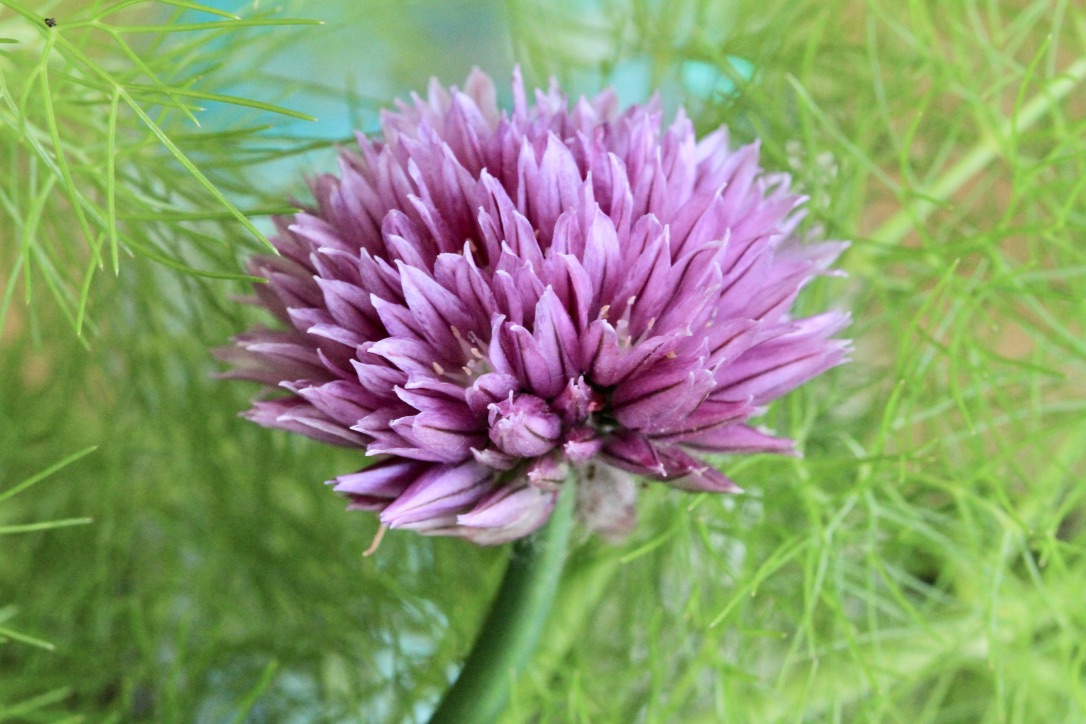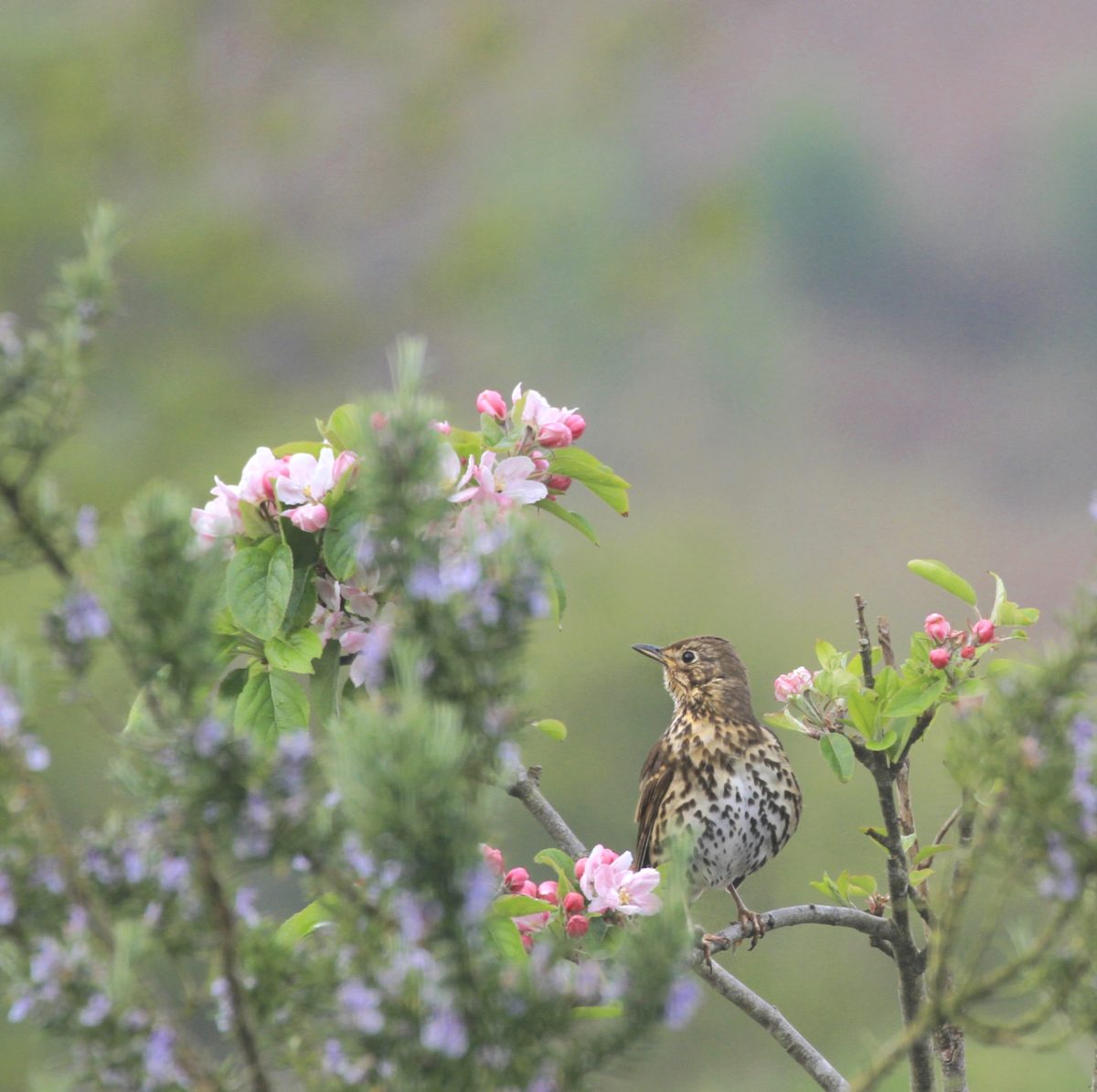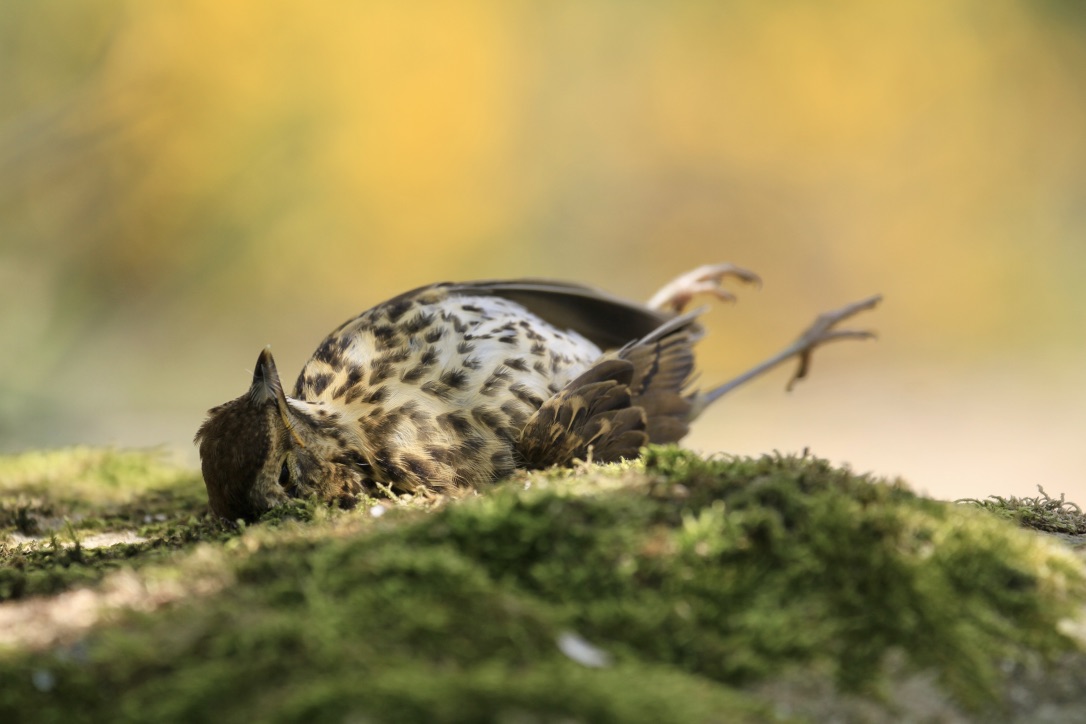 Spring has been a difficult time. It's not just the social isolating, or the threat the pandemic poses. Our family lost our beloved Step Mother to the Covid 19 virus on April 18th.
I've written 4 pieces for the Waterford News and Star since the lockdown. They meander through the last few weeks with the story of what happened to May, our Step Mum, running through them. I can't say any more than that. I look forward to writing all about her some day. Her's is a heroic tale.
Meanwhile, being socially isolated has had its challenges and its glorious moments too.
The glory was in the incredible spring we have had in Ireland this year. Just as the lockdown began and we were restricted to a 2km distance from home, the earth started to warm. Foxglove Lane has been blossoming ever since. I began working from home after the crash in 2009. I have been blogging about this small patch since February 2011. It's 9 years now. Maybe next year I will be celebrating 10 years! In that time I have learned a lot about land and nature. Stuff I never fully understood.
Recently, it's been fascinating to be joined by so many others falling in love with nature all over again. It's such a joy to find them enthusing about small treasures in the hedgerows, wild flowers, birds and animals they are meeting on their restricted 2km outings. Luckily we can now walk for 5km so life is looking up!!
We are falling back on different rhythms. Here we have an early dawn chorus followed by the quietest mornings. As always, birds are our friends and now that youngsters are leaving their nests we have plenty of daily drama. Our couple of acres are completely wild. The best part about this, has been the beginnings of a self seeded willow wood. We never ever planted a willow here. But now there are a few varieties running amok in a beautiful way. They grow fast and house a multitude of birds and critters.
The smallest touches of cutting back or weeding out the EU grass that sometimes strays into our land is all that is required. Mother Nature seems to have a way of organising things so that the ferns, nettles and brambles don't dominate too much. I've learned that as far as I can see, nettles will win out over brambles any day! Who knew. Although most urban gardeners wouldn't approve I'm sure!! We have a clear few metres around the house and yard so that human earthlings also have some space.
Ireland has been so beautiful at the same time as we are all stressed. Then it dawned on me that it might be some time before we can travel again. I look back at our last trip in particular and enjoy through my photos the wonderful places we visited along the Portuguese Camino Route and up to Santiago.
I am one of the very lucky ones who can live out the lockdown in a beautiful place. Soon I hope to see my sons, family, and friends. Meanwhile I'm waiting for the foxgloves to flower. When they do, expect lots and lots of purply pink from me!!