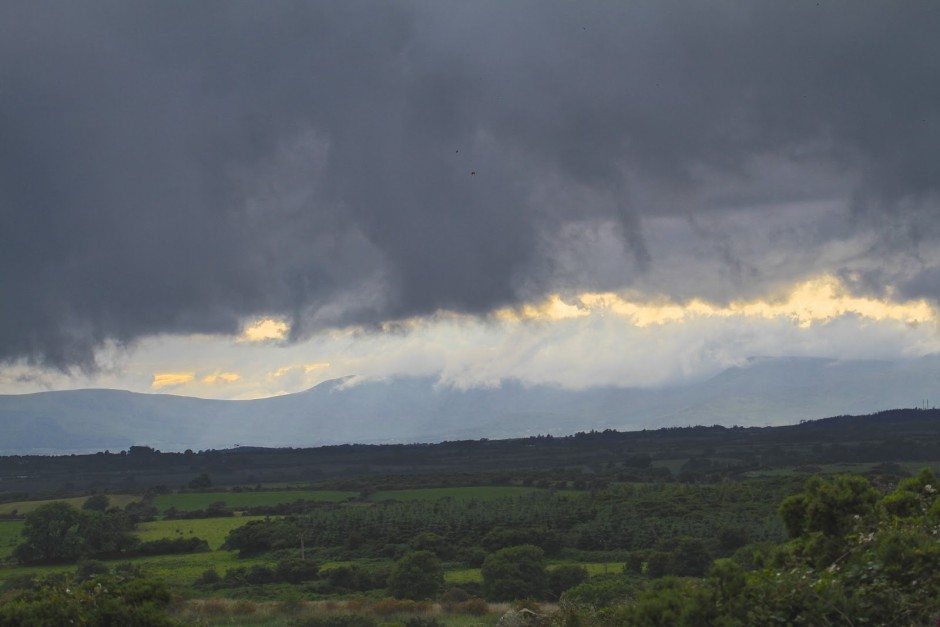 That blue grey Irish light of summer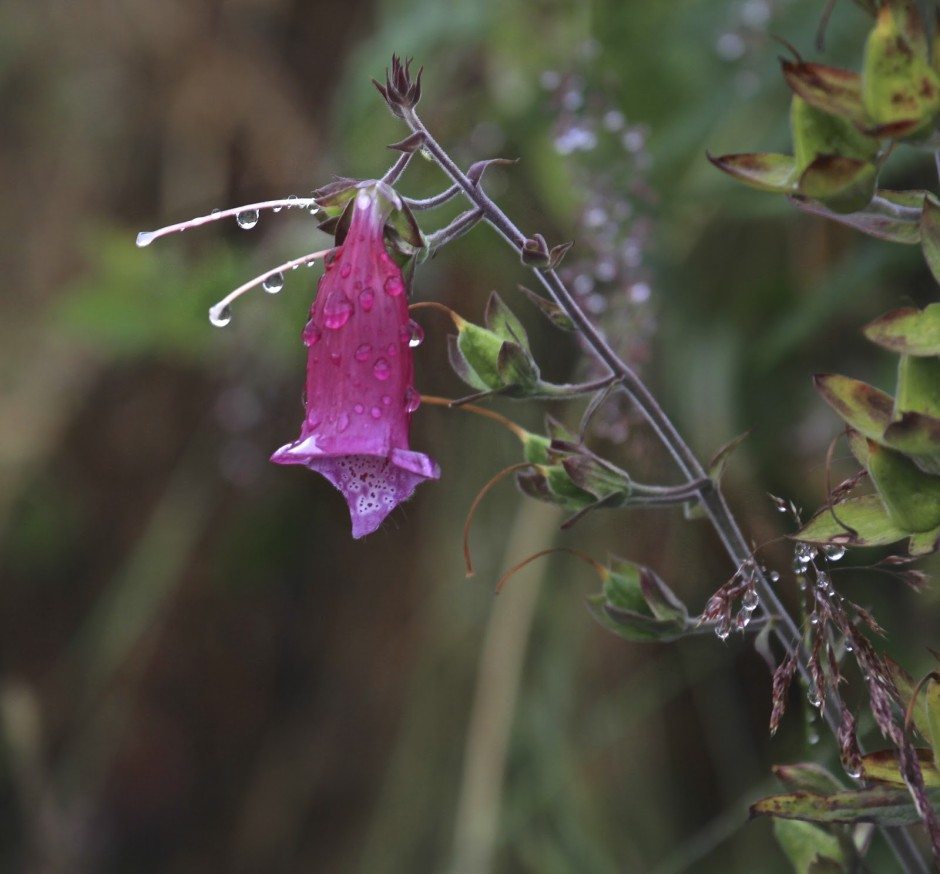 It's been raining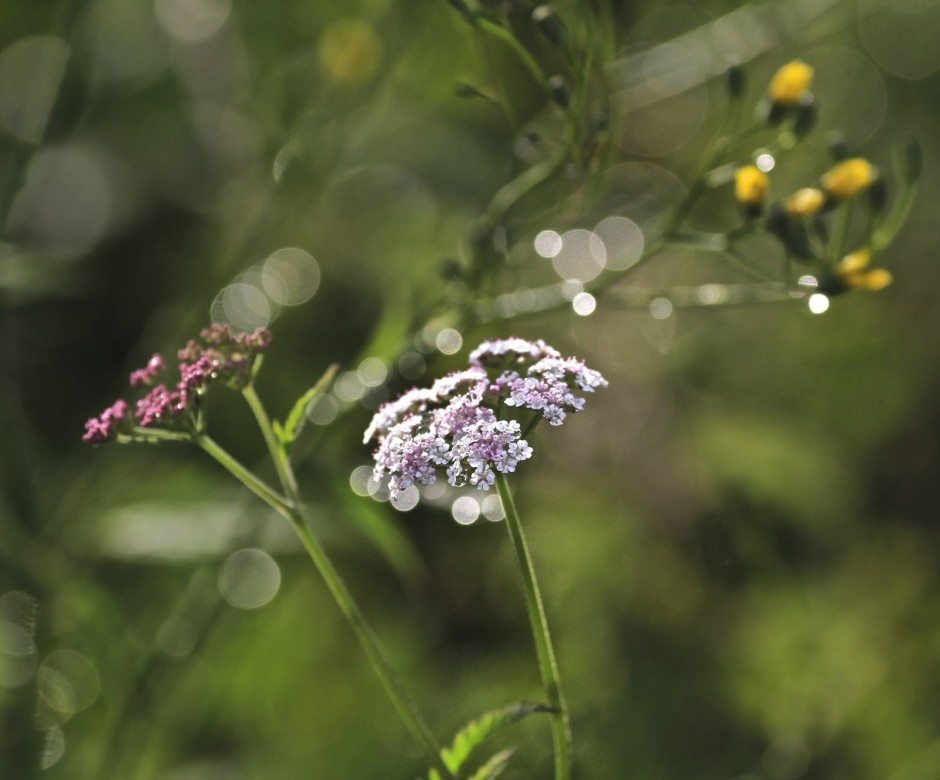 Wildflowers after the rain really sparkle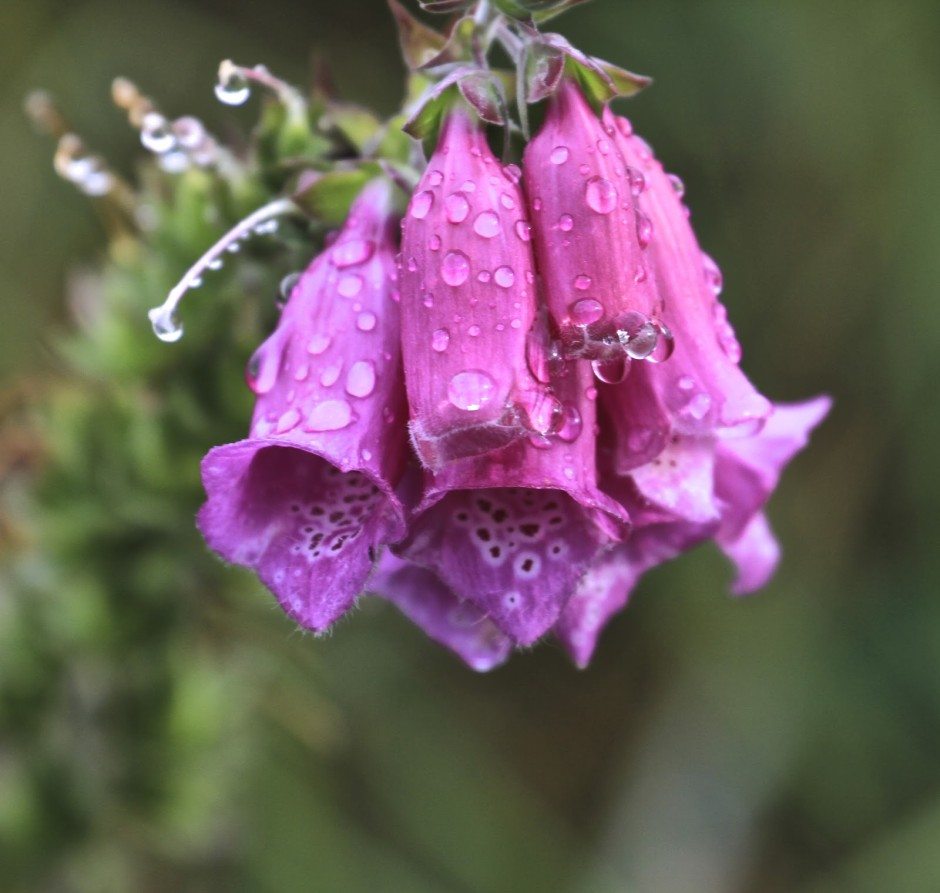 Glistening foxglove fingers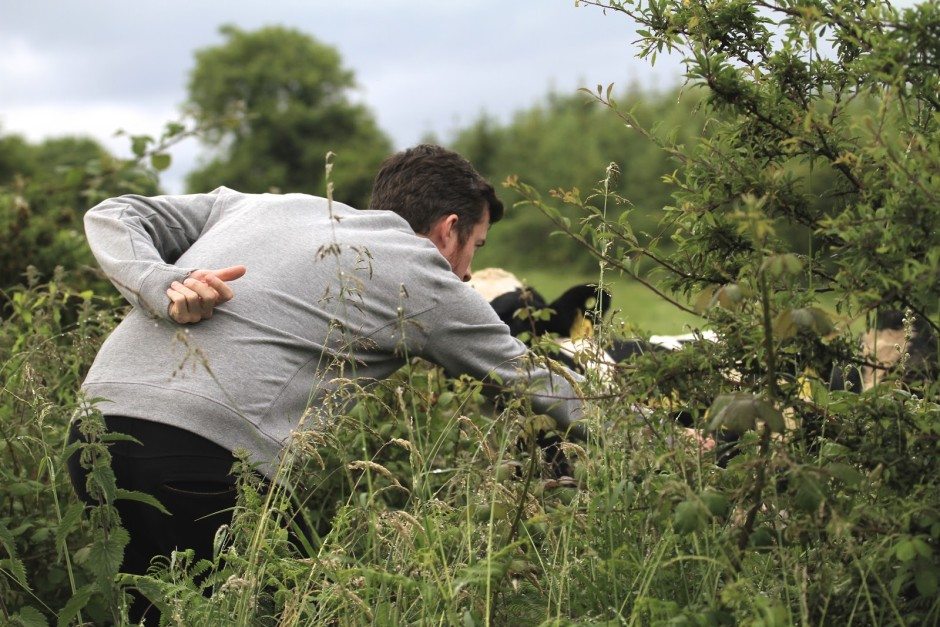 He introduces himself to a field of cattle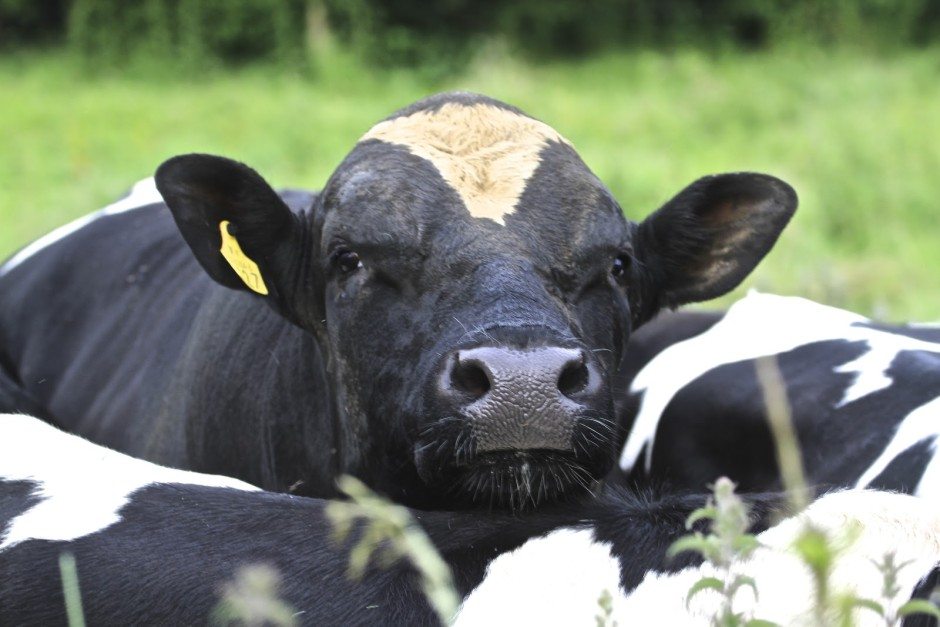 The bull pokes his nose into the air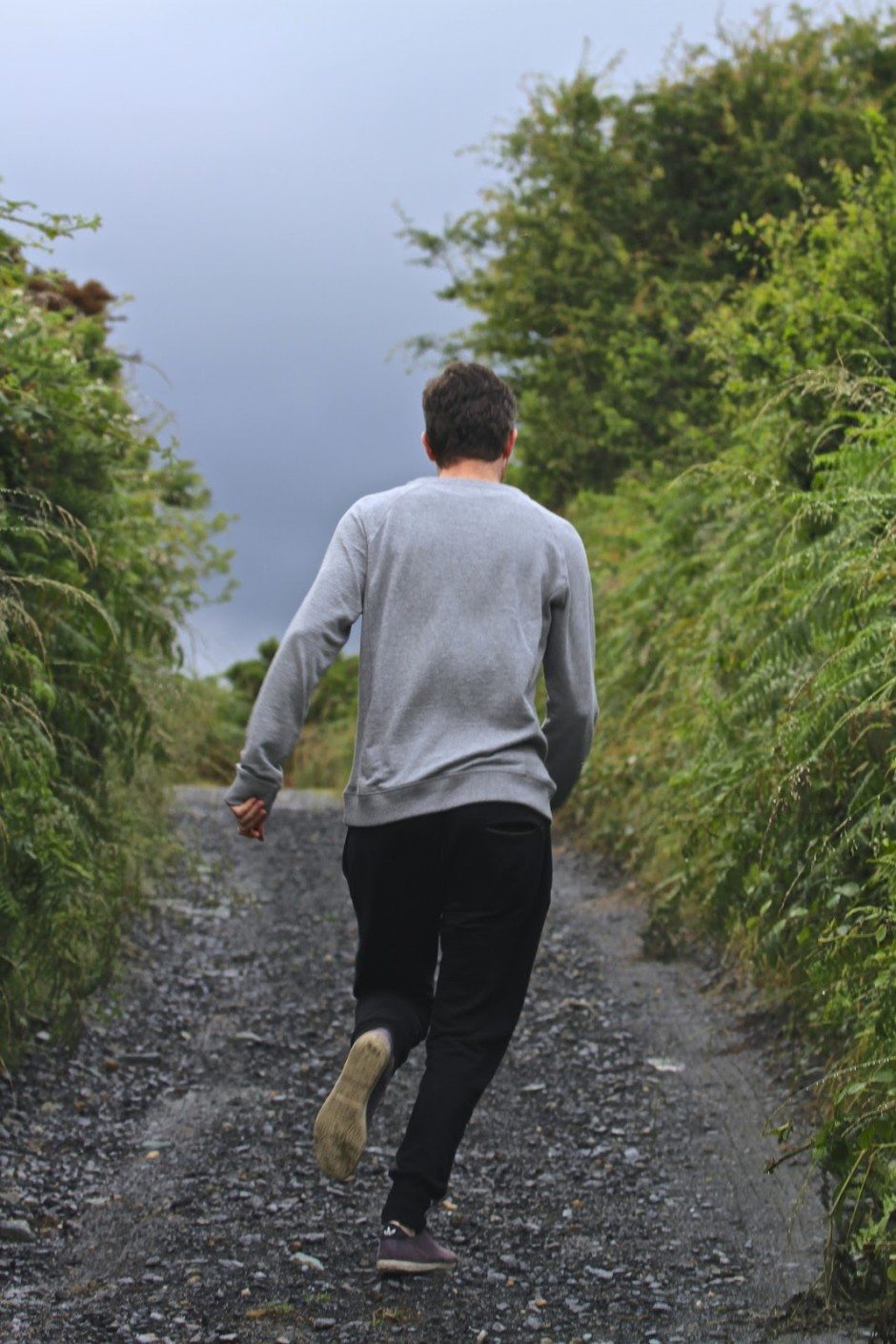 Red ants
The Irish light is blue grey and it's been raining. I'm snapping raindrops. He stops to introduce himself to a herd of frisky cattle. They get like that in the gloaming. Leppin around and hooshing themselves up on top of each other.
The bull is at the back, a foot or two taller than the others and he pokes his moist black nose in the air, sniffing us out. Still he stands there talking to them and peering into their midst.
Suddenly he jumps out of the ditch and scampers to rid himself of the red ants crawling up his legs. I capture him, my adult son ahead on the path while the dusky sky behind me darkens. The low light and low key stroll is a welcome break from the earlier procrastination and questions.
Are we in a period of "lowest common denominator" art? This has been the topic of the day. It's a challenge to argue against it. The on line art world is over saturated and the offline art world is a daily struggle to survive.
I agree. I disagree. I argue. I listen. I don't know.
Later I try to find something relevant and soothing about leading an artist's life. More for myself than for anyone else. I find a quote from Werner Herzog where he responds to a desperate and disillusioned young film maker.
"Quit your complaining. It's not the world's fault that you wanted to be an artist. It's not the world's job to enjoy the films you make, and it's certainly not the world's obligation to pay for your dreams. Nobody wants to hear it. Steal a camera if you have to, but stop whining and get back to work."
I'm not sure how the jobbing artists upstairs have received this advice, but Herzog works for me every time and I immediately get the finger out and return to work……