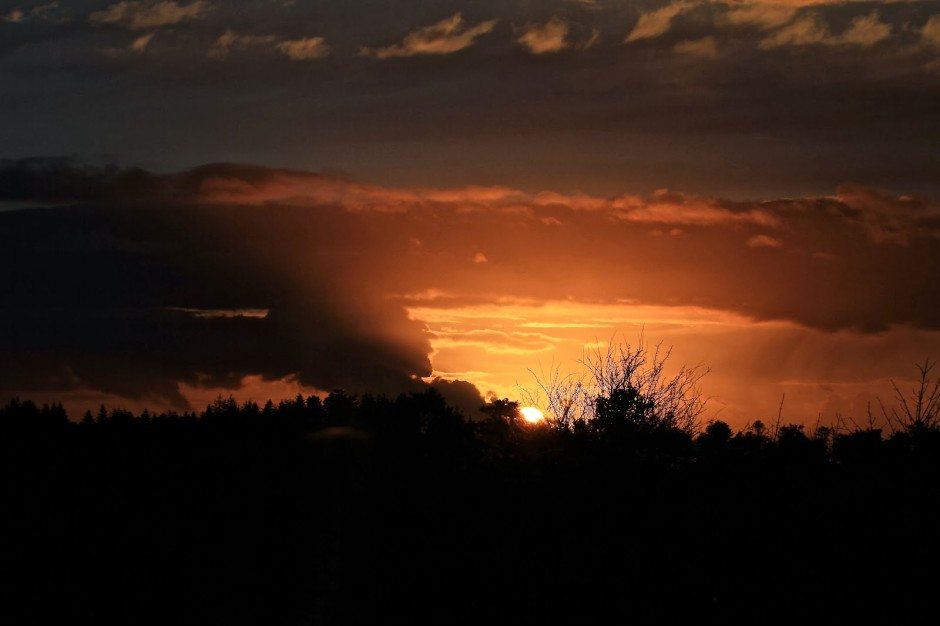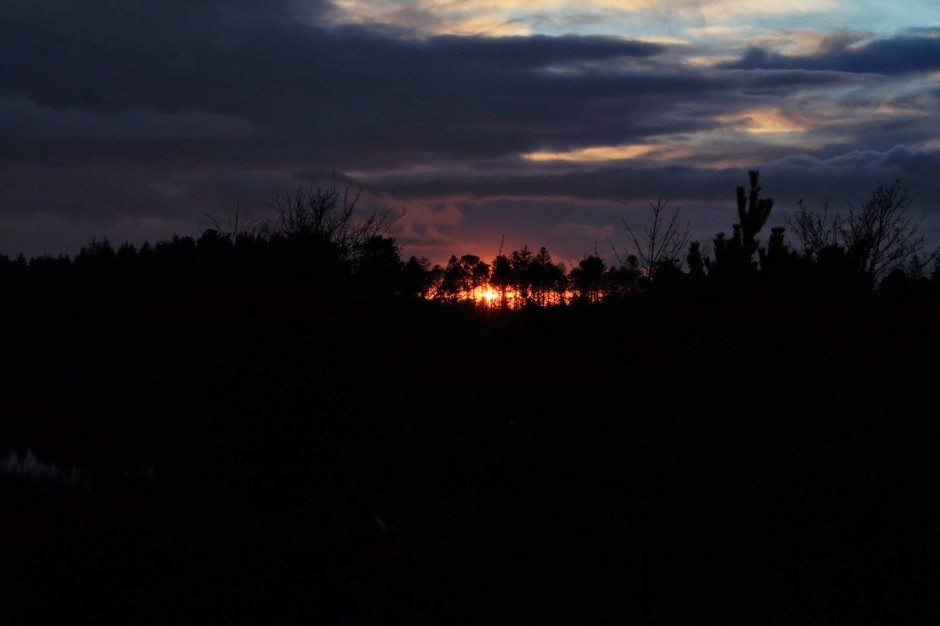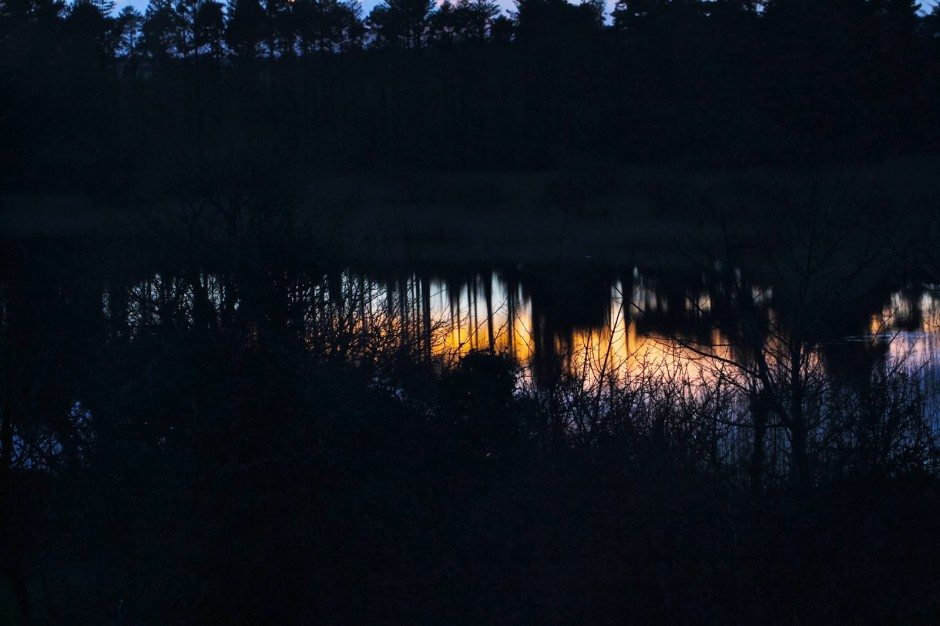 Having posted photographs on line for almost 3 years I've learned a thing or two about what people enjoy and at the top of that list would be sunrise and sunset snaps. In our house, and I suspect all over the planet, a golden sunset is still a magical yet unfathomable sight.
Because my windows catch the south western sky with a clear view across open country, I photograph them regularly. Still drawn to the window every time…..
It can be the reflections in the lake, the dramatic cloud formations or the deepest colours that catch the lens. Critics say that these are the ultimate in chocolate boxy cliches but there's no denying they are always the peoples' choice……..
My good friend Susan who blogs on Vibrant Ireland obviously faces east!! She's a curator of sunrise photos from Ireland on Twitter and Instagram. Just add the tag #irelandsunrise to participate or check out the weekly highlights here.
Photography develops keen observation skills and capturing the goings on in the sky puts our tiny planet into perspective…..we may never fully understand the goings on up there but we are still captivated by each stunning performance…….