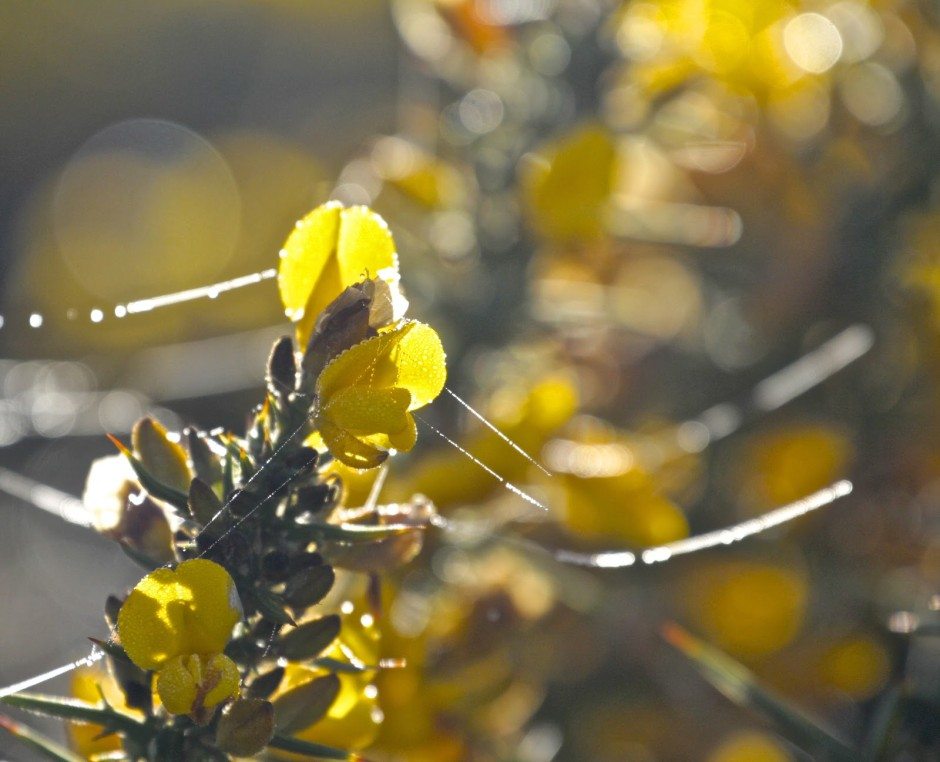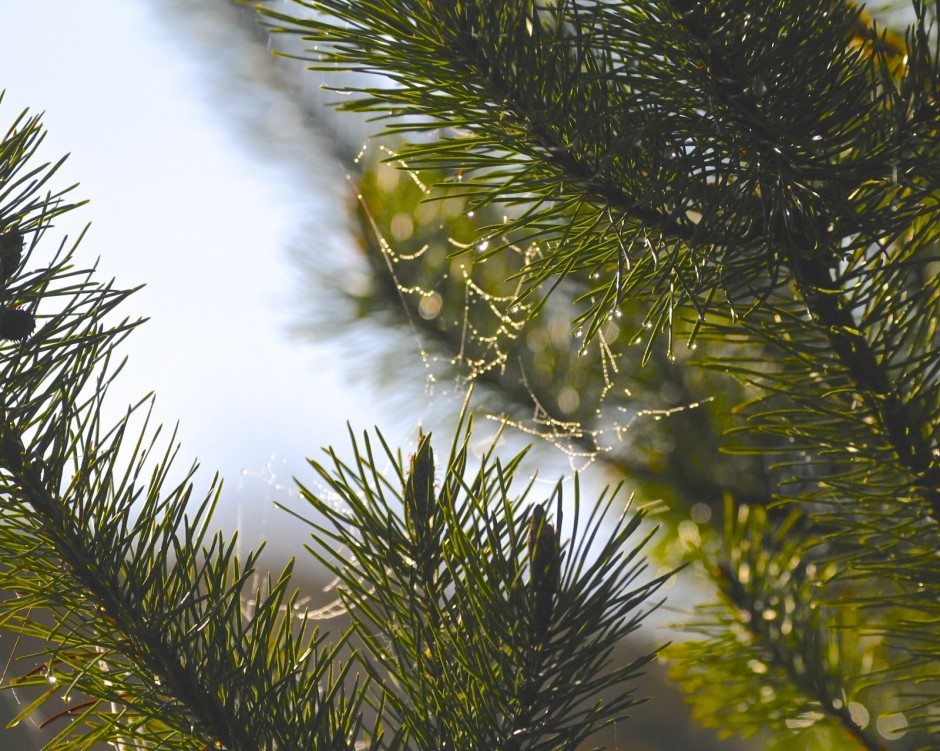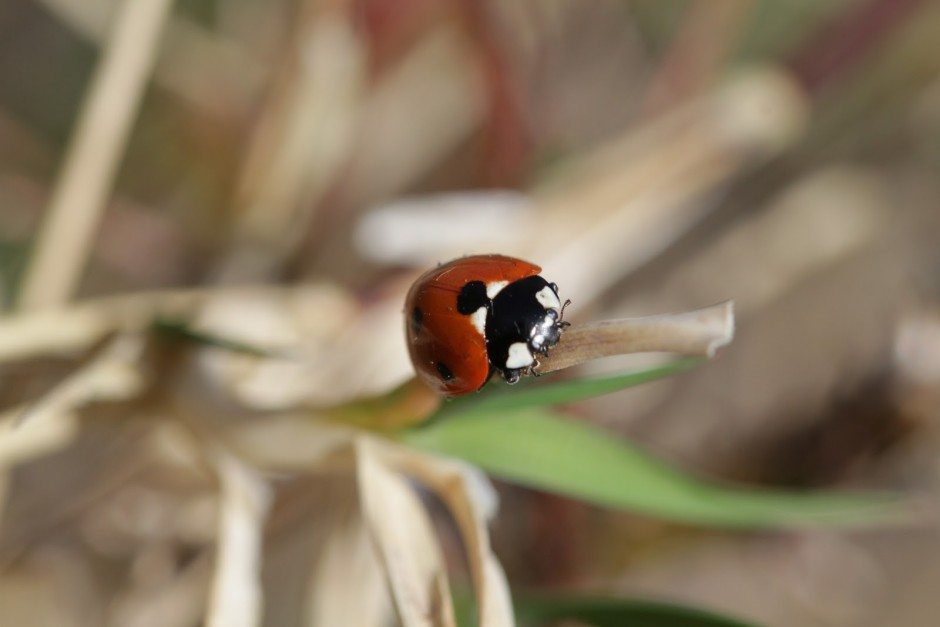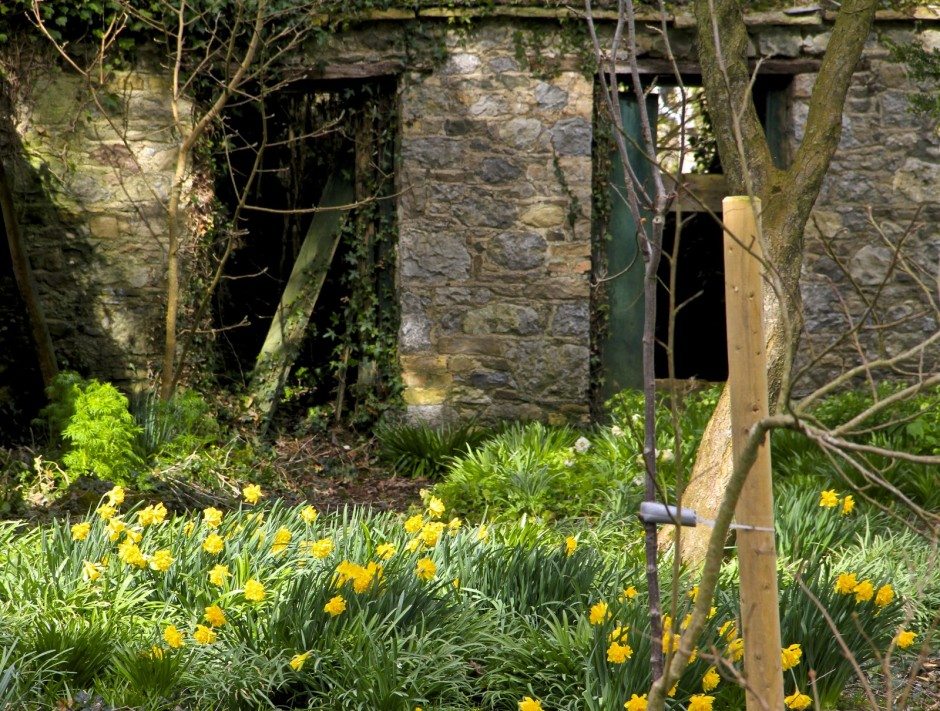 Today it is the stillest, sunniest spring morning.
To the east the hill of gorse is in full flower and the exotic aroma of sweet coconut brushes against my jacket. Birdsong fills the fields as nest making and nest guarding goes on. In the distant sky the Coastguard helicopter is rumbling it's way out over the Copper Coast.
The golden light smothers everything in streams.  Later the wind will probably pick up from the southern Atlantic, a front might approach from the Comeragh Mountains to the west or from the plains to the north.
For now Waterford on a still spring day, in the golden light of this spring flowering, is something precious to belong to.And it's home.