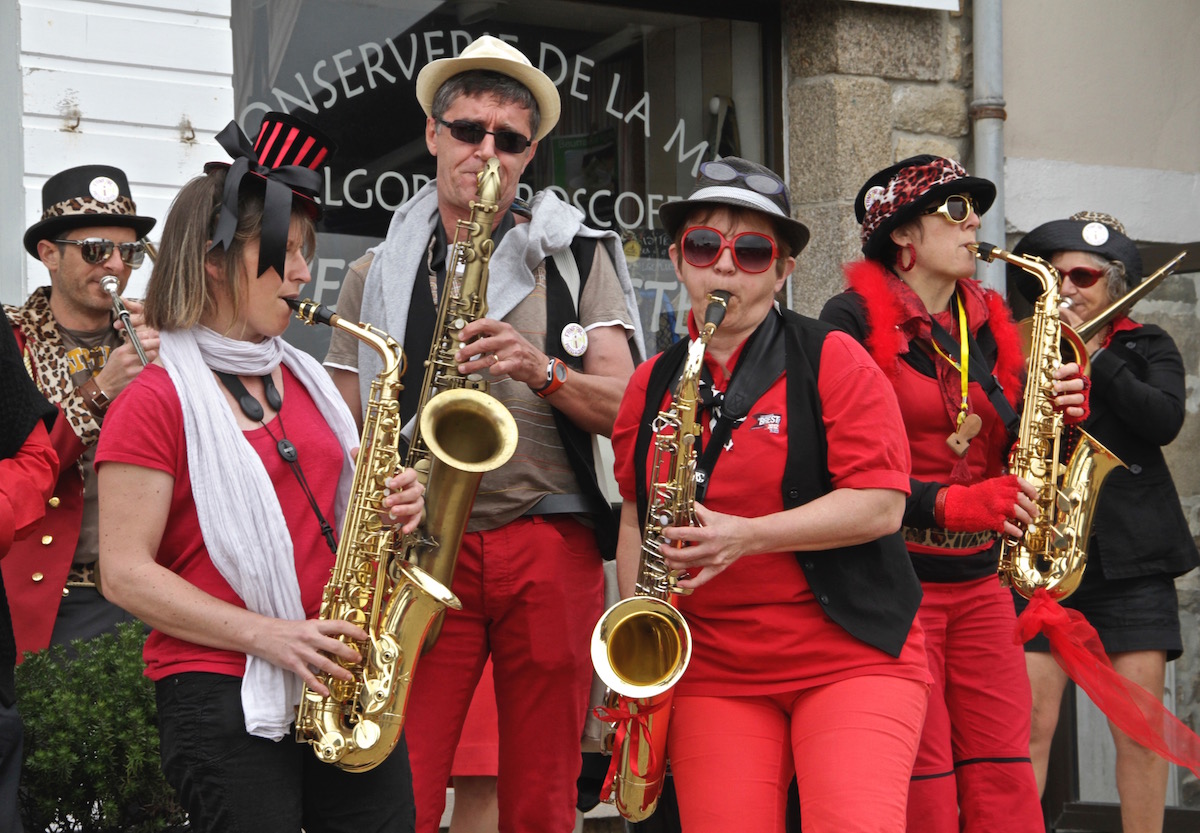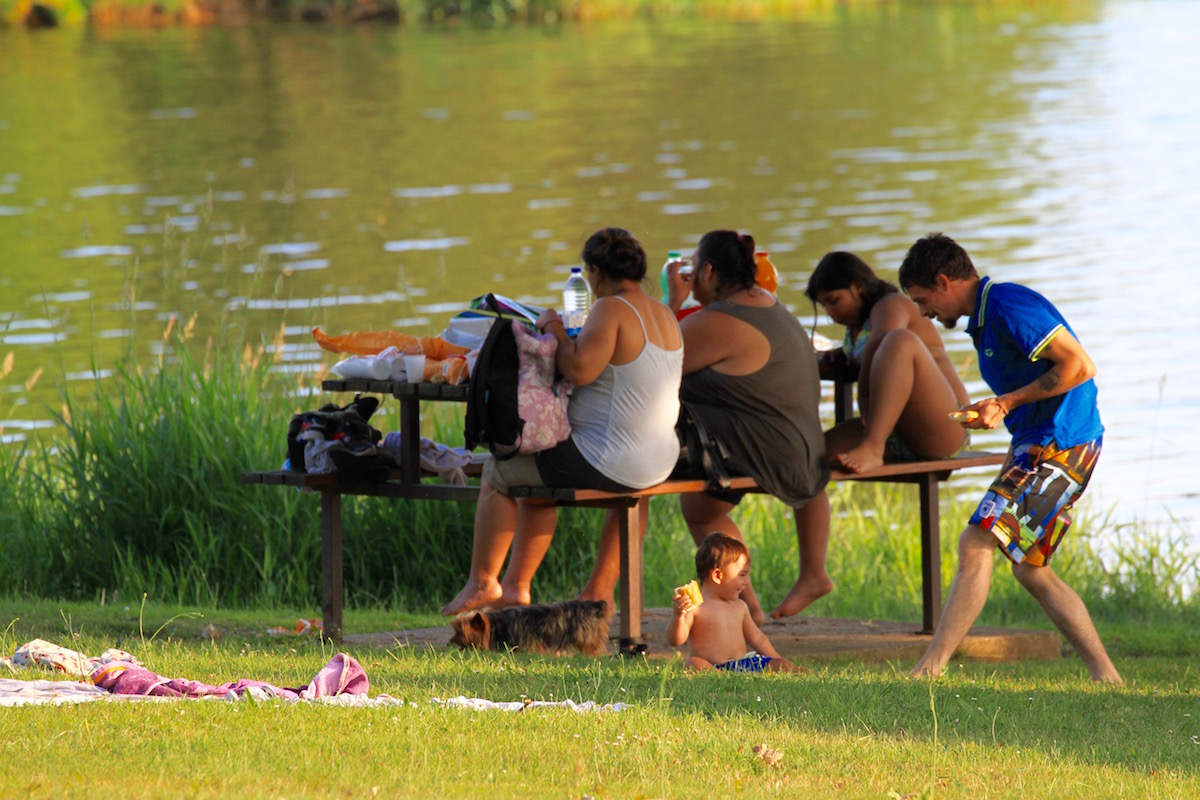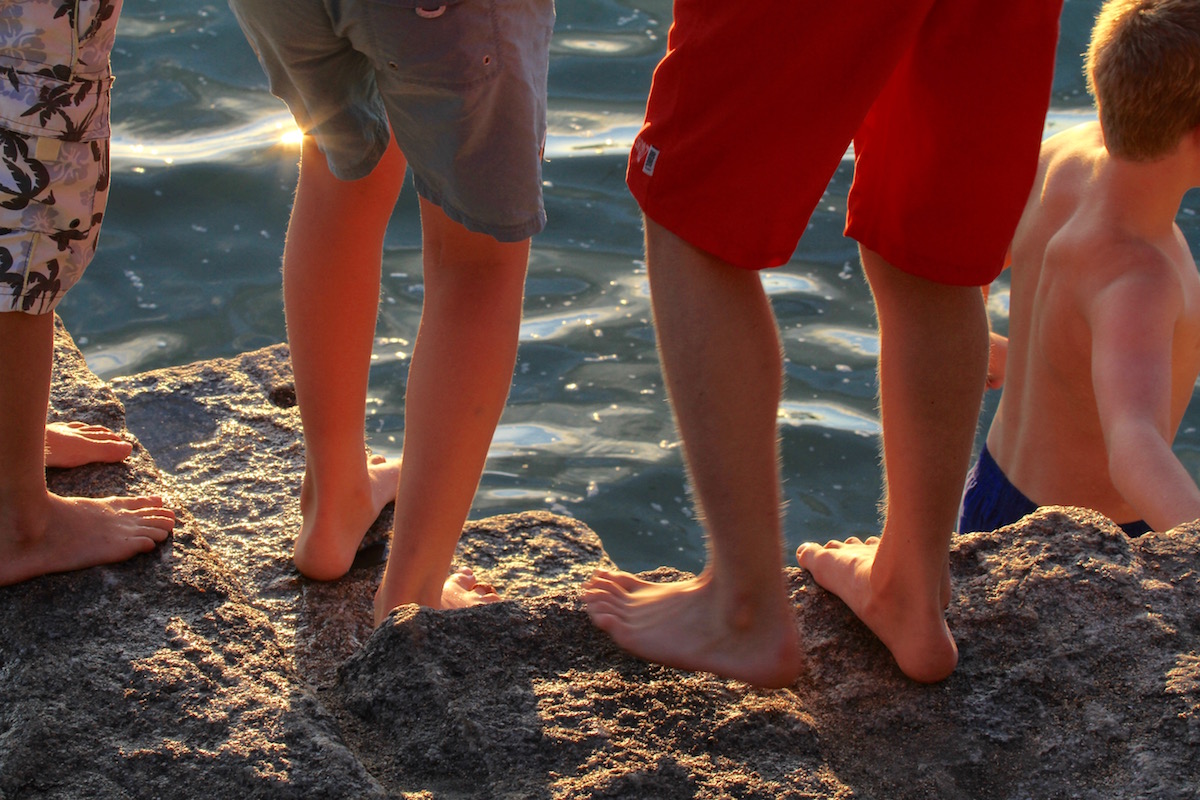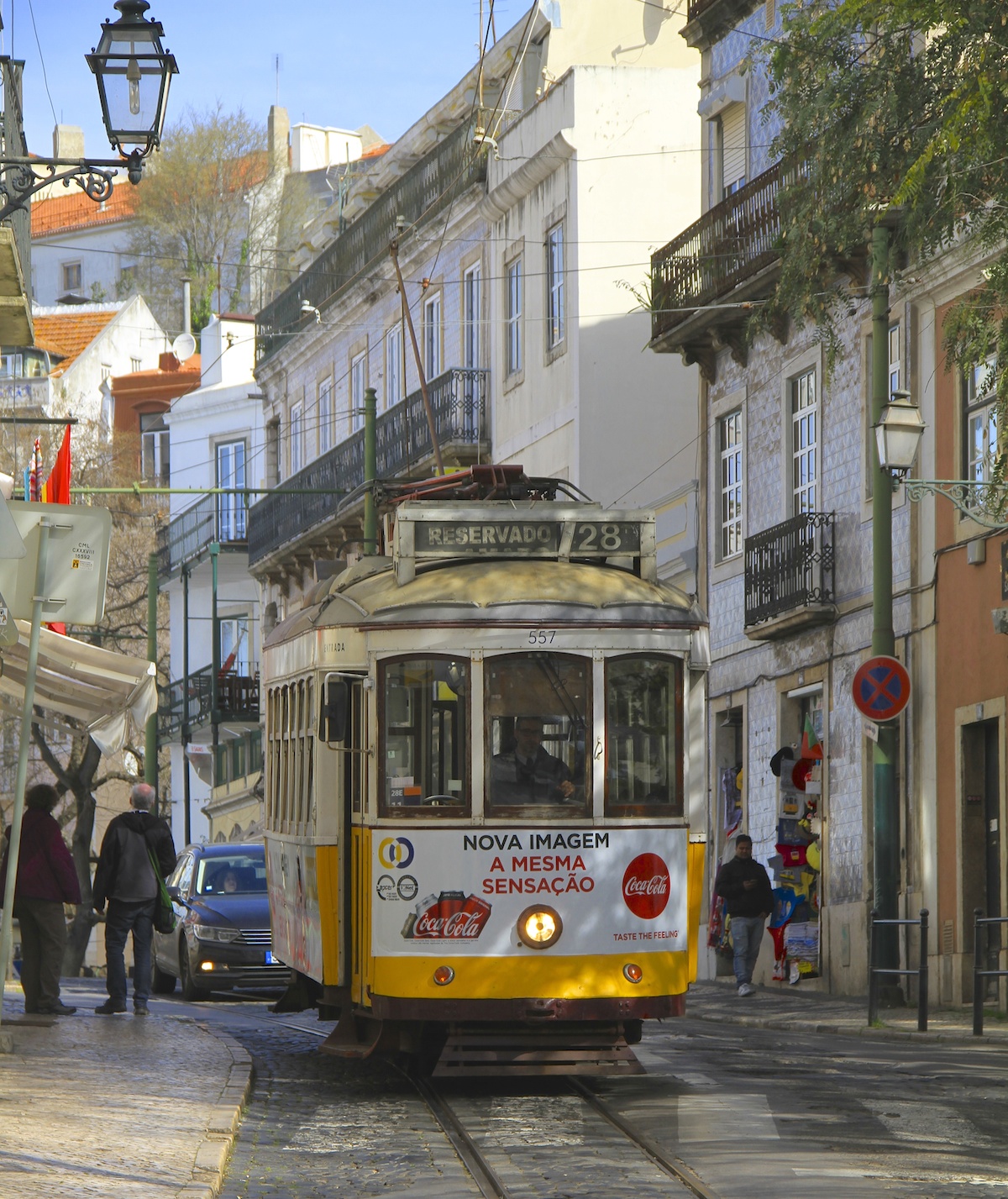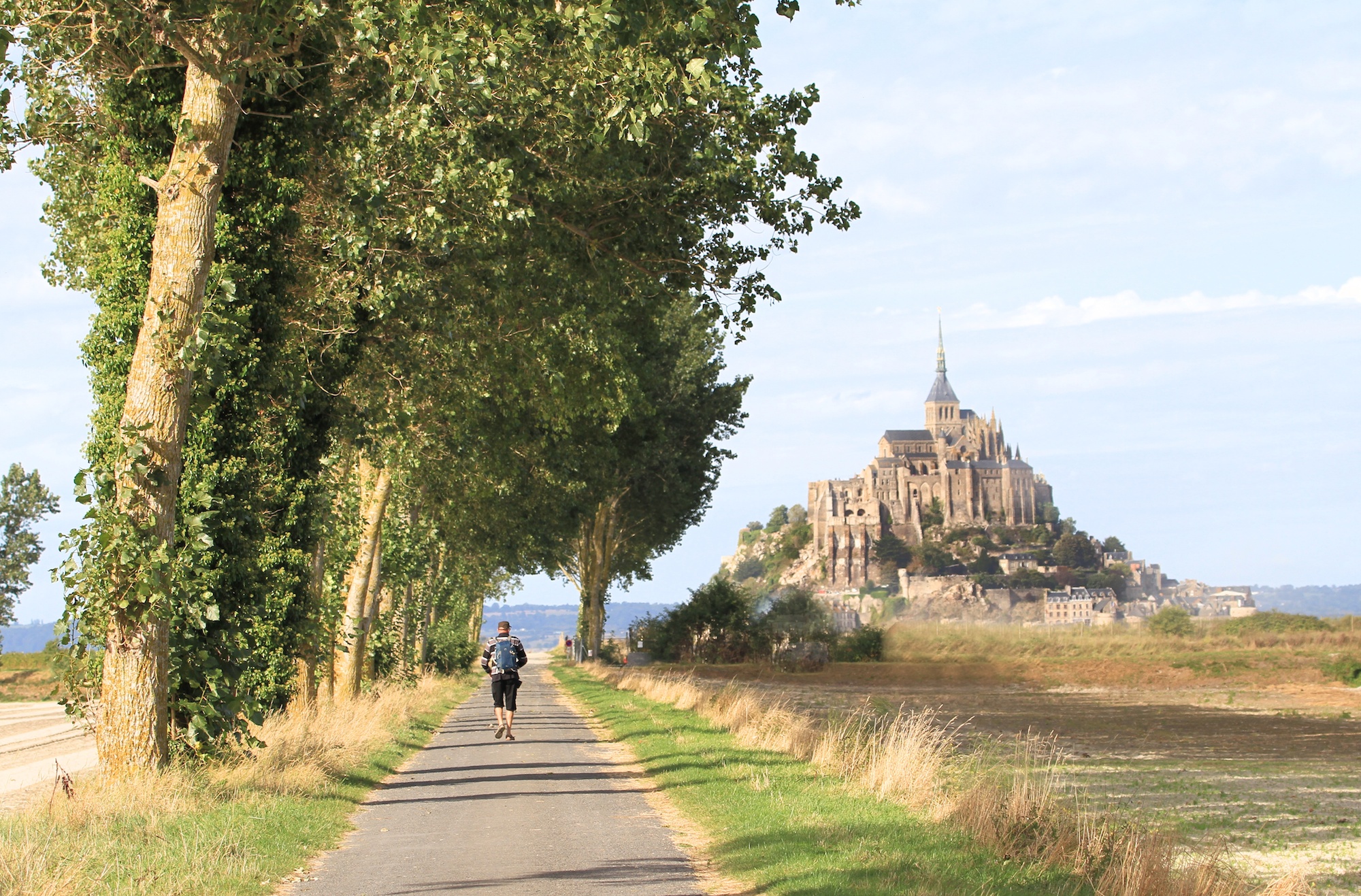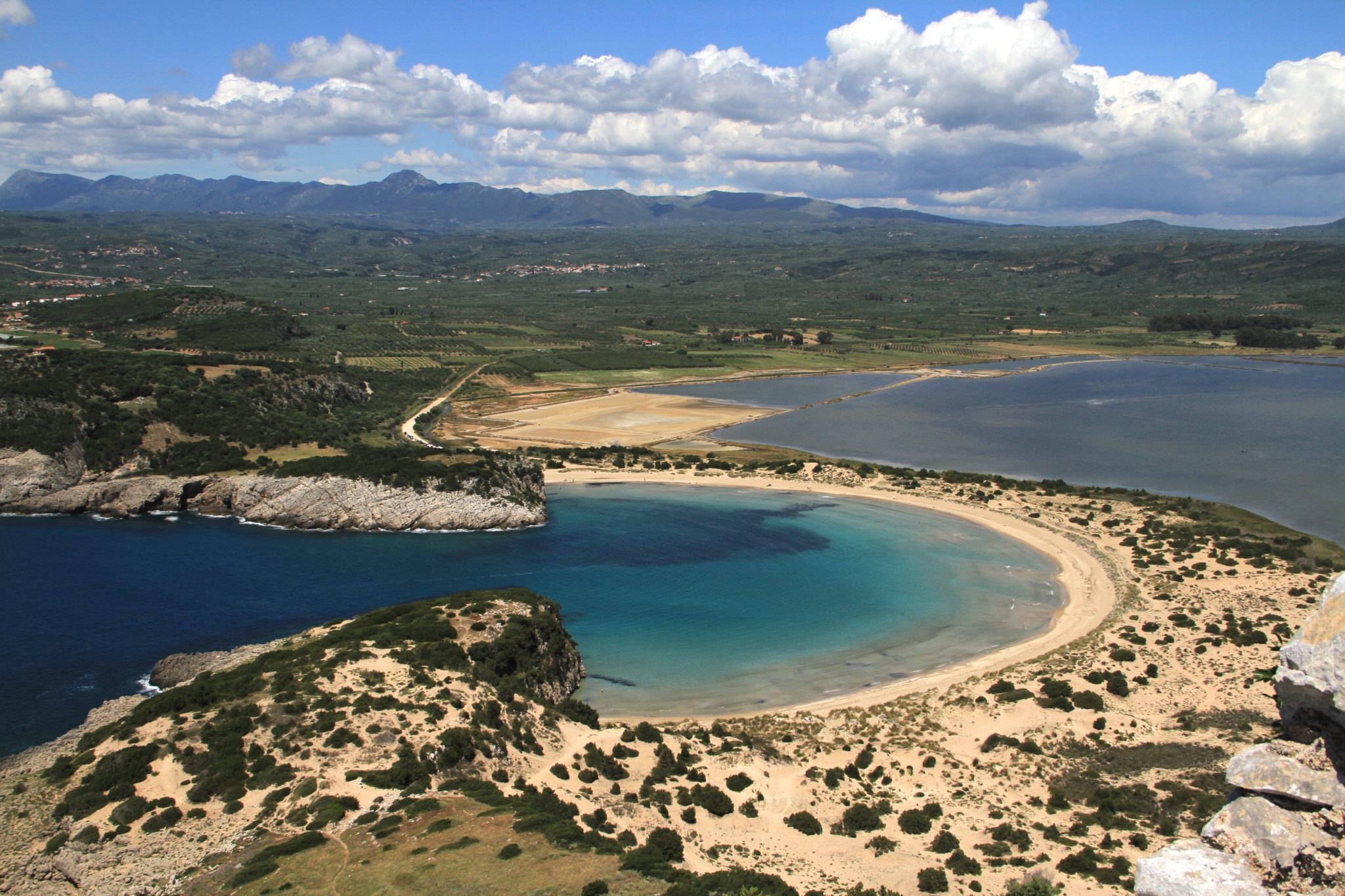 I couldn't help myself!
I was dipping into some old travel stories when I got lost in dreams and memories. One of the joys of photography, is that when you study a place through your own lens, you remember details, feelings, smells, weather.  I never seem to forget where I was and what I was doing. Sometimes, I can even remember the name and point to it on a map.
This is hilarious, because I mightn't be able to tell you what I did yesterday! But when you are on the road, every new thing captures you. Novelty is a feast for the soul.
There's always a starting point to these road trips. Here in Ireland we are limited to a small selection of ferries to get us off the island. Yes of course you can fly anywhere. But travelling in a small VW camper, with your goods and chattels, is a very special kind of travelling. It means you can carry all your heavy gear, your favourite journals, your welly boots, all sorts. And like the pooka snail with his house on his back, you can wander around with everything on board that you will need to get properly and thoroughly lost.
I was a child when the Rosslaire ferry port opened up a new route direct to France and we made an unforgettable road trip through France to the south of Spain. The food and the climate changed as we drove. I can remember my first taste of tortilla, and how olive oil gave dishes an exotic flavour. And most of all, how the heat seeped into our bones, because as it turned out, Spain was a kind of oven.
So the next road trip is on! The new ferry from Cork to Santander will be the starting point. We might wander down past Santiago de Compostela to Portugal or maybe cross the hot central plains to the Mediterranean. Knowing our usual form, we will probably end up following some boreen in the middle of nowhere just to see where it goes! Our last trip involved following no more than 150 kilometres of coastline in France. It was a meditation in big skies and relaxation. It's like that when you are are open and unhurried.
It will be hard to leave home. It always is. But a few miles down the road, all that matters IS the road. Where you are, where you are headed, where you will wake up in the morning.
These photos came up while I was browsing. People I observed and met, places that captured my heart, the colours of summer. Each image captures a fraction of a second, and for a photographer, a remembrance of that exact day of days.
Yes, time to be setting off again…….