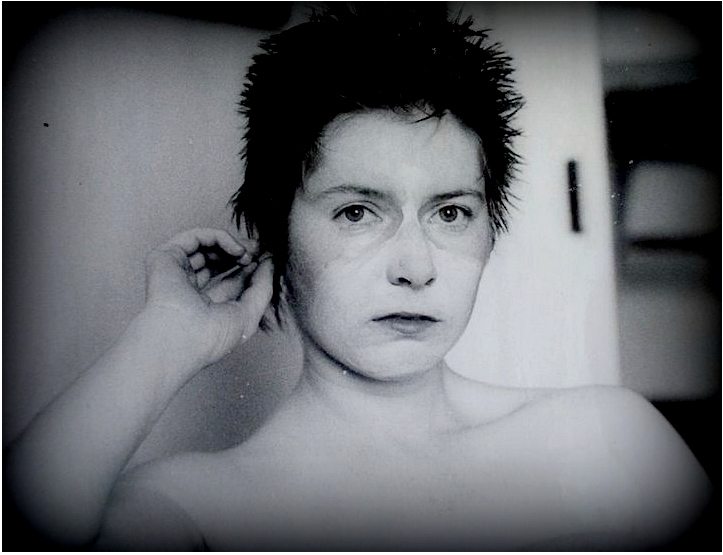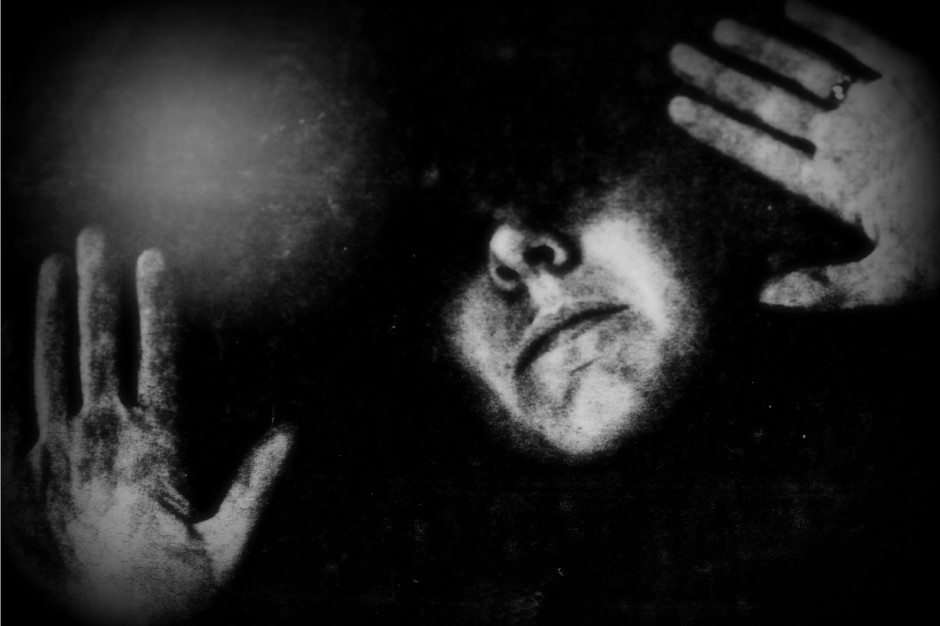 New York 1979
Most days after work during that damp hot July, I would spend a dollar and take the Staten Island Ferry from Manhattan just to feel a cool breeze. Sometimes I go over and back a few times and watch the familiar skyline come in and out of focus until the sun sets beyond the Statue of Liberty. By day I am employed in a Yogurtarian Cafe in the Chrysler Building, in the evenings I walk around the corner to work in an Italian Restaurant and at weekends I make cocktails in a Chinese Bar Downtown.  In between I bask in the luxury of air conditioning at the Museum of Modern Art or in the movie theatre where Woody Allen's Manhattan is showing. I see it every week. I am totally smitten by New York City; the art, the purple pin stripe trousers I bought in SoHo, the eons of grime, the noisy diner on the corner, gunshots in the subway, sirens at night. I have romanticised it all, a habit I will perfect much later in life.
Our cockroach infested apartment on Greenwich Street is in the shadow of the Twin Towers. On humid nights we sleep on the roof.  Next door under a flashing neon sign is a bar where girls dance on the counter and Tequila Sunrise is the drink of choice of Irish girls from the College of Art in Dublin.
I miss my husband of less than a year. I call him regularly from a phone box across the street. We plot and plan to reverse the charges in a way that means neither of us will have to pay for the transatlantic call. It's an old emigrant's trick. Without hearing his voice I would fade away.
I seem to accumulate a lot of dollars. I get good tips by practicing an "innocent Irish girl abroad" routine. Attracting tips doesn't come naturally so I learn to speak a bit louder, shine a bit brighter, and follow the system the other waitresses explain.
On a night off we frequent CBGBs, see Patti Smith and hang out with RUR a band we follow.  Hair gets shorter and shorter, skirts are replaced by tiny fitted Hawaiian shirts and narrow pants.  I finally get my ears pierced in an underground tattoo parlour and chew gum on the subway to ward off interested parties.
And it's all flow and freedom here. The rhythm and music of it, every detail lit up in sharpened outline, every day played out in upbeat vibrancy. After a while when I think about going back home I am hesitant, as if I would be stepping back in time to another me, one that doesn't exist any more………