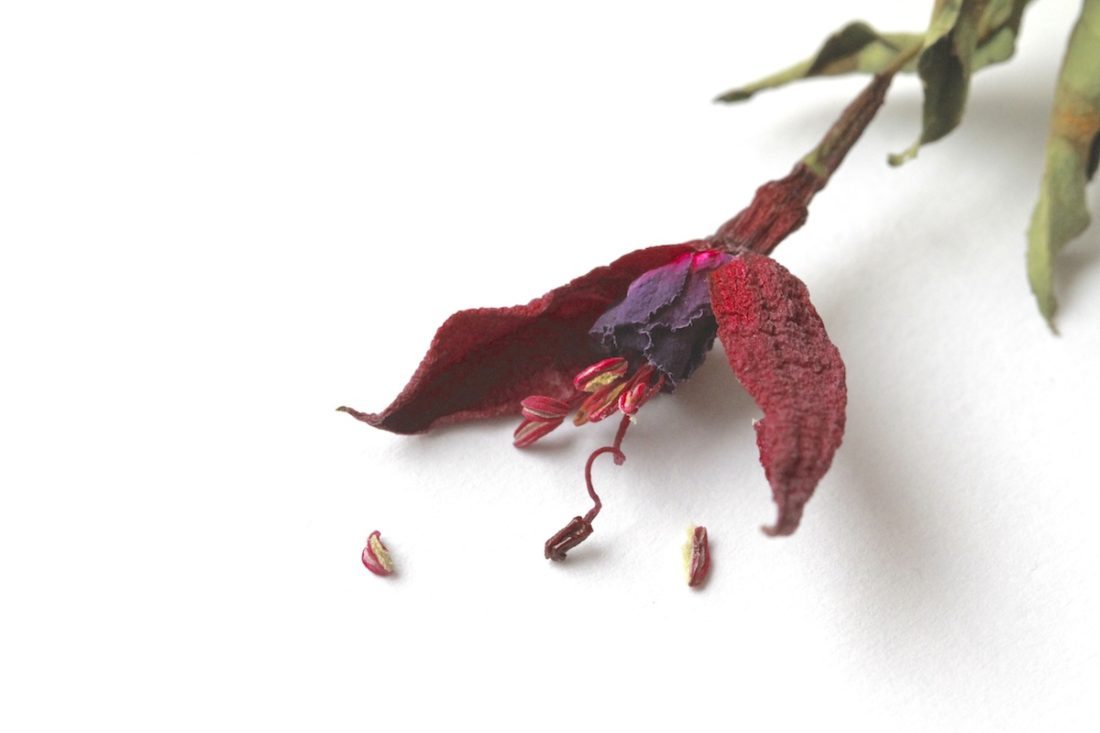 Six weeks have passed and I am still fairly house bound. At this stage I am crawling the four walls, that common form of cabin fever, but I think I am finally on the mend.
Over the last few months I have had a stash of ripening seeds under my desk. They are not for planting but for my ongoing project exploring the mysteries of growing older. The most surprising thing so far is how slowly the process is progressing. It's more about drying than rotting…..moisture literally disappears into thin air……
Is this what mummification is? If so under my desk is the perfect spot for it!
I'm a work in progress people but it's the first time I've ever had that thought. Naturally as wrinkle follows flesh, it's got me thinking about where, how, when? But meanwhile there's a strange fresh beauty to be found in the old and the decaying…….