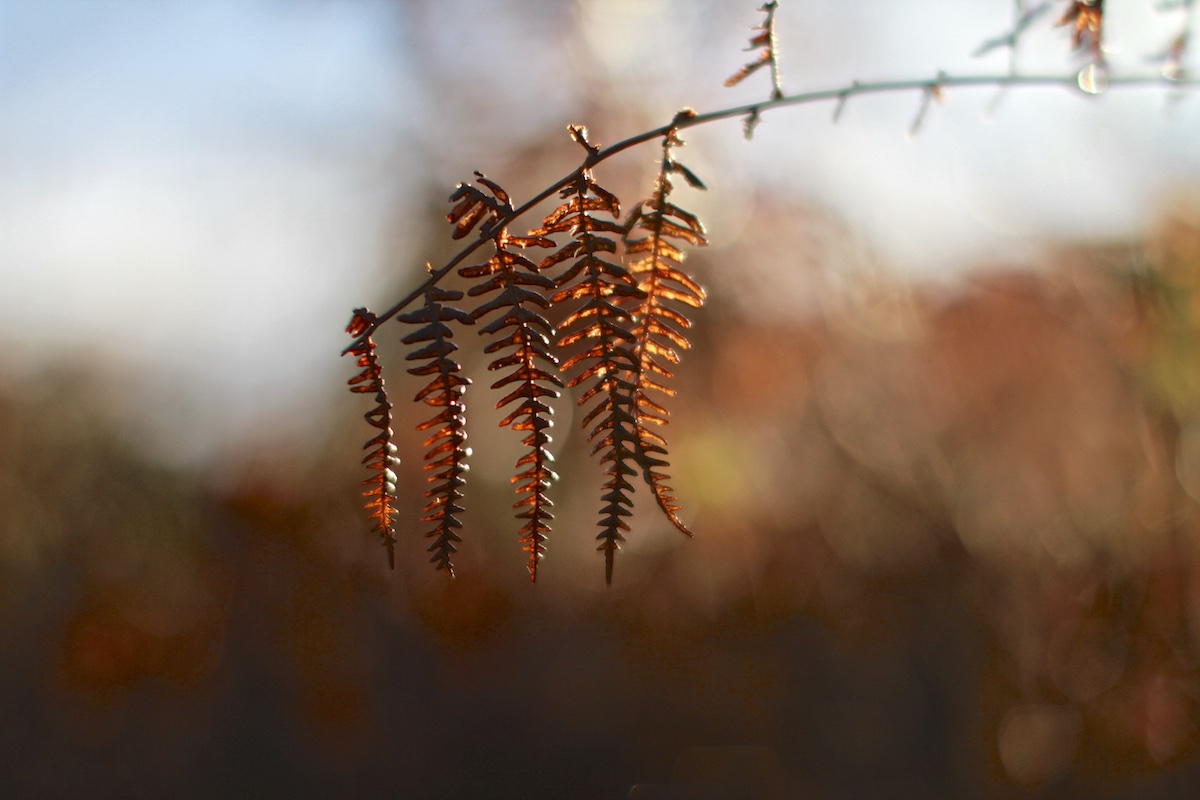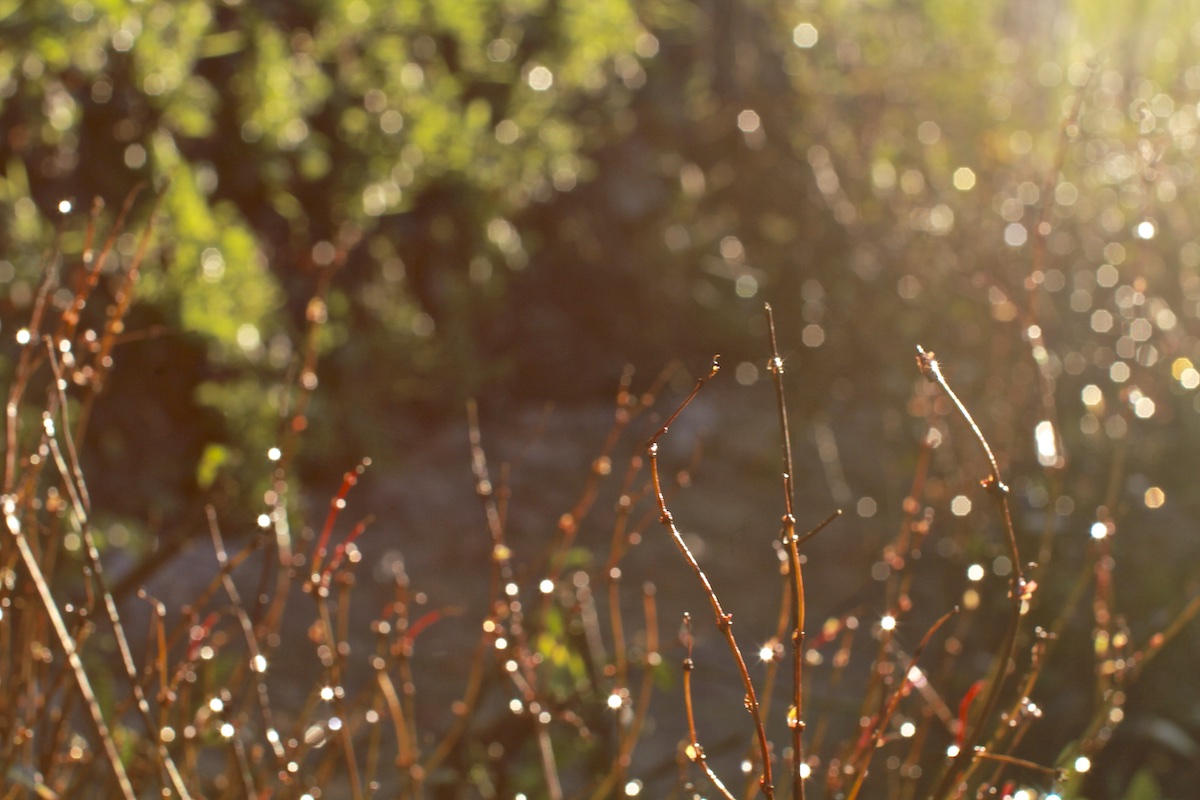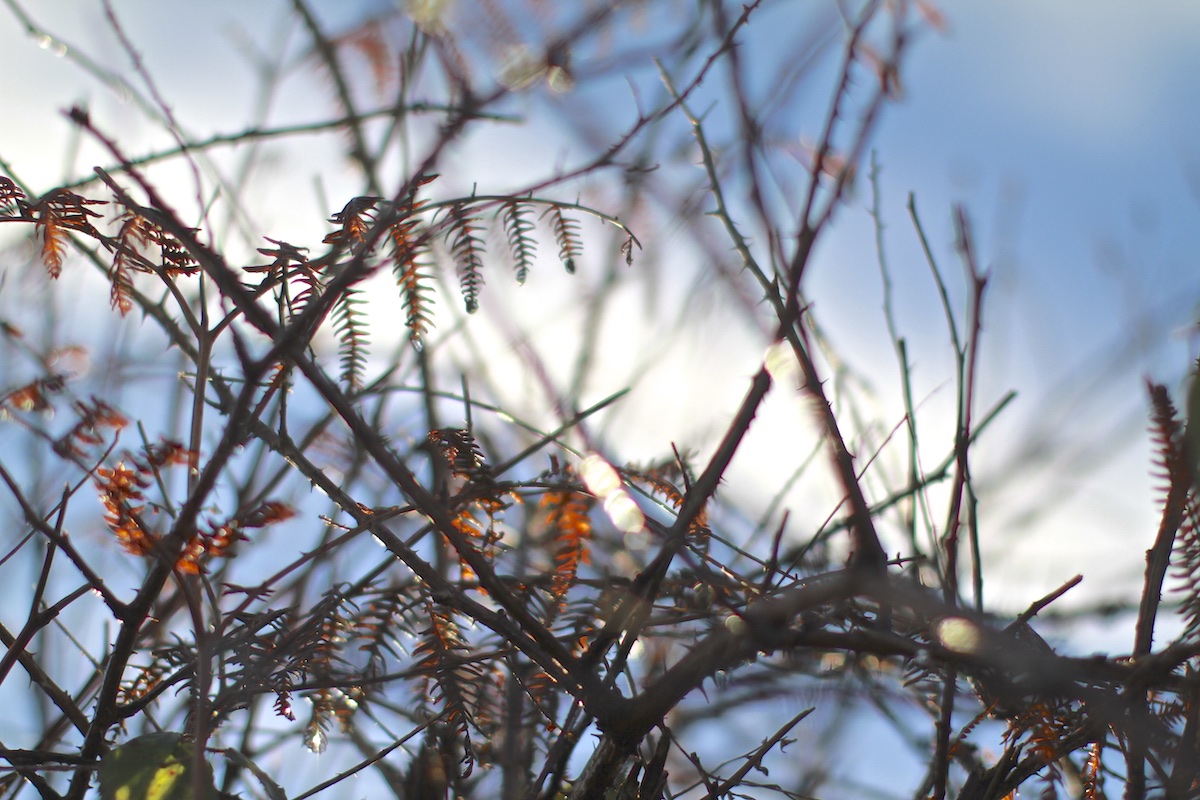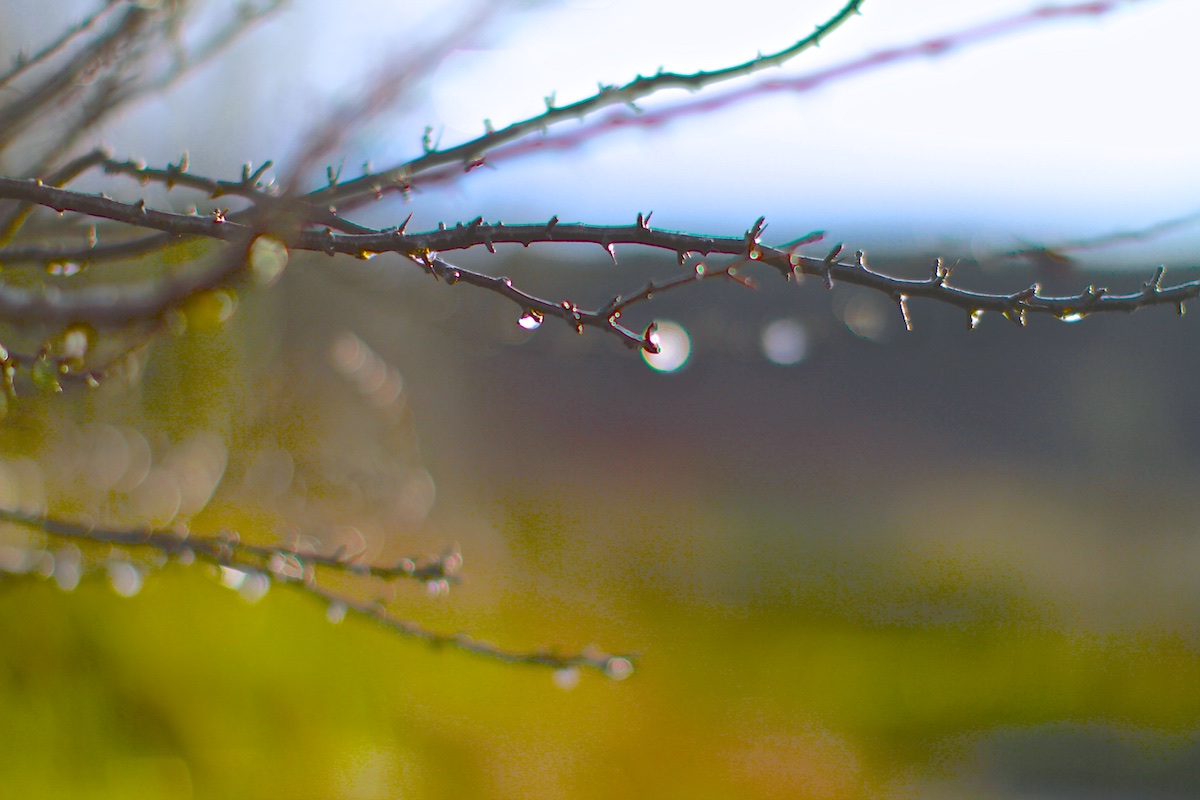 Christmas in Ireland this year was a grey and murky affair, with Atlantic soft weather pouring in from the west. As I write this we are in the twilight zone between years, so after the festivities were over it was time for reflecting on 2018 and thinking about what word to choose for 2019.
I chose the word Threshold for 2018, in love as I was with the whole concept of stepping out into the wider world on a bit of an adventure. I had no idea then, that instead of seamlessly melding from one world to another, I would literally fall off the edge into a whole other future. They say the veil is thin at this time of the year, between us and the spirit world. And it seemed as if the veil was thin for an entire year, walking in my shoes.
I've shared some of it here throughout the year. 2018 contained more than a few warning shots across the bows. Warnings about the shortness of life and the strange turns that it can take. More contact with the hospital than in my entire life and the need to put em up and take a ninja stance to deal with it all.
It began with a couple of fractures which put an instant stop to my gallop! Quite a few times this year I have said, thank goodness for modern western medicine!
As at so many other times, I again turned to photography and walking to find some healing. Added to that I was inspired by a young woman called Orla Tinsley who underwent a double lung transplant this year. Her eternal optimism and resilience is always an inspiration. I hung on her every word at times.
So instead of opening out on the threshold of a new beginning, as I had anticipated, 2018 was a year of being confined to quarters, and a fair bit of turning inwards.
Looking back there were of course plenty of creative work highlights too. The Women's Circle and our first Women's Creative Cafe in the Copper Coast Geopark. Followed up by our second Creative Cafe in partnership with the Waterford Well Festival.
There was unusual and beautiful weather, from a proper winter freeze in February to a heat wave in June. We had a staycation in beautiful Waterford and also made it to the West coast.
Also because I spent a fair bit of time confined to quarters I had fun photographing, yet again, everything I could find both inside and outside!! In the autumn I won my fifth award for photography at the Irish Blog Awards.
I was on set again with Dream Boat from time to time. I worked with the Women's Centre for the Bealtaine Festival thanks to the Garter Lane Arts Centre and exhibited in the Rogue Gallery for She Stood in a Storm.
Most of all I wrote more voraciously than before. In particular I was very proud of the four articles I wrote about the difficult subject of women's right to choose for the Waterford News and Star. Waterford turned out a 69.43% yes vote in the Referendum, much higher than I would have anticipated. While Ireland moves forward, becoming a nation of more open minded and creative people, we still have the problems of homelessness and inequality. The shadow of the crash looms over us. It's hard to contemplate the pain that some people have endured and it's impossible not to carry a share of shame about it all.
So 2019? What's the guiding word going to be? It has to involve something life enhancing and strengthening in my case. For the first time I feel this need of strength physically, in my bones. Mmmmm exciting times ahead?
Are you reflecting on 2018 and a word for your year? I'd love to hear what you are thinking.