Welcome to

Foxglove Lane;
Catherine Drea's online home, blog and galleries. 
"One eye sees, the other feels."   Paul Klee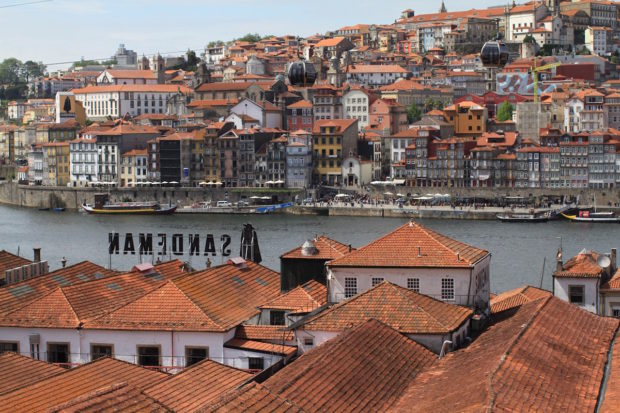 On our way to Porto, we stop off at a beach just south of the city and relax for a couple of days. We are about to discover the […]
Subscribe to Foxglove Lane Studio
When you subscribe, you will get an occasional update to your inbox and a downloadable Guide to practicing Photography with Heart.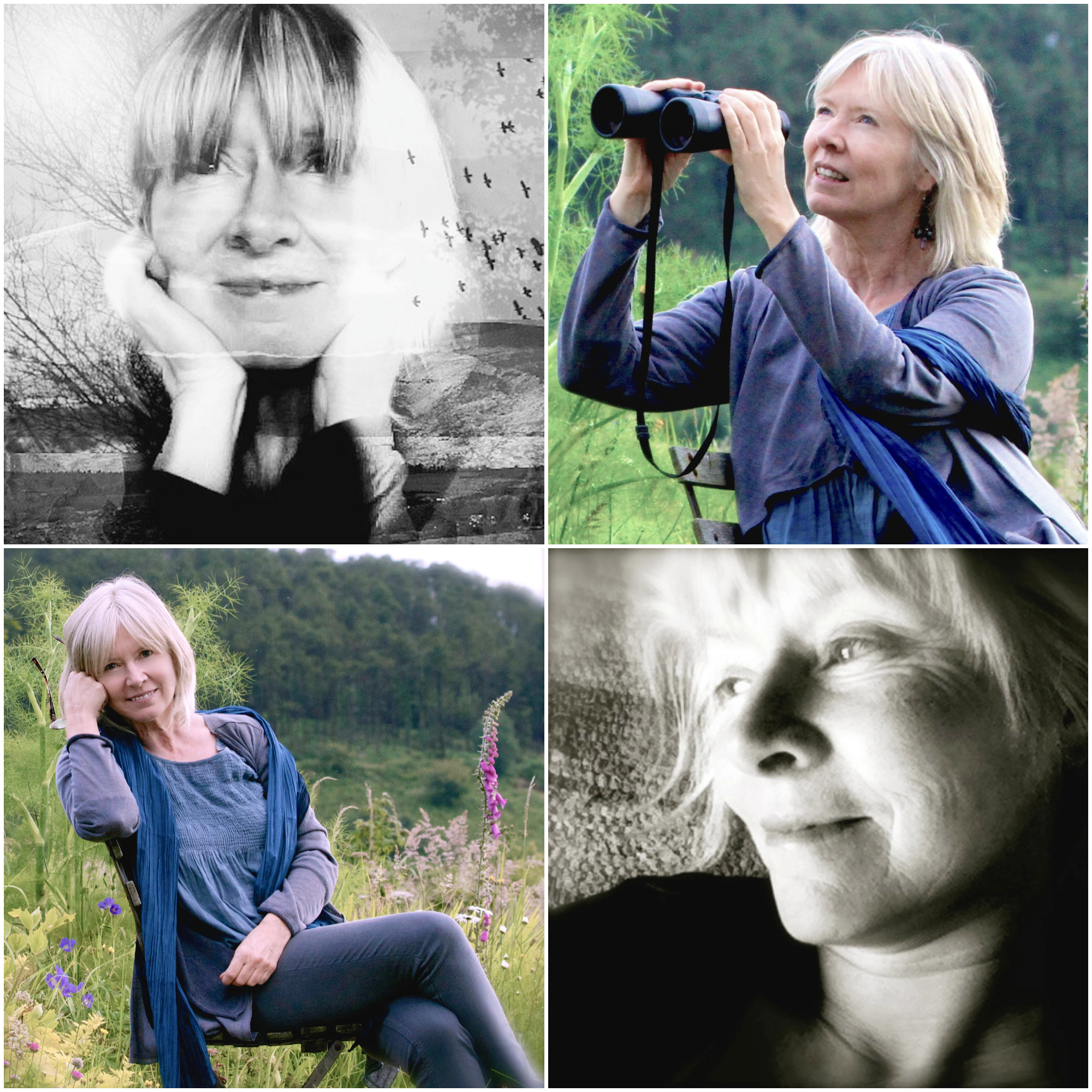 Catherine Drea lives and works down a long green lane, in County Waterford, Ireland. Her blog Foxglove Lane has observed the beauty and decline of one small patch of the planet since February 2011.
Foxglove Lane has won a number of Irish Blog Awards for photography, including Best Photography Blog 2018. Find out more about Catherine here