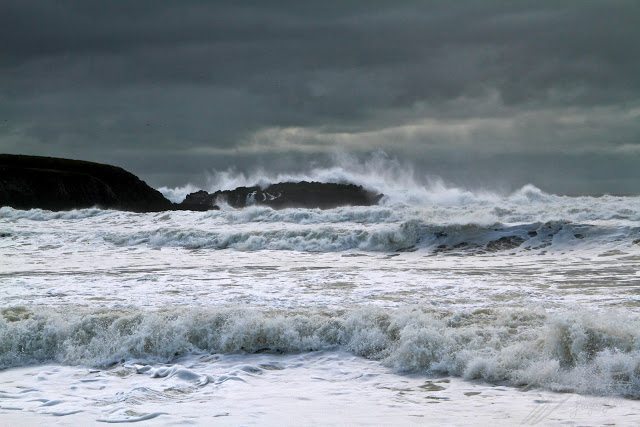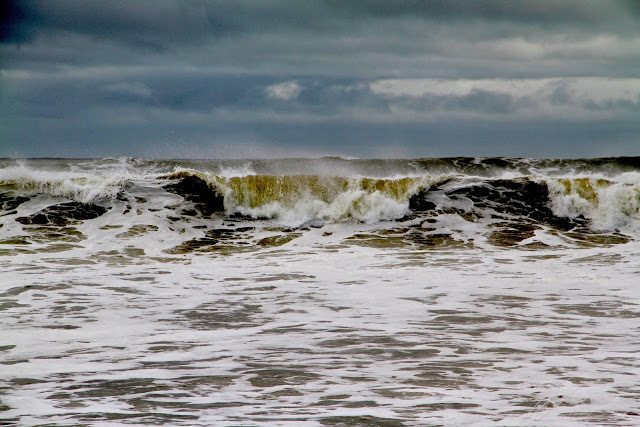 It's a time of the year for mulling things over.
Today, in a lull, between rain storms, I stand on the shore in Annestown and feel the power of the sea overwhelm the questions I have queuing up from 2015. Like fragments of flotsam and jetsam they end up in flithers on the high tide line.
With New Year resolutions being made all around me, my vague musings on 2016 are blown away on the wind, evaporating into white foamy bubbles.
The cold saltiness is an ice bucket challenge. The eyes are focusing on the horizon, capturing the constant changes; the head full of the roar of waves. Don't stumble, don't drop the camera, don't fall in.
Under her spell, hanging in there, mulling……
Happy New Year and great mulling dear friends!
PS Speaking about the sea, this moving piece by Ruth Fitzmaurice blew me away…..