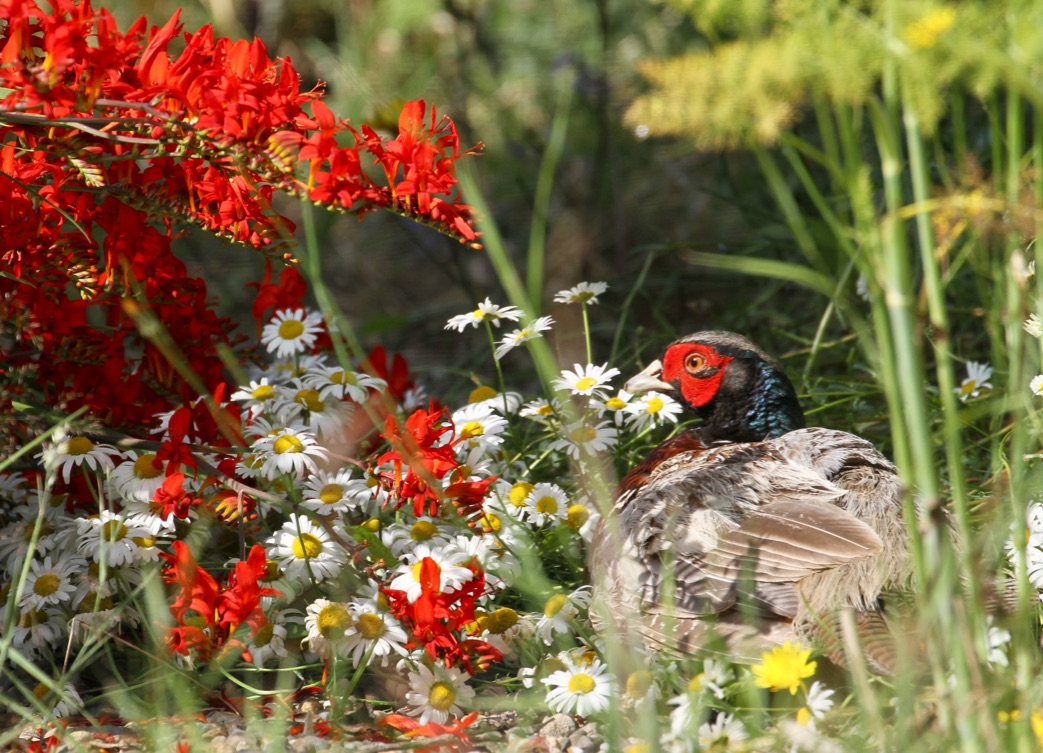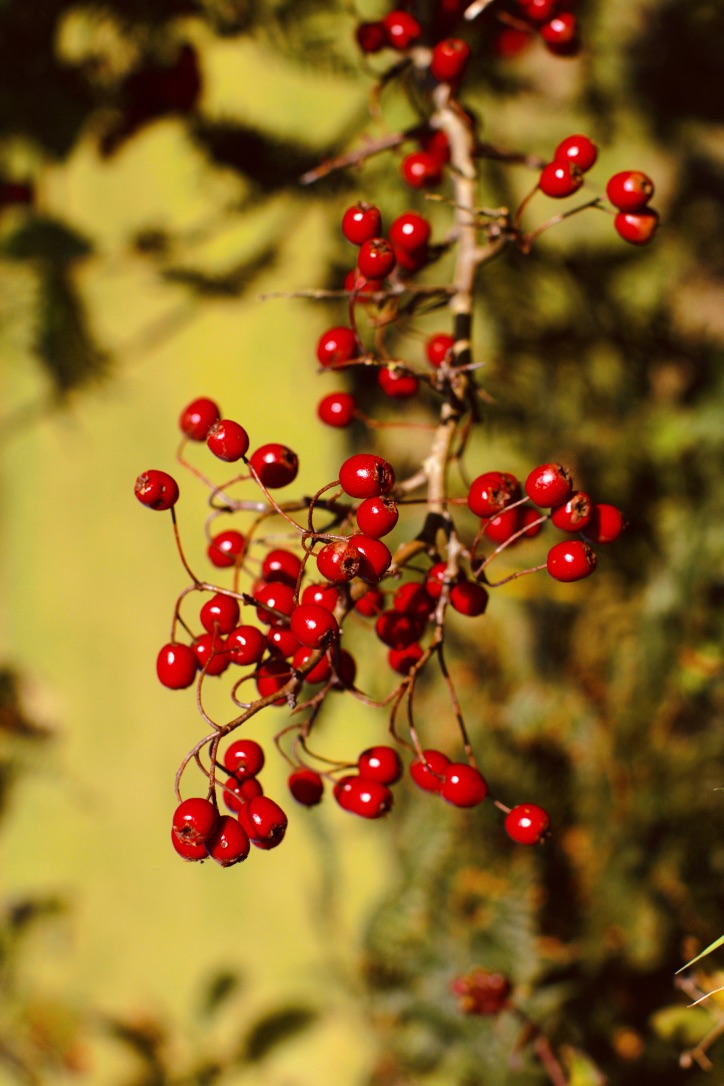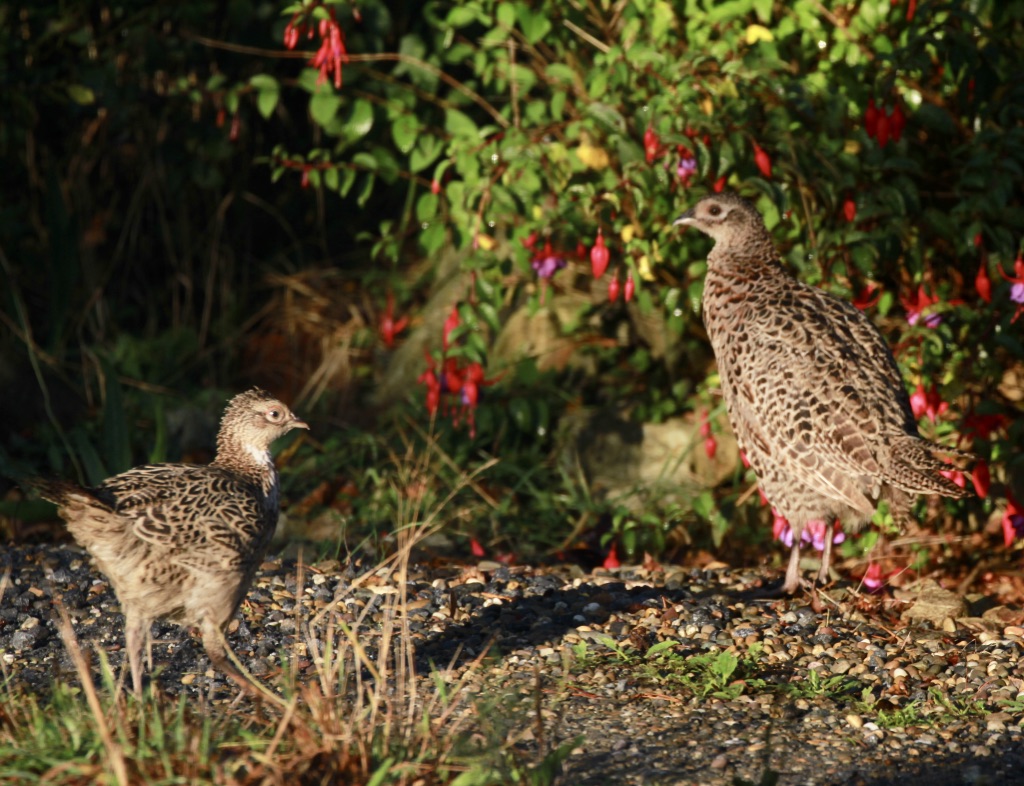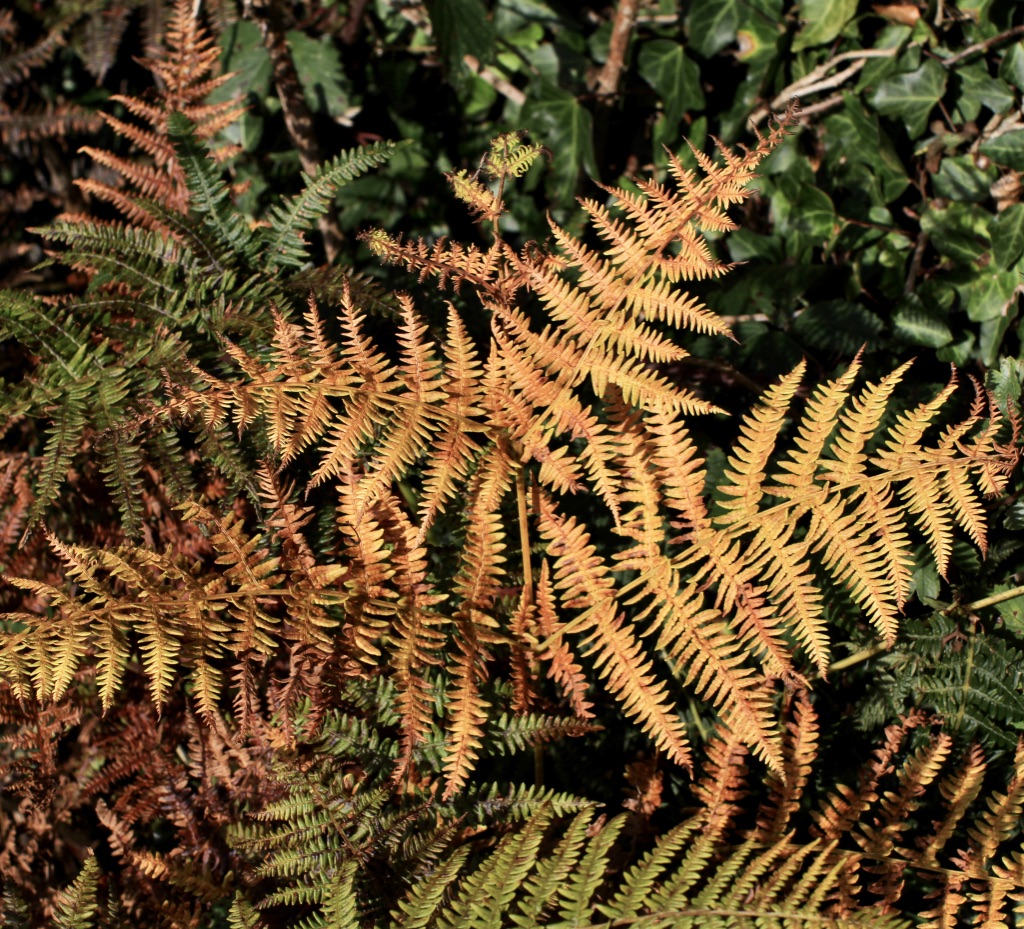 I know pheasants are mostly bred in captivity and therefore can almost be regarded as predators in our wildlife sanctuaries. But somehow, I can't discriminate and here they are, still living in our patch. Charlie is the big fella and he arrived last year. His offspring, a young cock, has long gone or may even be dead now. The two females, are a hen born here last year and her one remaining chick, out of 3 hatched last spring.
We began to feed them during the winter. They would come to the window and peer in, or run up and down following our visits to the bird feeders. In no time they were eating out of our hands and muttering along as they do, when they were happy and content.
Around here pheasants are for shooting. If anyone ever manages to shoot any of these three, they will be getting a fine fat bird. It's probably only a matter of time.
The scene every morning as we feed them is one of a busy bird village. Each one comes to the table with their own agenda, like a shopping list. The pheasants barely notice the smaller birds that flit about under their feet or over their heads. The robin is the pluckiest although chaffinches are cool customers, always first to arrive and last to leave. The blackbird and his mate come only when things are scarce out in the fields.
The wren dare not even go to the table. He scuttles around in the undergrowth, avoiding the bigger birds. Tits of all kinds, dunnocks and bullfinches come daily. Sometimes there are warblers, gold crests and tree creepers above in the willows but they don't come to the table. Nor do the starlings that live under the roof. They have their own routines, gathering on the wires and collecting in the meadows.
Thrushes, crows, and the occasional jays live further out on larger trees. At the edge of the lake there are moor hens, swans and mallard. We have herons which breed there in the spring, swallows which arrive every year and form groups over the lake before they leave in the autumn. Gulls come and go depending on the weather. And birds of prey, in particular the buzzard survey everything.
Autumn has passed in a blaze of colour. Friends are lamenting the loss of birdlife in their gardens and on their farms. It takes work to support birds at the moment. The cuckoo didn't come last spring. Without the daily feeding I'm not sure I would ever see wild birds up close any more. It feels like an important job, to feed these creatures, but one that is limited in the overall impact.
Who knows what the future holds for them and for us. Sometimes it feels like they are hanging on by a thread……..